Bottombumpers LG, Sposoeasy ML, hemp inserts
---
I'm in Vancouver and I'd prefer to sell locally as I'm always nervous about describing condition! If anyone would like me to mail it, postage is additional. Minimum always seems to be $7 no matter what so it's likely only worth it if you want a lot of it.

My stuff is also on the Vancouver craigslist. Search 2883. I'll also be posting some white Osocozy AOIs, 3 light pink MonkeyDoodlez wetbags, Little Lions Flats and whatever else I find in this house. I can't believe all this diaper stuff!

$8 each - Bottombumpers LG Aplix. Light pink and a really nice blue. GUC overall but I'd rate the front velcro as fair. It works fine but shows wear. Laundry tabs great.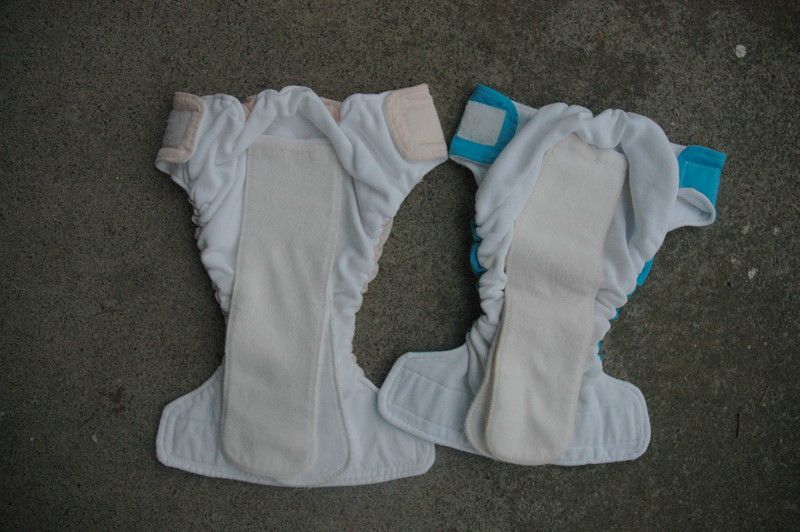 $5 each - Sposoeasy - 3 Medium Long with snaps. I have a medium too, the difference is about half an inch in the rise. I think two of them might be the organics as the fabric is thicker. Well used but still look really good. Buy all 3 and I have a medium with aplix you can have free because there is an tear, easily fixed, in the PUL on the tab.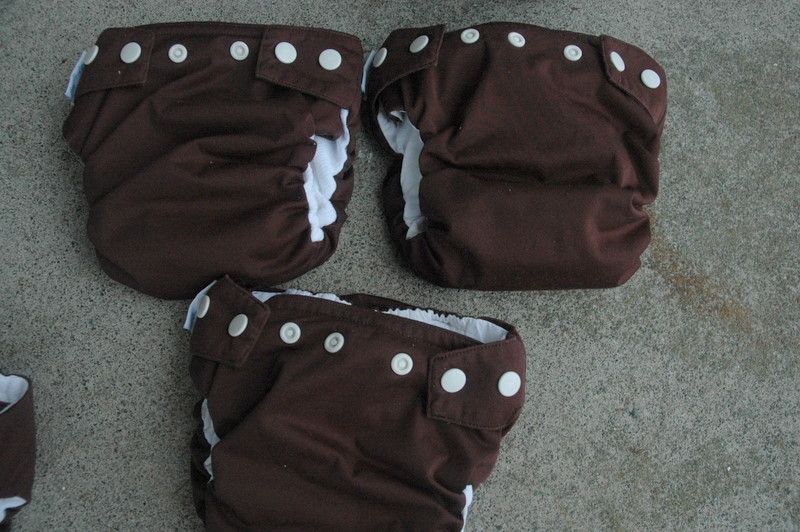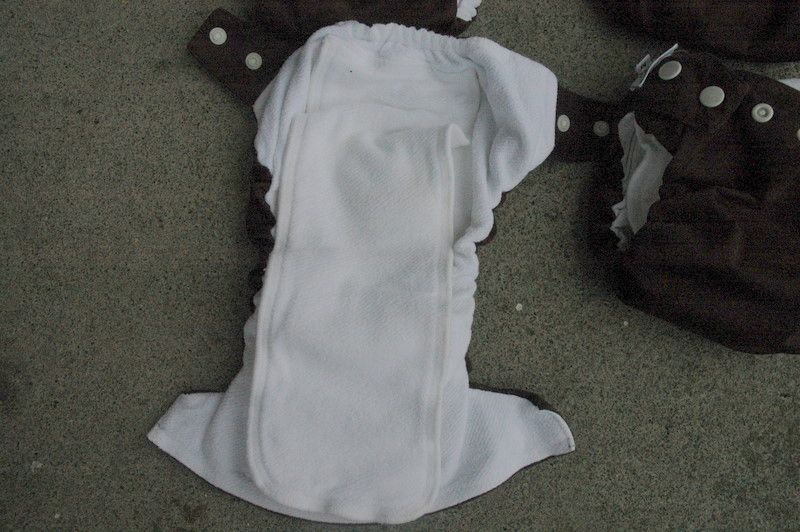 $3 each - Jamtots hemp inserts & doublers

Inserts - one long strip, 2 layers thick, that folds over with snaps to adjust the size.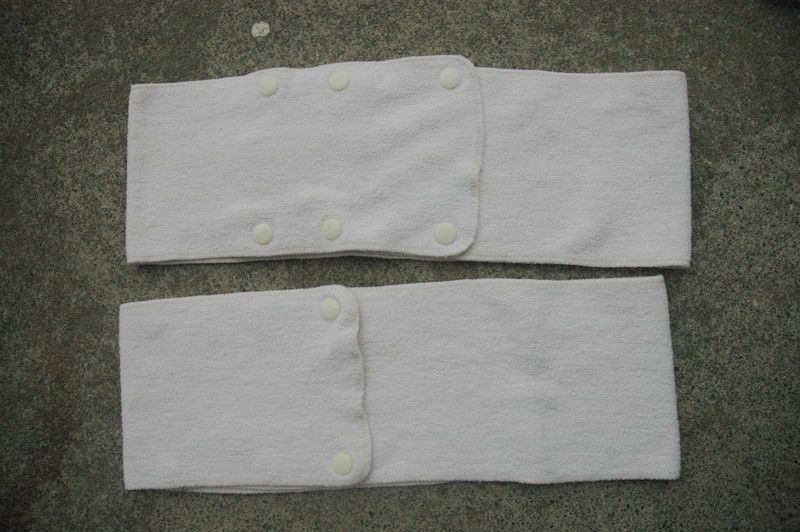 Doublers - 4 layers total (2 strips of 2 layers sewn in a loop)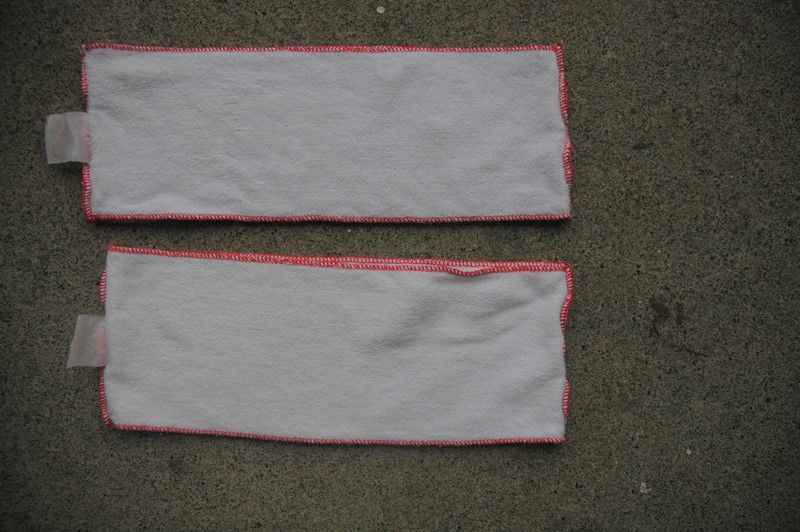 Thanks for looking!