Girls 4T winter coat, xmas dress and pjs
---
Here's a few items we had left from last year that don't fit DD anymore. All size 4T. My PM box is pretty much full, so please either reply here or email me.

Puffy winter coat from TCP in EUC $8 plus shipping.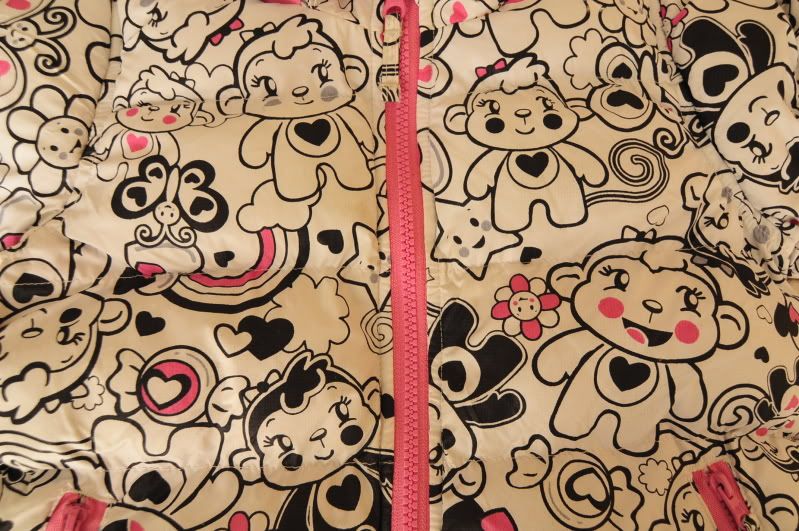 Christmas pjs - organic cotton - GUC $2 plus shipping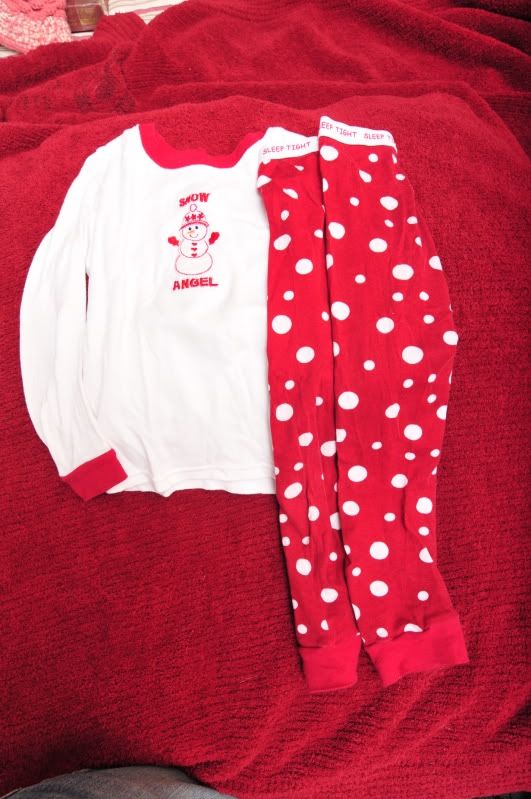 I also have a really cute red velour dress that was DD's xmas dress last year. Great for little girls that like to twirl. Unfortunately, I can't find my camera at the moment. Here is a pic of a HA dress that is almost the same but mine doesn't have flared sleeves. $3 plus shipping. I will get a pic of it with my phone or something if you are interested.


__________________
Lisa -mother to ER (07/07), ET (10/09), EM (05/13) & wife to Carter