Re: 4th of July Wool...
---
Quote:
Originally Posted by
nickelsey
I have this I will be stocking on my HC as a Collab with TakaraBaby, Meg-a-roo's, and five green beans. It's a size medium.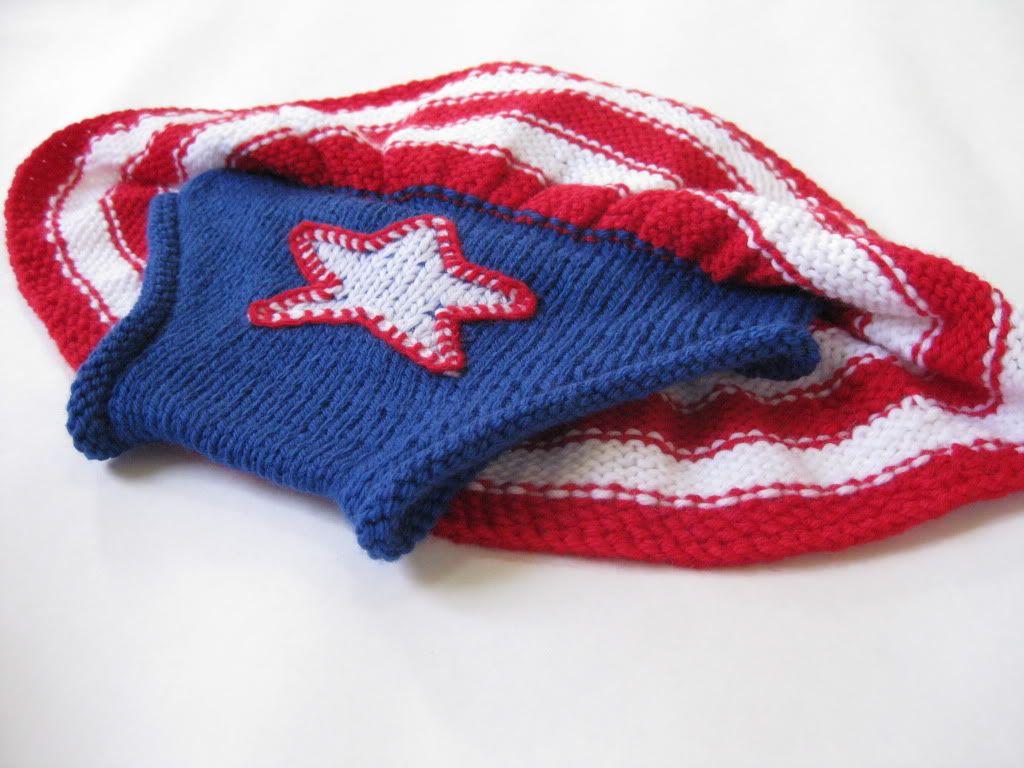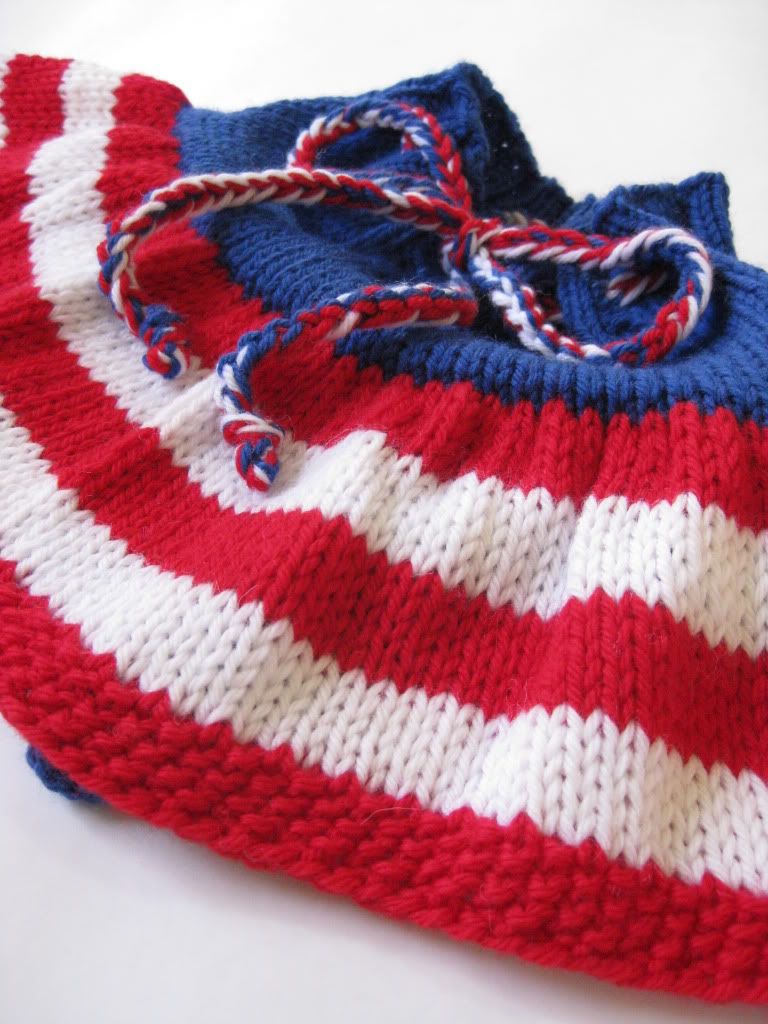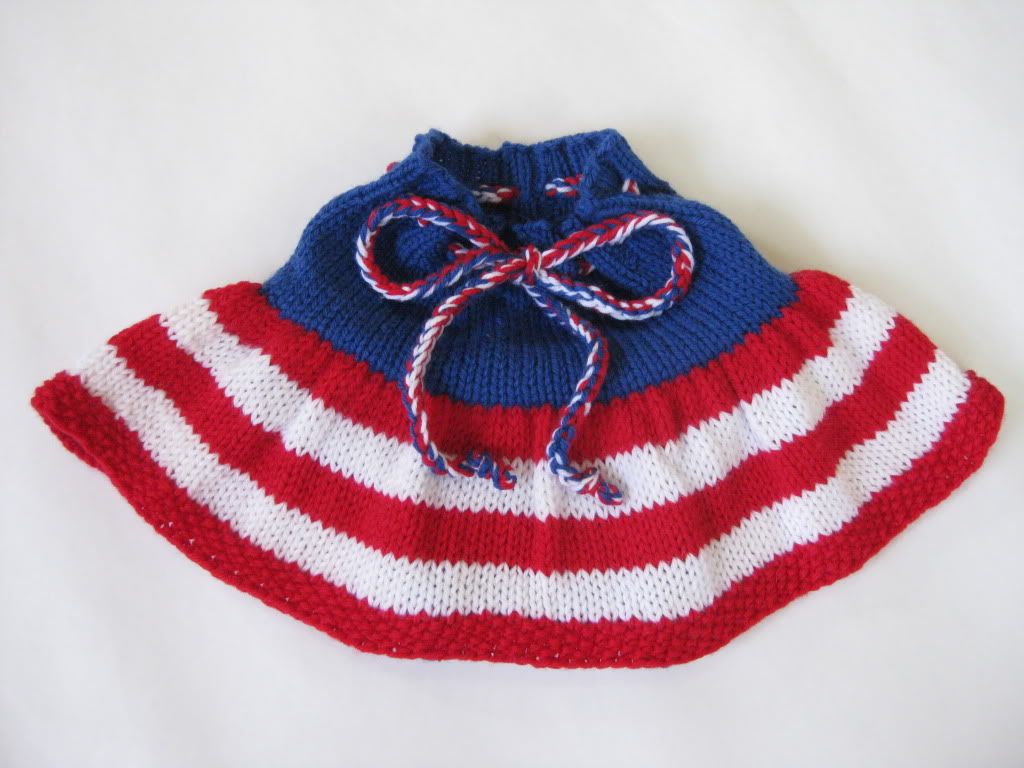 and I will also be stocking a custom 4th of July Skirty on MainStreet Congo on the 3rd.
Quote:
Originally Posted by
zsusana
I have this stocking on Tuesday - link in siggy:
I'm happy to add ruffles to make it more girly.
And if the size isn't right for you, my congomate Tricia of Mockingbird Knits, is stocking 2 YYMN spots with red, white and blue yarn. We'll also have a few 4th of July diapers stocking.
OMG! I want both of these
__________________
Jena. Mama to my December girls E 6yo
F 4yo
C 13mo
1 little Angel waits for me until the day we meet again, Sterling 10/23/11
Stocking my handspun yarn
and check out my
Facebook page