Re: Knitters/Hookers/Spinners/Dyers *WIP* 7/29
---
Quote:
Originally Posted by
shel*bel
Morning ladies!
I got some knitting time in yesterday and I got a couple trims dyed up... No pics of the trims (since they're pretty boring and still drying anyway)... but I do have some pics to share!!!
The Forbin longies... (obviously not blocked)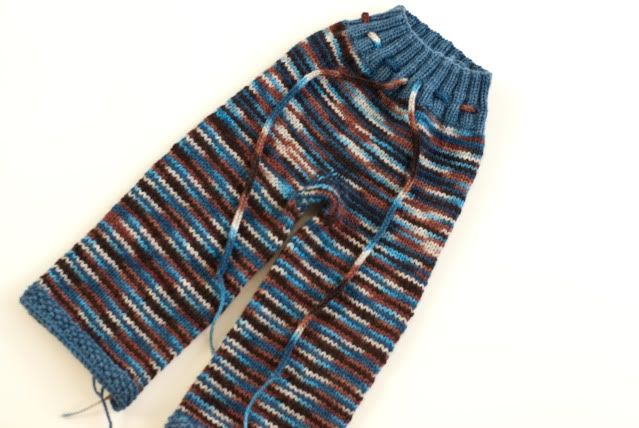 B&P Nokomis fingerless mitt for my niece... I am about half through the second one (I am SO slow on DPNs).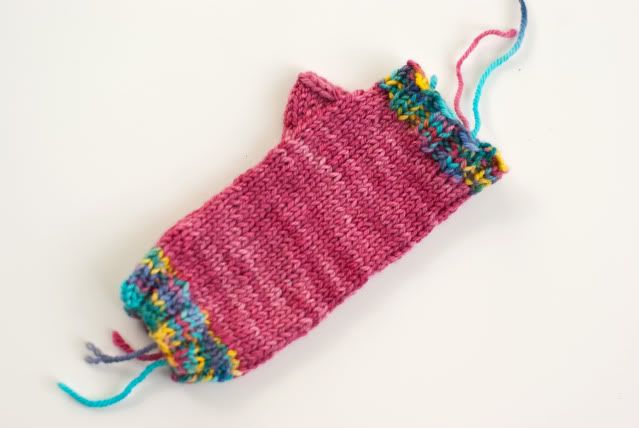 and yarn I dyed on Tuesday for a couple friends... Angel Cakes on MCN Sock
I cast on a tester sweater last night with Madelinetosh Vintage in "Stovepipe".
It is so wonderful to work with and the pattern is super cute! I'll get pics when it looks like something.


I love the sock yarn and the longies are looking mighty cute!!!