Re: A bit lost with my 11 year old
---
Quote:
Originally Posted by
racheyj76
I have twin 11 year olds a boy and a girl and we are struggling with being behind in math too. I have been trying to decide if we should just continue on with our 5th grade math or if we should go ahead and jump into the 6th grade math. We are using Saxon math.

Rachel

From my understanding of Saxon Math, it is very advanced so if your kids are struggling, then finish the 5th grade or switch curriculum. NO sense making them hate math because of a difficult curriculum! Besides, who wrote the rule that says you can only do 5th grade school in 5th grade?

I have a 6 yo working on 2nd grade stuff and a 9 yo working on 1st grade stuff. Work with them where THEY are at, not where society thinks they should be. That's the whole point of homeschooling: to teach your kids where & how they learn best. If it is at a 'slower' pace, then go for it!
Advertisement
__________________
homeschooling mum (d15, d13, d11, s8, s6) Surprise #6 due Aug 13!
Navy vet and wife to a ret. MARINE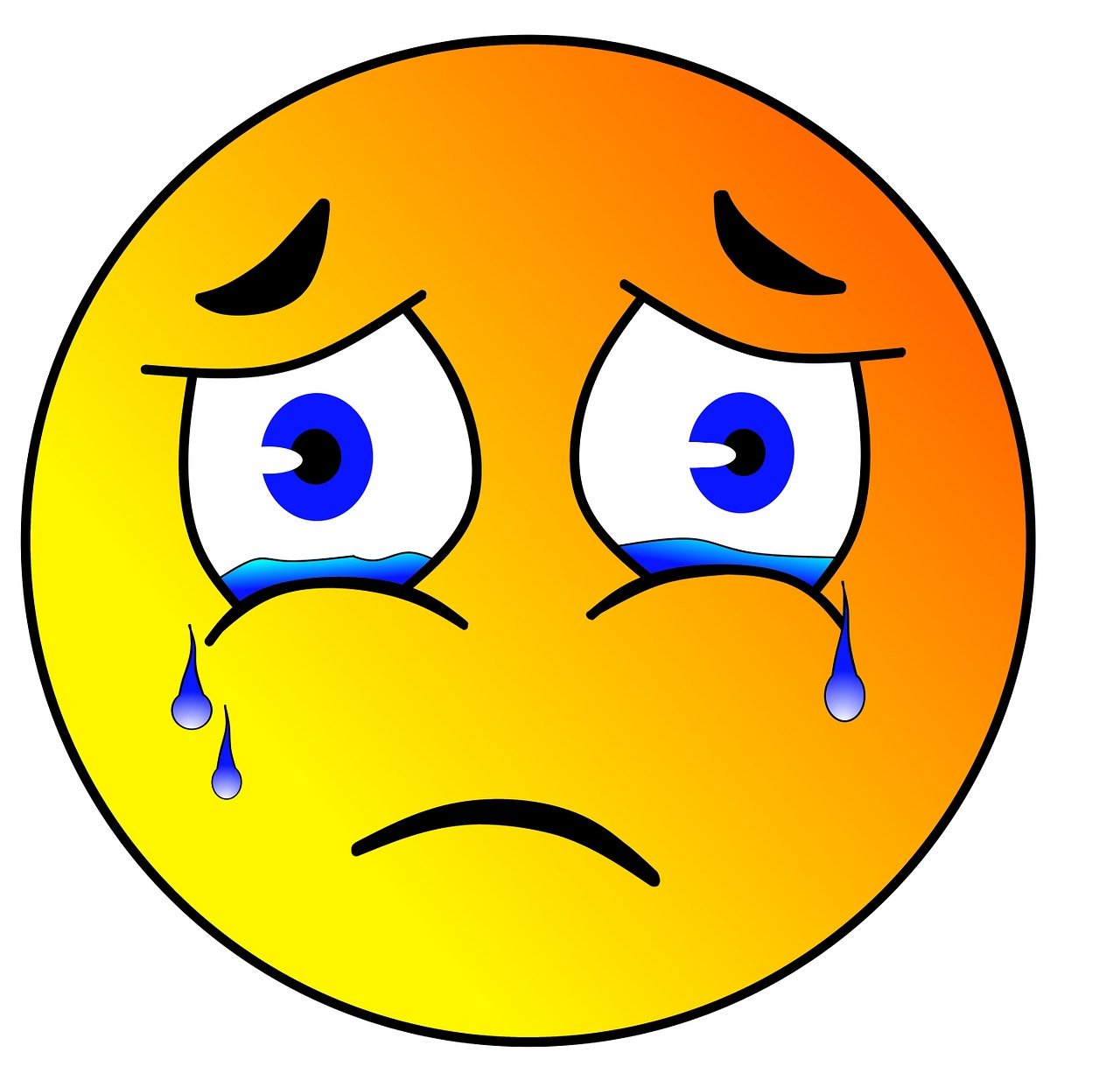 Lend Me Your Pen
: my kids's homeschooling Magazine project