20% OFF! ~*Pretty Pretties*~ USED DIAPERS also instock!
---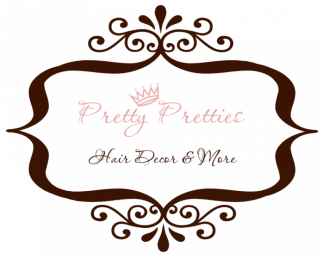 Use the code " BlackFriday " and get 20% off until Saturday (11/27) at noon!



Pretty Pretties


I have also listed some diapers we have outgrown or are not using as much check them out!
USED DIAPERS



Check out this Collab with Mags Legs!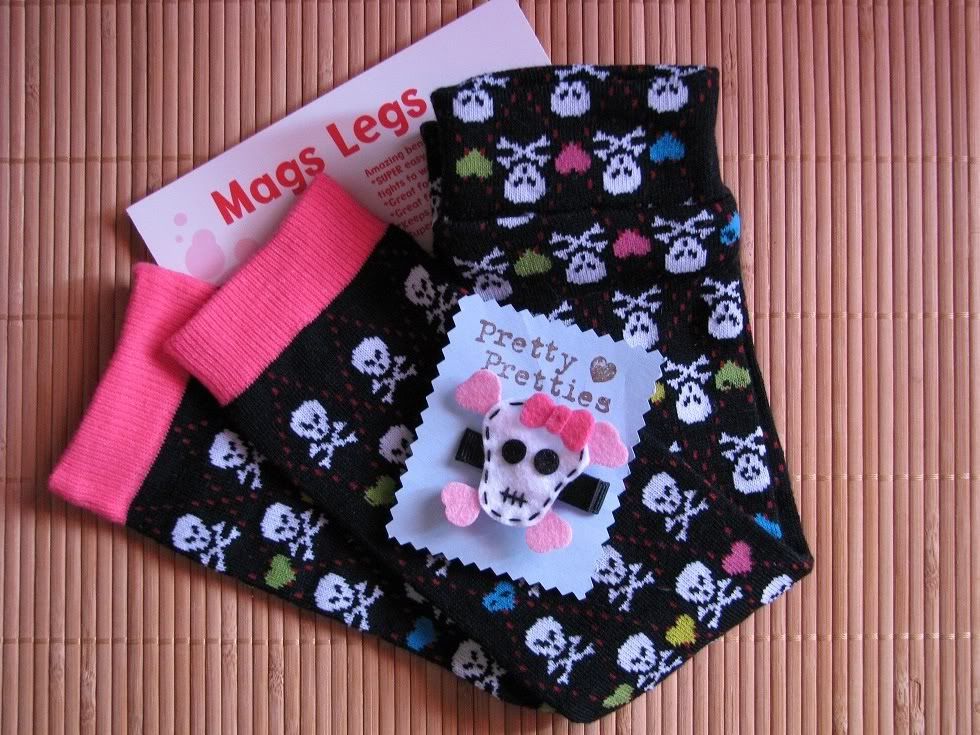 Lots of the sets and items are one timers or very limited! Be sure to check it out!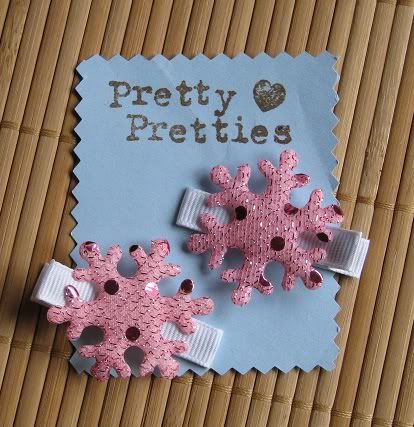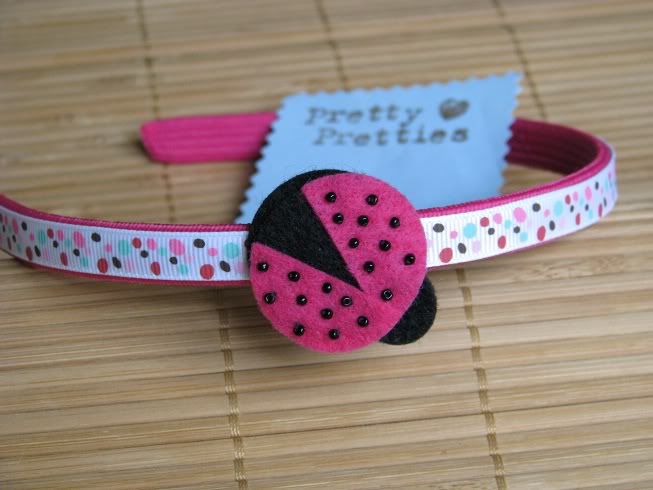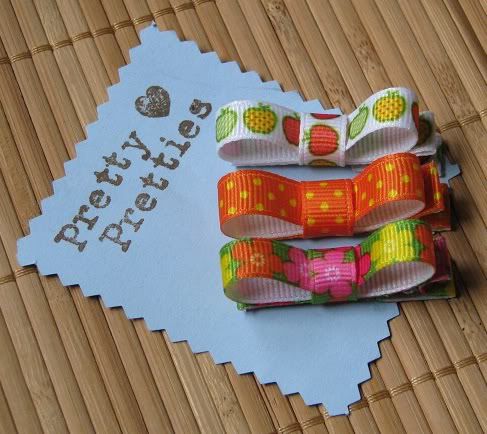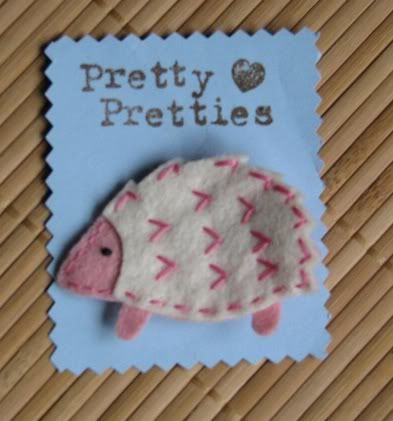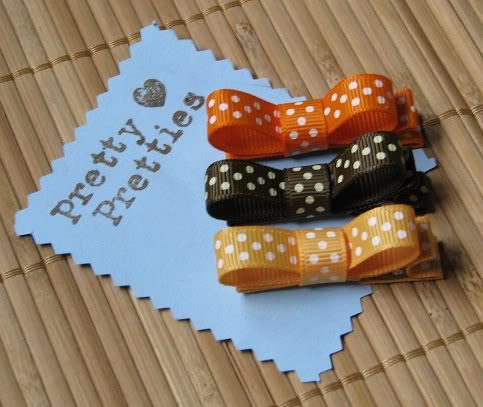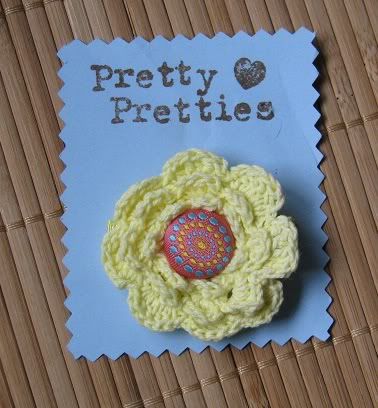 $6 + Shipping
Click Here to view stocking on hyenacart!
Check out Pretty Pretties on Facebook! Click here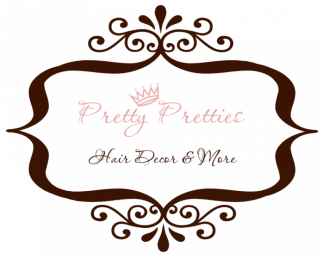 __________________
Brandy*~Mommy
Rio 12-06 Milo 10-07 & Atticus 3-10
#4 EDD Dec 14 2014
Have a Princess? SHOP HERE ----->
Pretty Pretties
WAHM
HyenaCart


---
Last edited by brandy1421; 11-26-2010 at

02:52 PM

.