I need your eyes...what do you think of this OPK?
---
Hi ladies....

Just wanted you to take a look at this OPK...CD15...I don't temp, only do these. I start Maca around November 15 or 16 at 1,000 mg/day. I also added 1,200 of Vitex a couple of weeks ago. I've been feeling some twinges today on both sides and have even had a little more EWCM then I usually have.

Just a little history.....I had a 24 week loss on 10/22 got AF on 12/10 after getting a +OPK on 11/28.

Thanks for looking! Merry Christmas!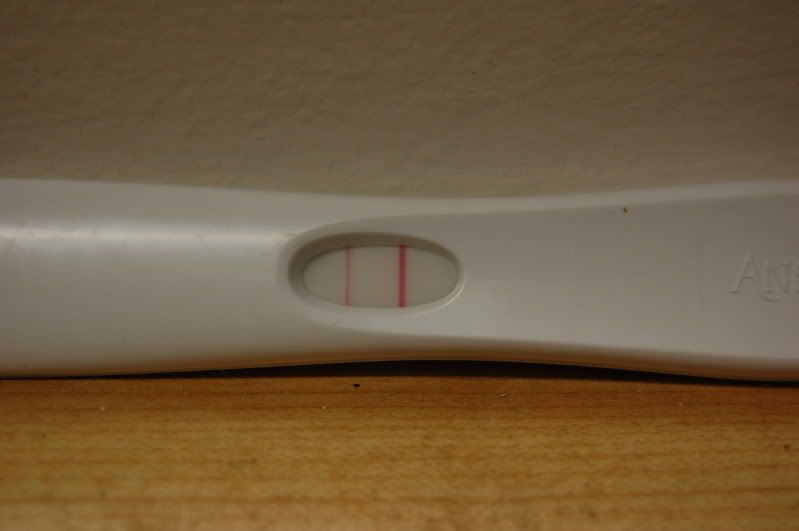 __________________
Susan, laundry doing
, dish doing
SAHM to twins F&J
, A
, 1 year old M, 3 early M/C's and Baby Jack born sleeping 10/22/10