Britax Tiffany Decathlon cover(will fit original Marathon too)
---
They moved my post to the sold for some reason, lol probably cause I forgot it was here. But I still have these covers and would love for them to find a new home!
I have had them sitting around for awhile because my girls stopped using the seats yrs ago. I have a Tiffany Decathlon cover, just the cover and comfort pads& belly pad. I had been hanging on to it to see if we had a girl again before the seat expired but we had another boy so there is no need for it.


Here are some pictures
I am thinking $50 for the BB & $40 for the Decathlon.
Tiffany Decathlon Like new condition, only used for a few months. Also have a tan harness & probably a pairs of HUGs around here too


Blue Bouquet Regent SOLD
Used for a couple of yrs but my dd was pretty good about keeping it clean. There are a couple of areas where our stroller rubbed against the back of the seat and rubbed some of the tan material off. It is only on the back and no noticeable at all from the front.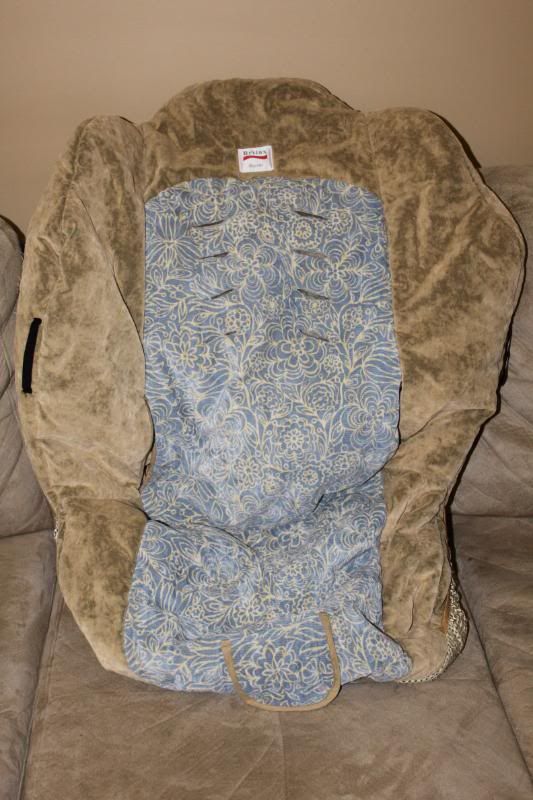 area on the back where rubbed off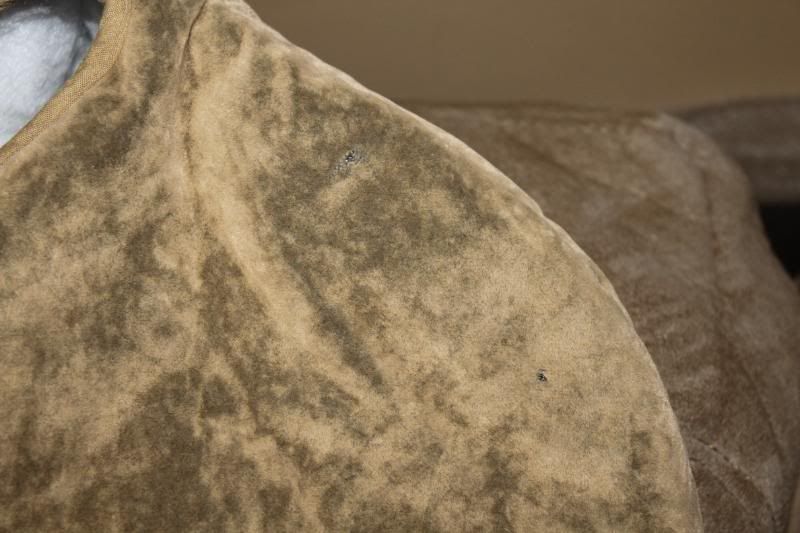 Another rubbed area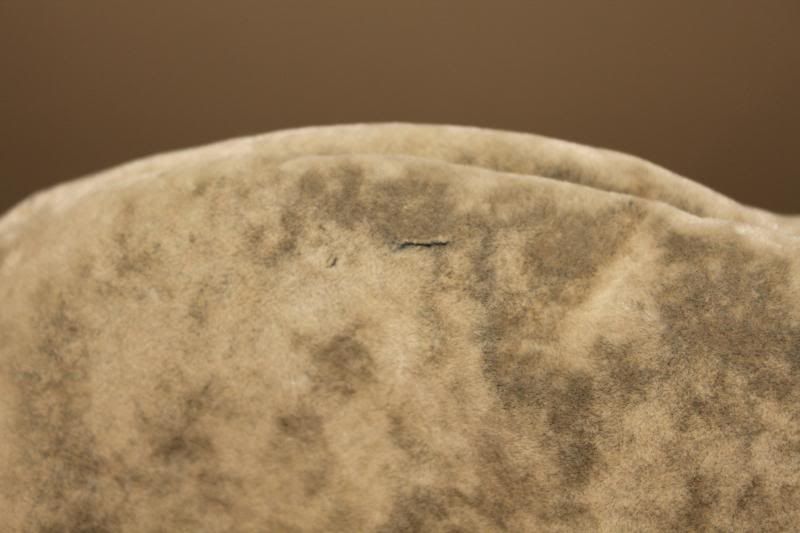 Last area where it is rubbed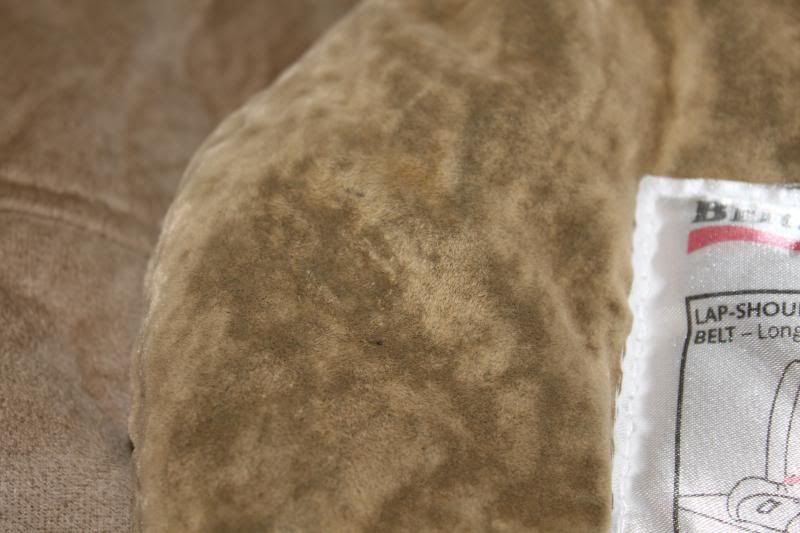 Belly & Comfort pads. I do have both comfort pads. My 3 yr old stole them to wear as wonder woman bracelets so when I took pics I couldn't find it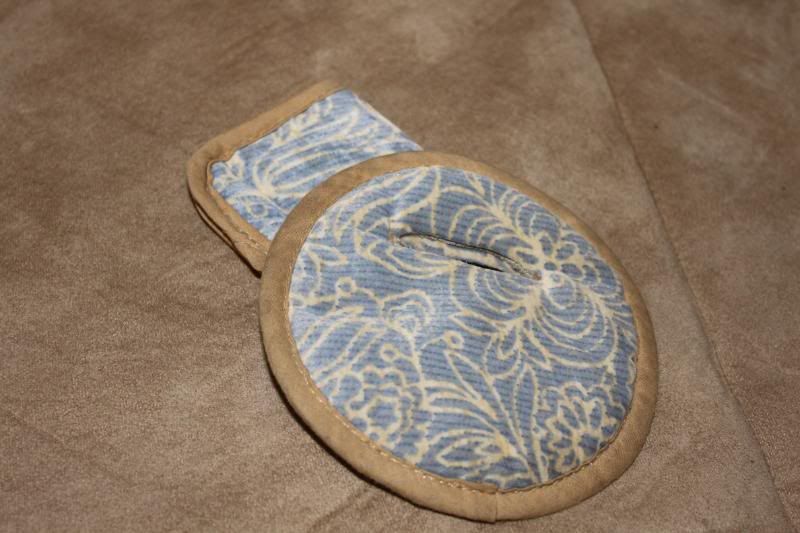 ---
Last edited by american_mommy; 03-01-2011 at

01:48 PM

.