He's BIG not little. From then to now. Pic Heavy.
---
I thought it would be fun to post pictures of our little ones journeys


2 weeks old.
28 weeker
2lb 11 oz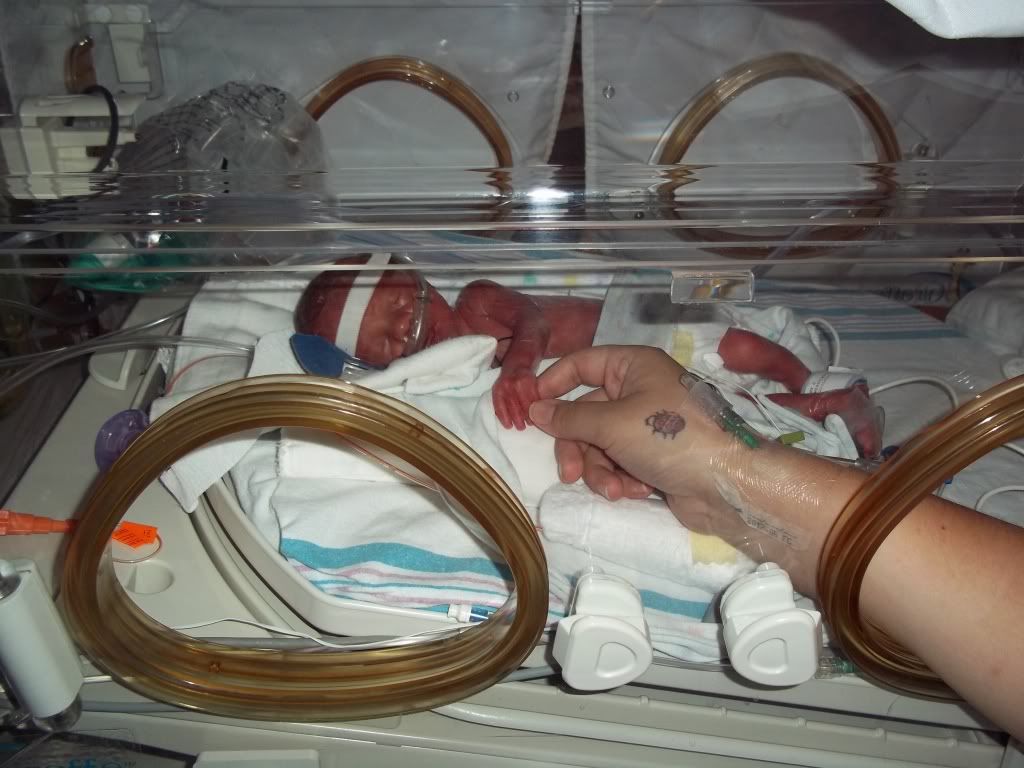 so scared she was going to break him. We wanted a picture of his face before he was intabated.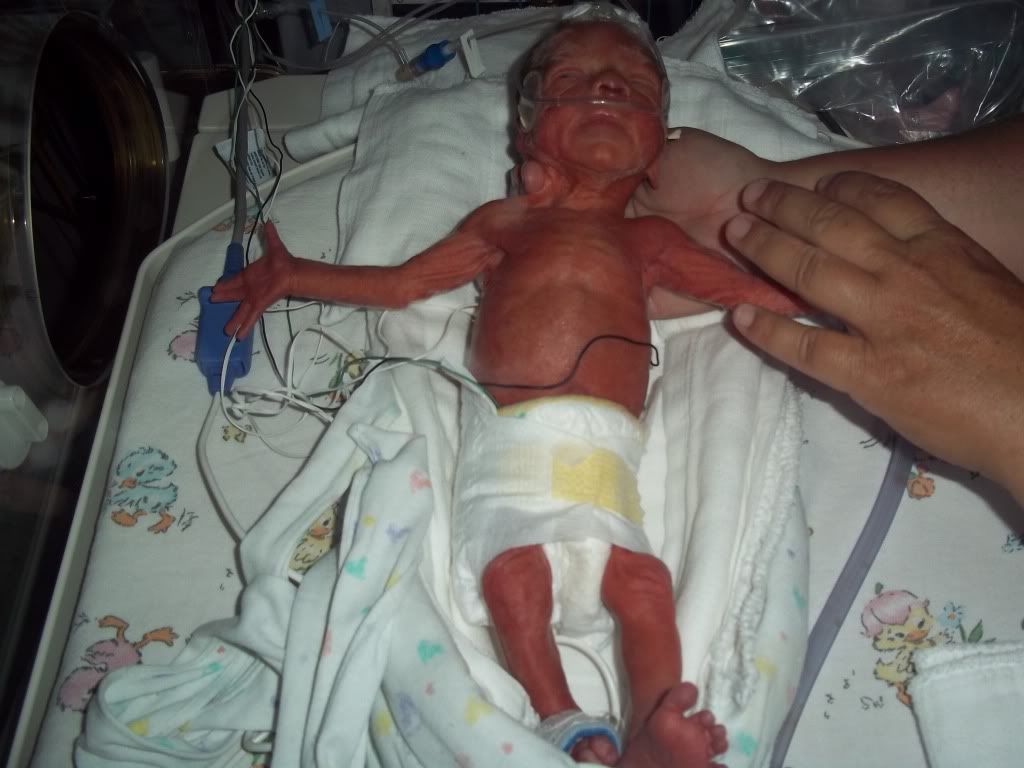 I'm thinking this is almost a month, First time I held him. Without assistance.



First outfit. 3lbs. 1 month.




Three months
6lbs ish




Six months finally a BIG boy. 13 pounds 2 oz