Re: Post your Cover Pictures Here!!!
---
Excellent Thread!
RAR cover!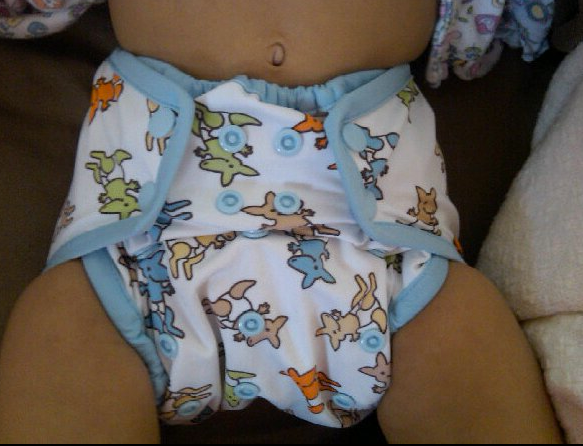 Econobum cover with trifolded prefold



Gro Via Shell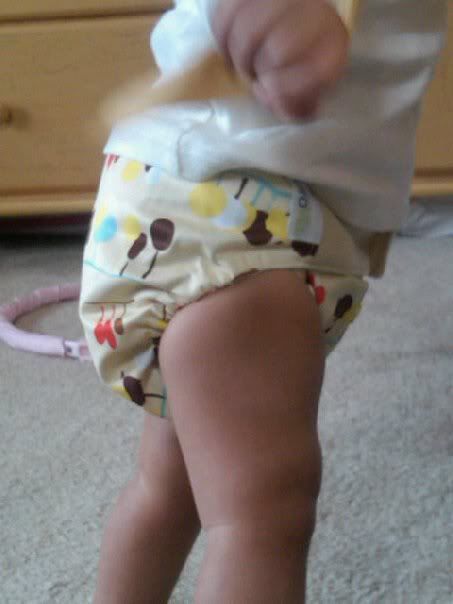 Biobottoms - Cotton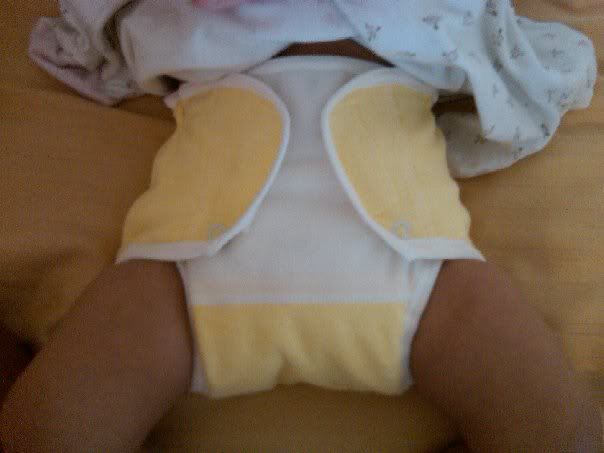 'Flip cover with tri folded prefold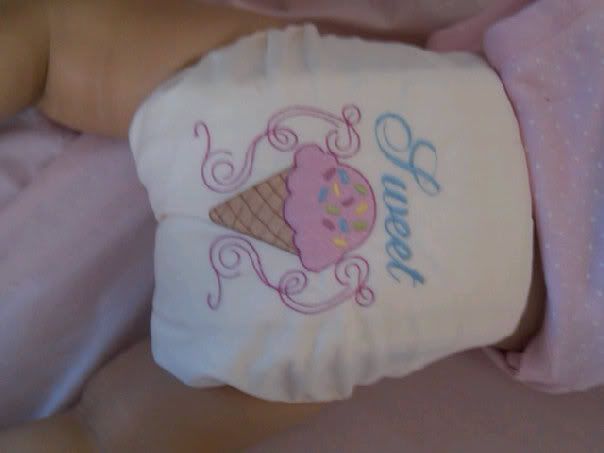 Little Comfort with Little Comfort Fitted



Nikky Cover



Size 1 Weehuggers

__________________
Visit Zabi Babyfor all your diapering needs. Nikky Covers, Weehuggers, GroVia, Little Comfort, Bum Genius and more. Our own sized Indian prefolds. Lay Away and Free shipping on most items. Licensed to embroider Ooga Booga. Coupon code DSM5 - 10% off
Try our new bamboo flats!
Zabi Baby on Facebook
---
Last edited by Zabibaby; 03-01-2011 at

07:06 PM

.