Fleece pockets....any interest??
---
I am thinking about opening back up. I had a WAHM thread back in 2008-2009 where I sold my fleece pockets (for nighttime and heavy wetters) and Longies/Shorties and I am in a position now to open back up.
Just not sure if there is still an interest in them


Here is some of the work I did then, (Please note these items are not available they are just examples of what I did back in 08-09 on DS) what do you think, any interest out there???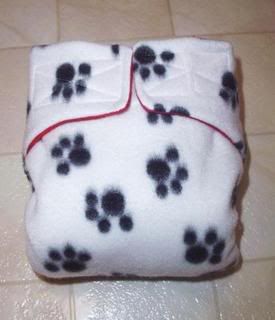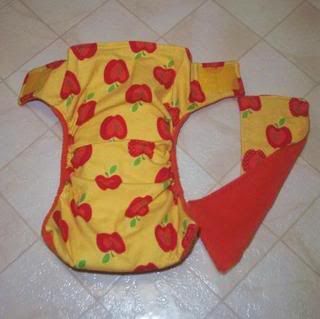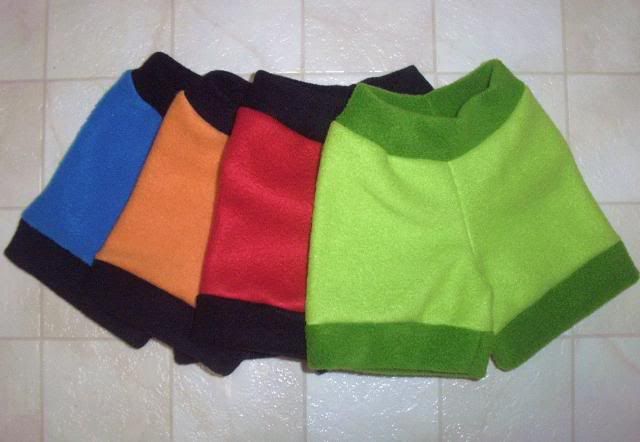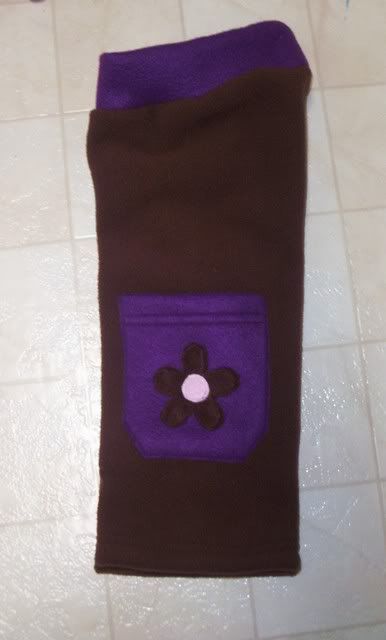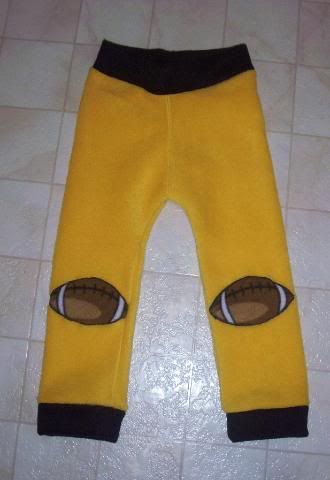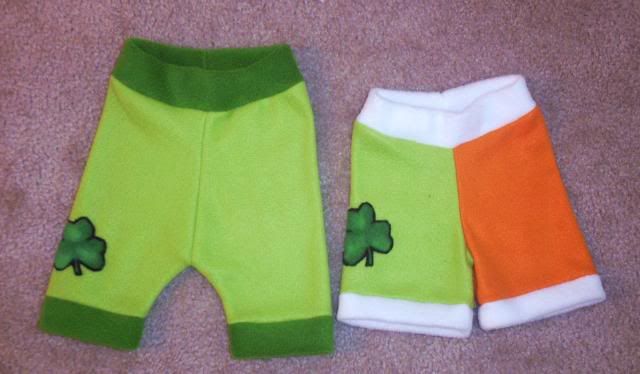 Thank you for any imput and advice
__________________
Hugs and kisses mama
to Christopher JR & Taylor Wayne
Waylon Michael Cole
EDD 3/17/12 Loving Chris for 6yrs
Custom Longies
April Violet Dresses
Custom Fleece Pocket Diapers