Re: Anyone else have the Itti Bitti love?
---
Quote:
Originally Posted by
Crow Mountain Crafts
Here is one on its small setting next to a GroVia AIO and a Thirsties Size 1 on small settings. They are all close to the same size so I would guess that they will fit at about 8lbs.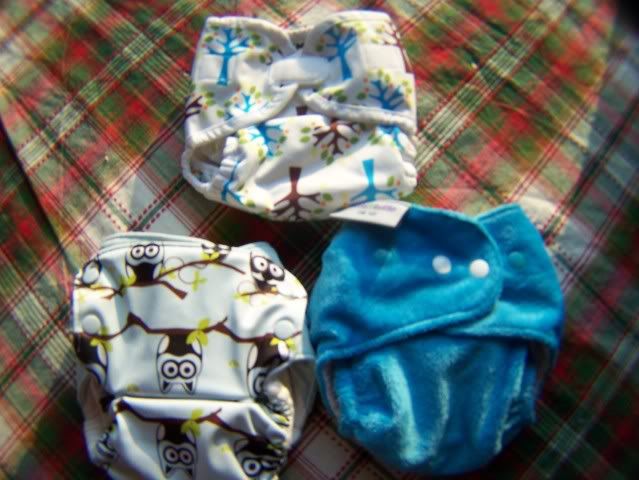 Thank you!!
I am sold, buying some this weekend....
__________________
Danielle
Homeschooling SAHM to My 4 Boys
William 02-05-08 and
Jackson 11-20-09, and Mason 09-08-11:
and baby Colin