Registered Users
Leapfrog leappad Leapster Explorer, Leapster 2, Tag Reading system, games, tag books
---
Hi everyone.

I have some Very popular leapfrog Leapster explorer and Leapster 2 systems and game cartridges available for sale for you.


Here are what I have available:

Leappad (geen) with games (apps) intalled: Pet Pad, Camera, Story Studio, Art Studio, Monkey Soccer: Math league, Kidz Bop 20 (music), Spogebob Suarepants Fists of Foam, Scooby-Doo! $80 ppd
Leapster 2 system toy story edition $35 shipping included
Leapster explorer green $37 shipping included


I also have the following game cartridges for leapster explorer and leapster LeapPad systems ($18 ppd):

Princess pop-up story adventure
Tinker Bell
Tangled
Disney Pixar Toy Story 3
Spongebob Squarepatns Fists of Foam
Scooby-Doo
Penguins of madagascar
Cars 2



Leapster games (plays with leapster, leapster2, and leapster l-max) $ 10 shipping included
toy story
wall-e
cars
capture create
cosmic math
number raiders
math baseball
star wars jedi reading
star wars jedi math
I spy challenger
I spy treasure hunt
animal genius
Foster's home for imaginary friends
madagascar
batman
nascar
rock the world reading adventure
spongebob squarepants saves the day


Tag systems:
tag system pen toy story edition $20 shipping included
Leapster tag pen and book storage case $20 shipping included
leapster tag books $ 10 each shipping inclued, discount for multiple purchase
(Toy Story 3 Toys to the Rescue, Disney Pixar Pals Puzzle Time, Penguins of Madagascar Puzzle Time, Scooby Doo Shiny Spooky Knights, Spongebob Squarepants The Tour de Bikini Bottom, "I Spy" Imagine That, and. Ozzie and Mack. )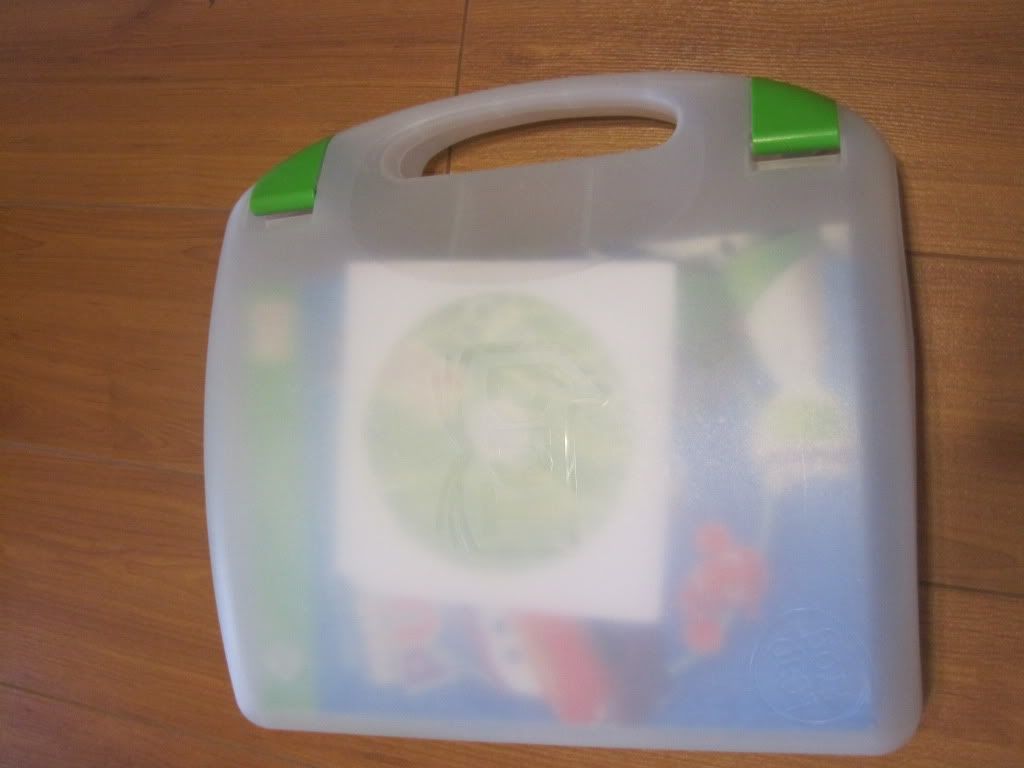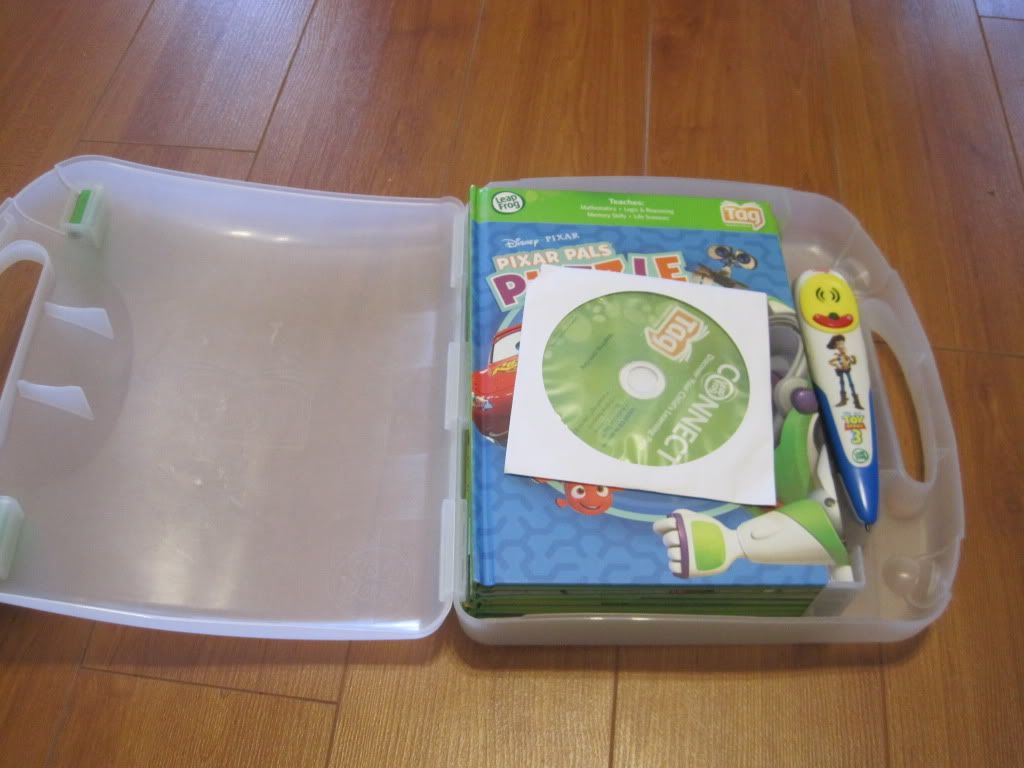 Accessories
Leapster explorer case $12 shipping included
Leapster system case $12 shipping included
Leapster messanger bag green $13 shipping included

Leapster explorer a/c adapter $8 shipping inclded


Shipping is included.


game(s) will be sent via usps with delivery confirmation.

I accept:
paypal
gift card (amazon, cvs, publix, walmart, target, Victoria's Secret, Old Navy, Amazon.com, eBay, Wet Seal (useable online), Olive Garden, Red Lobster, Starbucks, Steak N shake, chillies, McDonald's. Gift cards must not have any expiration date or must have generous expiration date.


For trades, I am looking for
Homeschooling/educational item



Please pm me if you are interested.
__________________
Click Here
to join suporpoints and
get your 50 poits.
Earn points for
paypal cash
.
---
Last edited by angel nee nee; 07-23-2012 at

10:10 AM

.