You Tell 'Em - Advocacy Shirts - Sale!
---


**Photographer/Doula Funds Special**
I'm raising funds for a birth photographer and doula for my upcoming birth in February. Since this is the last baby we will be having (it was a surprise in of itself) I really want to be able to document it and remember it forever.

After months of ideas and designing I decided to open up my storefront on Hyena Cart in July 2011. The name You Tell 'Em was inspired by my youngest daughter Brooke. When she first started teething she would talk to whatever toy she was teething on. I would always say "you tell 'em" to her. I opened up YTE so I could create special advocacy t-shirts for your child to wear on behalf of them; so essentially they're going to "tell 'em".

http://hyenacart.com/stores/YouTellEm/

We're now over on Etsy! Be sure to check us out: http://www.etsy.com/shop/YouTellEm

DS mamas get to take 10% off their purchase with the code DSMAMA10!

Be sure to join us over on Facebook for up to date info on stockings, discounts, and other important information.

Thank you!
~ Alexandria

-- I wholesale & co-op
-- Just contact me if interested


DESIGNS:
**Breastfeeding Alumni is going into semi-retirement. It will not be available for coops/group buys/wholesale.
**Change the World -- There is just a slight change to the design (in the main photos with the other designs below). All future coops/group buys/wholesale shirts for CTW design will be the new one.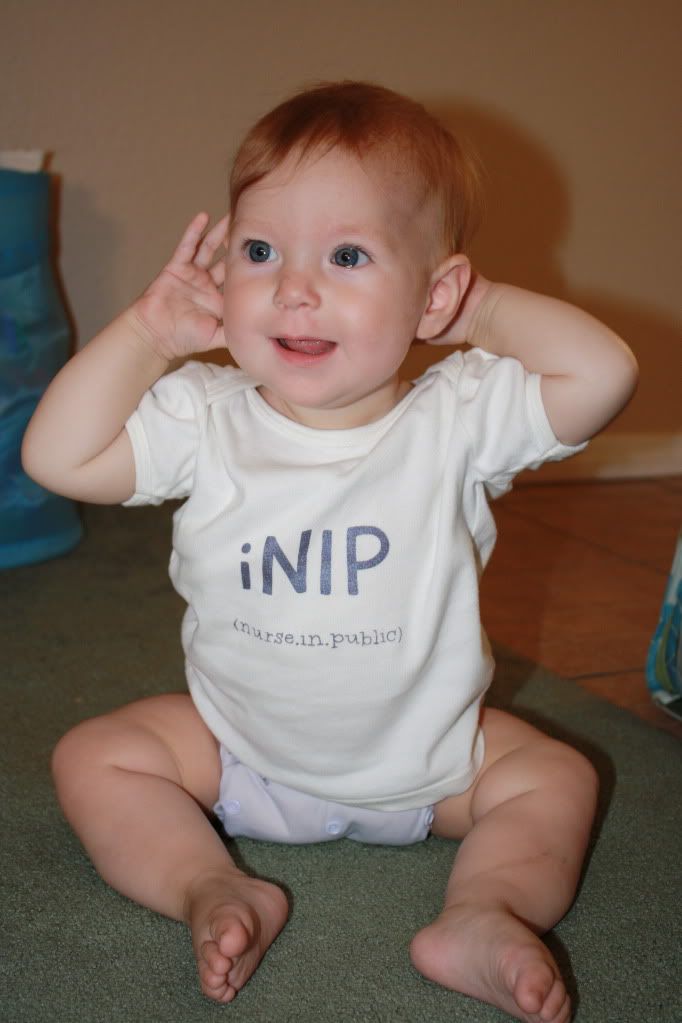 __________________
Are you a WAHM crafter looking for an easy way to track inventory and pricing? I <3 using
Craftybase!
Looking to add an advocacy design to your own shirt? All screen printed transfers are for sale on my
Etsy store!
---
Last edited by You Tell 'Em; 10-04-2012 at

01:10 PM

.