Registered Users
Formerly: hello2000
delete
---
Add cheap shipping to prices below: (Minimum $4 order please)
Hide and Seek Gymbo jumper 3T $8



$30- Two 90 winter pieces, a snowsuit (one piece- full coverage with hood) and a jacket/winter coat (missing hood). Both are super cute with typical Hanna colors, and have reflective piping. The jacket shows a little more wear than the snowsuit- it has a small spot where a few stitches are missing in one of the rows of a double row of stitching just above the place where the cord is set into the jacket to gather it in the middle, some scuffs to the reflective piping, writing on the tag, and some minor marks. Snowsuit has a cut tag. Generally both pieces look nice though. If you want just one piece, the snowsuit would be $25 and the jacket would be $10.

Snowsuit sold

I also have a Lilly Pullitzer down vest that I will be putting up soon for $20.

Hanna 100, but fits smaller, more like 90, pockets on front, cut and frayed tag, $8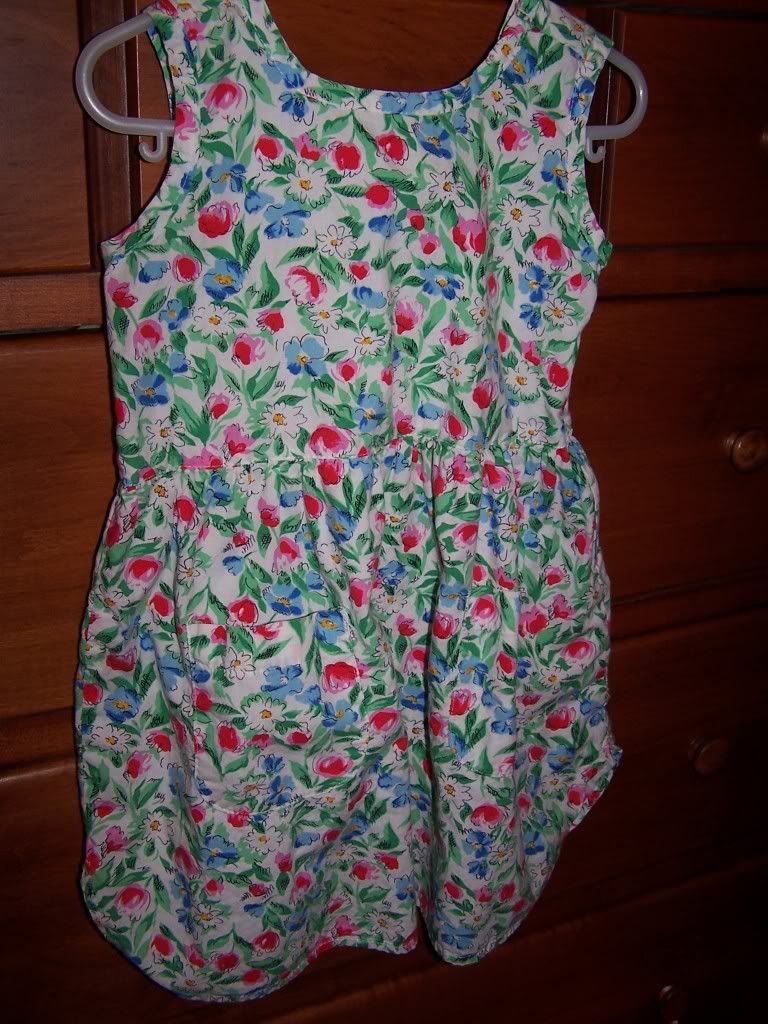 Hanna 90, very sweet three sisters dress, $12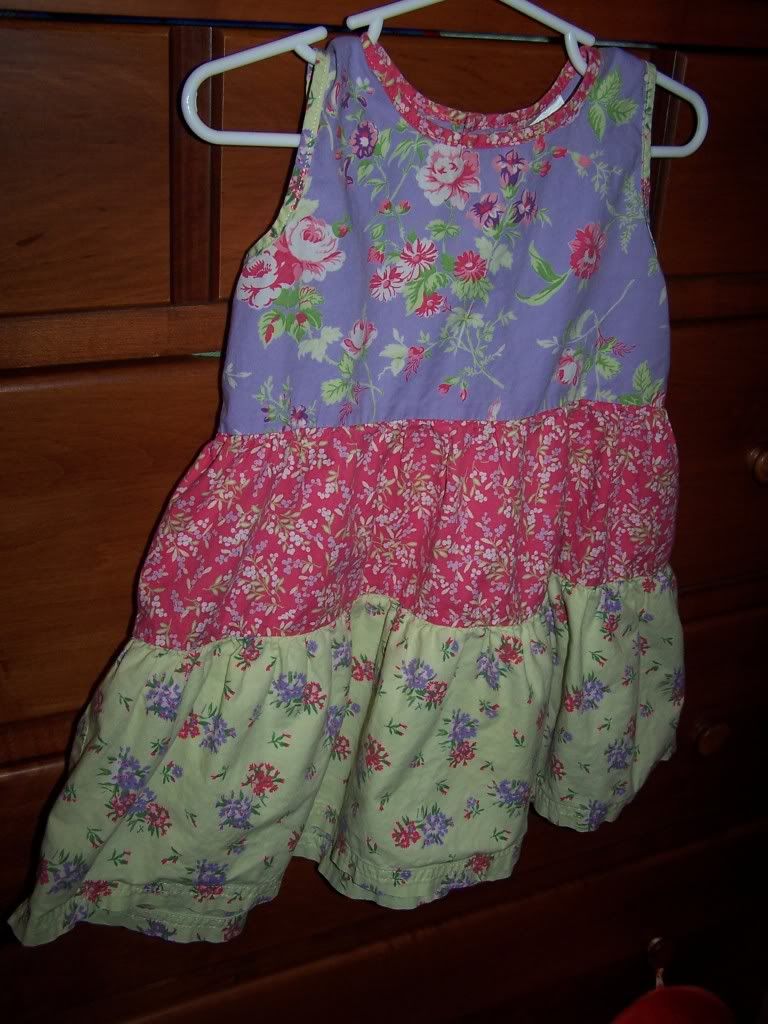 Hanna 80 ruffle dress, very fun $12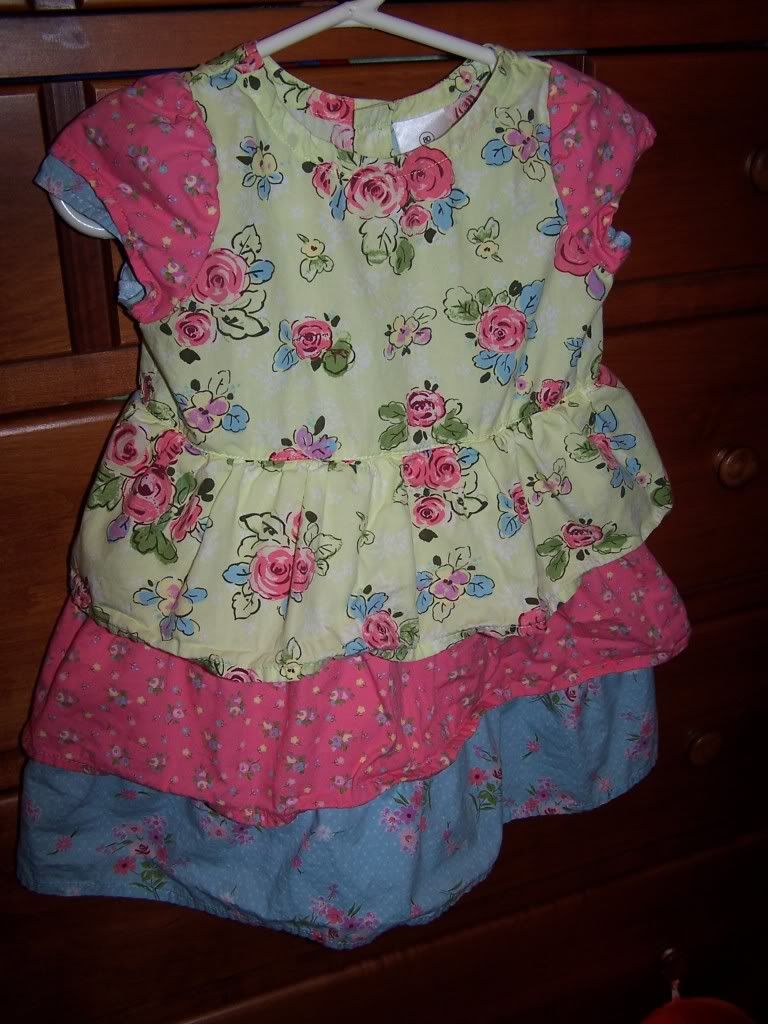 Old Navy 2T dress, fully lined, $6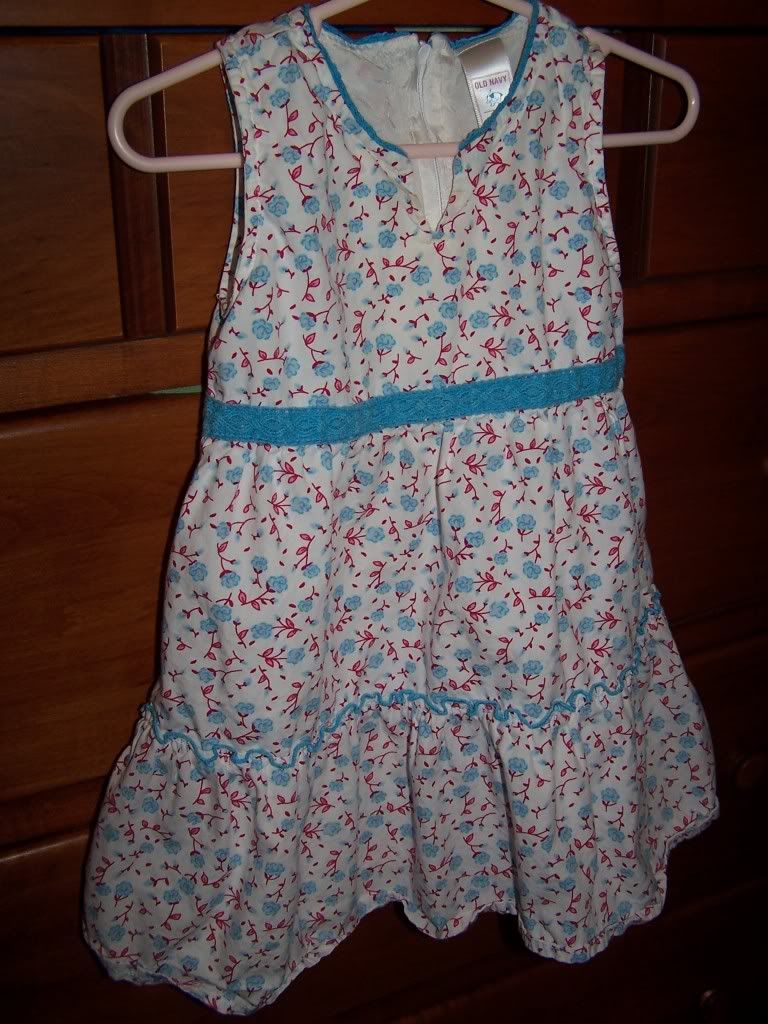 Hanna 90 blue floral top 3/4 sleeve, Tag is coming a little loose $5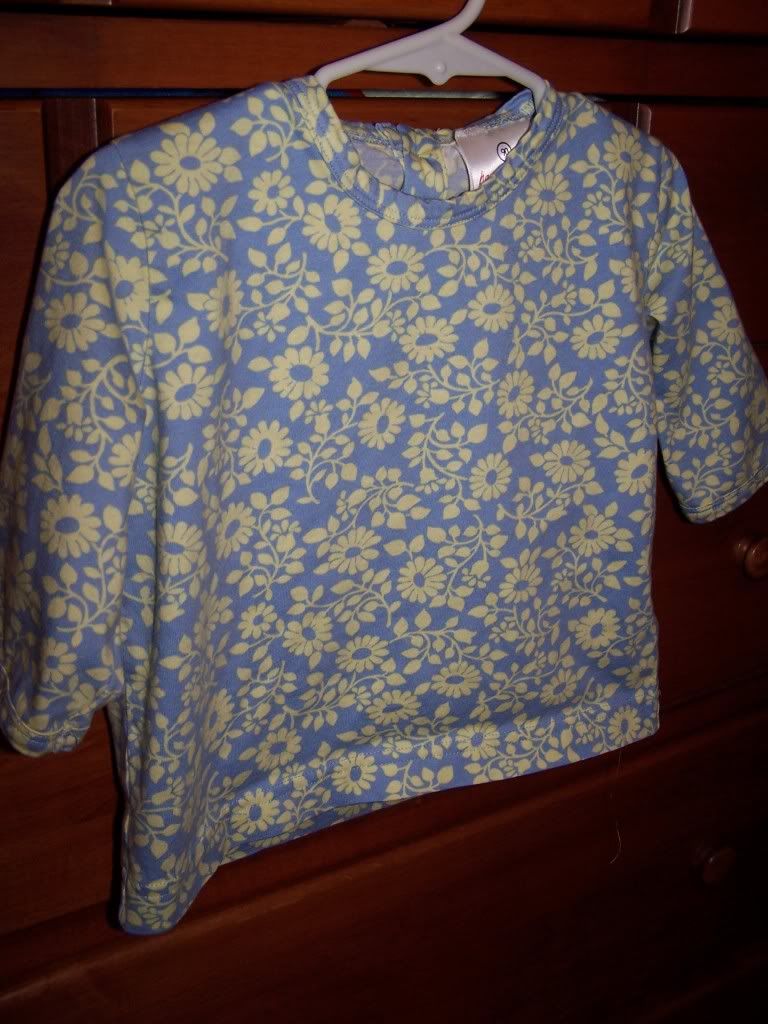 Hanna 80 skirt, shorts below have a few loose stitches, can't see when on, shouldn't affect function $5




Perky Hanna 80 shirt, good condition, $7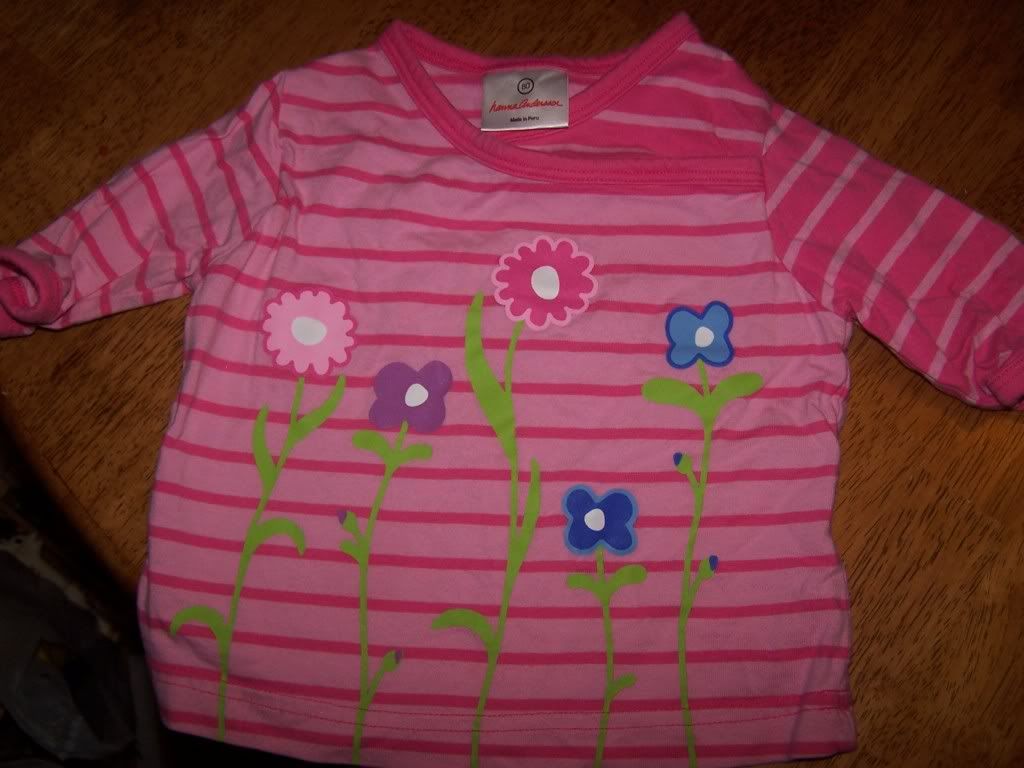 Hanna 80 Skirt (w/shorts below) $6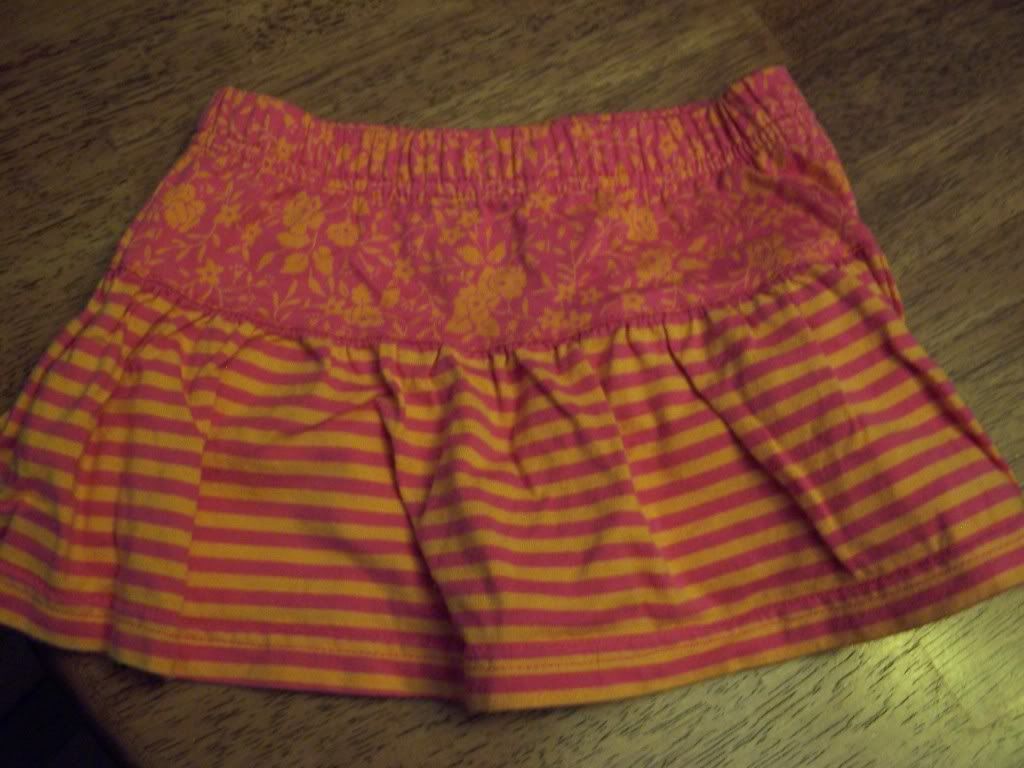 Gymboree heart dress, size 2T, some washwear, pink knit cotton with hearts $7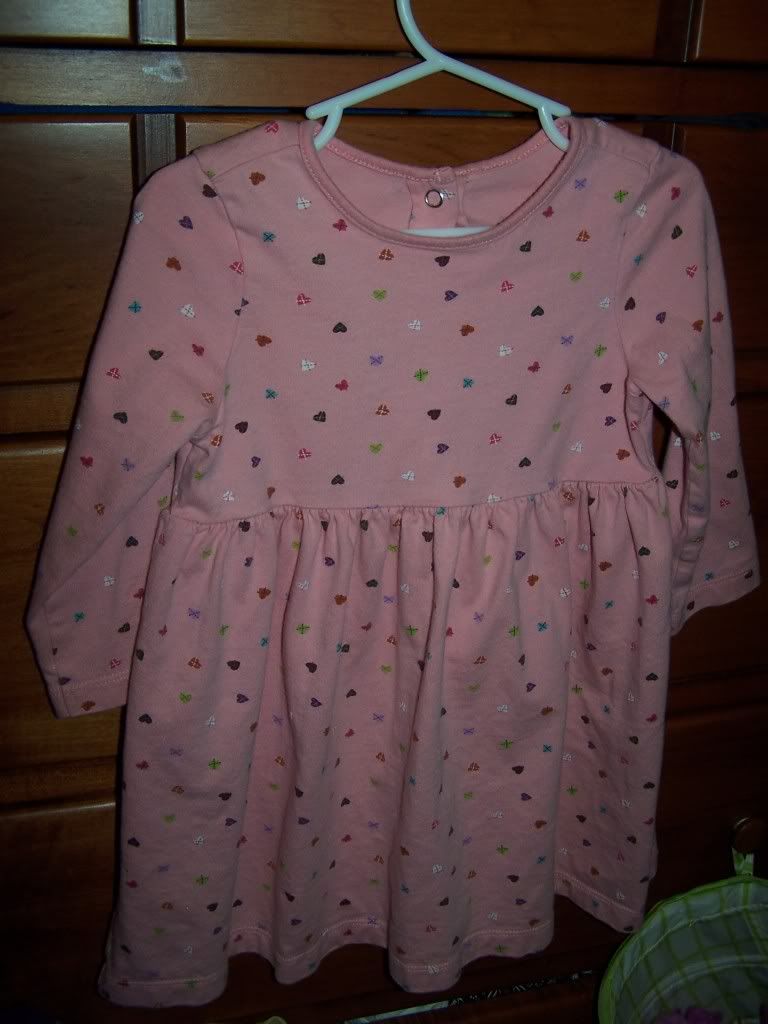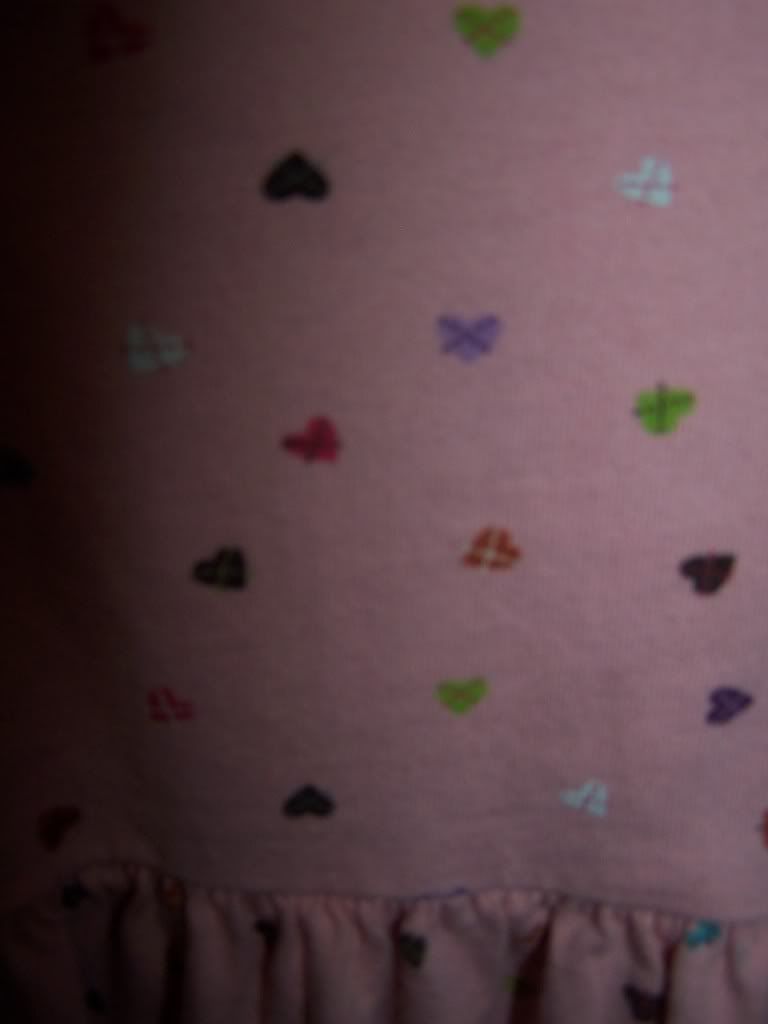 2 Hanna Snowsuits- floral snow play Journey's End type (SOLD) and pink fleece with soft knit lining- $15 each, both size 80



Hanna 100 red velour top, $5



Girls snap below bodysuits-
Blue Gymbo 18-24 $2
Pink Gymbo T-neck 2T $2
Carters cream with flowers all over 12M $1
Cherokee cream with flowers in middle 18M $1
Cherokee pink 24 M $1
Cream ones show a little more washwear than the colored ones.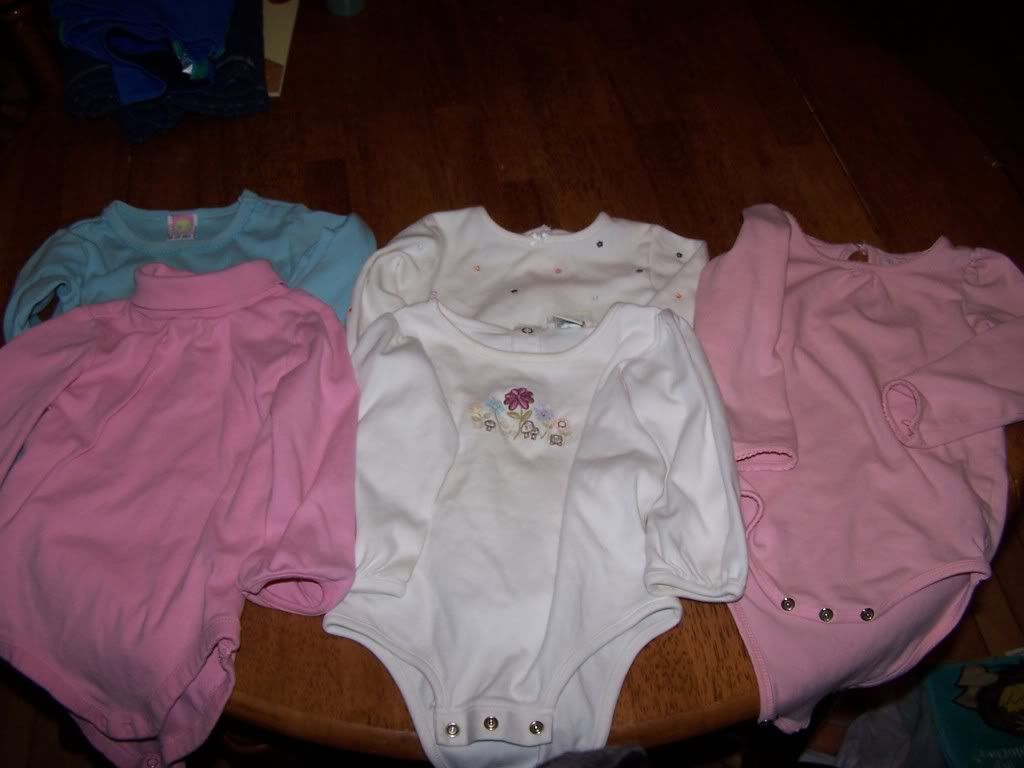 Old Navy Fleece line jeans-show some wear, no holes or stains, $5



Hanna Lantern Light size 100 playdress leggings $10



Hanna 100 short sleeve dress cut tag $7, fairly short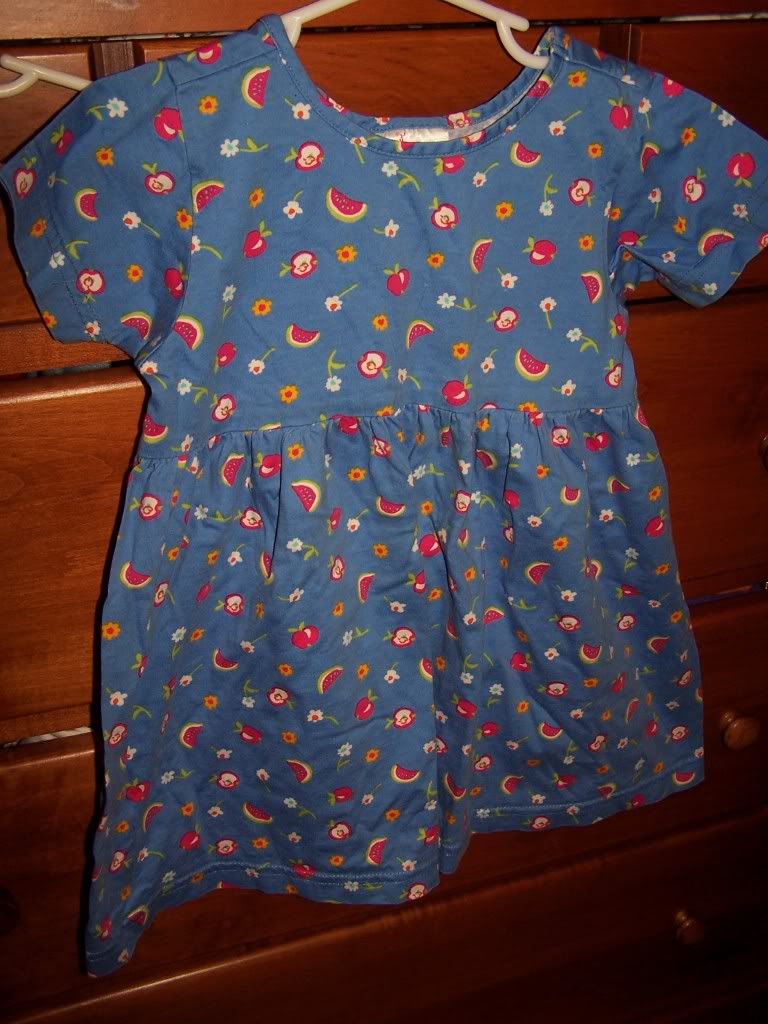 Hanna 90 Fancy Corduroy pink dress, so pretty! Trim is not as fluffy as it once was, but still very sweet, floral decoration on the bottom, warm dress. $9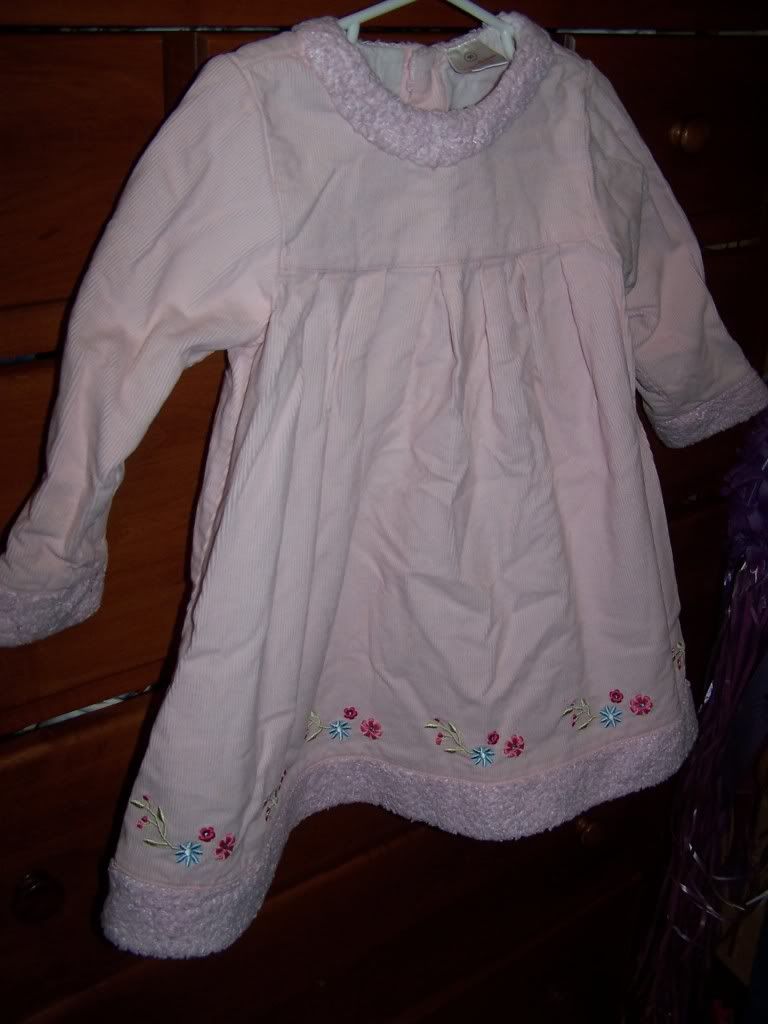 Artesania Sorata 100%Alpaca Handmade in Bolivia sweater, size 2, very nice condition $9



Mulberribush Swing Coat, 3T fleece, super cute, $6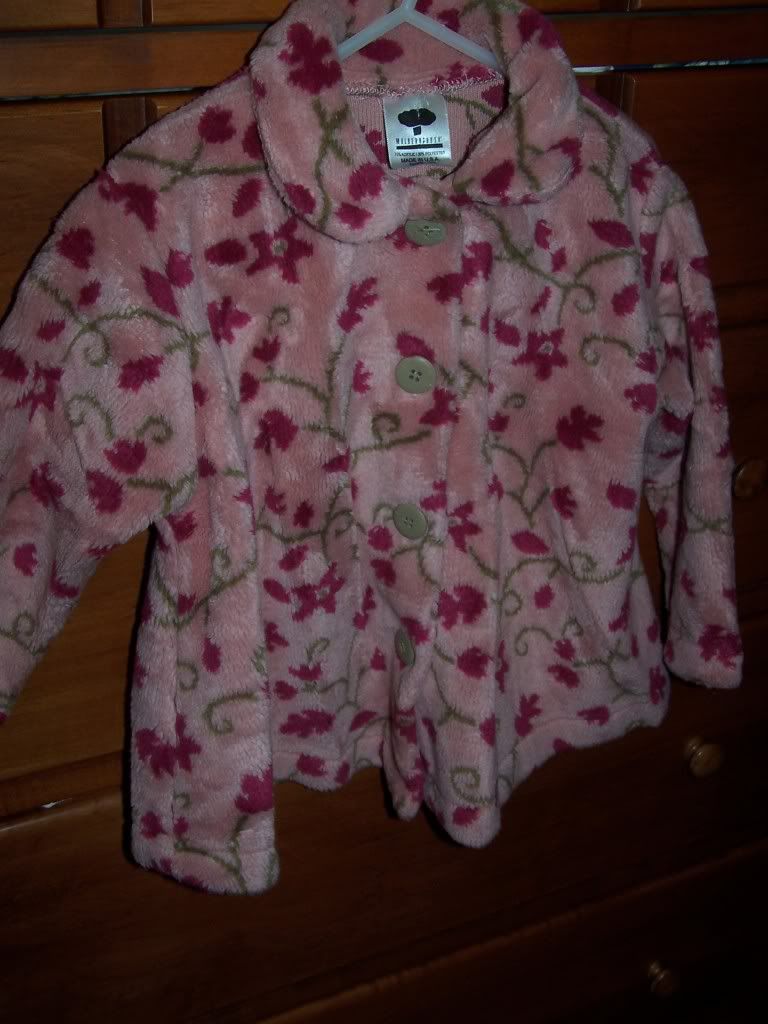 Hanna Red Velour pants, 90, tag corner cut $4



Gap 2yrs red jumper, sweatshirt weight, play condition due to lots of washwear but warm $2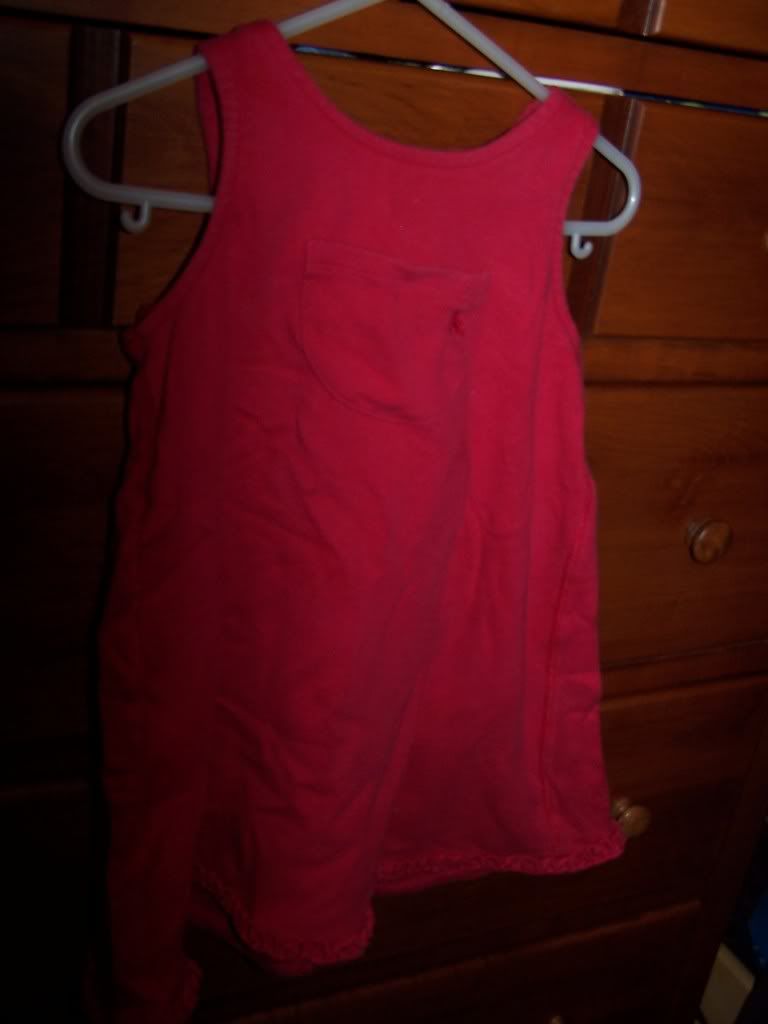 American Girl bitty baby pants, size 3, purple and turquoise velour, nice condition $3

__________________
Kristin, SAHM to 7Y girl, 4Y boy, and 13M boy
Trading!
Check out my Ebay Store- Hannas, Bras, Lululemon, Premium Denim, Maternity incl. premium denim, Boden, Converse, Crocs, Keens
---
Last edited by Hands&Fire Pottery; 11-13-2012 at

01:59 PM

.