Registered Users
Updated 9/28/12!! ISO toddler boy stuff, IHA a ton!
---
If you see something on either list then link me to your lists!!

~ISO~

For DS 18 months
Size 5 shoes
24 month dress clothes (suits, button up shirts, slacks, black socks, dress shoes, etc.)
Size 24 month winter clothes
Any clothes 24 month or 2T with Woody or Elmo - t's, pjs, etc.
loves Elmo, Woody and monkeys


For DS 4 years
Size 9 and 10 shoes
Chuck E Cheese GCs
Science kits or science experiment supplies
loves animals, insects, science, outdoors, superheros

For DH
Wii football game (have backyard, looking for an NFL one)
Men's shoes size 9.5 (black dress shoes, black sneakers (especially Vans), etc)
Try me on anything for Judaism (mezuza, books, toys for the kids, kiddush cup, etc.)
Anything Buffalo Bills or Mustang
Wireless surround sound speaker system for our DVD player
Size large or x-large t-shirts - new or EUC
34x32 jeans
size 34 cargo shorts
Size 42 or 44 black suit coat

For Me
Stove top griddle pan
Paraben-free beauty products - Sothys, burts bees, Envy organics, etc.
Face cleanser
Downton Abbey Season 2
Wii remote 1 or 2 of them would be great!
Wii remote charging dock
Wen shampoo
black flats dress shoes 8.5
Protein Powder - try me on anything but love Herbalife and Body by Vi.
Medifast meals, bars, or similar brands of weight loss meals, even individual packets.
Any season of: Sunny in Philly, Curb Your Enthusiasm, Big Bang Theory, Entourage, try me on other TV on DVD (copies w/low TV are ok).
Gift cards to just about anywhere (TRU, BRU, WM, Kohl's, Target, restaurants, Lowe's, Home Depot, Harbor Freight, etc)
Any Close to My Heart "Stardust" scrapbook items.
Teeth whitening strips
crinkle paper and bell inserts for baby toys
try me on fabrics!! Print woven, print knit, textures, solids, PUL, bamboo, hemp, fleece etc.


~IHA~

Can do customs:
I Spy bags
Clutch balls
crayon/marker roll
Chalkboard rolls
super hero masks
knitting needle rolls
crochet hook rolls
sandwich wraps
I make more stuff just can't think of it right now.

crayon rolls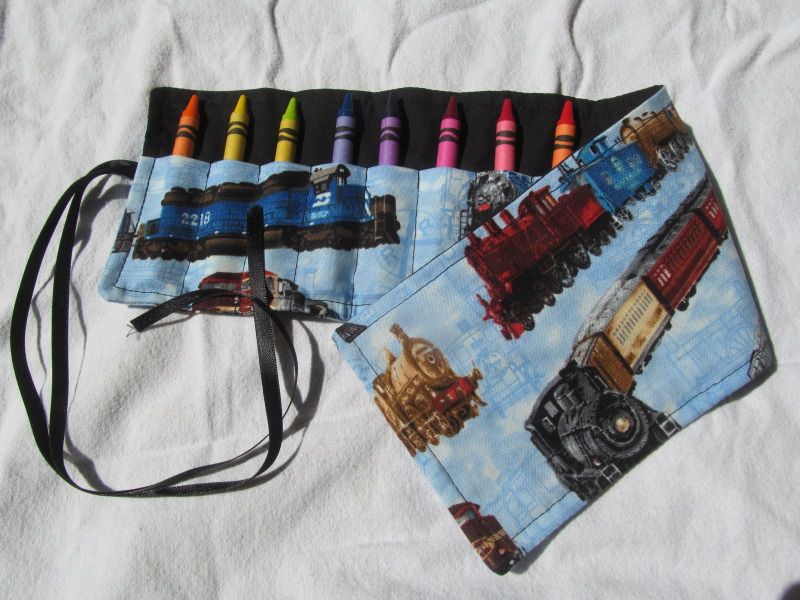 kids books



Little People



1 dozen blue edge GMDs



Mosaic Moon



Octopus



6-12 month robeez



Handy Manny roller suitcase backpack



Op size 3, Skidders size 12 months
Size 5 Pooh shoes but fit like a 4 (FFS)



Cowboy boots sold, size 4 Jellybean velcro black and brown, Size 4 See Kai Run
2 pairs of 12-18 month Pedipeds and 12-18 month Old Navy boot slippers




baby toys



toddler toys (tonka set traded)



9-12month sweater/hat set



4T



small blueberry AIO pocket



Fleurville diaper bag tote



Black diaper bag, inside matches the changing pad



Highchair cover with pouch



Size 9 Nike sandals



18 month bucket hat



bib



assorted crafty/mama stuff



books



Audio books



Waverly Fabric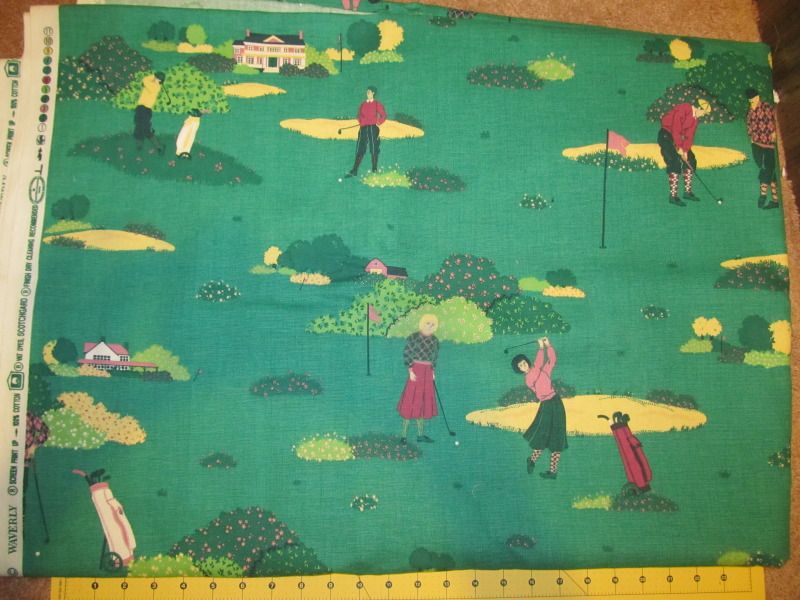 Handcrafted metal wine and wine glass holder wall sculpture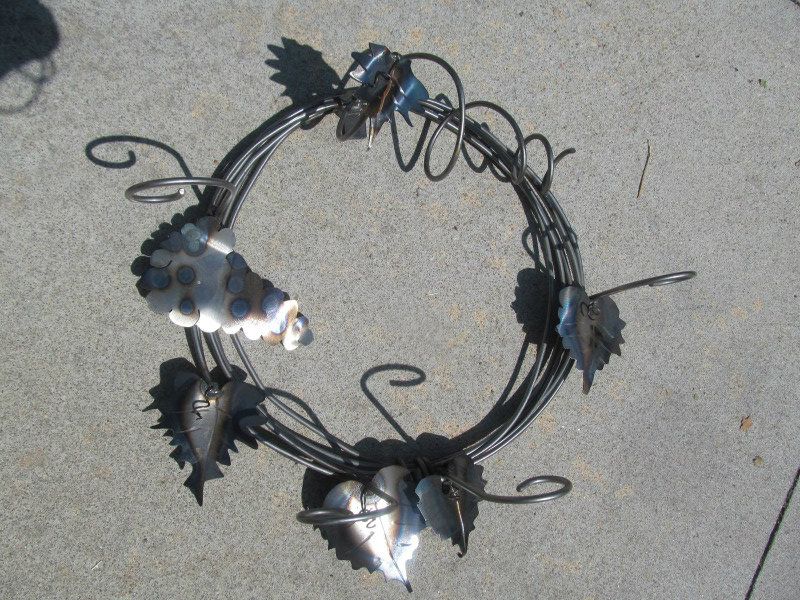 Natural Family Planning kit



New Home & Garden Party stoneware pasta bowl



Bass Pro Shop hat



WAHM shopping cart cover $20 + fill
http://i47.photobucket.com/albums/f1...o/IMG_1828.jpg

Slurp & Burp nursing sash $10
http://i47.photobucket.com/albums/f1...o/IMG_1827.jpg

Elmo felt book with felt cut outs set. 2 sided, $10
http://i47.photobucket.com/albums/f1...o/IMG_1835.jpg
http://i47.photobucket.com/albums/f1...o/IMG_1836.jpgON

men's large, like new. 2/$10
http://i47.photobucket.com/albums/f1...o/IMG_1877.jpg

men's S, think this is like new. 2/$10
http://i47.photobucket.com/albums/f1...o/IMG_1874.jpg

L/XL maternity, this was handmade by my mom so almost ooak! $5
http://i47.photobucket.com/albums/f1...o/IMG_1848.jpg

NIP orange bath sponge
http://i47.photobucket.com/albums/f1...avonsponge.jpg

Avon bubble gum bath paint
http://i47.photobucket.com/albums/f1...legumpaint.jpg

NIP pineapple lip balm
http://i47.photobucket.com/albums/f1...vonlipbalm.jpg

baby doll monitors set, one you set by doll, the other you carry around, push the button and hear laughs and cries.



Crochet bowling set EUC



adult small 5/6 slippers



2 Video Now discs and disc holder (found cover for other disc)



NIP eyeliner



Books, Movies:

C.S. Lewis books $5 each - Problem of Pain is sold

Husband-Coached Childbirth - the Bradley Method of Natural Childbirth
Natural Childbirth the Bradley Way
Nursing Mother, Working Mother
__________________
Kyndra - Married to my HS sweetheart
and
SAHM to my 3 sweet boys
Check out my
ISO/IHA
---
Last edited by GreenBubbleTea; 09-28-2012 at

09:38 PM

.