Registered Users
BAGS! Kate Spade, Storksak, WAHM, Gap, Debbie Rott!! Awesome bags!
---
I'm Still Me bag. This WAHM used to make the best custom bags, really well made but practical and cute, too. Made with a sturdy canvas, a terracotta color as well as black. There's an attached small purse, that is great for mama stuff. You can unclip it and just use that when you are on your own.
It has a strap that can be taken off when it is hanging from the bag, and it becomes like a hanging pocket, and it closes with velcro. The large bag has lots of pockets, six inside (3 on each side, 4 bottle sized elastic pockets and 2 flap pockets for dipes/wipes). 2 small flap pockets on the back, perfect for a phone. Key hook clasp. Whole bag has padding to make it more structured but not stiff. Lots of nice details like snaps on the straps (LOVE this, you can snap them together so one doesn't keep dropping down while you are walking!), plastic feet on the bottom, handle on the purse that can clip on and off...etc! Not just a diaper bag, but a good travel bag or gym bag, too. I used it for dance for my DD last year, her small ballet shoes fit well in the bottle pockets.


Overall GUC. A few light dirt spots on the outside that would probably wash off easily. There are a couple of stains on the inner nylon lining (which is sort of a butter ivory color...the lining). The small stains are reddish and pink. One is from a pen/marker and the other not sure. You can't see them from the outside so it doesn't make the bag look any less fabulous.
They are both smaller than a dime.

Approx. 15" across, 10" high, bottom 5" wide.

$29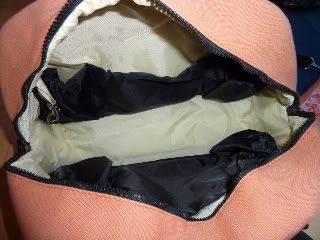 Gap diaper bag. This is a great bag, and doesn't look like a diaper bag. Pink velvety cotton, lined in a floral nylon. This bag has great organization, lots of pockets. I love the pockets on each end, there's an open pocket for bottles/sippies, and then outside of that it snaps open to another pocket which is perfect for your phone. Inside there is 3 sections. First one has a side zipper pocket, 3 elasticized pockets and 2 flap pockets. There's also a snap loop to hang keys (or a paci, etc) The middle section is a big pocket that zips close (a good mama section). The last section has 3 elasticized mesh pockets and one large flap pocket that will velcro closed. One long strap which can clip off, is adjustable and long enough for crossbody. Then there are 2 shorter straps that are adjustable and shorter for a more "under the arm" purse. Also included is a changing pad that folds up and ties closed.
Approx 16" across, 11" high, and the bottom measures 7" wide.
Love the color, I feel like it works for all seasons. VGUC $24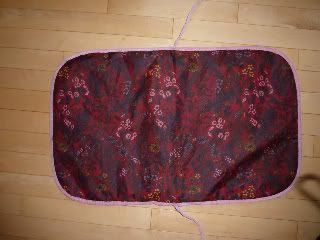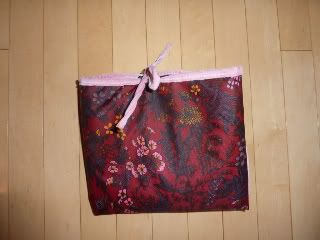 Storksak Mia. This bag is very dark brown with a faux fur trim. Really "rich" looking. It has 2 insulated bottle pockets, one on each side that zip closed (sippies or juice boxes can fit in here, too). There are lots of pockets inside, including 3 elasticized pockets. Also a cell phone pocket and a pocket that zips closed. Included is a changing mat (I don't think I ever used this) and a small detachable zipper pouch. It has an adjustable shoulder strap, which can be worn messenger style when extended. Gorgeous fall/winter bag, LOVE it. VGUC. $48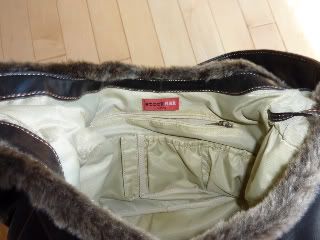 Debbie Rott Eva Rocker Bag. Black leather with silver studs and hardware. So gorgeous! This is a "mom" bag that is so stylish! Inside is a cool waterproof heart/tattoo print. The changing pad is the same print. This is a very high quality bag, the leather is soft but substantial, yet it isn't super heavy like some of these kind of bags can be. This bag was over $300, and the quality shows. It definitely isn't just a diaper bag, it can be used for long after the kids are in dipes. In fact, I don't think I ever used it as a diaper bag, just as a big purse. It is nice to have the waterproof lining though in case you throw a sippy or bottle of water inside.
Lots of pockets, including 4 cool ones on the outside that are zippered (2 on each side). 6 pockets inside and one zippered pocket. Magnetic closure. Approx 20" by 12" by 6" deep. Very comfy on the shoulder, too.

There's more info here on the site: Debbie Rott Bag.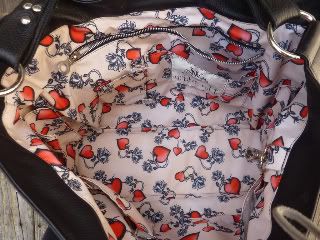 Changing Pad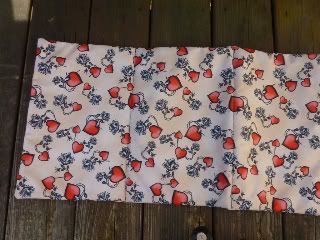 Back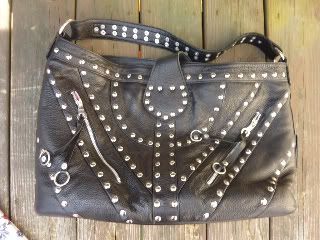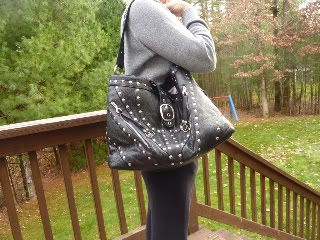 VGUC $170 $150




This is a great bag from Kate Spade. It is guaranteed authentic, I personally bought this at Nordstrom for $224.

Brown nylon with Leather trim and strap. Sort of a hobo style, with leather ties on the side which sort of cinches the sides in a bit. If you don't like them, they come right off! Gold tone hardward. Leather is butter soft, with patent edging. Really cool bag. I love that the main part is nylon, so you can just wipe it off, but it has the nice details that dress it up.

Approx 14" across at widest point, crescents down to about 9" across at the very bottom. 9" from top to bottom. 12" strap drop. Zipper closure, also has 1 zip pocket inside. 2 flap pockets inside as well.

VVGUC. I also have the dust cover which this is in when not in use.

$45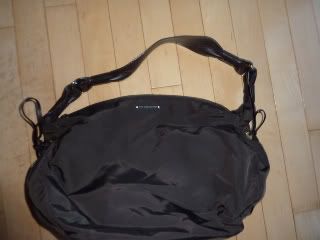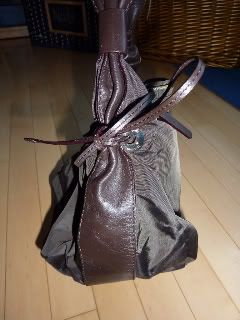 Price does not include shipping, PM with zip for total. Paypal only, please. Thanks for looking!!
__________________
Jen, Mama to Jonah
Ella
and Nate
---
Last edited by KensJen; 01-20-2013 at

07:08 PM

. Reason: reduced