Re: Hand stamped Sterling Silver mommy jewelry!
---
I have lots of wedding gifts too -

cake cutting forks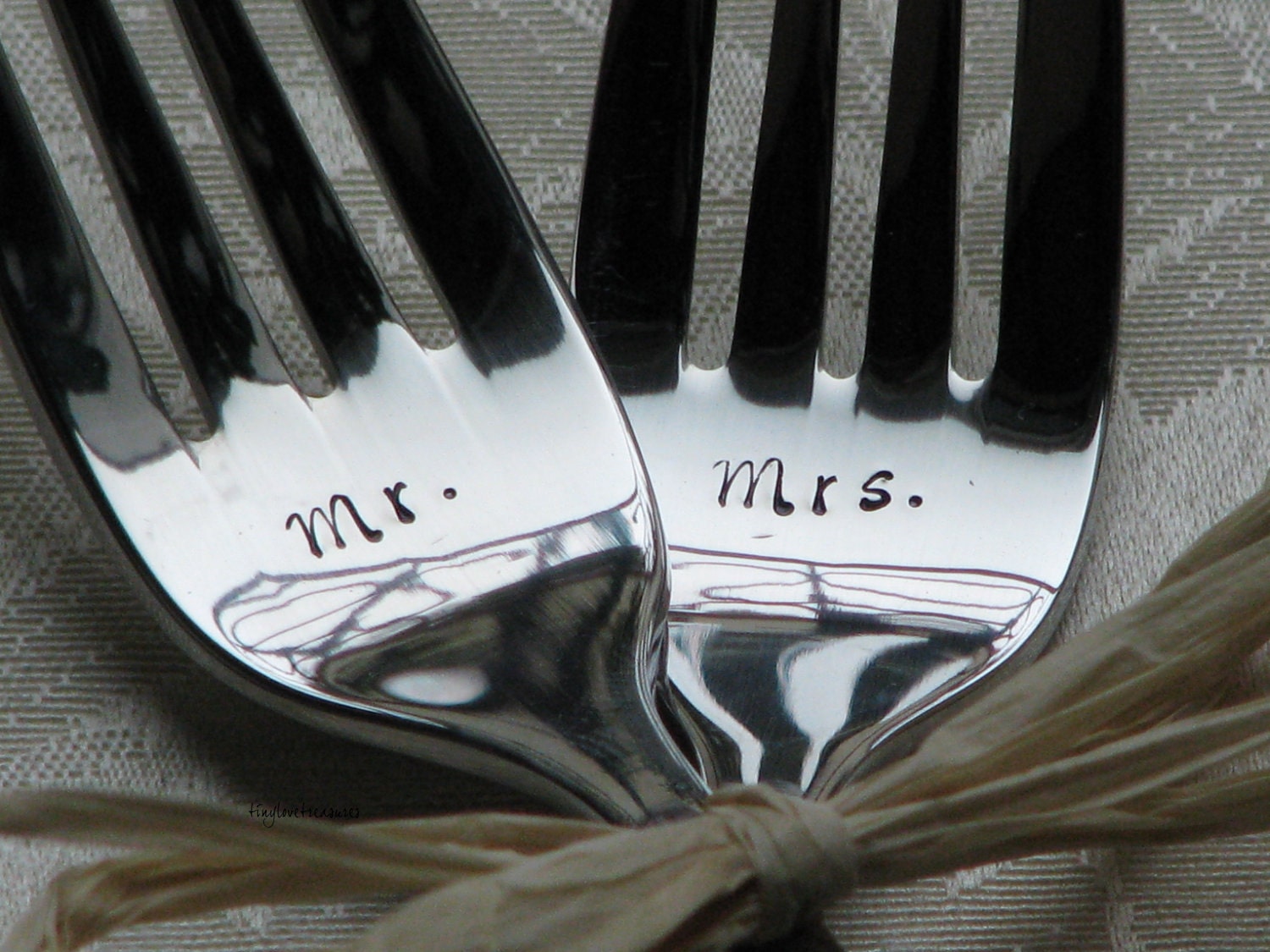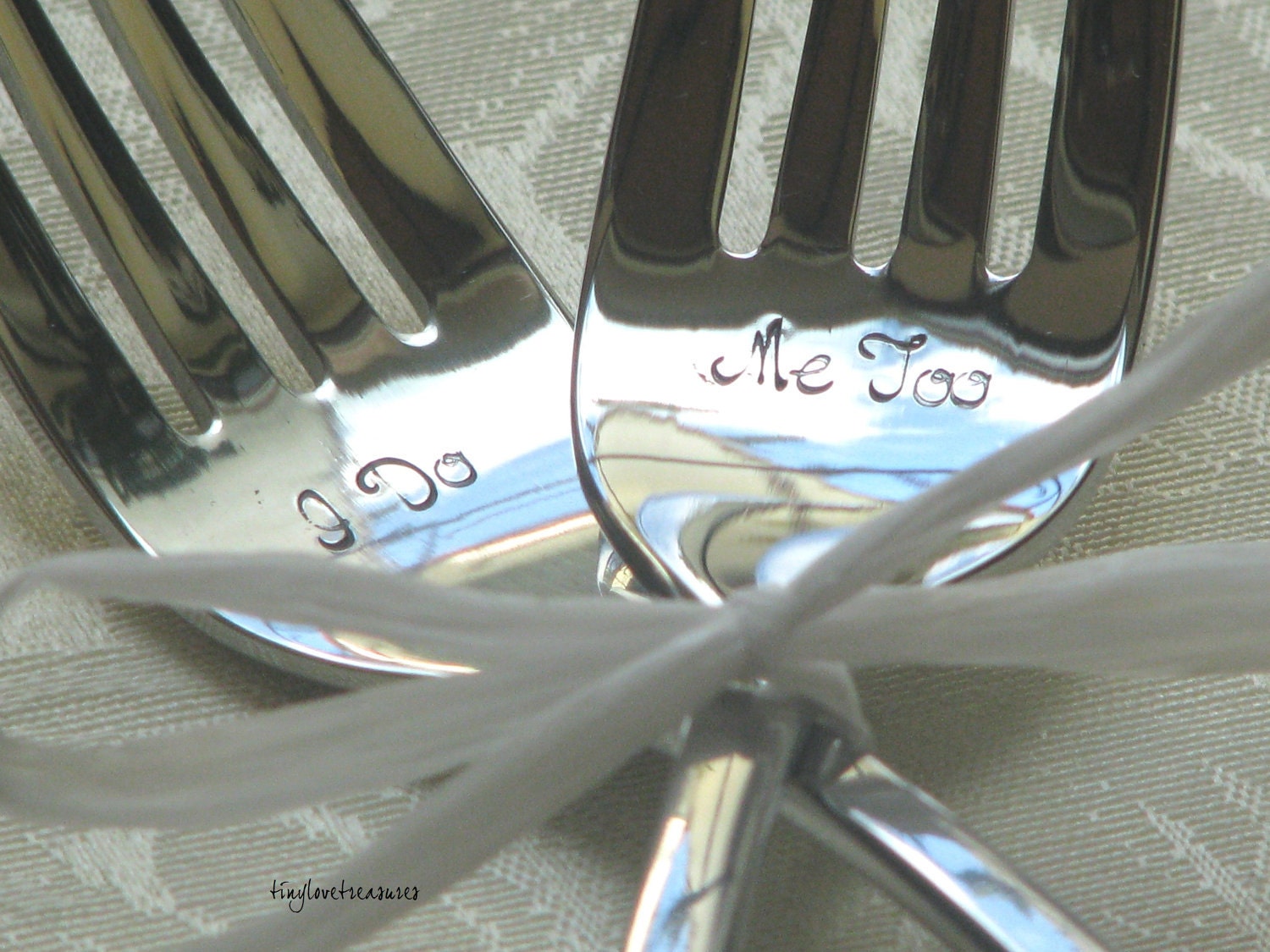 cake cutting knife & server sets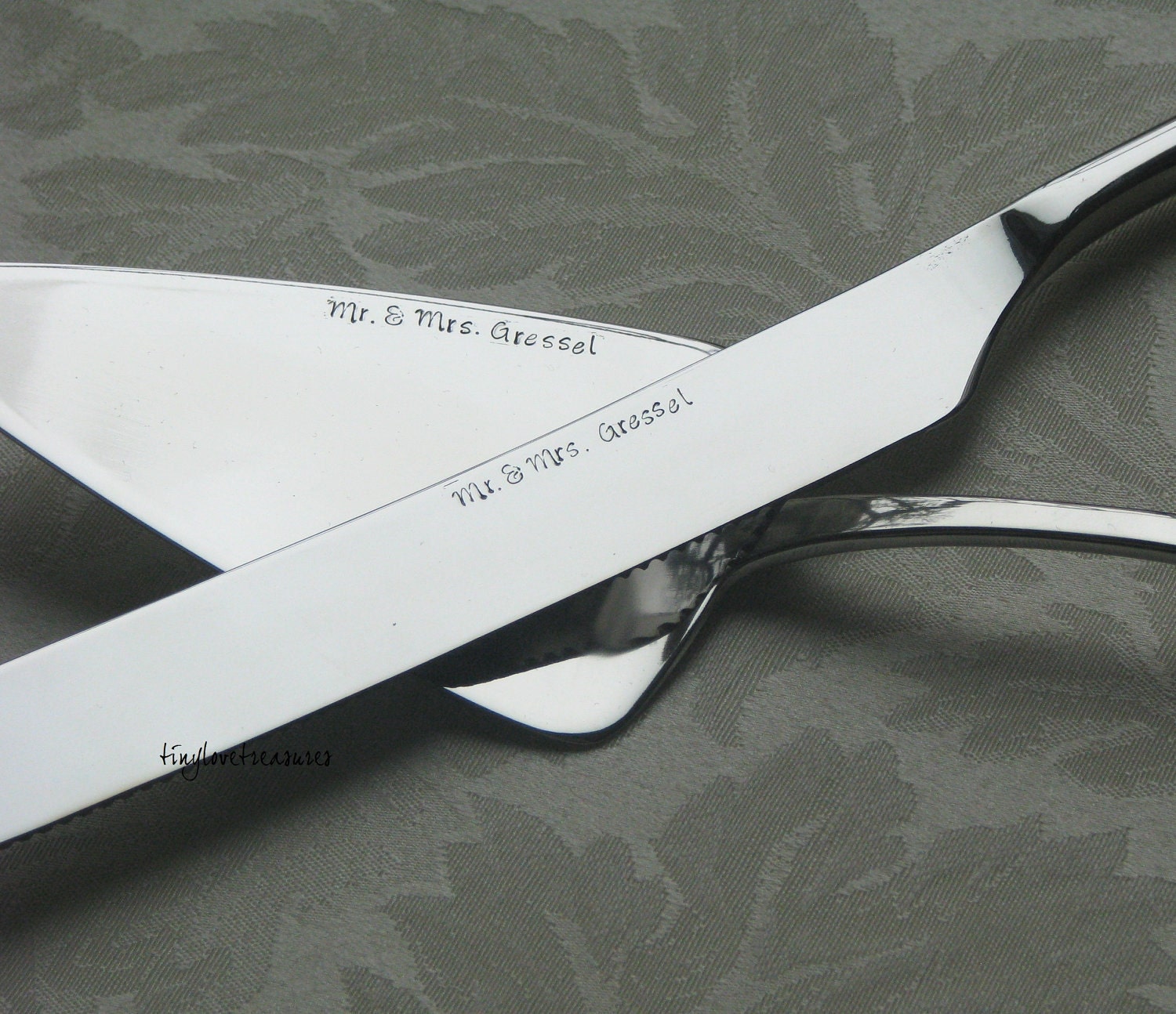 __________________
Trisha, mom to 3 under 5. I make hand stamped sterling silver jewelry!
http://www.tinylovetreasures.etsy.com
or my
WAHM wares thread
Want to earn free gift cards?
swagbucks
? Find
TinyLoveTreasures on Facebook