Registered Users
ISO:Swaddlebees, FIAR, Sonlight IHA:books, fabric, Magic Tree House, Boxcar, Junie B
---
I am ISO a few things. I have some PP but if possible I'd love to trade if anyone is interested.

Please pm me for a quicker response.

ISO:

Baby/Child:
DESPERATE LONG SHOT ISO - Missing front panel for the Simmons 4 in 1 Convertible Sleigh Crib Model #239180. I understand this crib has been discontinued and recalled but I have the conversion kit to make the drop side stationary and compliant with all safety regulations. I am missing the front panel. I won't be able to use this as a full size bed without the missing front panel. Mine is the Cherry finish but I don't care what color I get as long as I can find a replacement. If anyone has one available PLEASE let me know.
Swaddlebees Simplex 2.0 AIO EUC size Medium in Baby Blooms or Butterflies print
Advocacy t-shirts EUC (size 24 mo)

Sewing:
Michael Miller Carnival Bloom fabric (on brown): woven, interlock knit, PUL
100% cotton interlock knit fabric for Waldorf doll skin

Toys:
Easy Bake Oven Baking Pans for Model #65540
Leap Frog Leap Pad Explorer
Leap Frog DVD's - Letter Factory, try me on others
Wii games
Nintendo 64 games
Wooden Puzzles
Classic Fisher Price Record Player

Misc.
Dollar Tree Locker Bins #639277161819 (see pic below). I'd like some in pink and lavender.


let me know about items you have available in the Carnival Bloom print
Kindle Fire in EUC

Blue Parrot B250XT Bluetooth Wireless Headset B250
Batteries - AA, AAA, 9v, D, C
new Hp Printer Cartridges 20 & 21 , 901 & 902
Gift Cards (Wal-Mart, Target, Restaurants, try me on others)

Food Items:
Maple Sugar
Xylitol sugar substitute (made from birch source)
Lara bars
Canned Coconut Milk
Coconut Oil
Coconut Flour
Organic Freeze Dried Fruit & Veggies (Just Tomatoes or other brands)
Pomona's Universal Pectin

Kitchen:
Fiestaware Homer Laughlin Dinnerware (Rose, Turquoise, Yellow, Lilac, Lemongrass try me on what you have available)
Sodastream Soda Syrups
Cast Iron Waffle Maker
Peanut Butter Mixer
Wilton Metal/Wire Cupcake stand
Pressure Canner
Tattler Reusable Canning Lids and Rubber Rings
Hand Crank Grain Mill
Canning Jar Drink Dispenser
Slush Mug or similar
More Top Secret Recipes by Todd Wilbur
Even More Top Secret Recipes
Top SECRET Restaurant Recipes 2
Top Secret Recipes Unlocked
Top Secret Recipes 3
When Technology Fails Book or similar preparedness books
Counter size compost pail

School:
Scrabble wooden tiles

All About Spelling Level 3 student pack

Wordly Wise 3000 Book 3, 4, 5

Magic Tree House books #15, 19, 20, 24, 27-32, 34-37, 39+

Boxcar Children books #2, 5, 6, 14, 28-38, 40-52, 54-76, 78+

Sonlight Curriculum:
Grade 2 Readers:
Daniel's Duck
The Fire Cat
Greg's Microscope
Hill of Fire
Nate the Great
Pompeii: Buried Alive
Surprises
The Sword in the Tree
Titanic: Lost and Found
Wagon Wheels
Grade 3 Readers:
The Chalk Box Kid
Clara and the Bookwagon
Cora Fear
The House on Walenska Street
Jake Drake:Bully Buster
The Last Little Cat
The Littles
The Long Way to a New Land
The Long Way Westward
The Paint Brush Kid
Prairie School
A Question of Yams
Riding the Pony Express
The Secret Valley
3rd Grade Detective #1, #2, #4, #10
Tippy Lemmey
Viking Adventure
Grade 4/5 Readers:
Along Came a Dog
The Children of Noisy Village
Emily's Runaway Imagination
The King's Equal
A Llama in the Family Lumber Camp Library
Marco Polo
The Toothpaste Millionaire
Readers D Advanced:
The Bears on Hemlock Mountain
The Cabin Faced West
The Courage of Sarah Noble
A Lion to Guard Us
The Matchlock Gun
Meet George Washington
Meet Thomas Jefferson
Om-kas-toe
Phoebe theSpy
Pocahontas and the Strangers
Robert Fulton, Boy Craftsman
Sarah Witcher's Story
The Skippack School
Squanto, Friend of the Pilgrims
The Thanksgiving Story
Ben Franklin of Old Philadelphia
Martha Washington
George Washington
The Corn Grows Ripe
Mr Revere and I
Naya Nuki
Tikta'liktak
Vostaas:White Buffalo's Story of Plains Indian Life


BFIAR (Before Five In a Row) books needed:
Angus Lost
I am an Artist
Yellow Ball
Quiet Way Home


FIAR (Five In a Row) books needed:
Volume 1 books needed:
Another Celebrated Dancing Bear

Volume 2 books needed:
They Were Strong and Good
Mr. Grumpy's Motor Car
Follow the Drinking Gourd
The Giraffe That Walked to Paris
Babar, To Duet or Not To Duet
All Those Secrets of The World
Gramma's Walk

Volume 3 books needed:
The Bee Tree
Truman's Aunt Farm
Duchess Bakes a Cake
Daniel's Duck
The Salamander Room
Amber on the Mountain
Little Nino's Pizzeria
Andy and The Circus
Henry The Castaway
Warm As Wool
Climbing Kansas Mountains

Volume 4 books needed:
Roxaboxen
The Raft
The Gullywasher
Grass Sandals
Albert
Pumpkin Runner
Angelo
Higgens Bend Song and Dance
Cowboy Charlie
Hickory Chair
Hatmaker's Sign


We have really bad luck with DVD's around here and prefer our VHS. My dd likes 80's movies and we have gotten a lot of great ones from our local thrift store for .50 each. We are still looking for the following:
VHS Movies:
FOUND Dying Young - Julia Roberts
Stand By Me - River Phoenix, Corey Feldman & Jerry O'Connell
FOUND The Mexican - Julia Roberts, Brad Pitt
For Keeps - Molly Ringwald
The Goonies - Corey Feldman, Sean Astin & Josh Brolin
The Karate Kid - Ralph Macchio
Dream a Little Dream - Corey Feldman, Corey Haim
Some Kind of Wonderful - Eric Stoltz, Mary Stuart Masterson, Lea Thompson
License to Drive - Corey Feldman, Corey Haim
Better Off Dead - John Cusack
Lucas - Corey Haim, Charlie Sheen, Courtney Thorne-Smith
The Lake House - Sandra Bullock & Keanu Reeves
Practical Magic - Sandra Bullock & Nicole Kidman
Something to Talk About - Julia Roberts, Dennis Quaid
Just Married - Ashton Kutcher & Brittany Murphy

************************************************** *******

IHA:

New Zorb II soakers $4 each



Banter Touch LG Metro PCS cell phone. $100 price includes shipping and insurance. Silver & black in color. In very good used condition. Used for only 5 months. Only selling because we changed cell phone service providers. Comes with all original packaging, battery, charger, and user guide. The wall charger doubles as a USB cord to download music, photos, etc. The phone takes photos and videos. It has a 3 inch touchscreen, a 5 line QWERTY keypad, 2 megapixel camera/camcorder and a music player.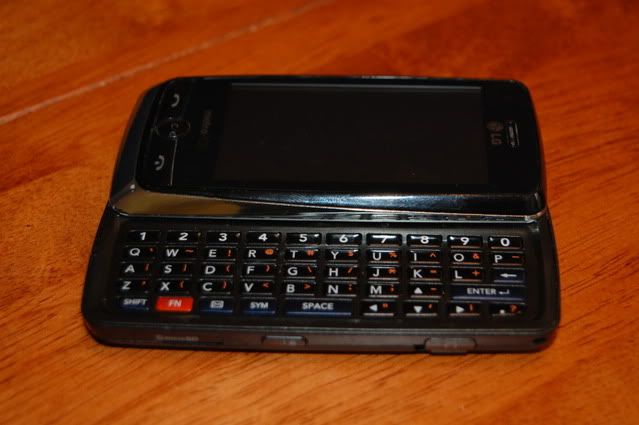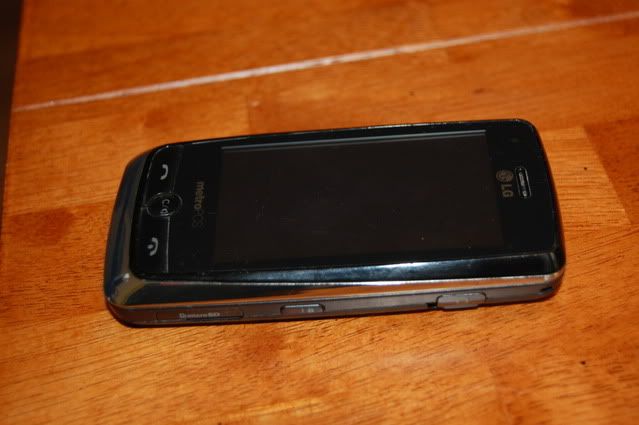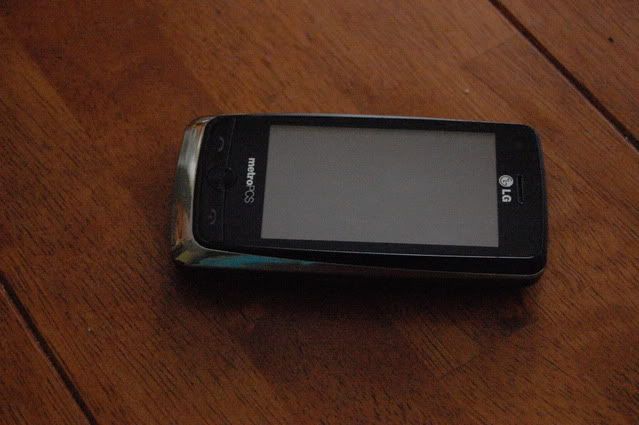 Your Baby Can Read 5 DVD set $30 with 5 bonus books 2 of which have some dampness damage


Here are the 2 that got damp on the top



1st Grade Scott Foresman Addison Wesley Everyday Spelling - New $15



SOS Switched on Schoolhouse 2008 Edition 4th Grade Math & Language Arts $50 for both



Misc Books used in Calvert School's Discoveries in Reading I.

$1 (not shown) Dan & Dan has water damage on inside but still usable all the rest are in good or better condition.

$4 Snowsong Whistling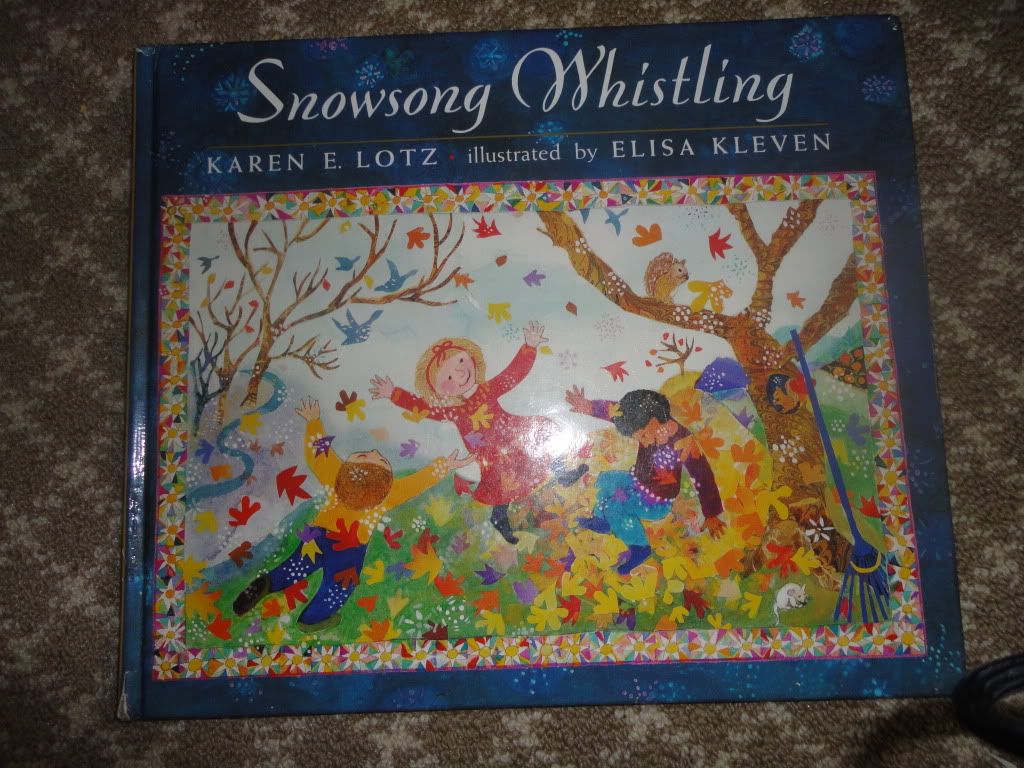 $5 Busy Bea



$2 Fireman Small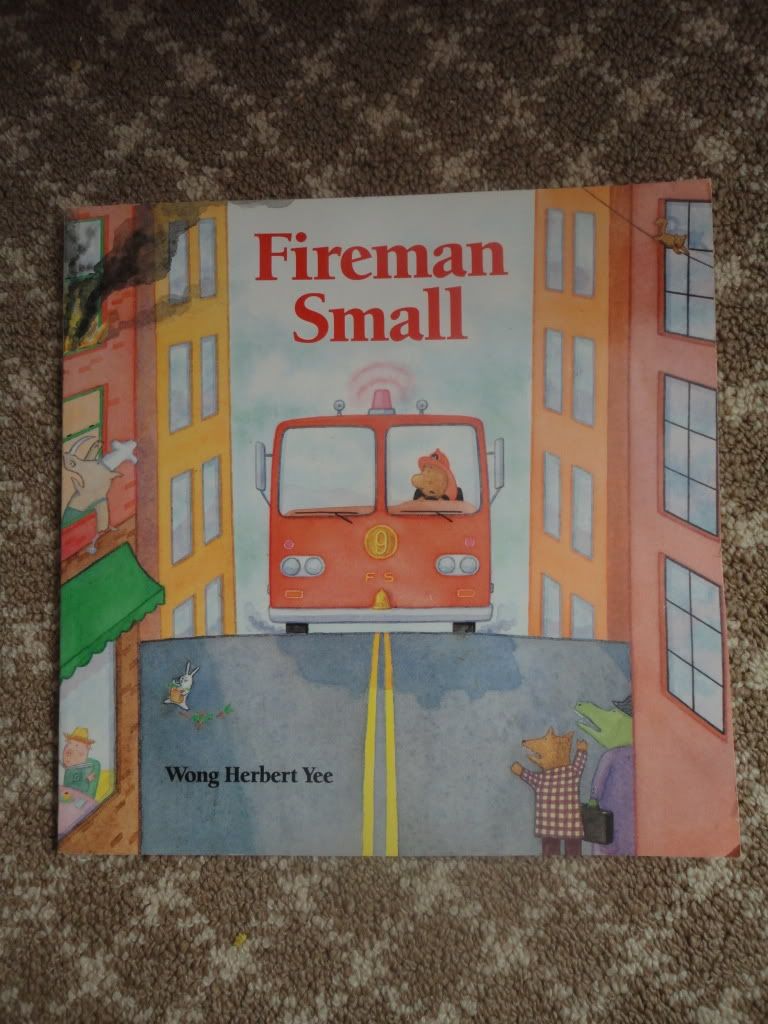 $3 Mr Santizo's Tasty Treats



$3 The Puddle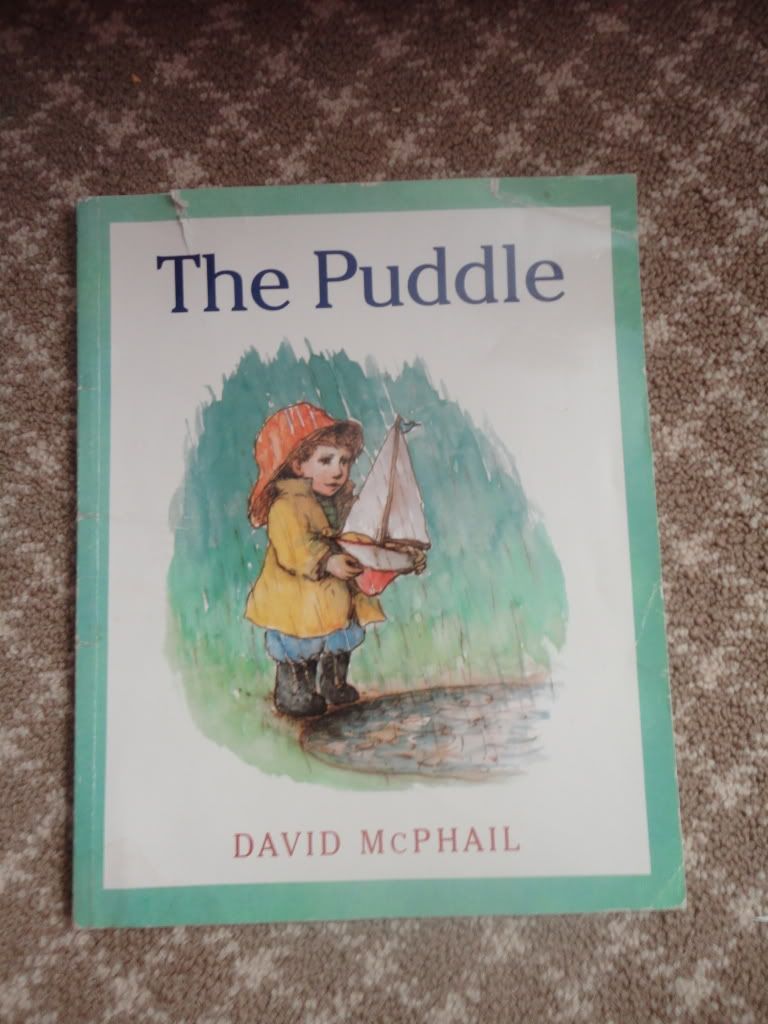 $2.50 Fishing Bears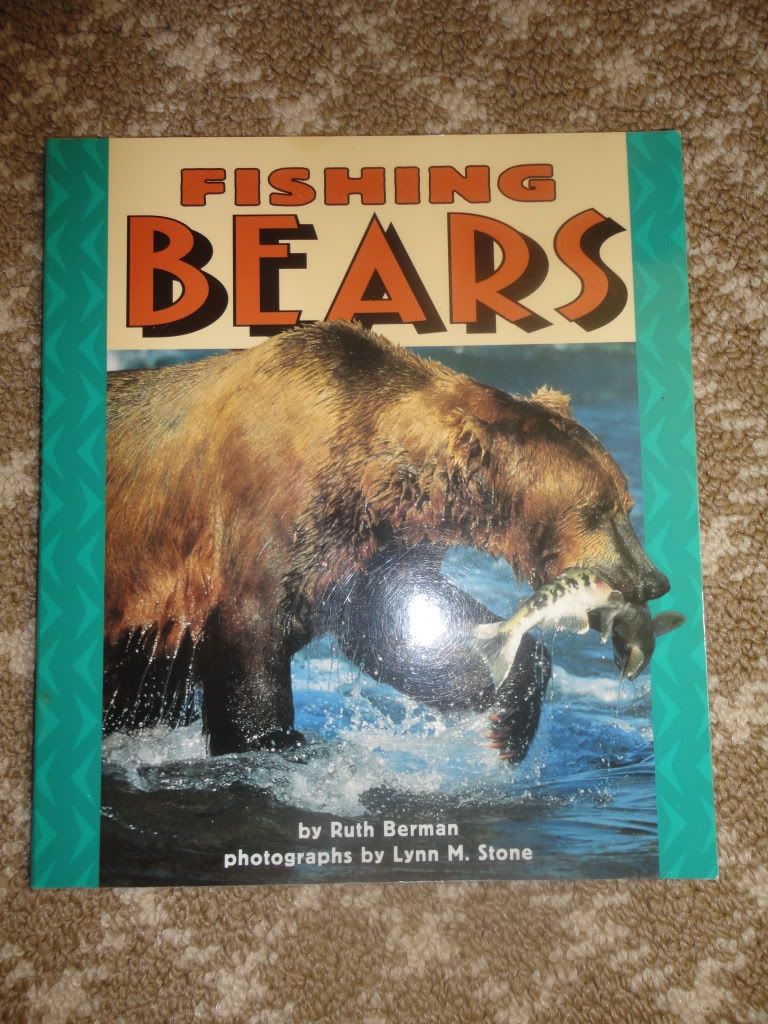 $3 Greetings Sun




$20 Discoveries in Reading V Calvert School (additional student manual/lessons plus 2 books. This sells for $36 at Calvert without the 2 books)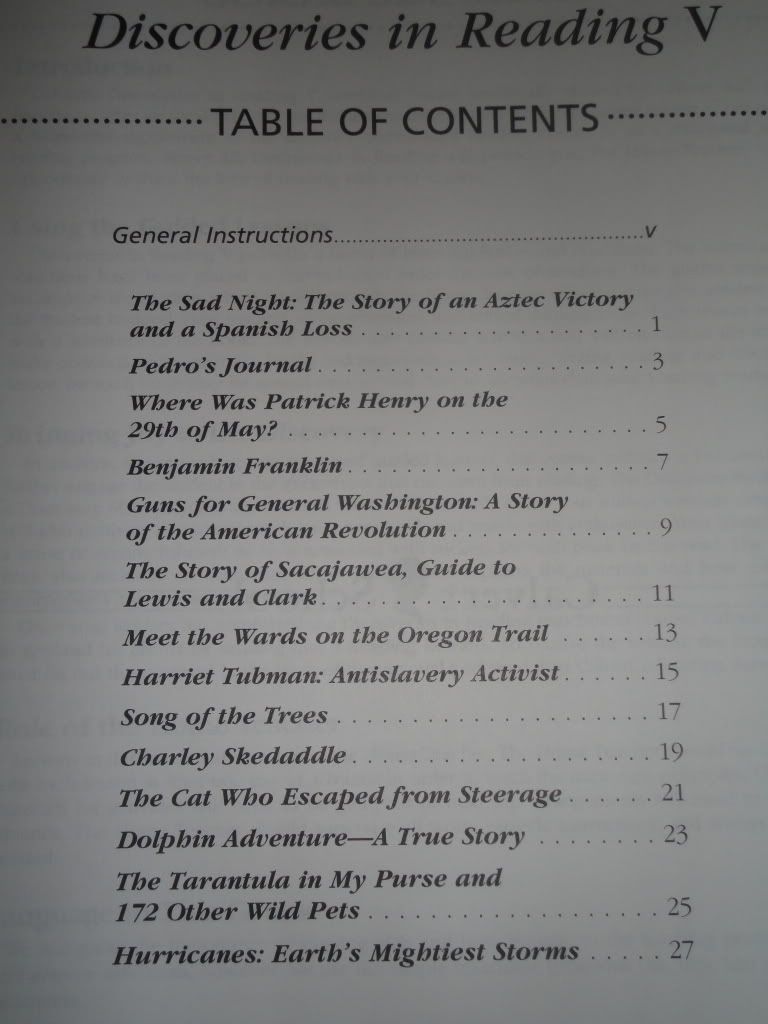 Spanish Books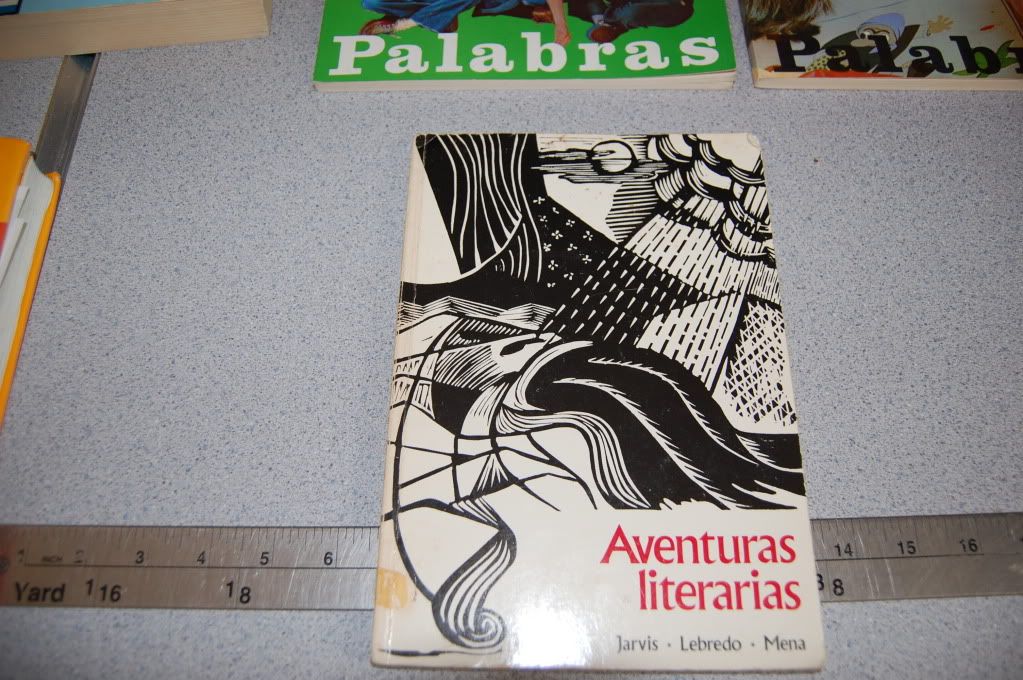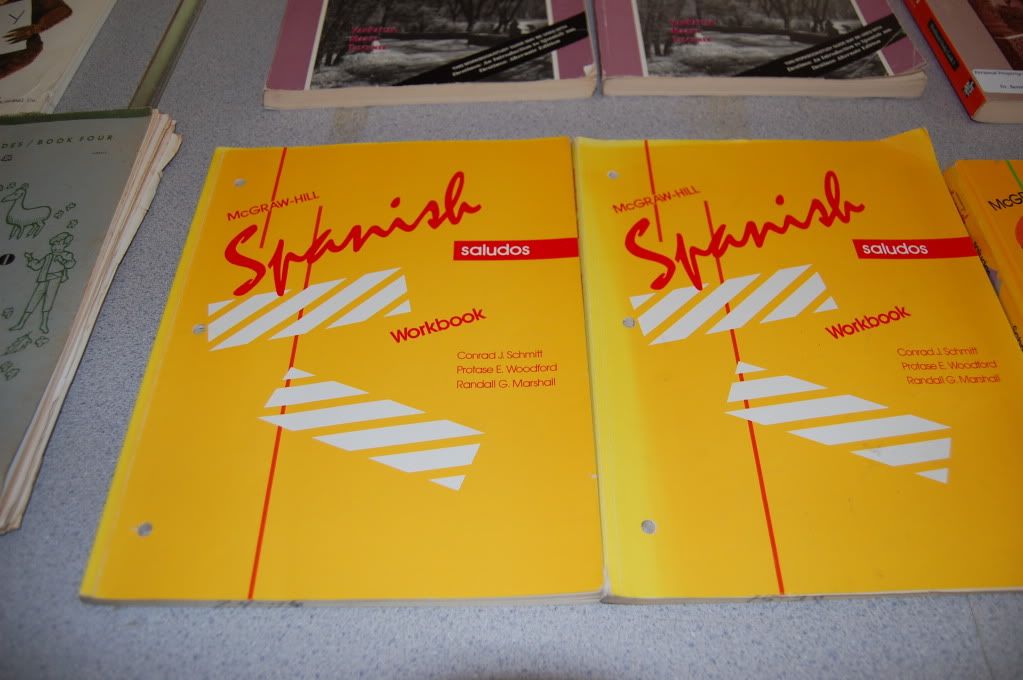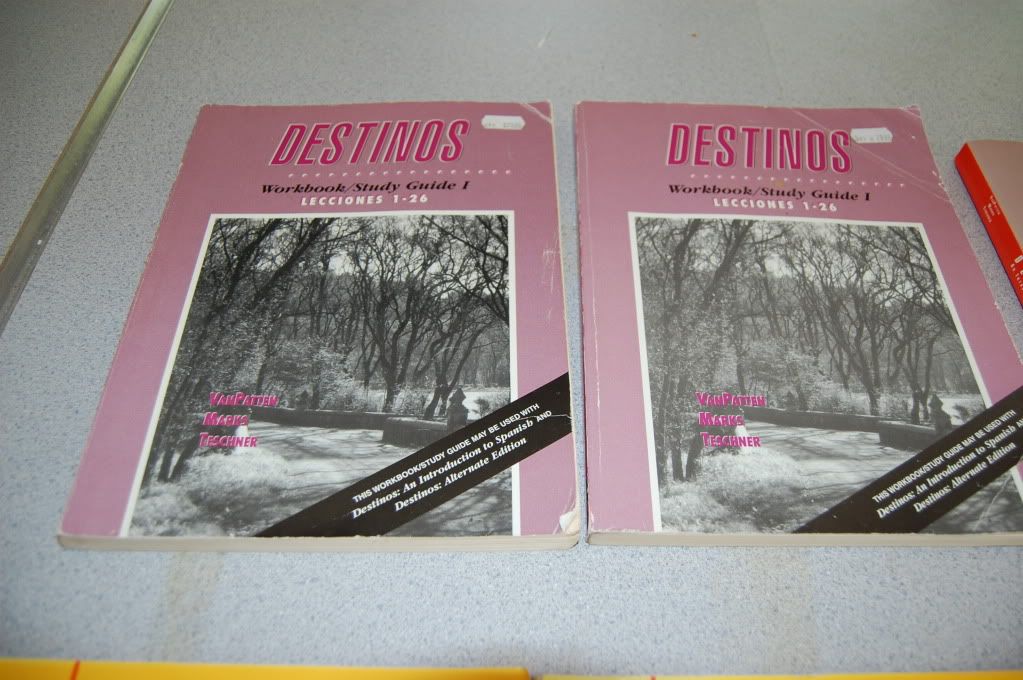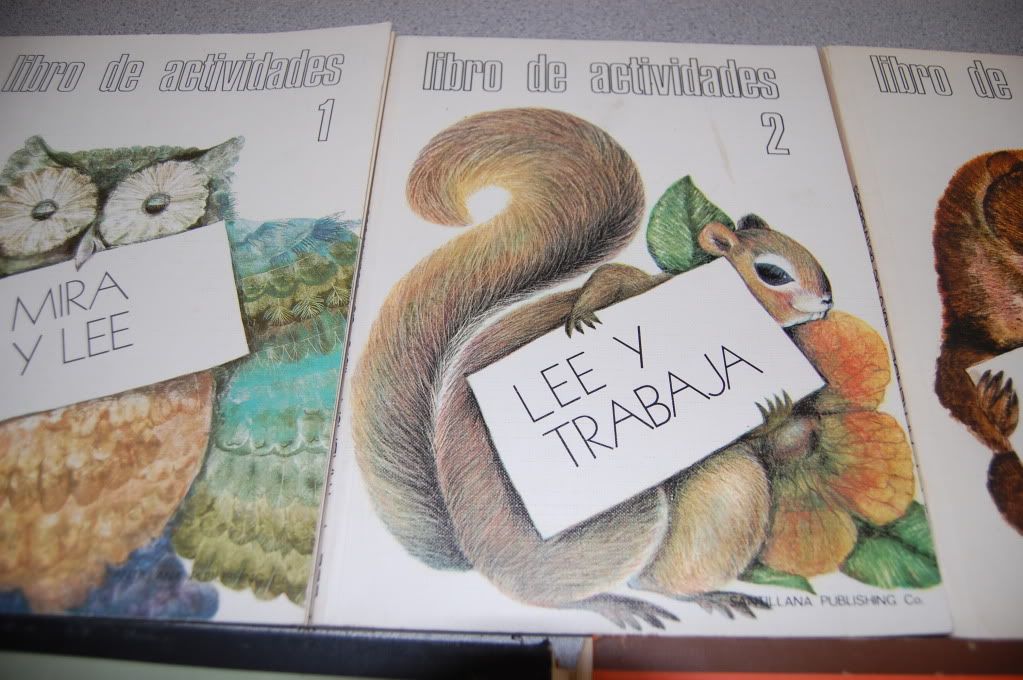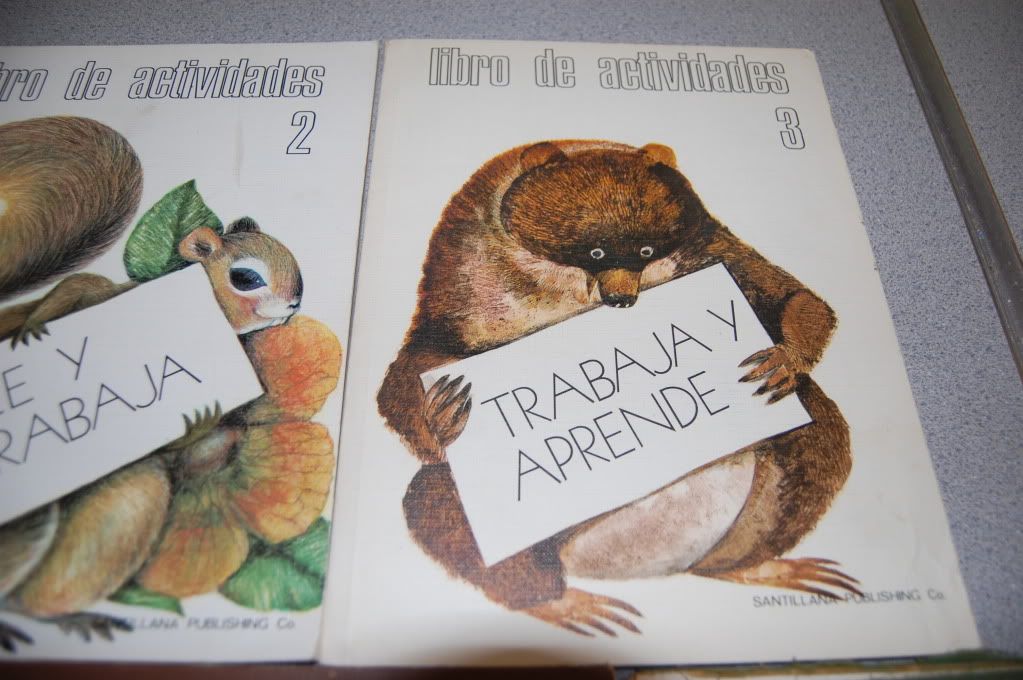 Junie B Jones - in good used condition or better

$1.50 and some Sneeky Peeky Spying (2 copies)



$1.50 and the Yucky Blucky Fruitcake



$1.50 Loves Handsome Warren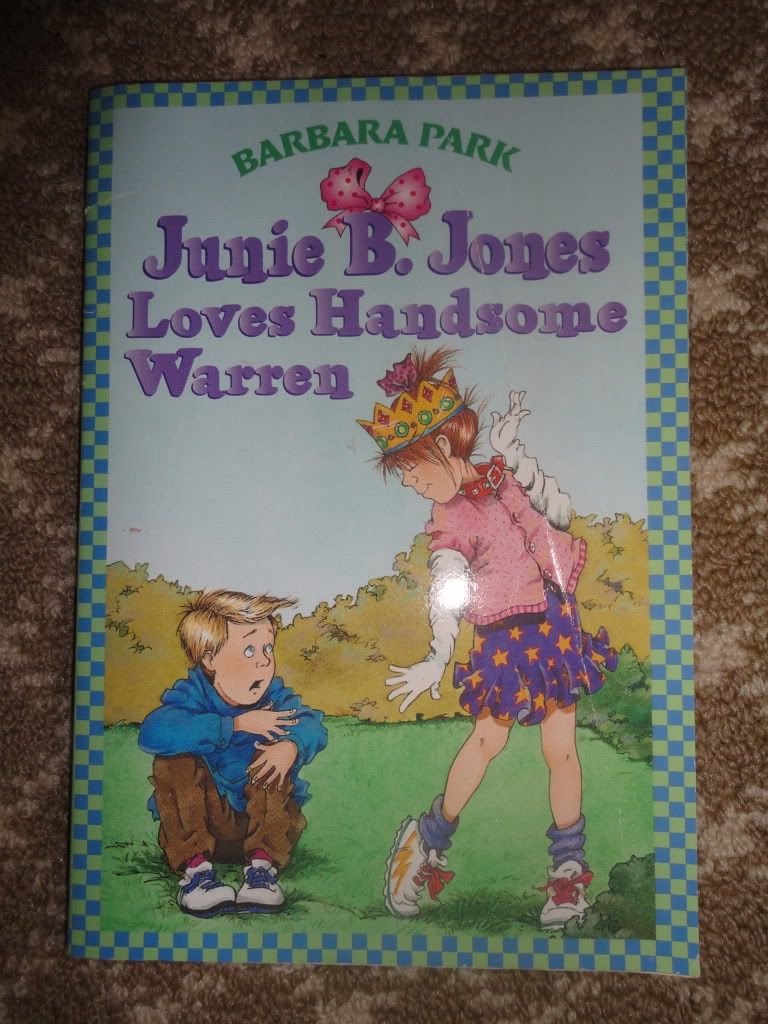 $1.50 Has a Monster Under Her Bed



$1.50 Is Not a Crook



$1.50 Is a Party Animal (2 copies)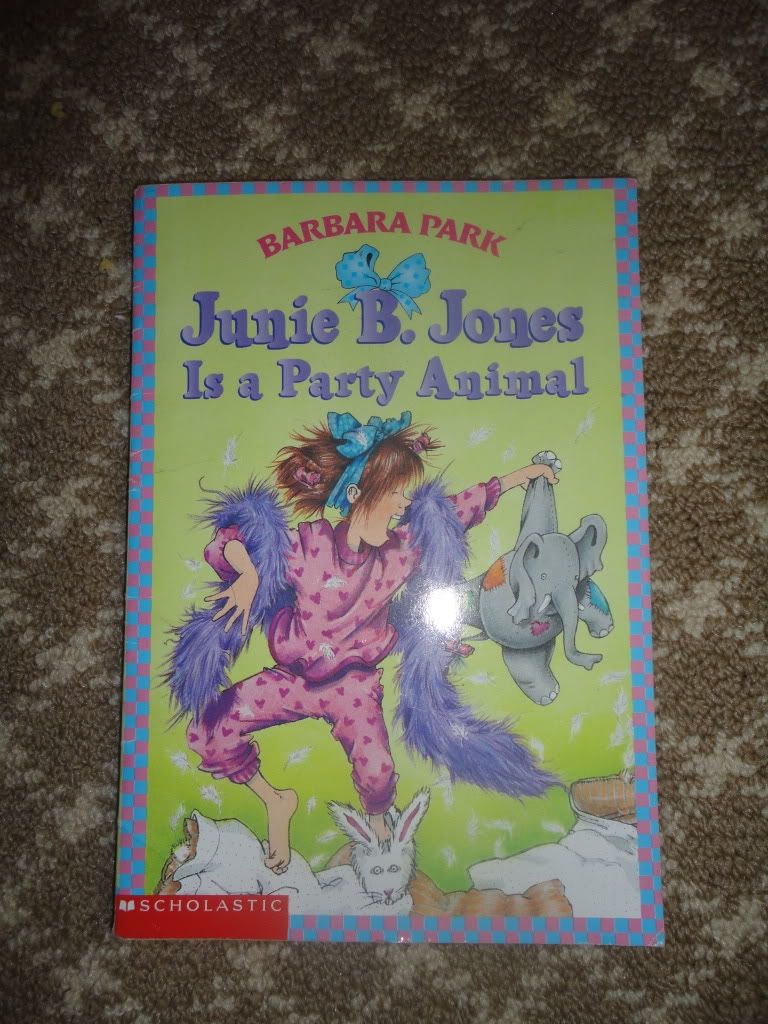 $1.50 Is a Beauty Shop Guy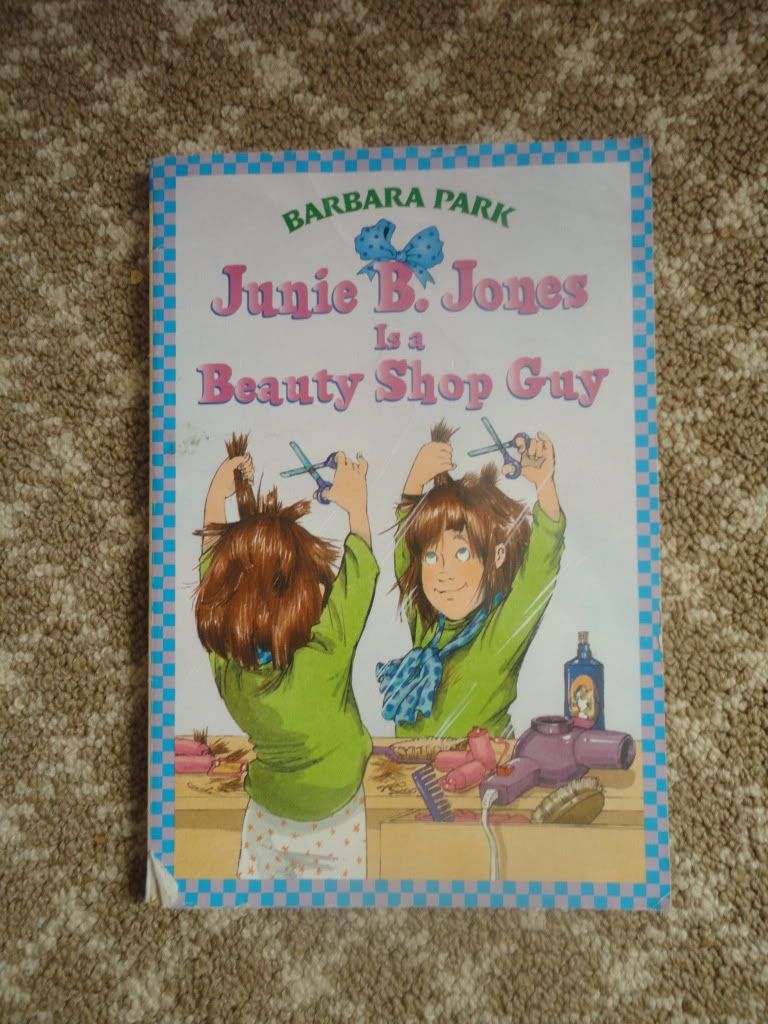 $1.50 Smells Something Fishy (2 copies)



$1.50 Is (almost) a Flower Girl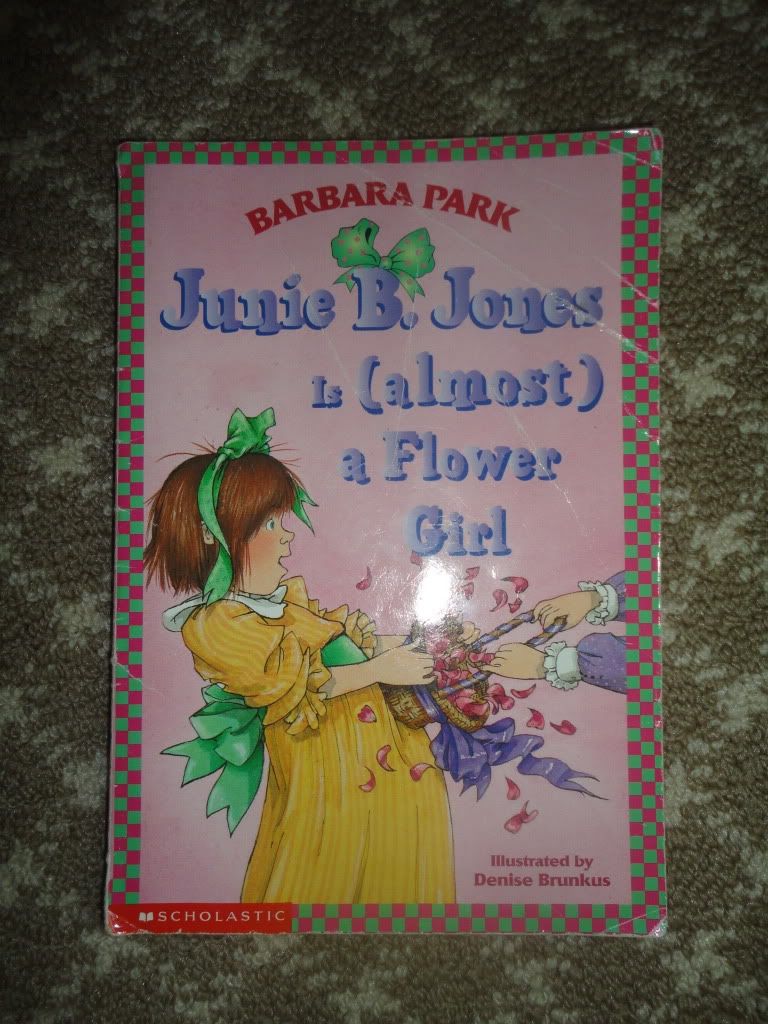 $1.50 and the Mushy Gushy Valentine



$1.50 Has a Peep in Her Pocket



$1.50 Is Captain Field Day



$1.50 Shipwrecked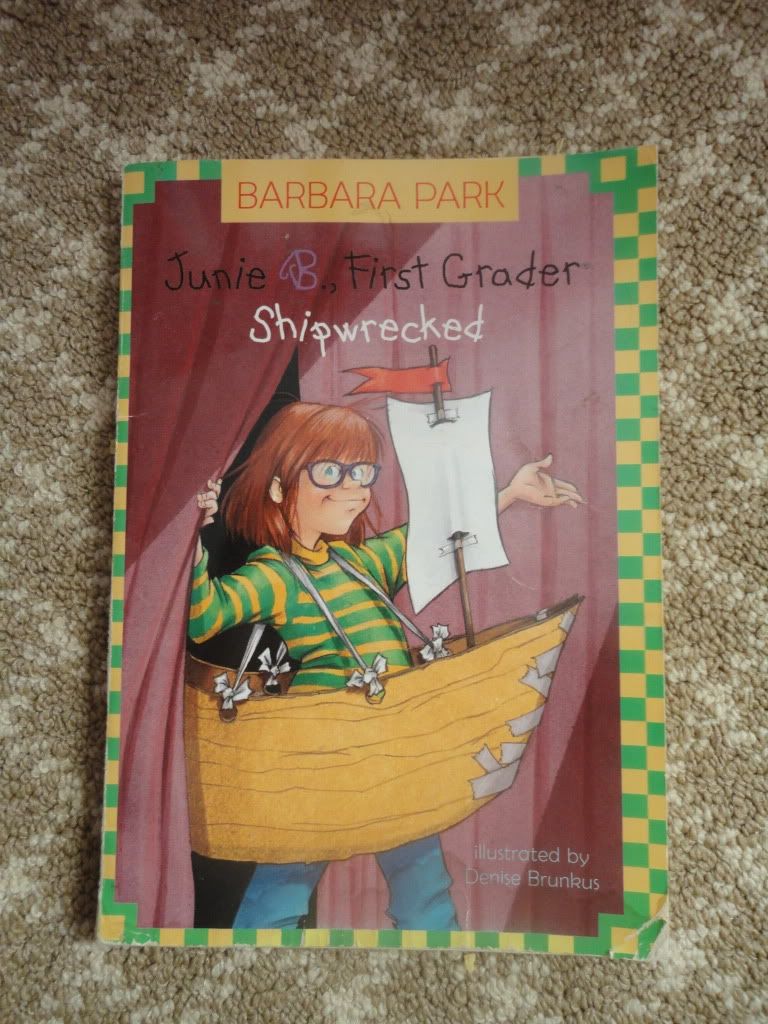 Magic Tree House - in good used condition or better

$1.50 #1 Dinosaurs Before Dark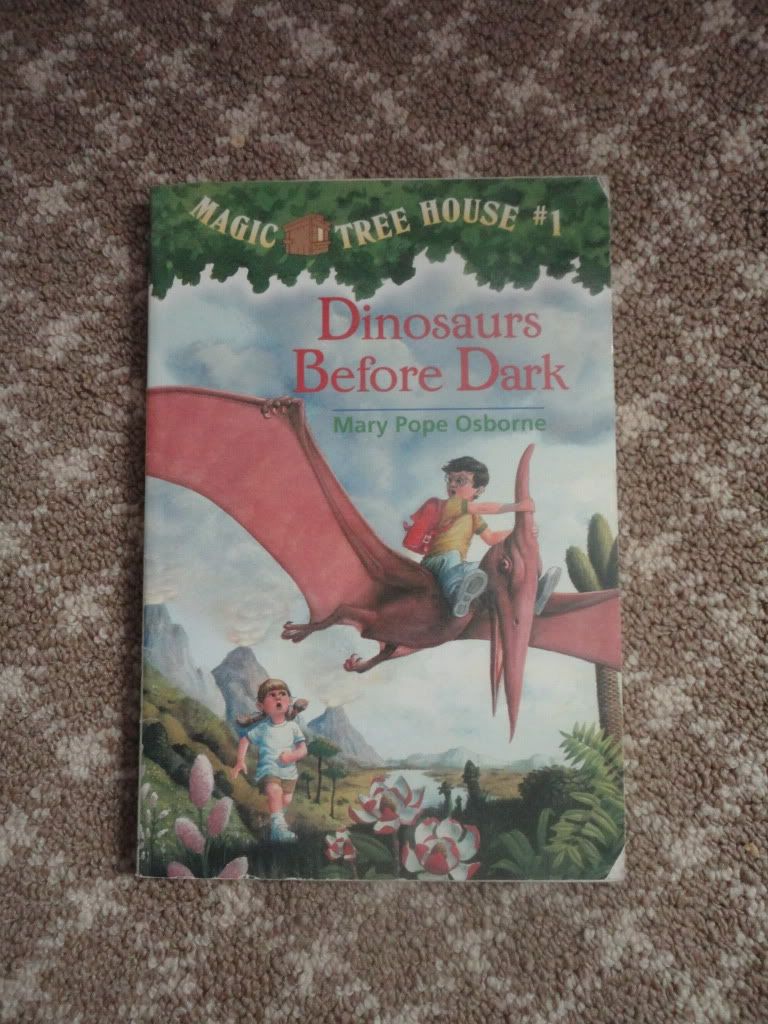 $1.50 #2 The Knight at Dawn (2 copies)



$1.50 #3 Mummies in the Morning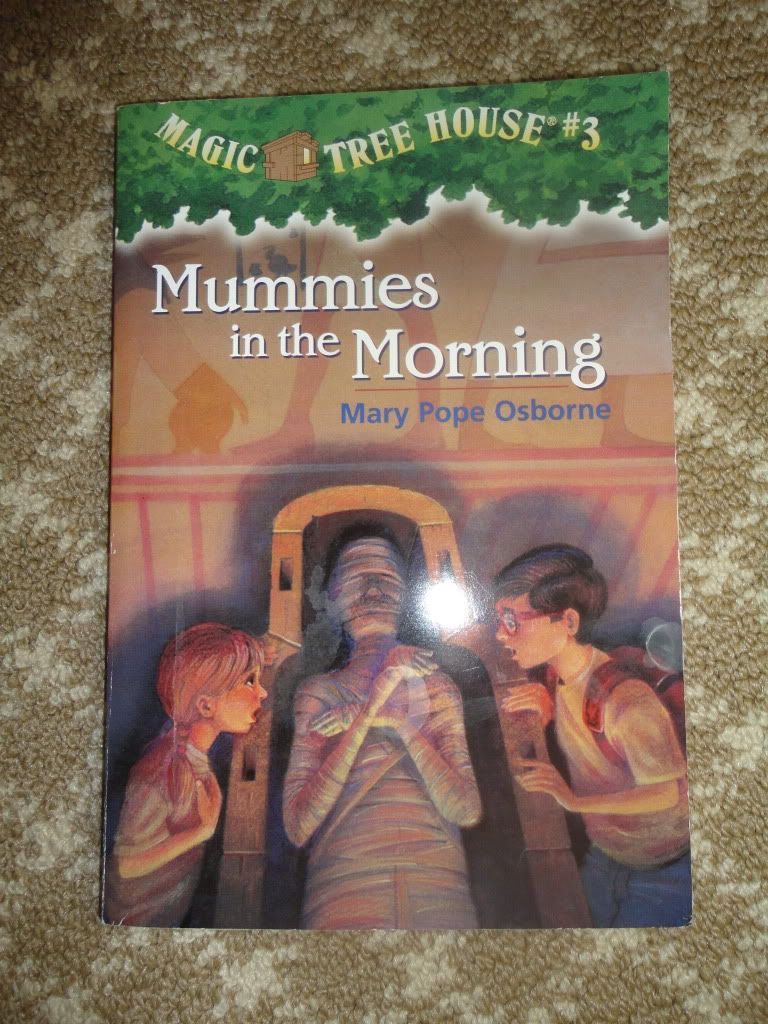 $1.50 #4 Pirates Past Noon (3 copies)



$1.50 #6 Afternoon on the Amazon (2 copies)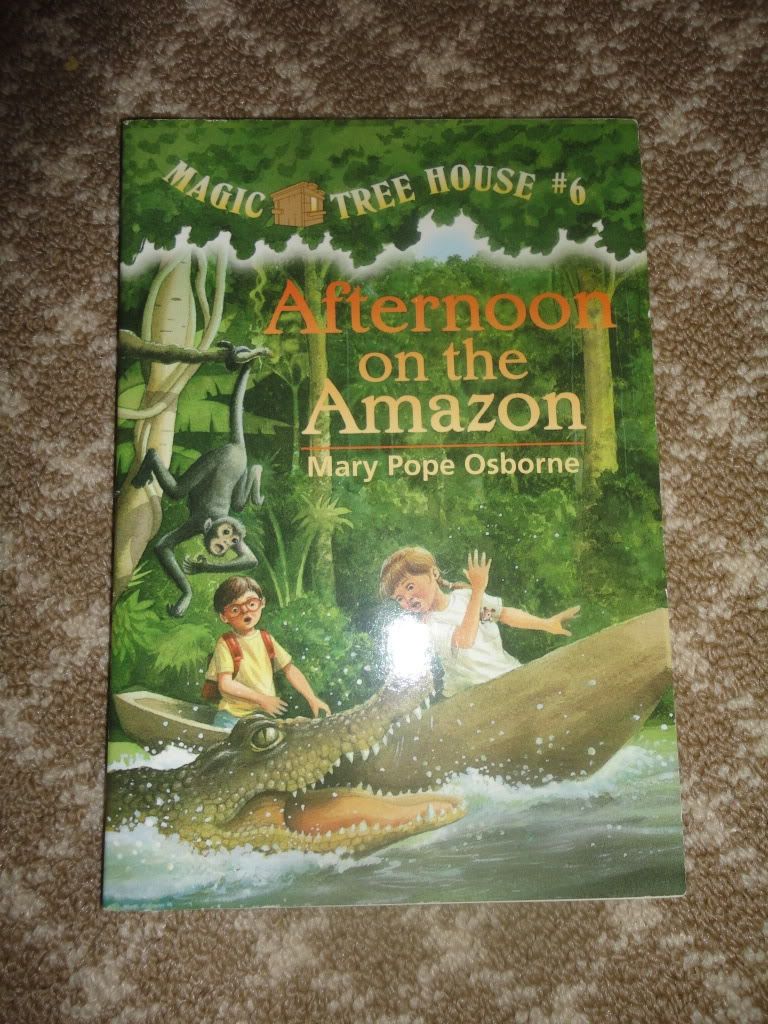 $1.50 #7 Sunset of the Sabertooth (2 copies)



$1.50 #9 Dolphins at Daybreak



$1.50 #10 Ghost Town at Sunset



$1.50 # 11 Lions at Lunchtime



$1.50 #18 Buffalo Before Breakfast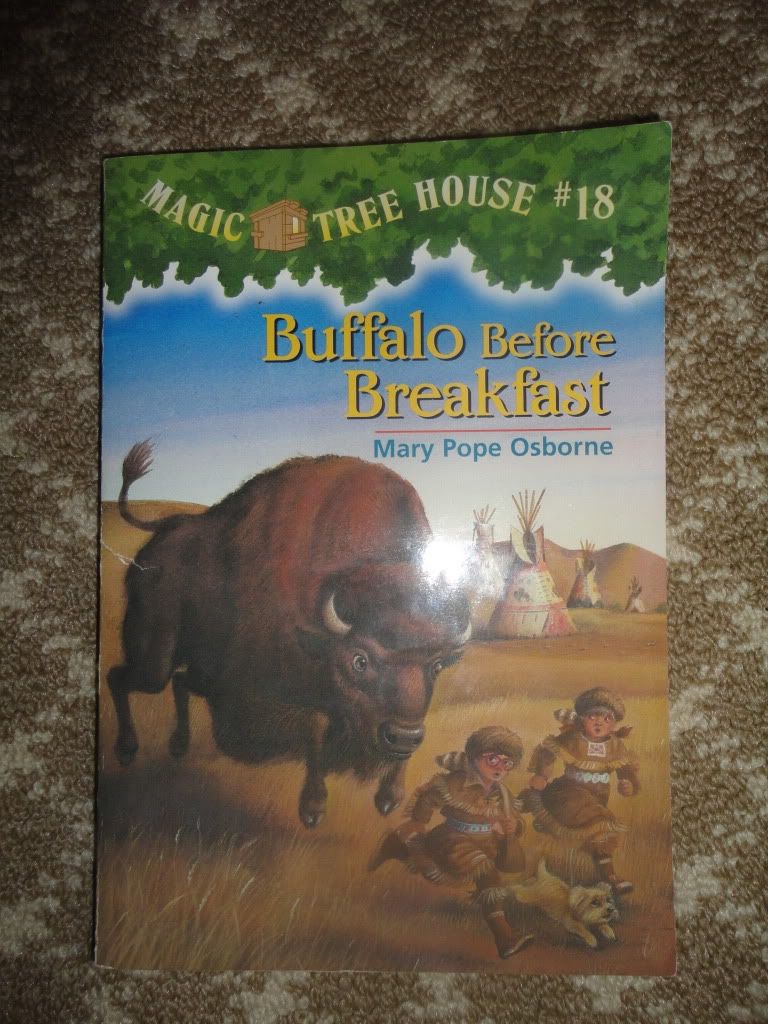 $1.50 #23 Twister on Tuesday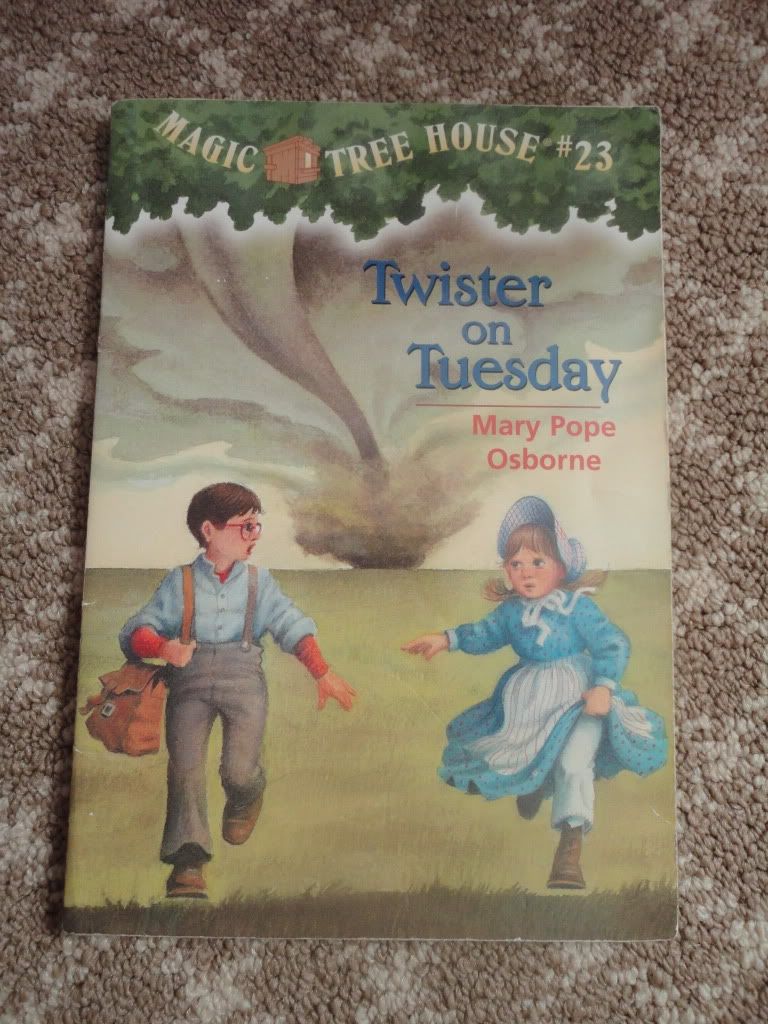 The Boxcar Children
I have several more of the Boxcar Children and will post soon.

$1.50 #17 The Mystery of the Tiger's eye



Misc books used in Sonlight

$2 Richard Scarry's Please and Thank You Book (2 copies)



$3 My Father's Dragon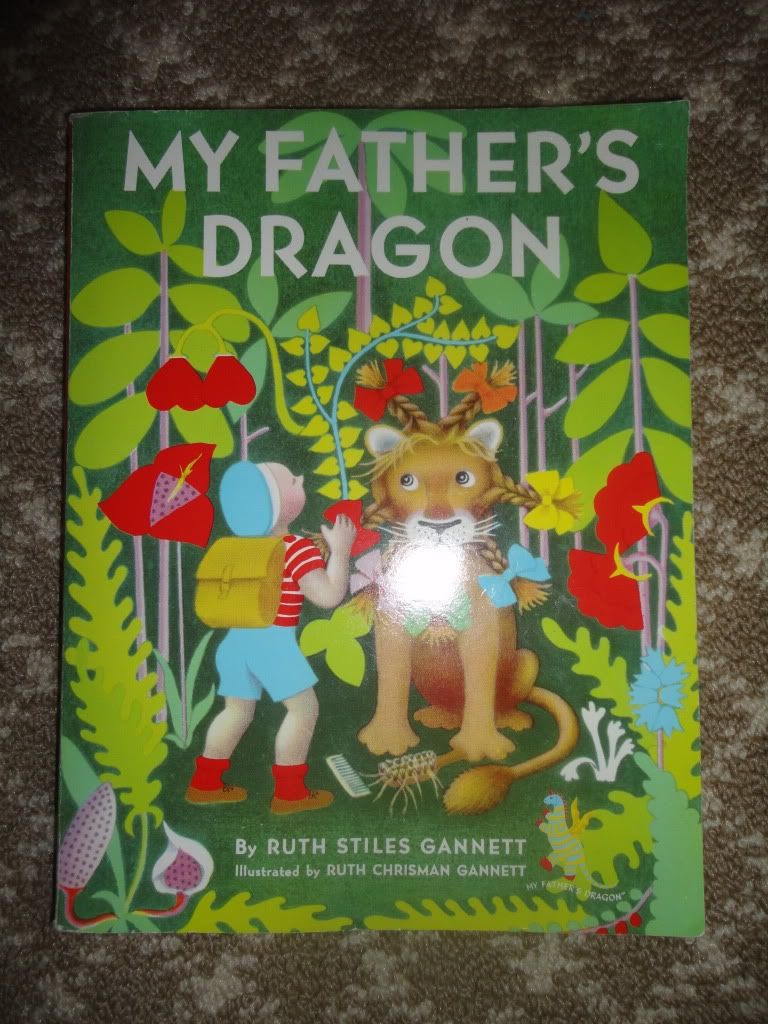 $2 Charlotte's Web (2 copies)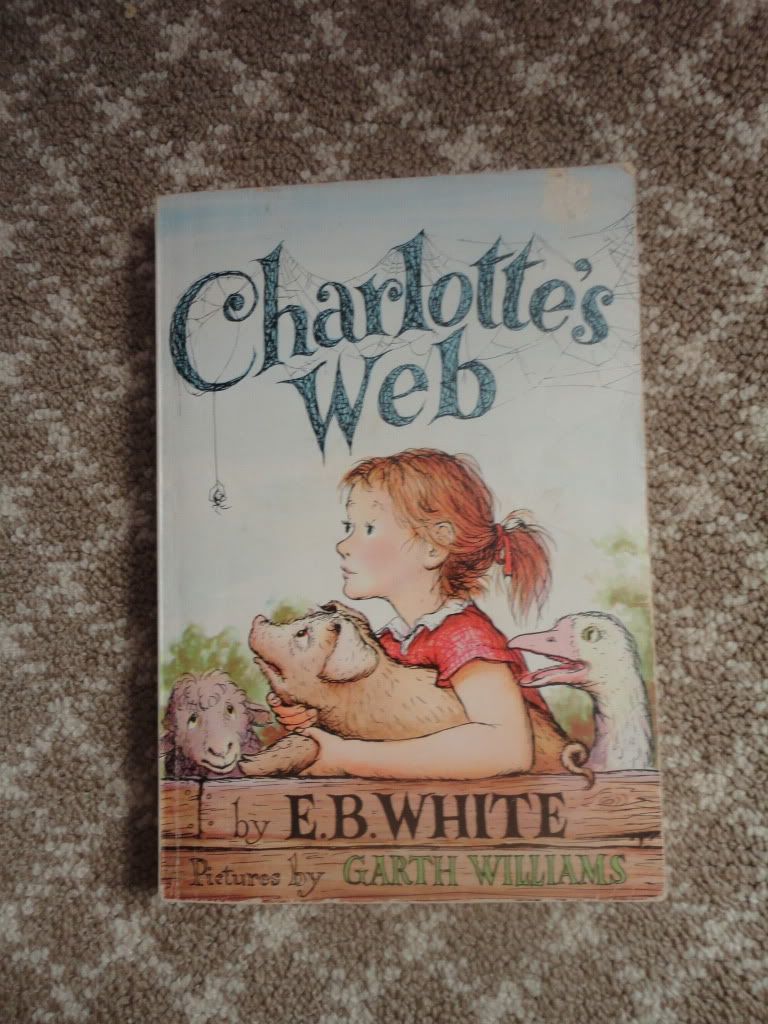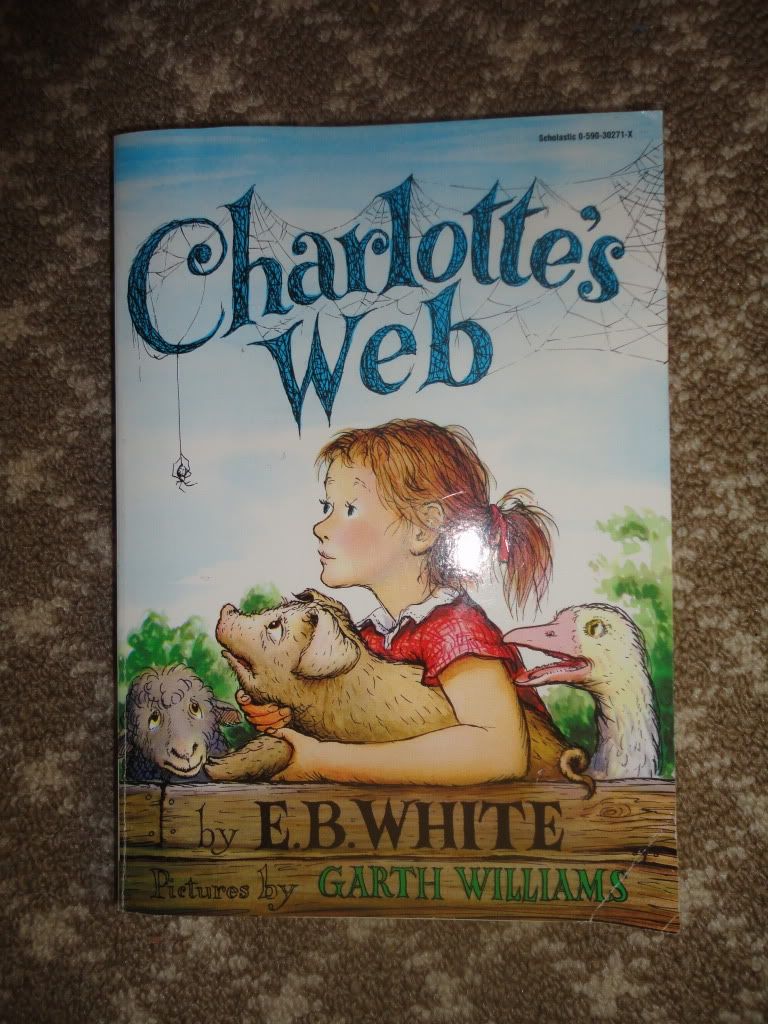 $2 The Bravest Dog Ever



$3 Henry and Ribsy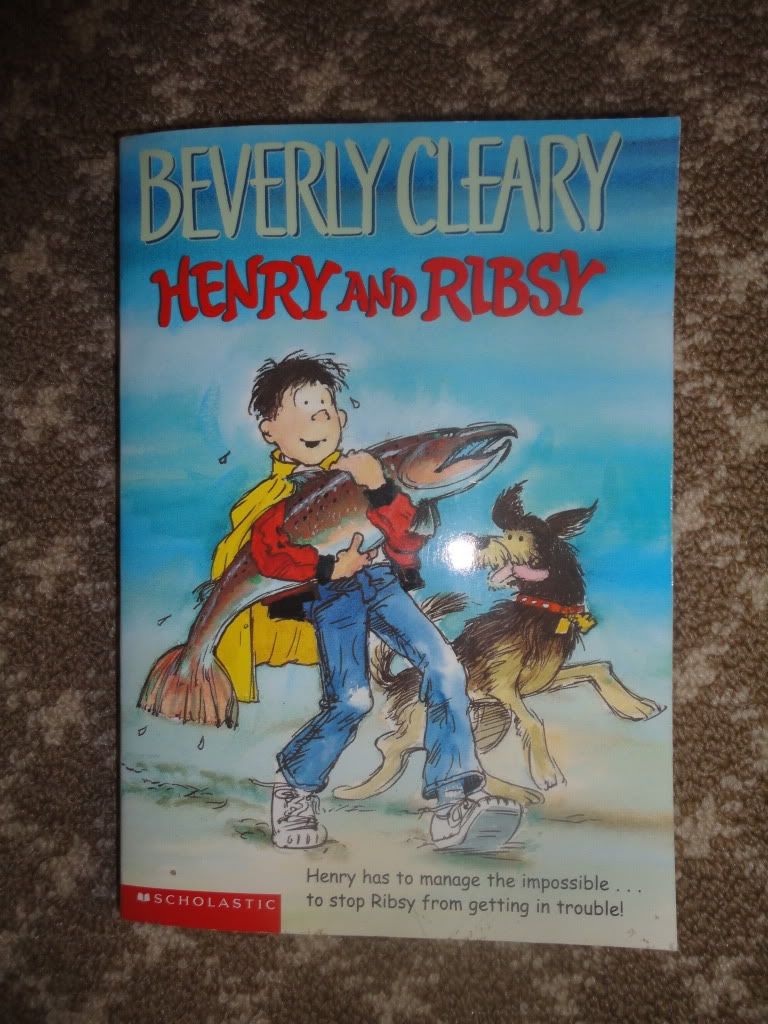 Misc books

$2 The Family Under the Bridge (3 copies) (previously used in Sonlight)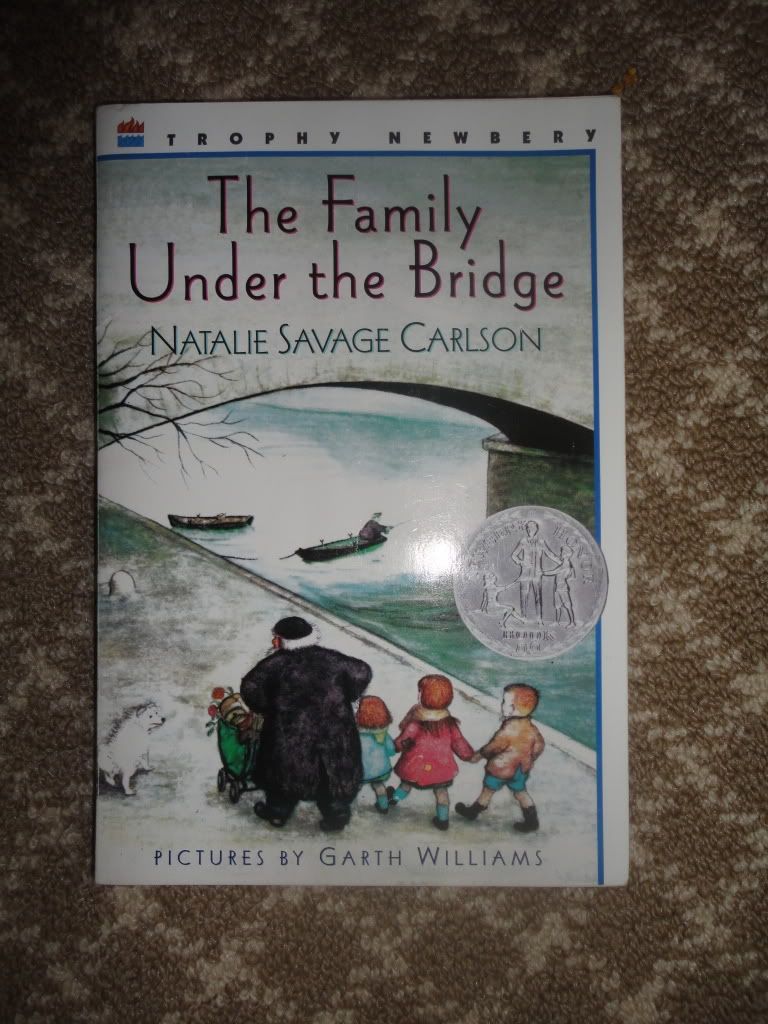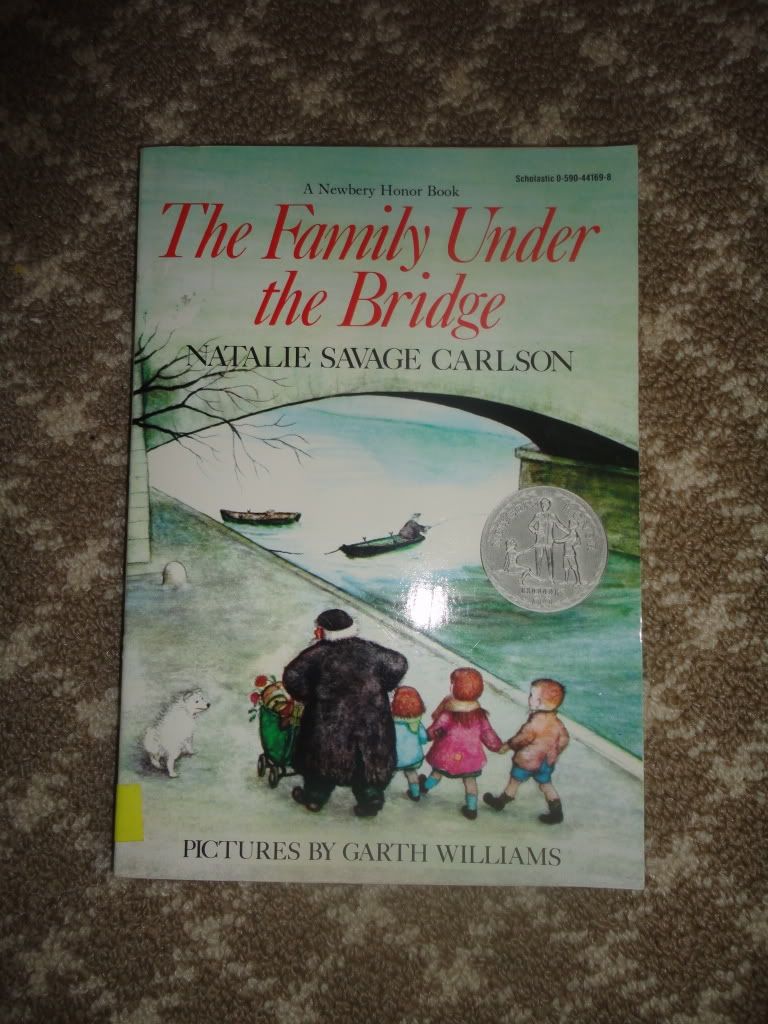 $1 Sounder (2 copies) (previously used in Sonlight) the 1 shown had some damage on the cover and the first several pages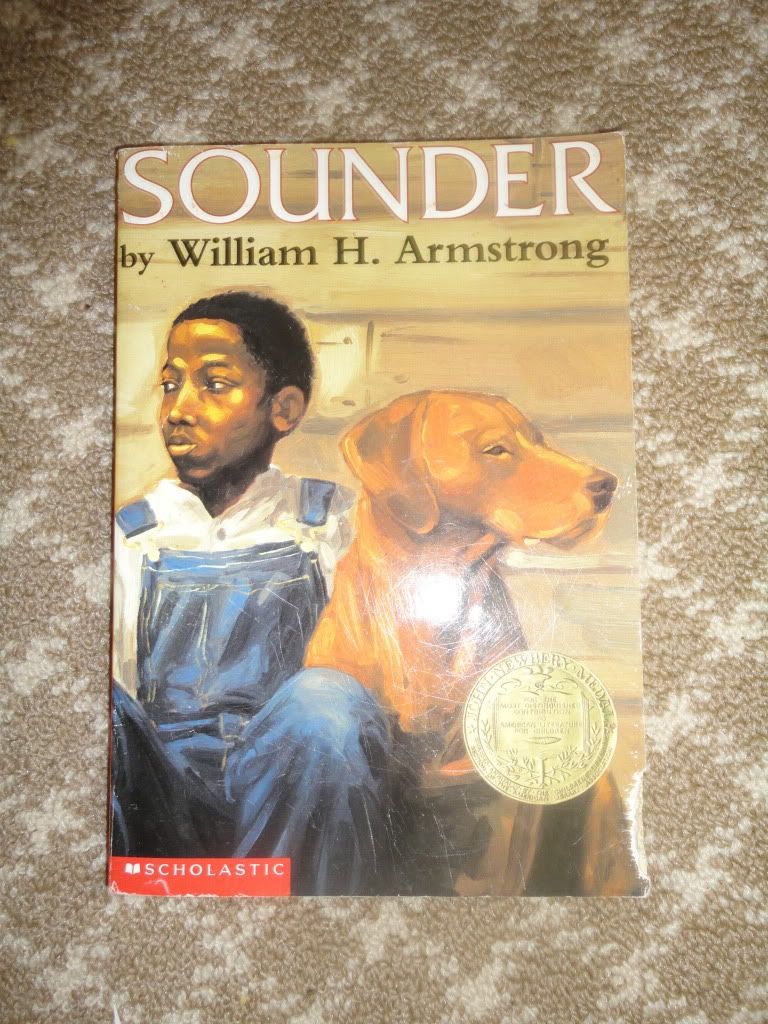 Little House on the Prairie
$2.50 newer



$2.50 older



$2 On Market Street



$1 Happy Birthday Moon (hb)



$3 Ramona Quimby Age 8



$1 Shiloh



$1 Encyclopedia Brown Takes the Cake



$1 Vintage Encyclopedia Brown Solves Them All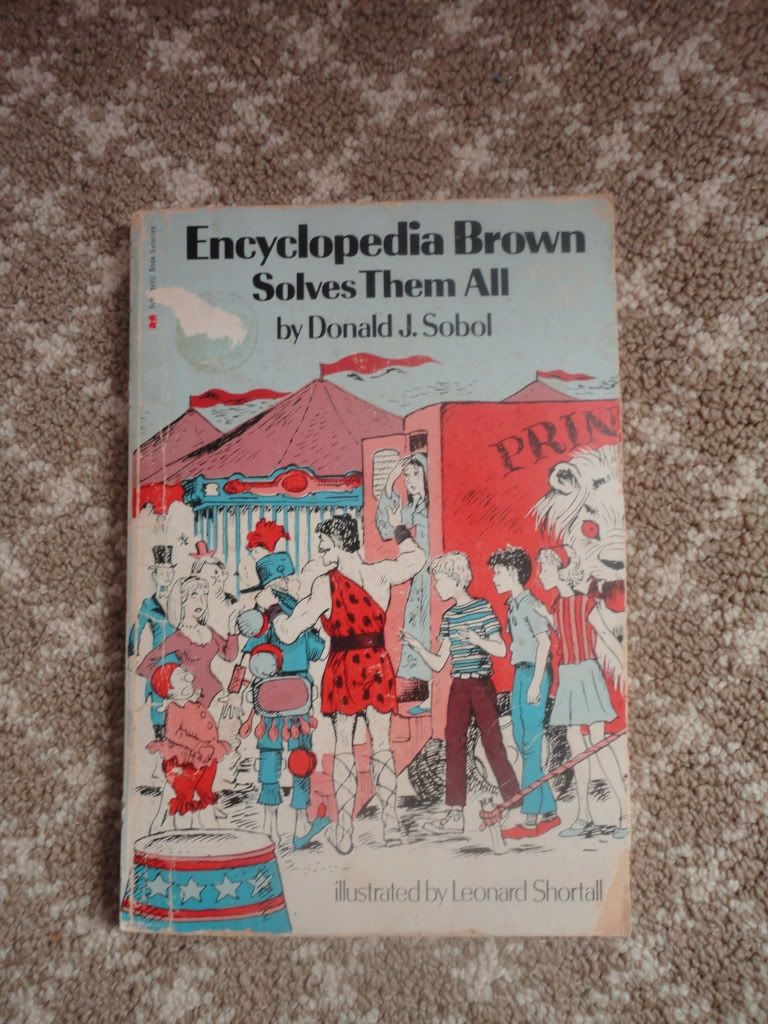 $2 Cats Colors



$3 Sylvia Jean



$2 Momma Will You



$3 Pigs Love Potatoes



$2 Little Loon and PaPa



$2 Lissy's Friends



$2 The Wild Little Horse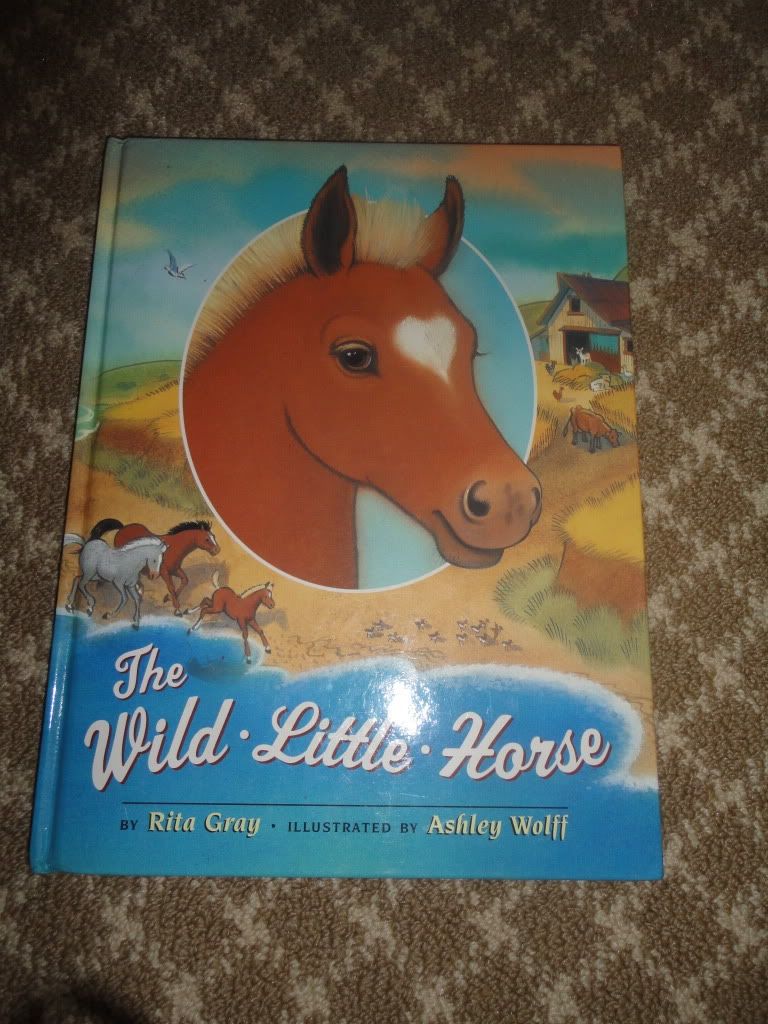 $3 The Legend of the Indian Paintbrush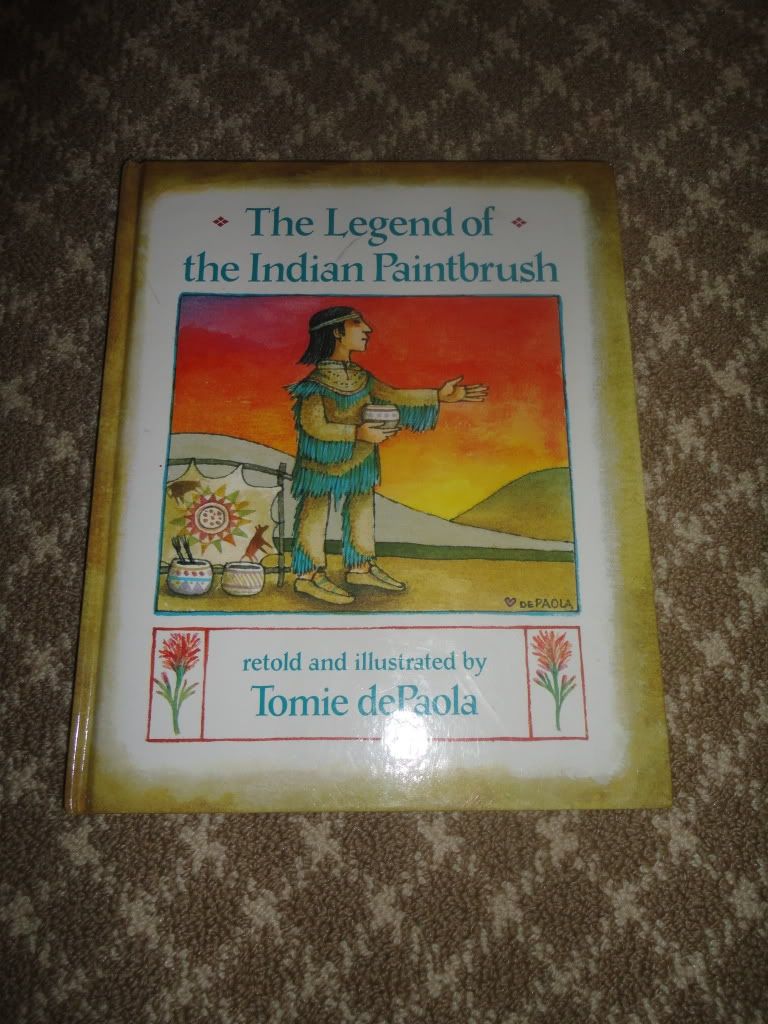 $1 Are You My Mother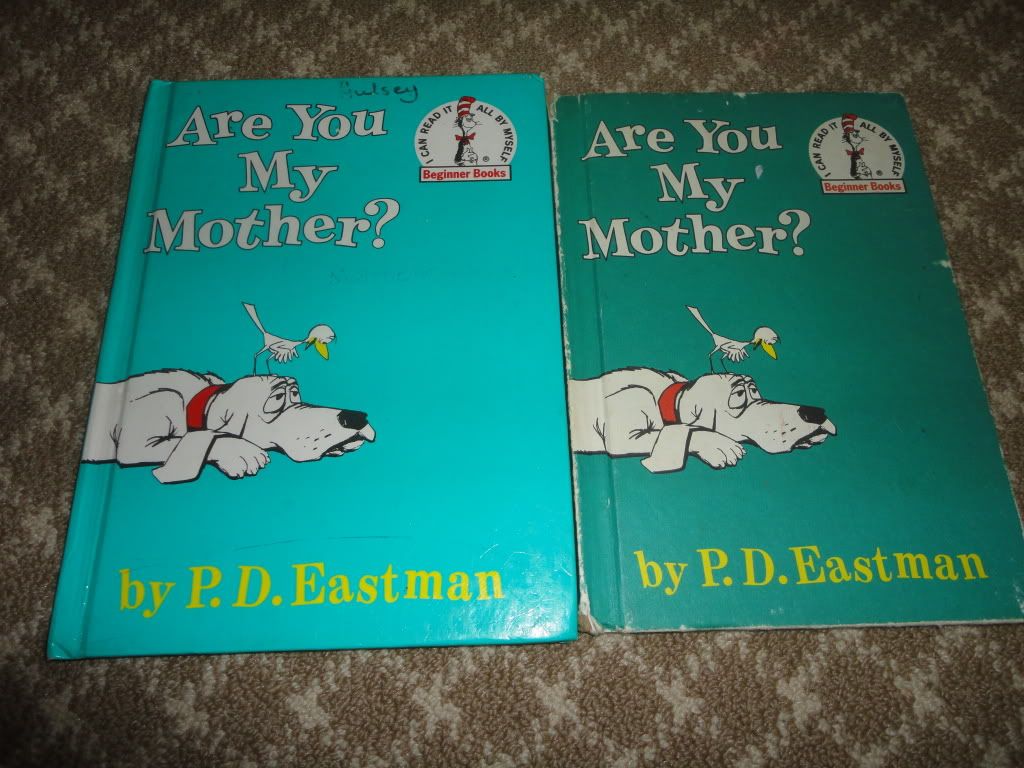 $1 each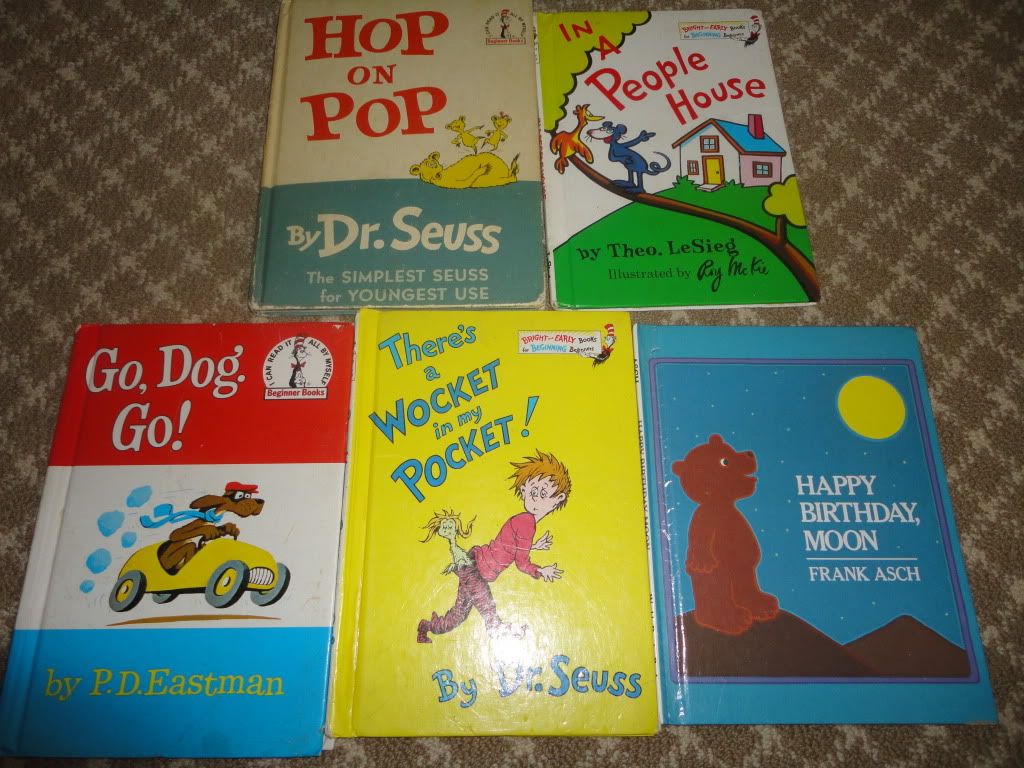 $1 Frog's Lunch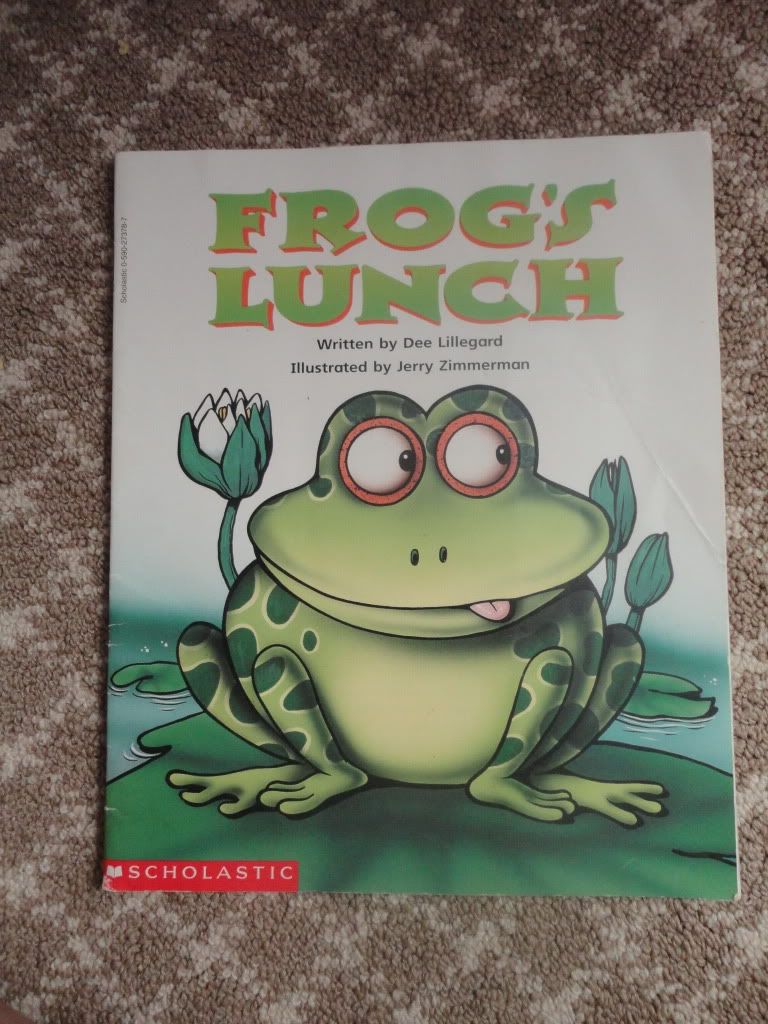 My House Books $5 each GUC with normal shelf wear for an older book. 1 book has crayon on the back and crayon coloring 1 pic inside the book and the inner back page has pen marking. Otherwise all are in GUC.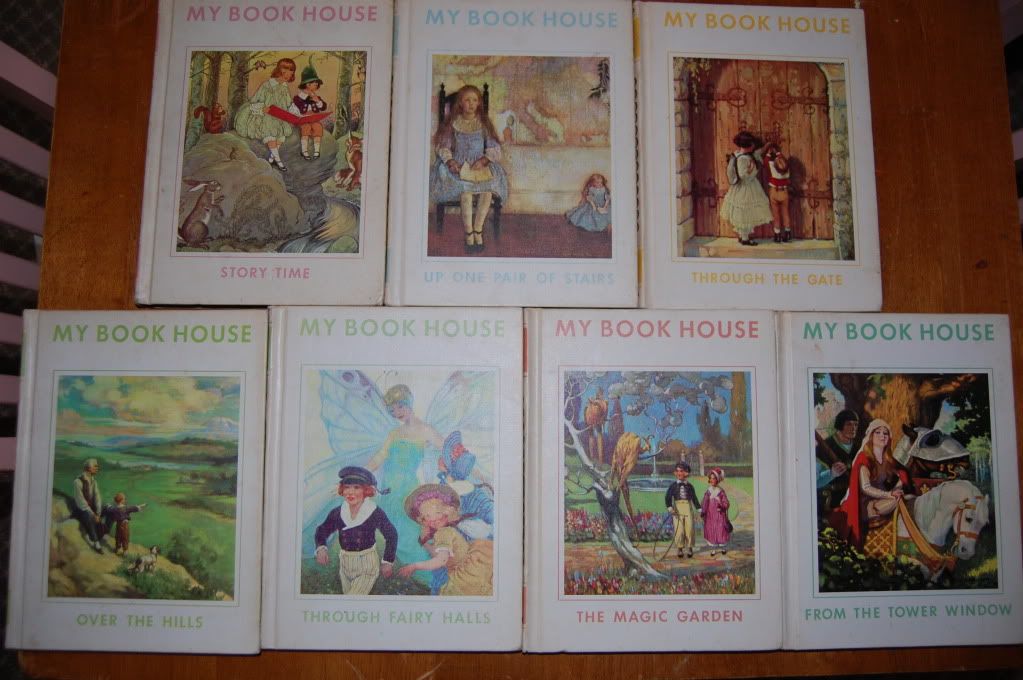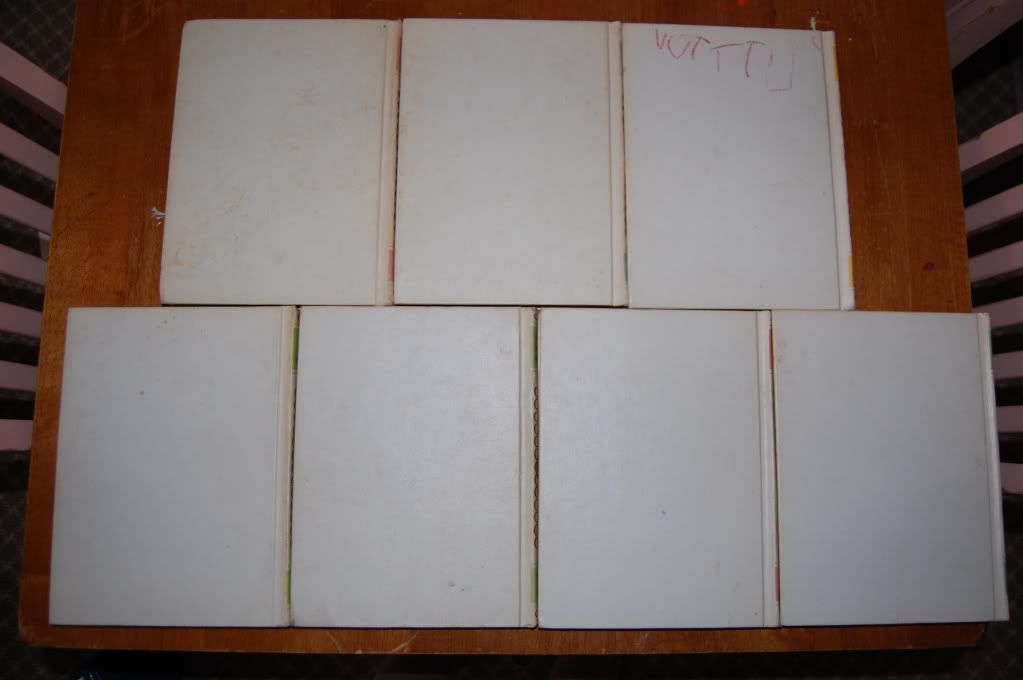 Craft Items
Purse Making Kits $10 each



Lavender Fleece Robe $10



Boys Wrangler Jeans size 10 slim. These were purchased for my dd at Christmas and she doesn't like them. They have been washed but never worn. $10 each + shipping. These are Cowboy cut and did not come from Wal-Mart.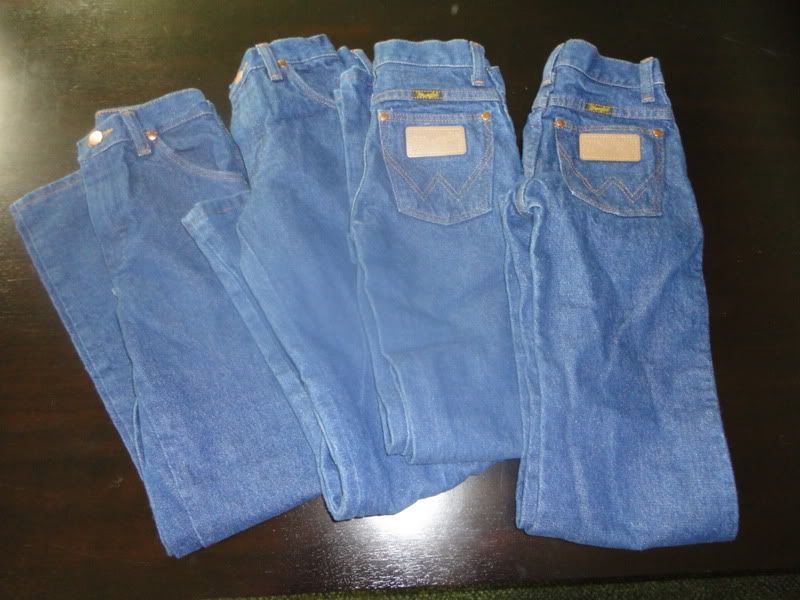 Wilton Cake pans $10 each
Lamb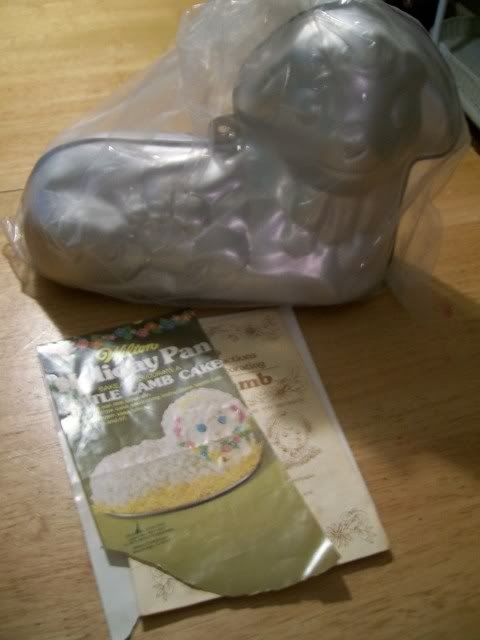 Doll



Bunny in Basket



Holly Hobby



Felt play food made by me (see link in siggy)



PUL Cuts (all sizes are approximate)
#1 - $30
3 hearts 18" x 23"
3 circles 18" x 18" (sandwich PUL)
1 monkey 36" x 15"



#2 - $30 (will add some scraps to this to bring up the value to $30)
3 hearts 18" x 21"
1 bunny 23+" x 17"
1 circle 18"x 17 1/2"
1 giraffes 16 1/2" x 17 1/2" plus tail



TRADED #3 - $20
all cuts are 18" x 18" or larger
1 red sandwich PUL
1 red Ooga
1 circle sandwich PUL
1 giraffe
1 hearts



#4 - $20
all cuts are 18" x 18" or larger
1 bunny
1 giraffe
1 turquoise Ooga
1 pink hearts
1 raspberry



TRADED #5 - $20
all cuts are 18" x 18" or larger
1 circle sandwich PUL
1 turquoise Ooga
1 raspberry
1 pink hearts
1 blue hearts



#6 - $20
Scrap Box includes the following and if I can locate more PUL scraps I'll keep on adding to it.
MCZ - could probably get NB cuts from this
Lator Gator - no longer in this lot
misc smaller scrap pieces: pink hearts, pink pigs, red sandwich PUL, raspberry, etc.

__________________
Kate~ Now an exhausted Mommy of 9!
ISO/IHA
---
Last edited by tiredmommyof8; 07-02-2012 at

04:09 PM

.