A HUGE Amount of Fitteds. Various Brands
---
PRICES REDUCED!!!!

I have a lot of fitteds I am getting rid of. I'm not sure of the sizes on some because there are no tags. I got them from various places used but I haven't used them. If interested, PLEASE PM ME!!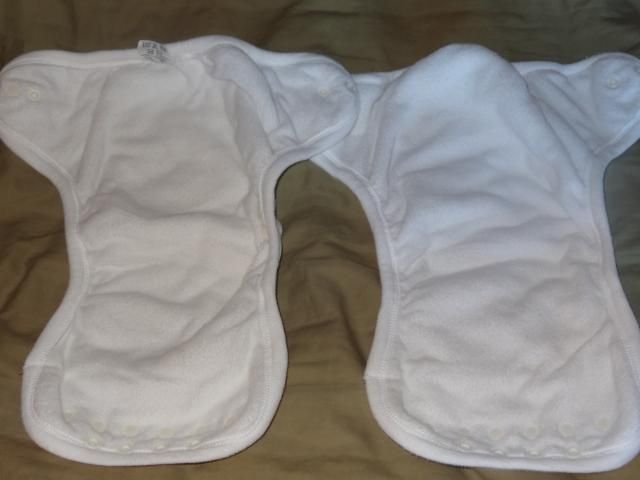 Motherease OS in EUC-$14 PPD for 1 or $27 for both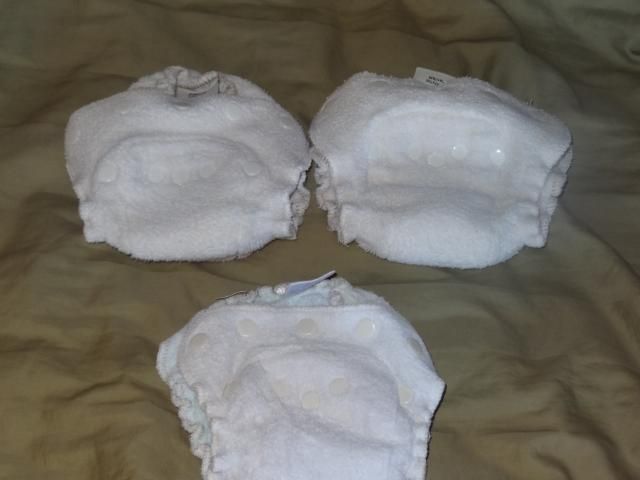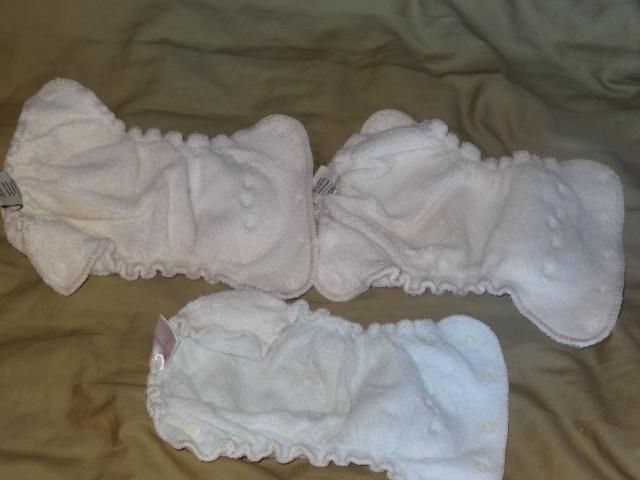 Kissas Size 0 EUC $14 PPD or $26 for both(TOP)
Kissaluvs Size 0 EUC $15 PPD(BOTTOM) SOLD!!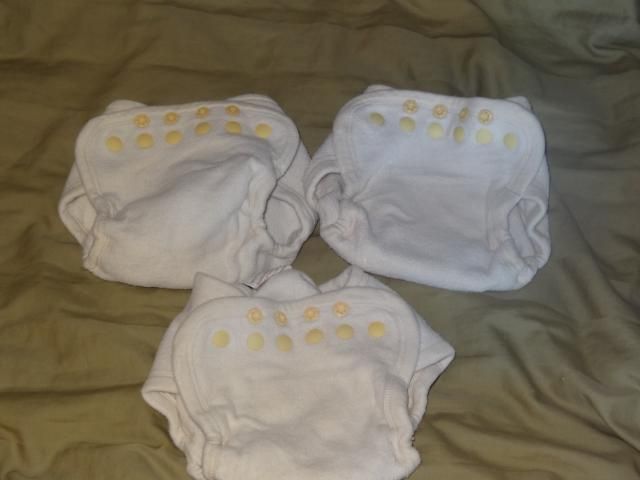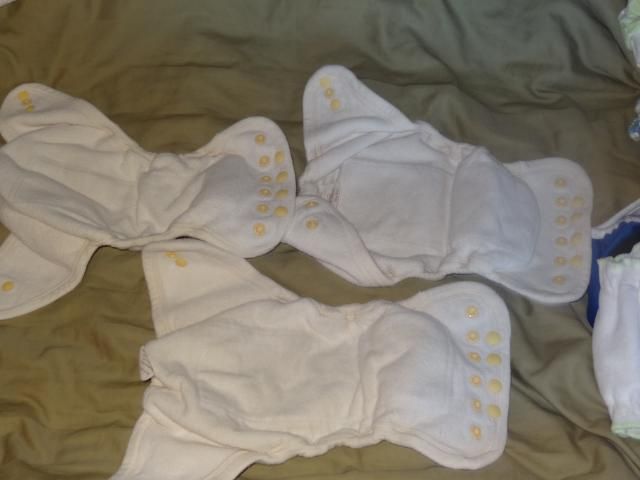 Ecobaby Organics OS EUC $10 PPD each or $29 for all 3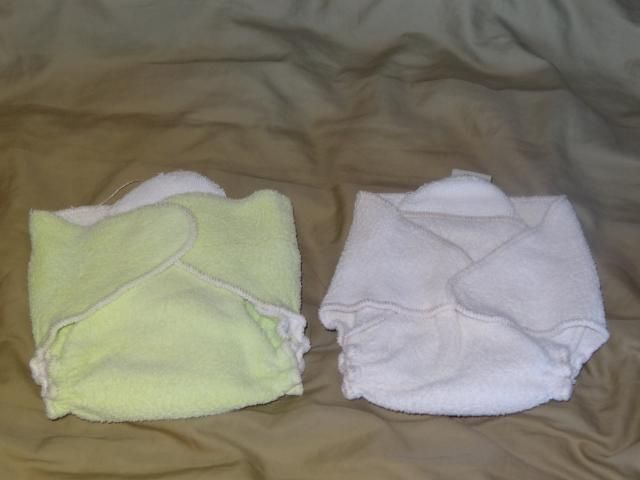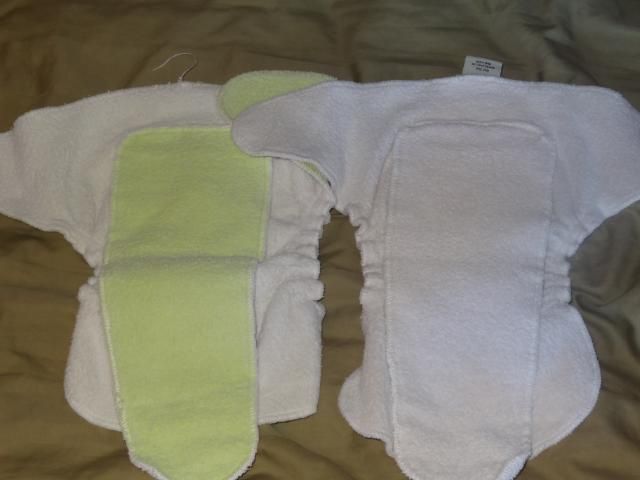 Kissas Hybrid OS EUC. The first one has 2 inserts. $13 each or $25+ for both SOLD!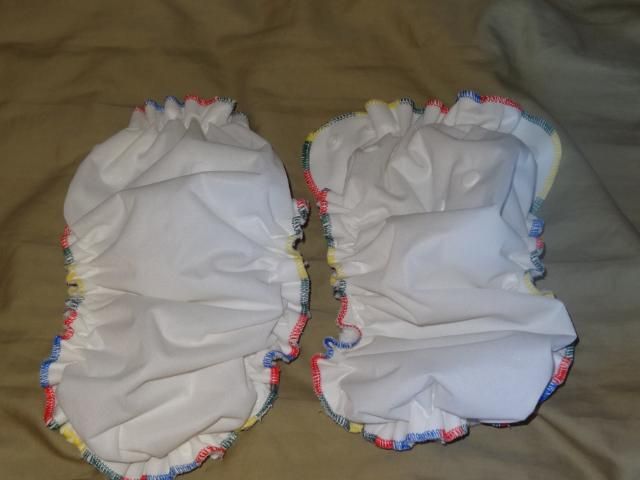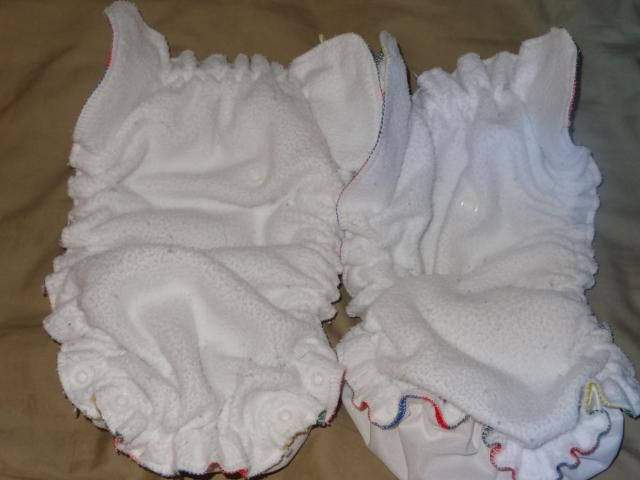 Rainbow stitched fitteds(seems to XS/S) $8 each or $14 for both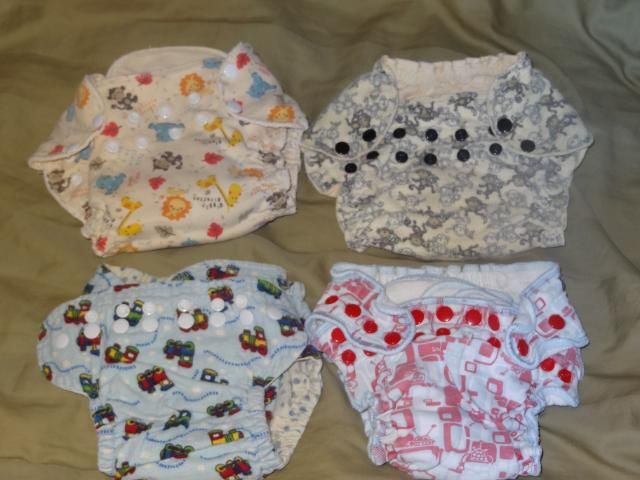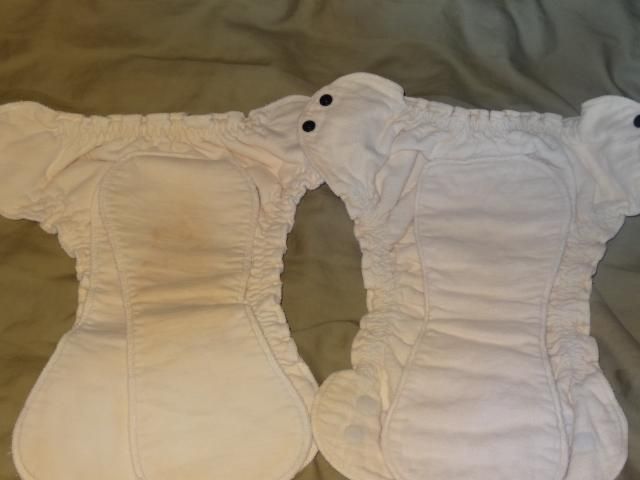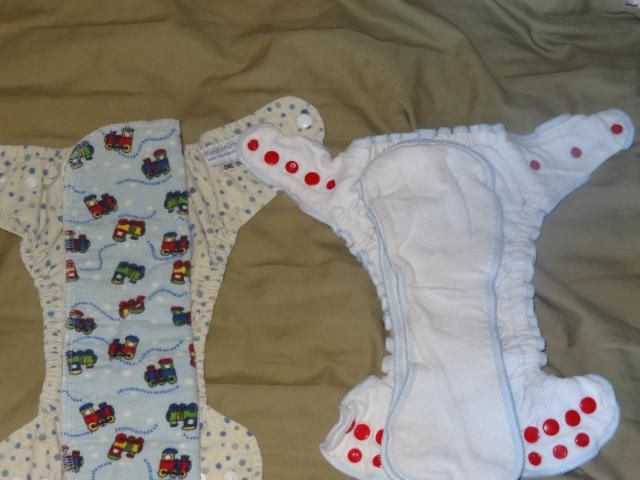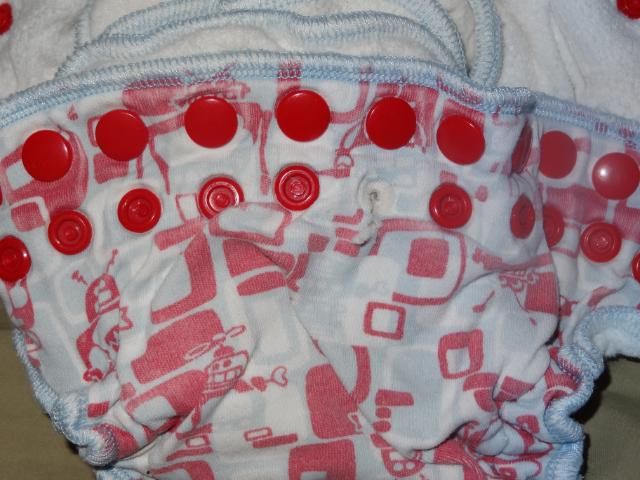 Zoo Animals(not sure of size). 2 inserts, 1 stained $12 PPD
Monkeys(not sure of size). 1 insert $11 PPD
Mandi's Menagerie Train OS w/2 inserts $10 PPD
Goodmama in Red Robot. Snap came off but its attached to the outside flap so its not missing. Faded. $17 PPD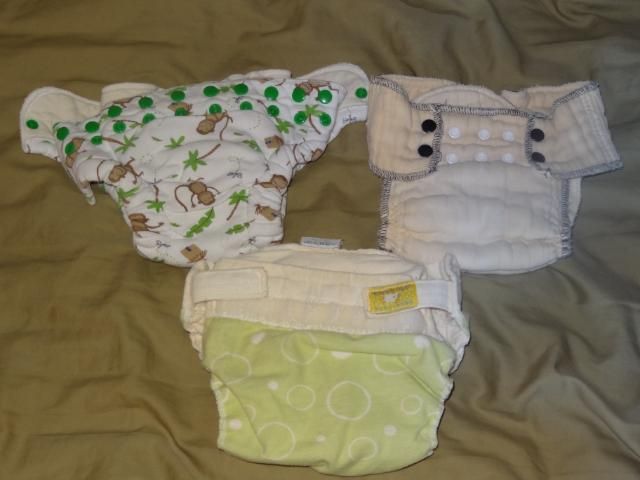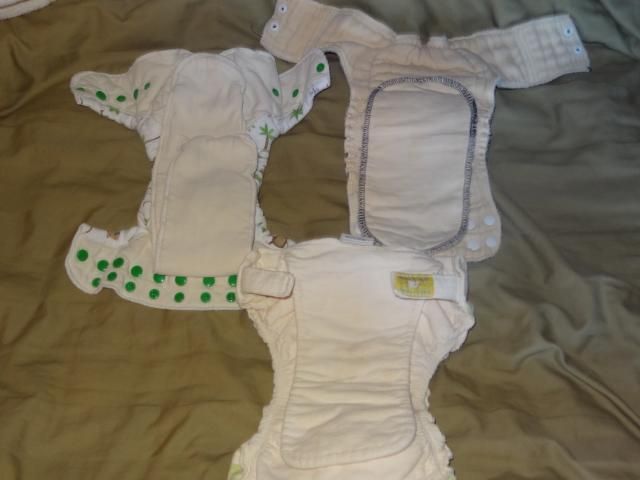 Monkey fitted(not sure of size) $11 PPD
Mom tattoo (not sure of size) $10 PPD
Kushies 10-22lbs $15 PPD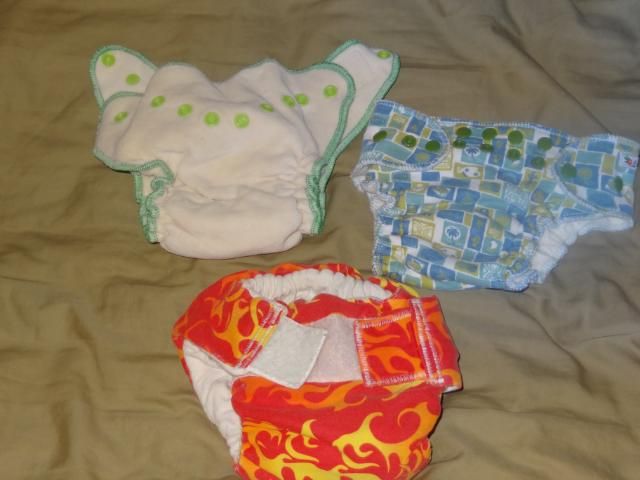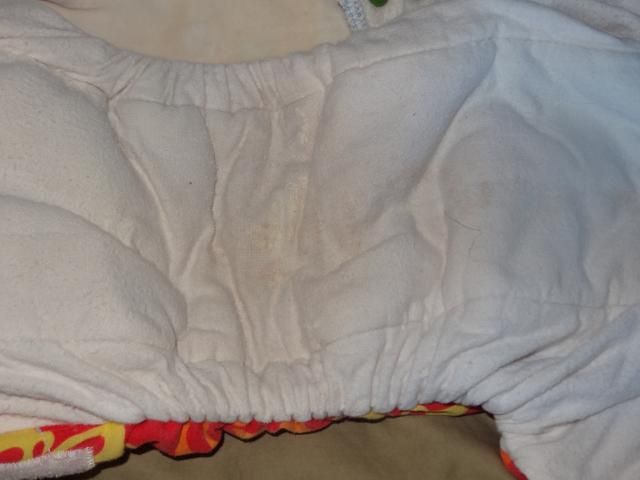 Rearz $10 PPD
Goodmama in Tiki(retired print) w/insert $30 PPD
Fire print. Small stain inside. Pilly velcro but still strong. $9 PPD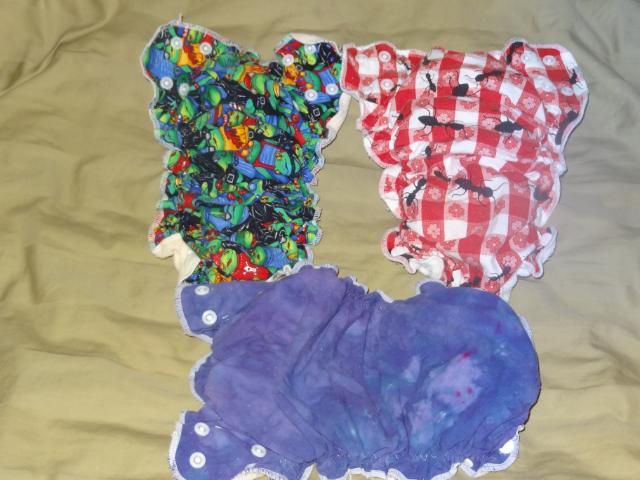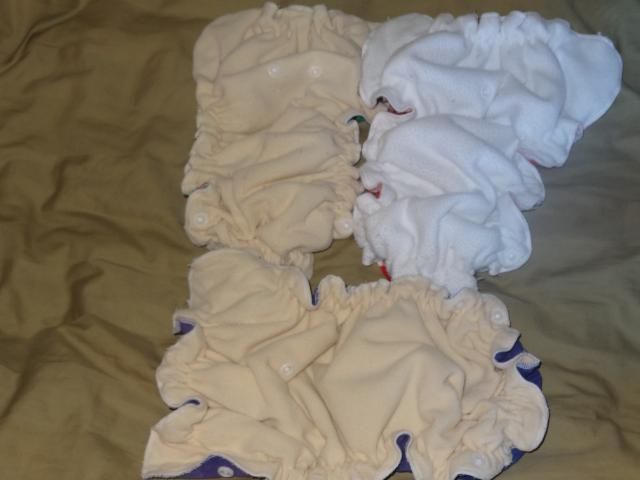 Frog print fitted $8 PPD
Picnic print $6 PPD
Purple fitted. Has stain on outside $5 PPD

Comes from a smoke free, pet friendly home!
---
Last edited by mamalovesmac; 08-06-2012 at

05:13 PM

.