Many Diapers Cheap!
---
I have many diapers for sale. Here is a link to a photo album of the diapers. http://s361.photobucket.com/albums/o...20for%20Sasle/
Shipping not included


BumGeniuous 4.0s converted to aio $8


I detached the sewn on prefolds so 2 are now just shells. Shells $7

Wahm fitteds $3




Thirsties Duo $10



BabyLand Aplix $4 I have Blue, Red, and Orange left
Alva Style Snaps $4
GlowBugs Brand new $14 I think I only have apple, yellow, and squares left.



I have lots of solid colored alva diapers.
Red Blue Green Yellow Orange Purple and a few other colors and some prints
They start at $4 each.
I have 3 Econobum prefolds $1.50 each
Gmd old green edge prefolds $2 each
Snap-ez Pockets large Yellow with dark green inner Sea green with dark red inner. $4 each
2 Navy Swaddlebees Pockets with long hemp inserts $8 each

2 Grobaby All in 2 Shells with Organic Cotton inserts $6 and $5 for the other because the insert is holey.
Brand new in package Grovia Shell in Mandarin $12 with Grobaby Organic cotton insert for this.
GlowBug diaper in Guitars print $10
WAhM ai2 in Pink Retro Cars print the insert looks like OBF $10 could be size large
I have 2 mediums peanutbutter&ellie grae preflats. These are sets of shirt and preflats and doubler. The shirts are about 6-12 mo sz.
This set is blue with traffic, cars, and buildings.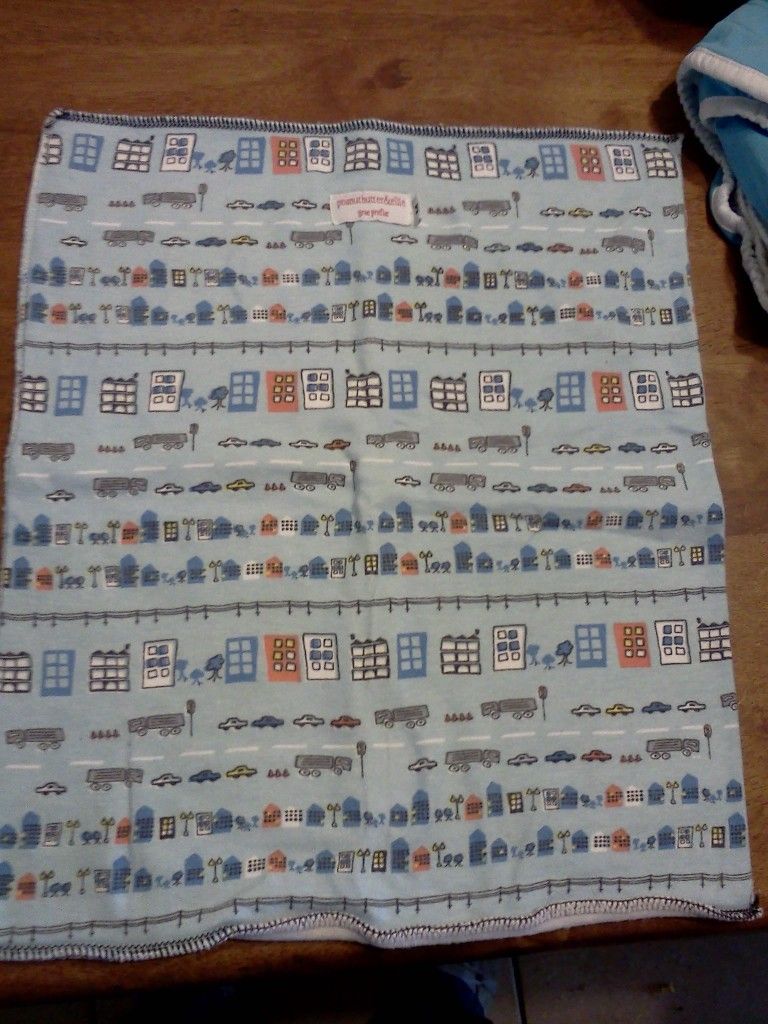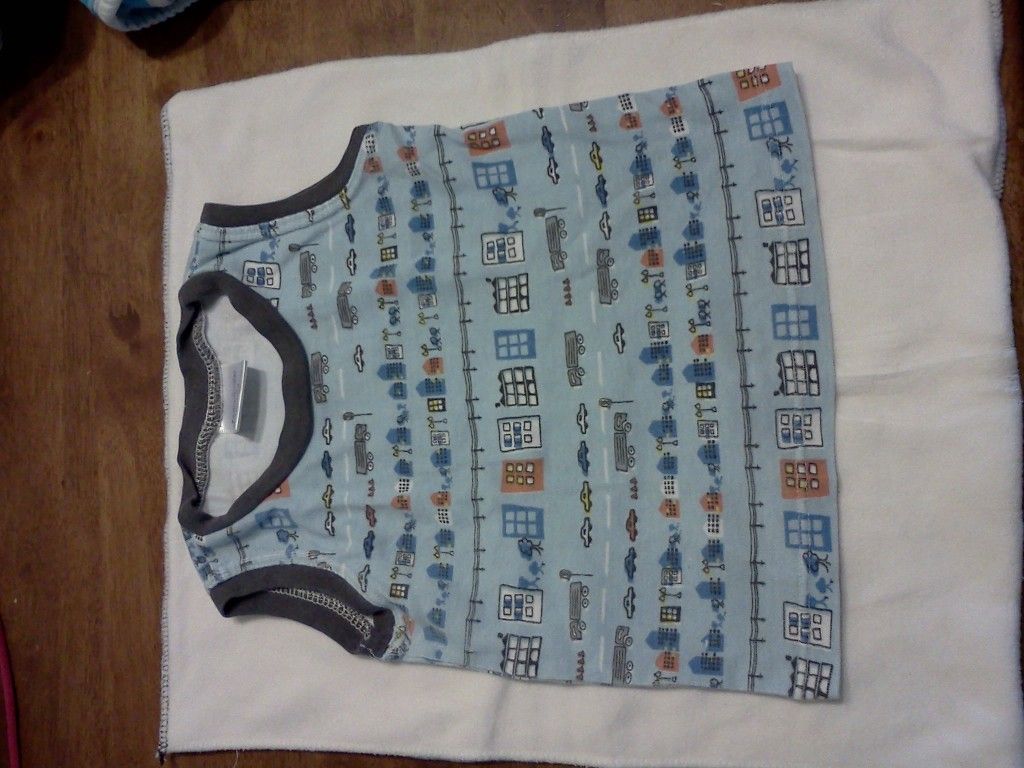 I have another set that is green and orange with spiders.
I have another obv preflat there is no brand on it.
The print is Pink, Blue, Yellow, and Black Ooga. It's just barely a tad bigger than the pb&e preflats. It is also thicker this one is 4 layers turned and topstitched and the others are 3 layers and serged.



I also have at last count 14 green edge GMD prefolds $2 each plus shipping. these are the older green ones not the toddler size.
__________________
Wife to Andrew, Mother to Zoe(7), Luke(5), and Henry(3)
Baby lost at 17 weeks June 28th 2013
Baby lost at 15 weeks March 2014
---
Last edited by babycat42; 01-02-2013 at

11:19 AM

.