Happy Heiny Pocket Trainer - Medium
---
Happy Heiny (HH) Pocket Trainer - white - medium $10 ppd
Some piling around all the boarders and inside on the fleece, elastic good, no stains, slight discoloration on the inside of the leg gussets from wear.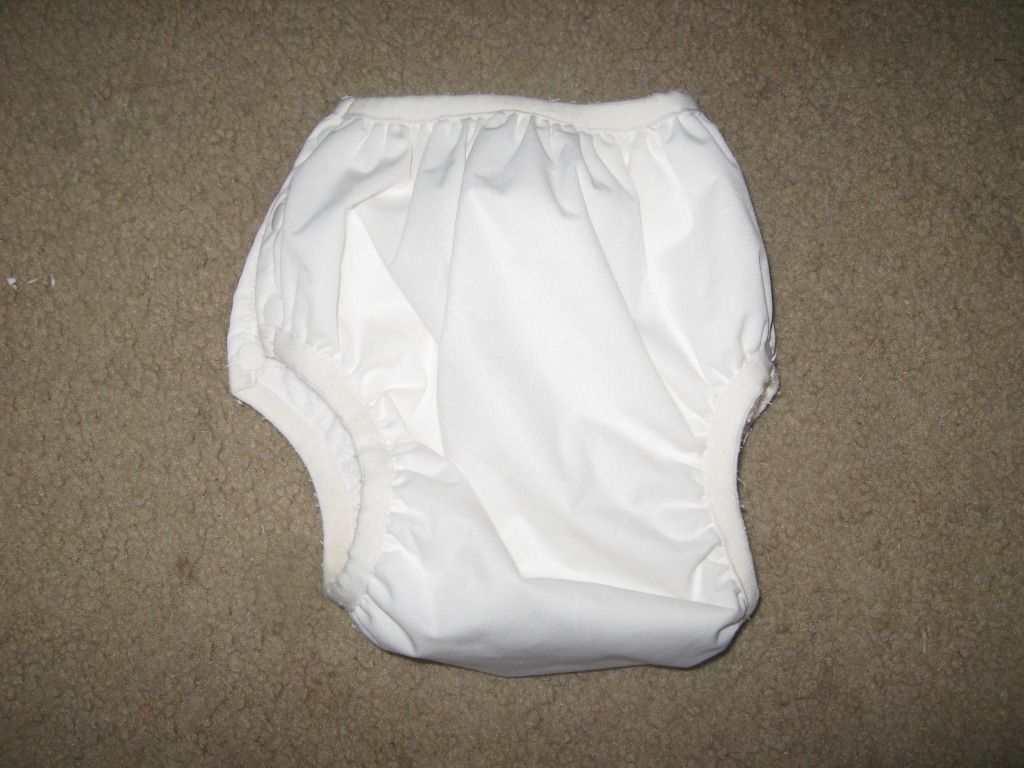 Inside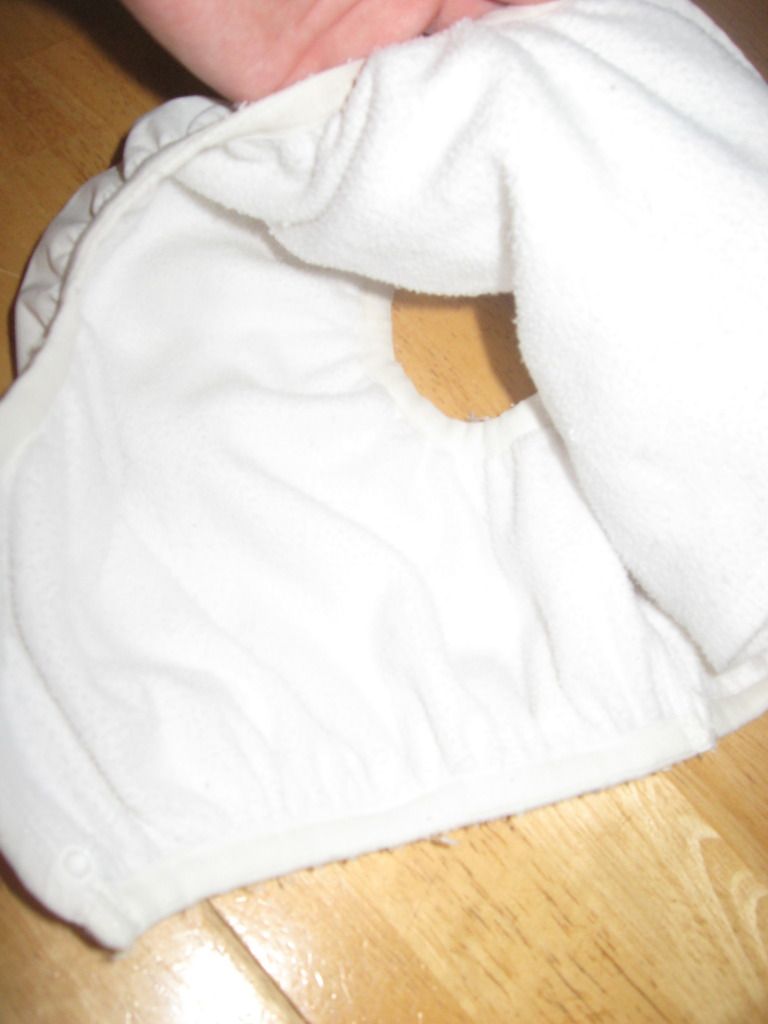 **I'll be completely honest, this is my first time selling.
I inspected each diaper fully and have made my post here with all honesty. Please feel free to ask questions! I would prefer paypal and payments must be marked as "goods" and I'll be sure to send with delivery confirmation. I really want this to be a good experience for all!
**