condensed thread please delete
---
all diapers come from a smoke free maltese friendly home. please pay promptly once asking for my paypal address.




4 more elbees. all side snap. one on left is ML. others are M. some binding issues, bleach stains. see pics 7ppd each.

Yellows sold.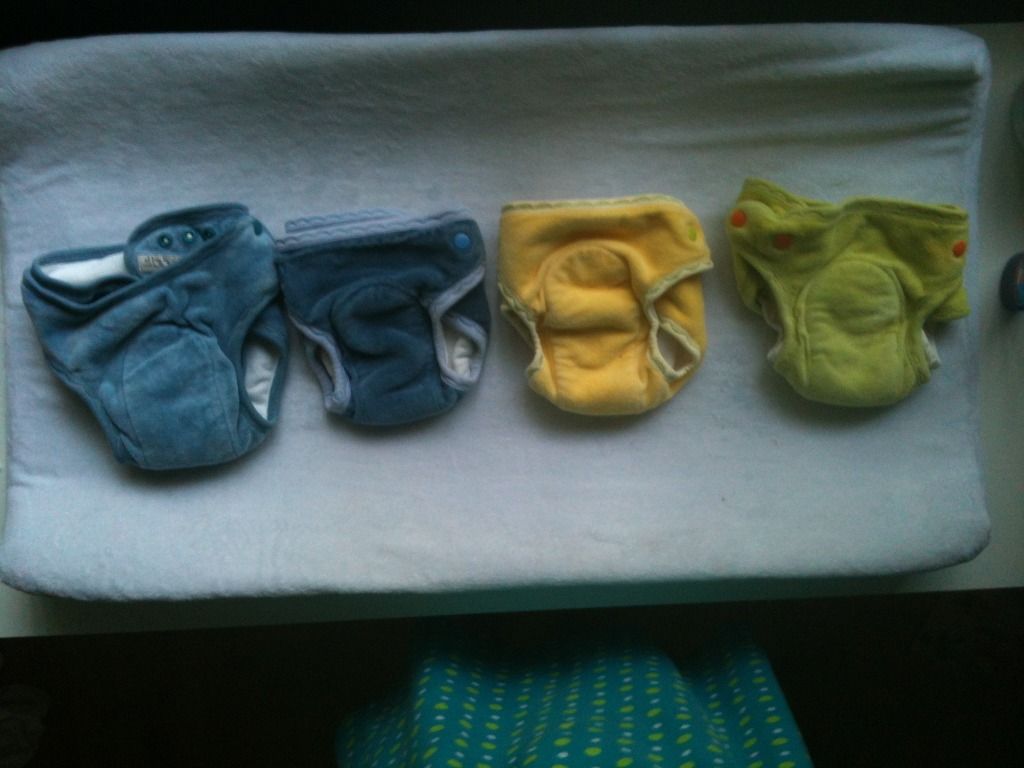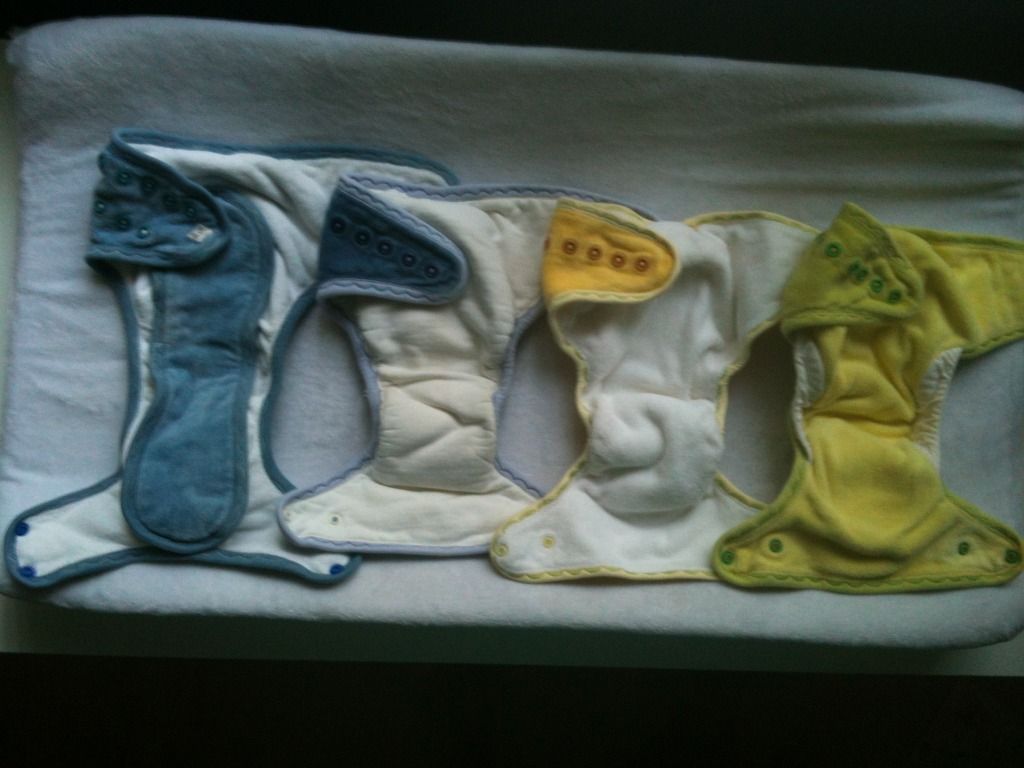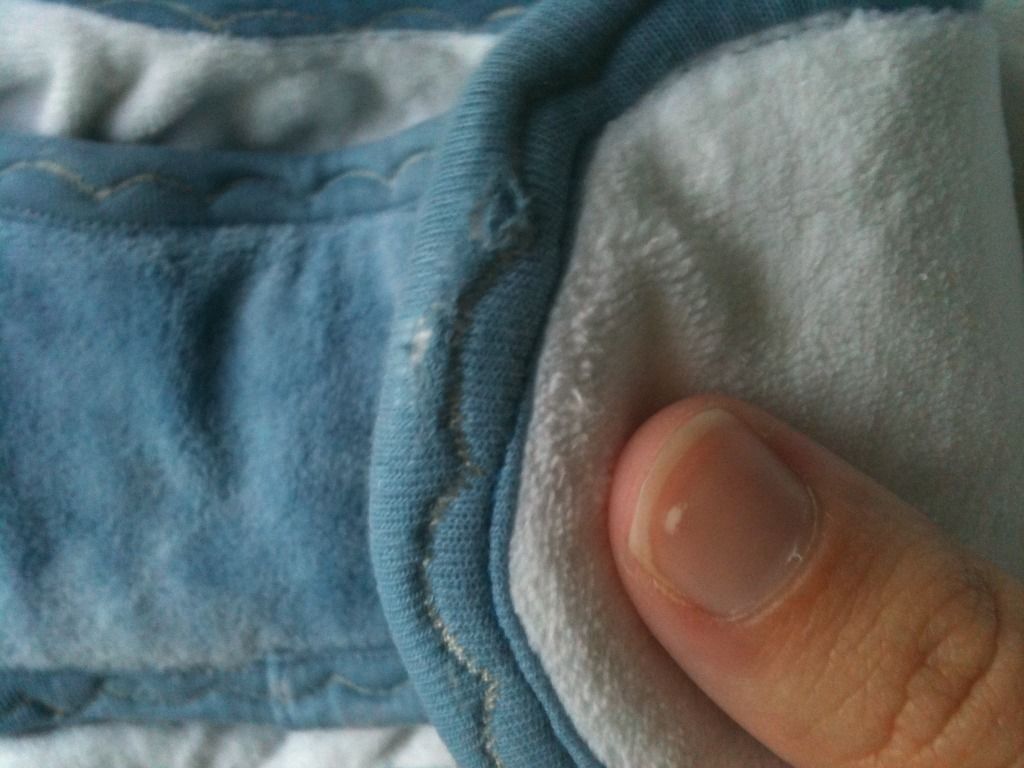 two medium elbees with bound soakers. sold to me in worse condition then described and that makes me sad so im selling. serious binding issues on diaper and soaker but still functional. 6ppd each.



one sized fold down rise bugga bugga boutique. cute valentines doggie print. snap in soaker. small area of discoloration on soaker otherwise in great condition. 10ppd





2 medium pianissimos. minky outter. some wearing of the velour on the legs and back elastic. close up of purple as example. snaps and elastic are great 9.50 each.


Yellow sold.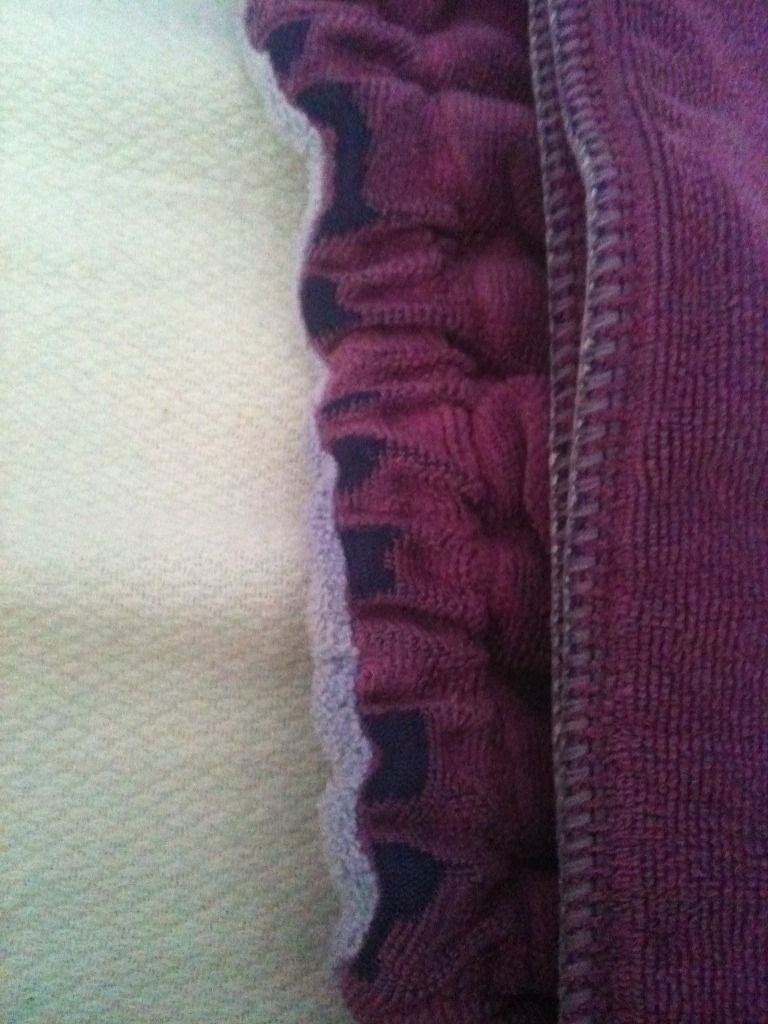 SOLD below line-----------------------------------------------------------
Both sold

2 large sticky peas. no issues or stains. 14ppd. each.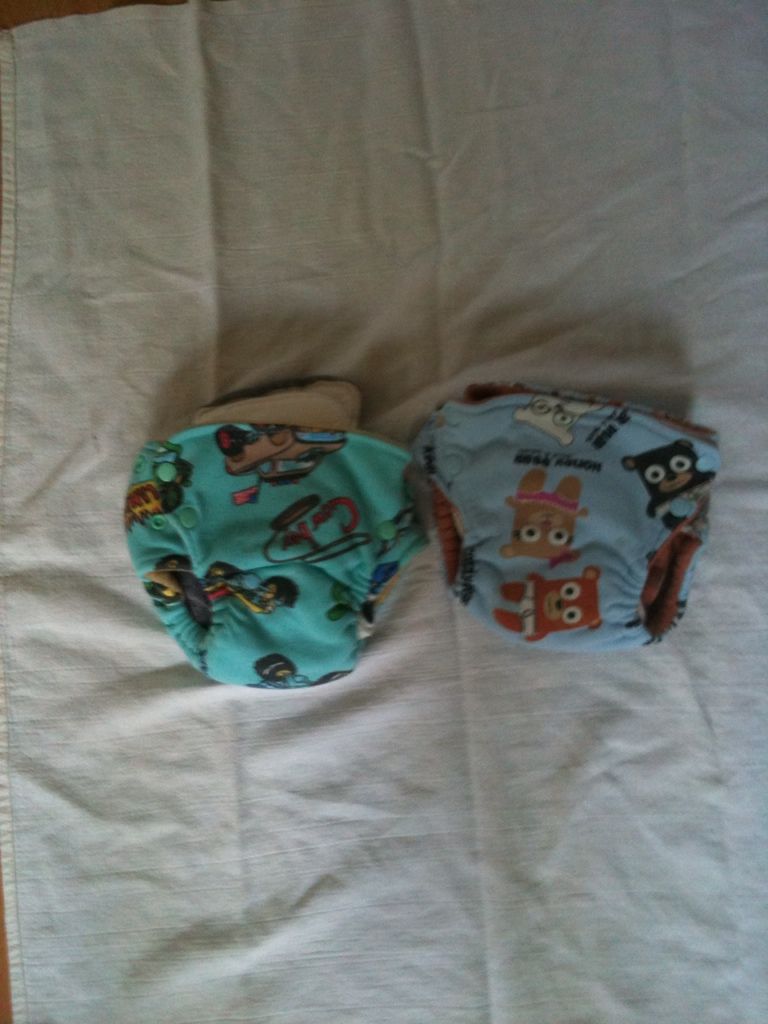 Sold medium little boppers. excellent condition. no stains. 11ppd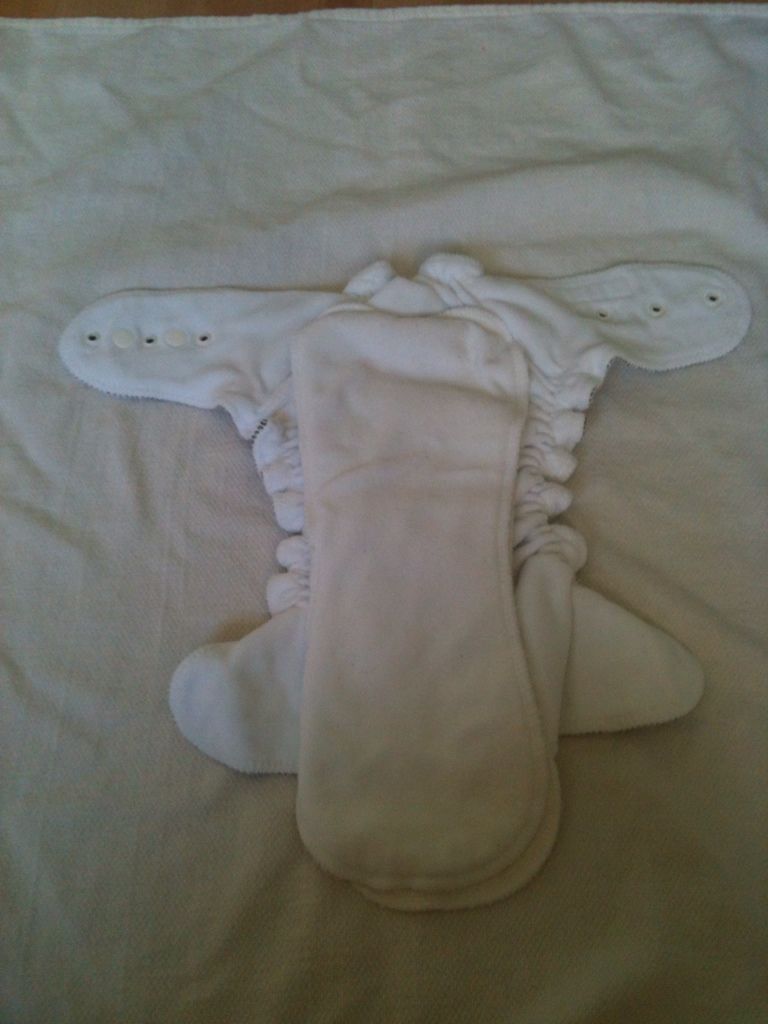 two medium/long little boppers. excellent condition. no stains. 12ppd

Both sold




medium/long bumstopper snappiable fitted. good condition, no stains.8ppd.

sold




medium overnight snappiable megaroo fitted. three snap in soakers. bamboo outer/ soakers and fleece inner. soft and squishy. like new. 17ppd




muttaquin baby medium babyshape. euc. no stains or issues. 13ppd



muttaquin baby original style medium side snapping fitted. no stains or issues. 11ppd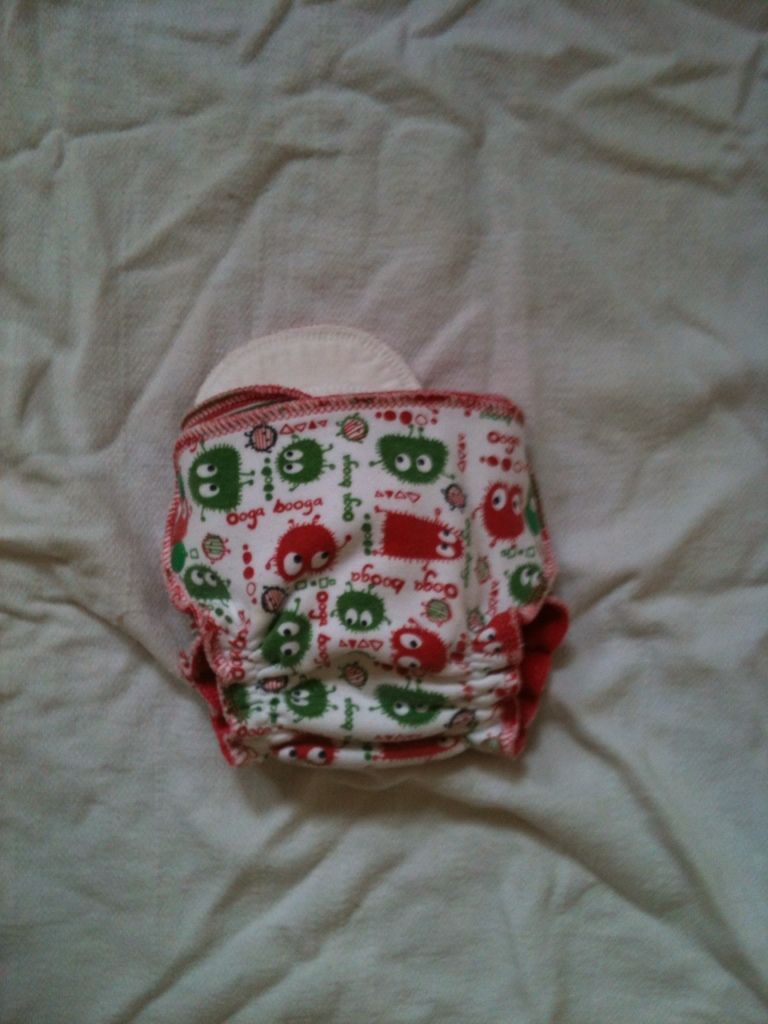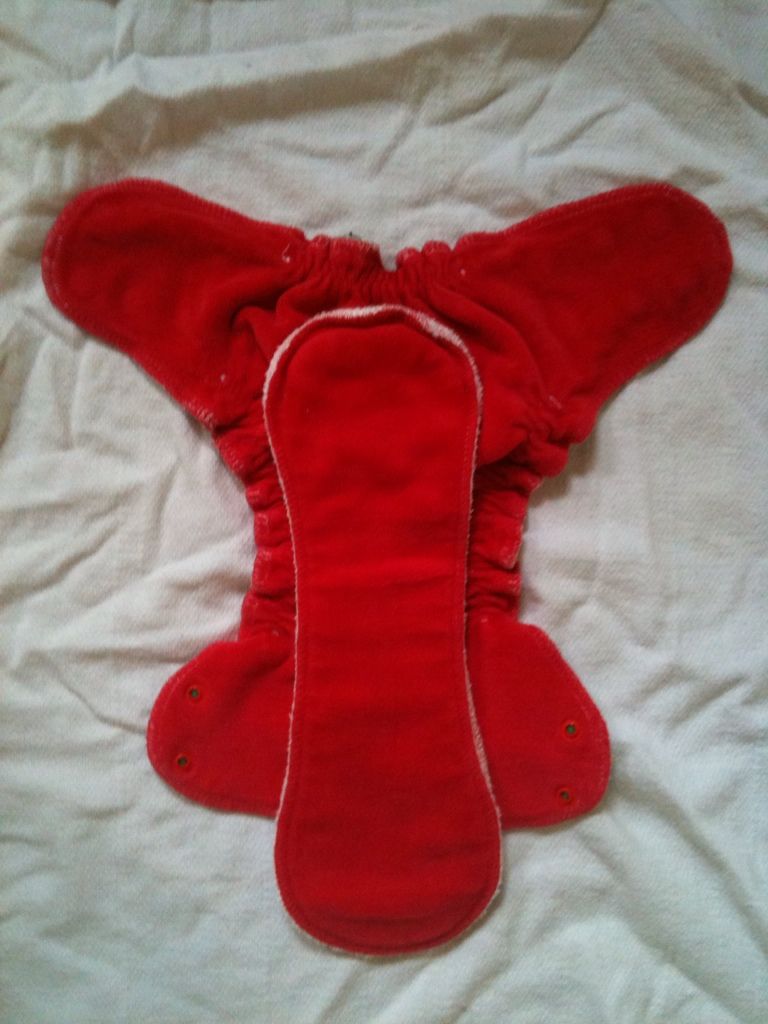 one m/l sidesnapping bumstopper and one onesize. the radios is "new style" with a hipsnap and snap down rise. no issues in great condition. 10ppd each.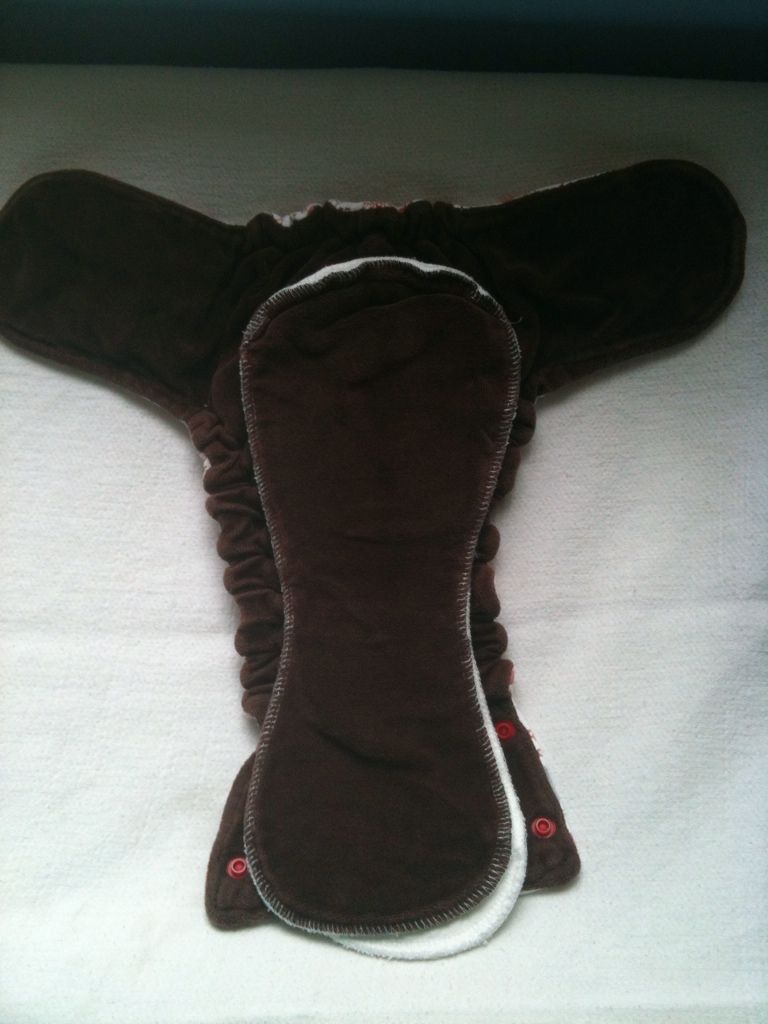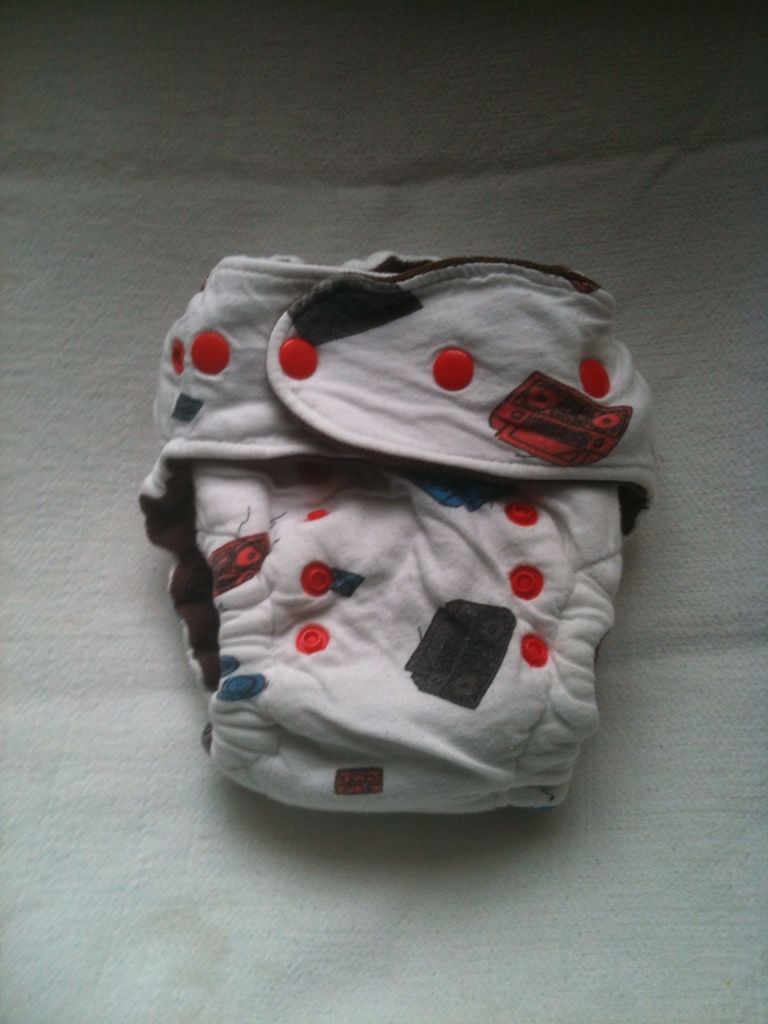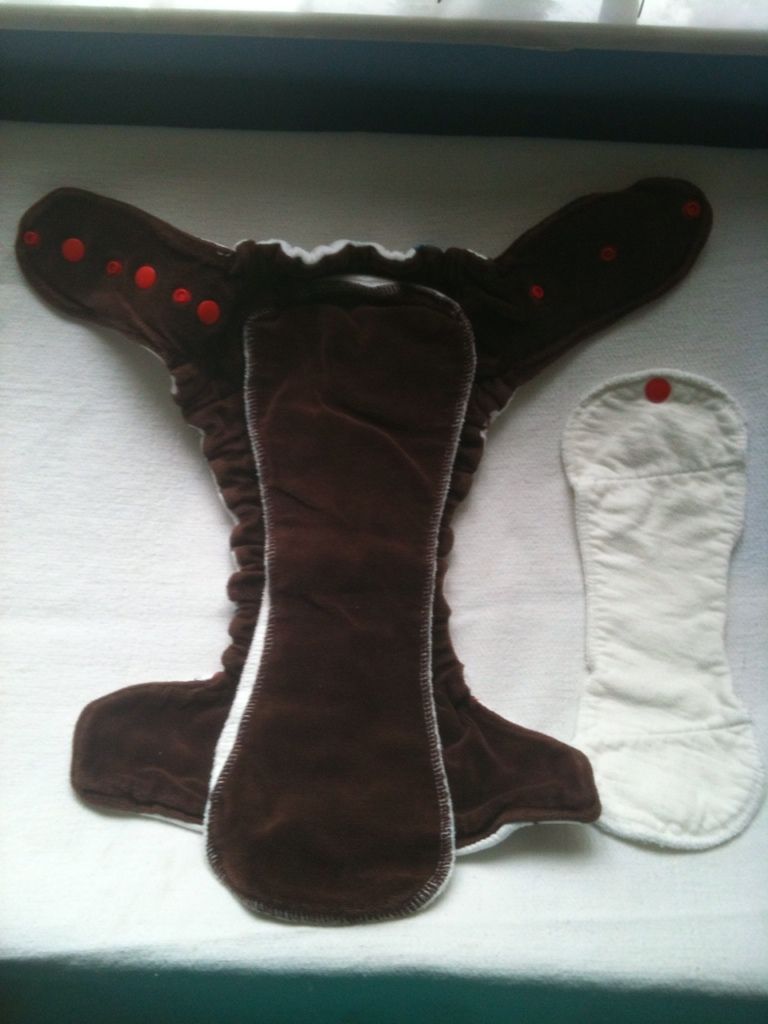 SBISH snapless multi with pin. on pink one red and one dark blue comes with both doublers. no stain or issues. 15ppd each

Blue sold ,red sold


SBISH large "magic" fitted. these are bulletproof for nights, the double soaker as some ripping at the seams on all , otherwise no issues.each comes with three doublers( one double layer snap in and one lay in) three pink and one brown. 13ppd each

ONE pink available. Others sold. 8/11/12





example of rip




made with love onesize overnight fitted with suede cloth inner. great diaper. euc. no stains or issues. 11ppd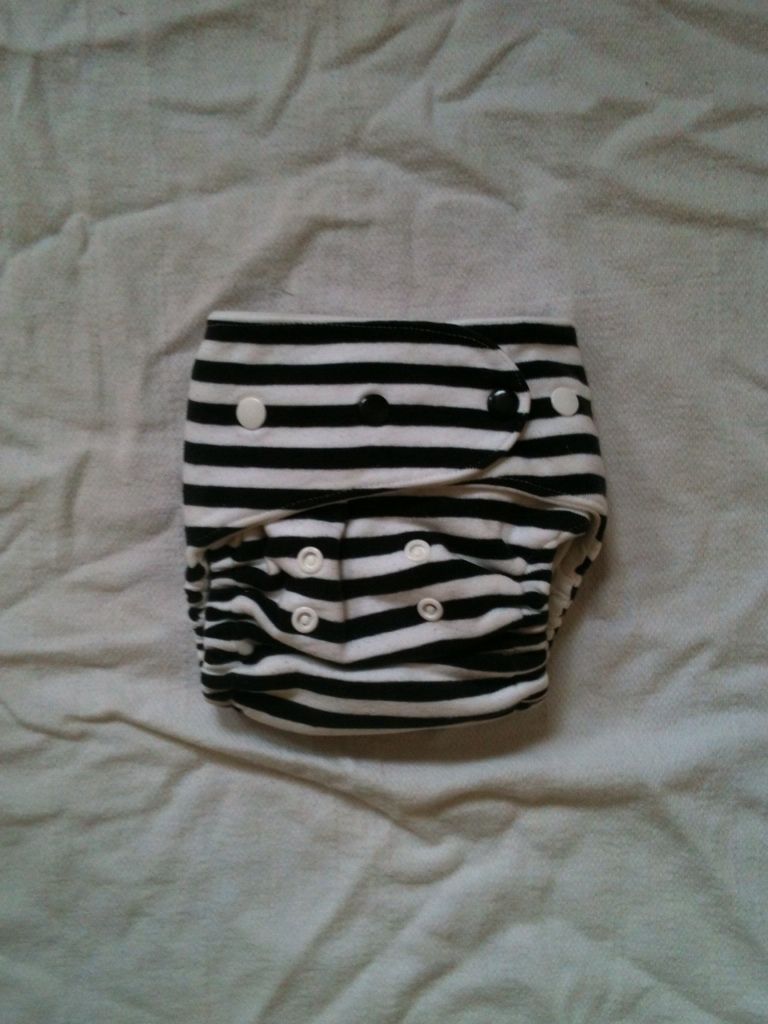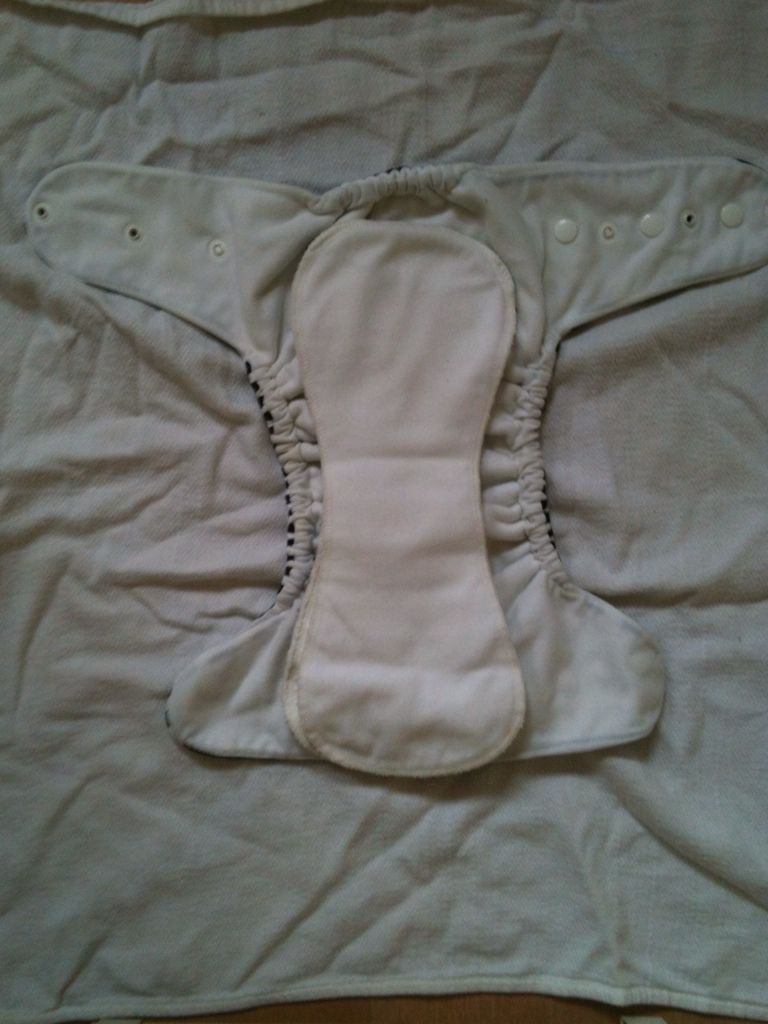 large front snap mutt. euc. 10ppd



one oldstyle pianissimo fitted.size medium verygood used condition, no issues velour is still soft. 8ppd.

---
Last edited by Chibirsd; 11-30-2012 at

06:59 AM

.