Microfiber inserts, prefolds, fleece, star wars
---
WAHM star wars cover. "one-size" with snap down rise. Doesn't go very large ime but gets very tiny.
Some pills on the foe, no other issues. $8.50 ppd (in the US)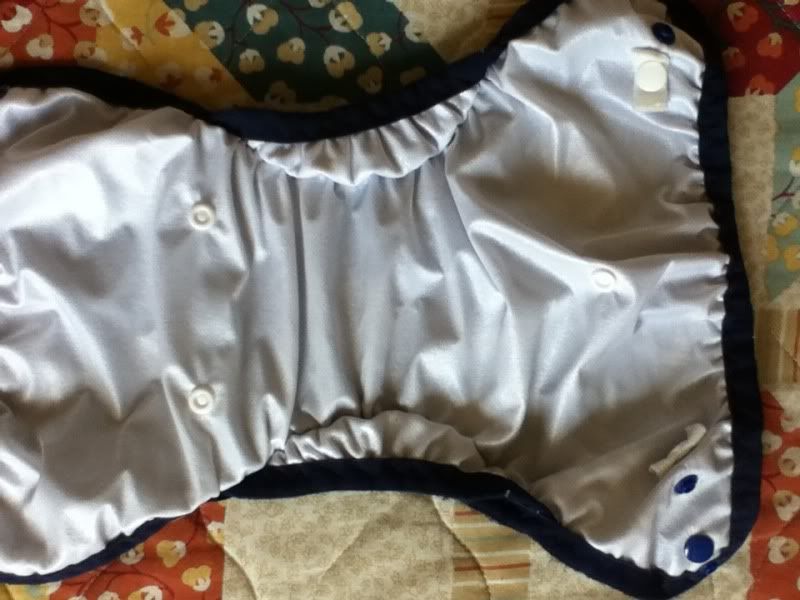 5 small microfiber inserts (approx 11.5x5) and one one-size insert. $.50 each plus shipping.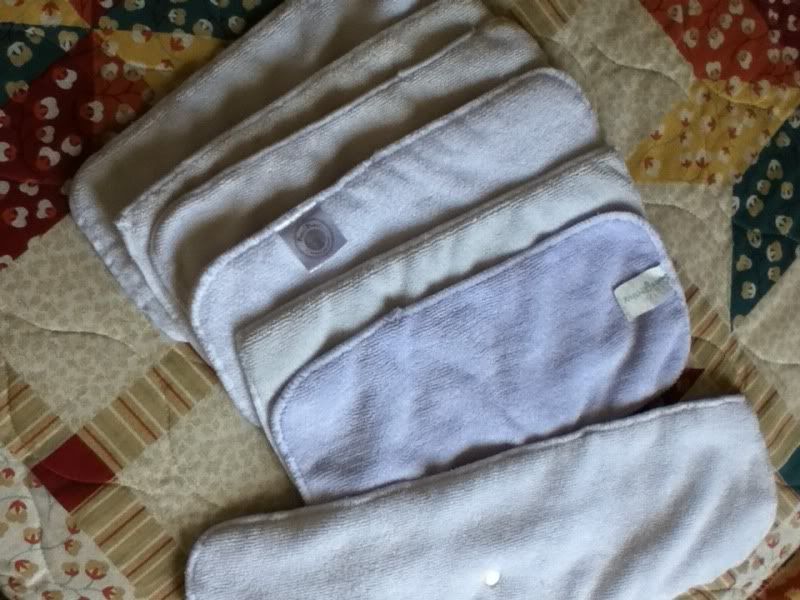 10 infant prefolds, various colors and brands, ranging from about 10"x10" to 13" x 10", some with ebf, one with the top layer tearing, all are nice and plush and thick. $.50 each plus shipping.




small/medium fleece soaker. Never used, only tried on. I will get measurements if interested. $2 plus shipping.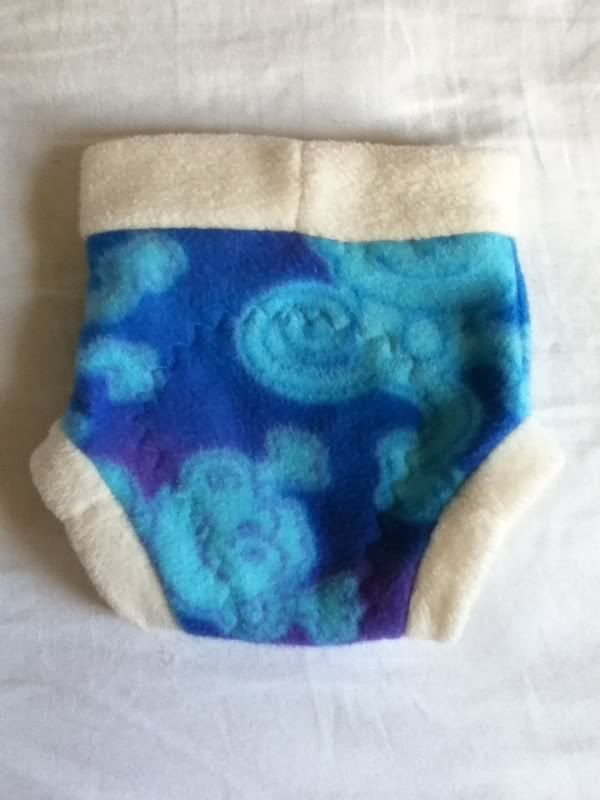 I do not have a scale at home so I have to go to the post office to find out shipping. Please make me do that only if you are sincerely interested.