Re: Pics of little boys with long hair!
---
Somehow I missed this thread the first time around it seems. I have two boys with long hair. I gave in to pressure and cut Kearnan's when he was a baby but after fighting for a year to cut his hair even though it made him miserable I finally said "enough" and just let him grow it as long as he wanted. He will be 11 next month and is very happy with his long hair. He did make the choice to cut it all off at 7.5 after a teacher told him he couldn't be a boy if he had long hair (he is ASD and very literal, he didn't understand she was misleading him). He was so upset with the short cut he cried and asked never to cut it again. Right now I have told him he needs to work harder at making sure he keeps it clean. He is starting to hit the early stages of puberty and having a harder time managing so much hair on his own. It is very important to him though.

Tharen was allowed to grow his hair long until he decided to cut it. He was 2.5 when he cut it the first time into a mohawk. He just decided he wanted long hair again. He is 6 and growing it out long. He has a decent mane of crazy curls going. I didn't realize how wild and thick his hair would be. It is quite lovely.



Recent of Kearnan at the playground near our house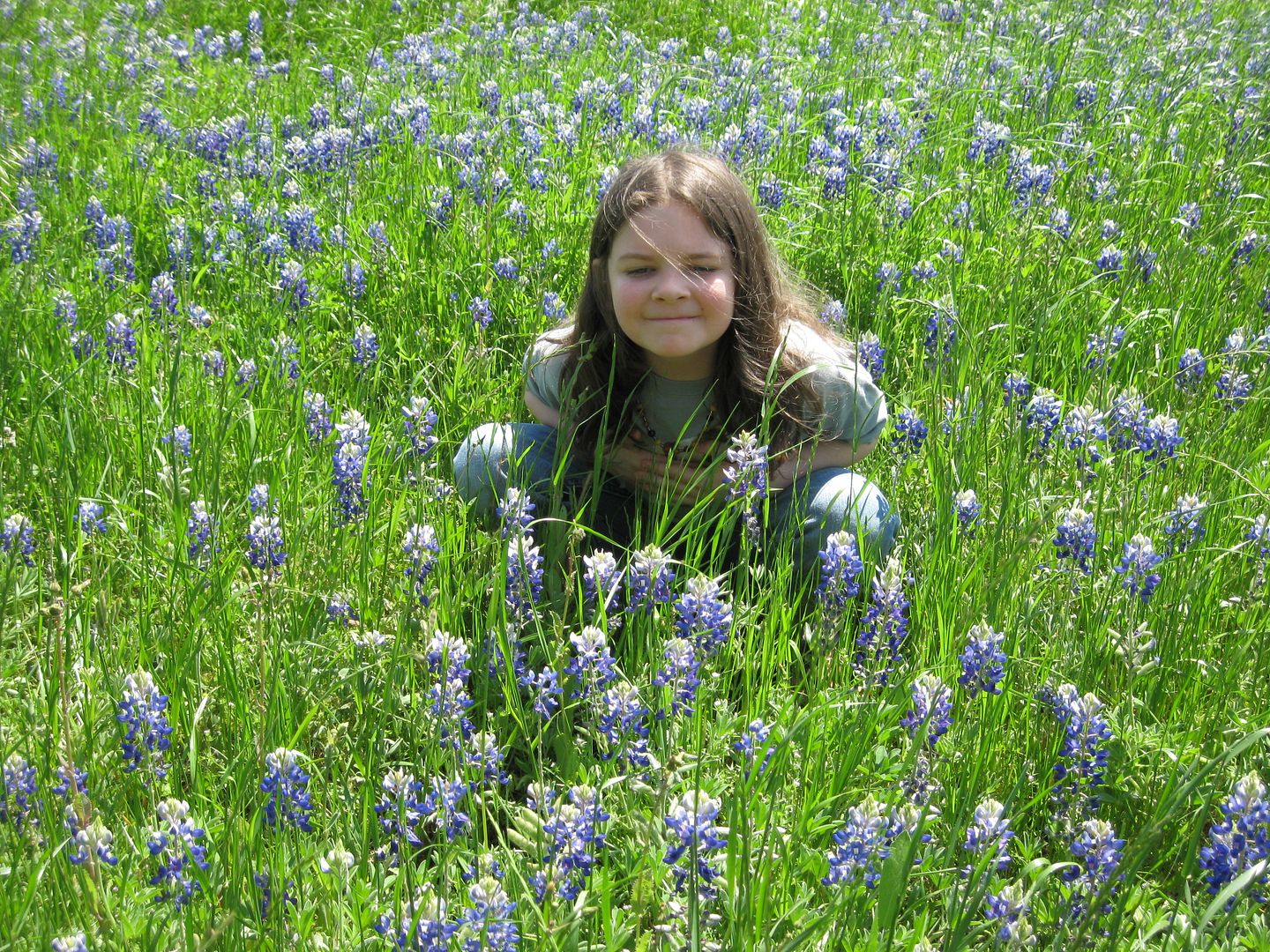 Kearnan a few months ago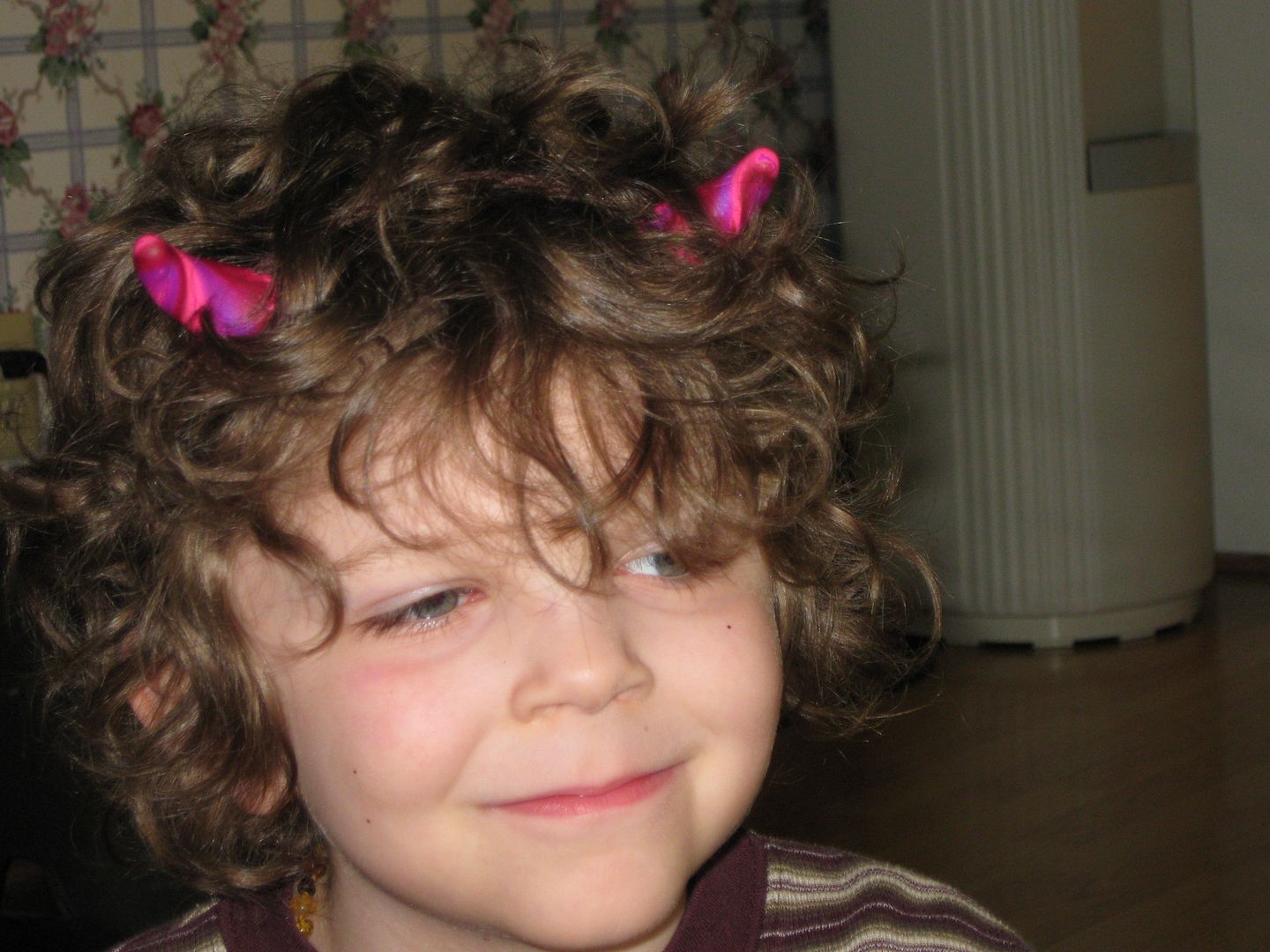 Recent Tharen. His hair is even longer now.



Here is Kearnan at about 4 growing his hair out



This is Tharen at a little over 2 (he dressed himself, those are my socks and poor Blue as a baby puppy). This is his hair at its longest. He started asking to have it cut not long after this.



The longest Kearnan's hair ever got. He was 7 in this picture and just started school.



Kearnan and Tharen. Tharen is 2.5 and that is probably 1month before his first hair cut and 4 months before Kearnan cut his hair. That was 4 years ago LOL.