Registered Users
nb overall set, hand knit nb/s/m and sbish xs
---
Please PM with questions. Trades considered: Sbish snapless in vguc+, megaroo small or medium sized fitteds (ESP scrappy), other fitteds, try me...no snap down one size please. FLATS, esp muslin flats. And wool, especially hand knit verigated with matching solid shirts or Sbish soakers size M and underwoolies size 2
boy or GN colors please! Loving interlock too, try me on anything boyish wool ISO: grey interlock M longies. See siggy for other listings.

Custom dyed skein of yarn, MMARO:




NB custom made set, custom dyed wool too! $50ppd
Measurements unstretched:
waist: 14"
hip: 15"
inseam: 6.5"
top to crotch front: 10.5"
top to crotch back: 11"




Set for $30ppd (top is children's place 12m) or $25 for just the soaker




Up cycled longies with matching slippers, size large. $20ppd for the set, on the right:




Handknit soaker, VGUC in blue, green and yellow verigated. $25ppd firm, can include a matching long sleeve green shirt or short sleeve blue shirt both 12m for $5ea extra, matches green shirt above as well, can include that for $5 too!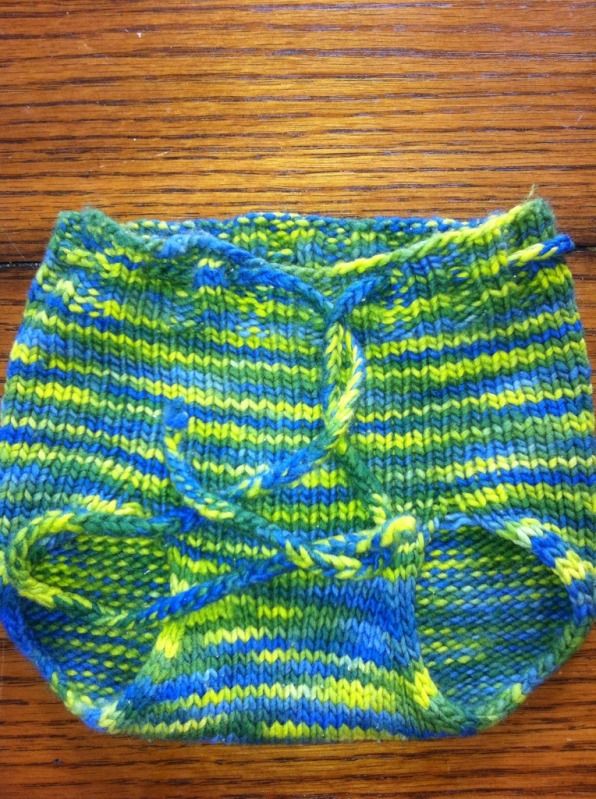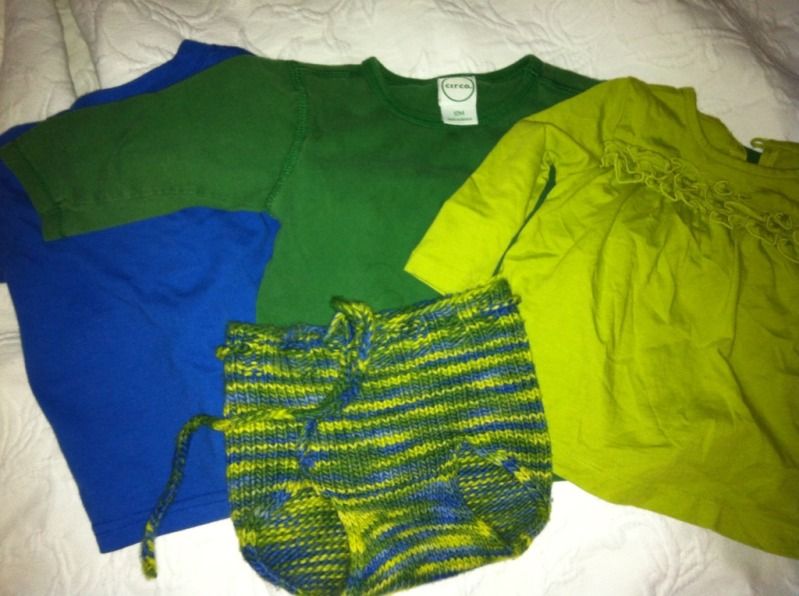 NB Sleepsack, brown and cream, never even used $20ppd




WAHM made small nighttime wool soaker. Brown cuffs and waist stretchy, navy body is thick and felted, never used $8ppd




Small thick felted Aristocrat soaker, dyed blue with Koolaid, $12ppd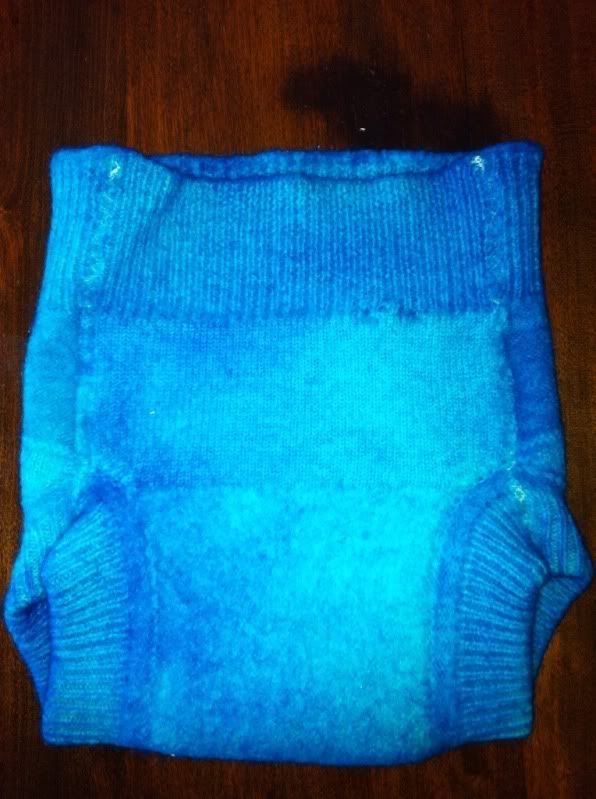 Light purple soaker, hand knit, EUC $15ppd




NB soaker, hand knit, EUC, orange heather body, gold cuffs and rainbow waist...love this! precious!!! $25ppd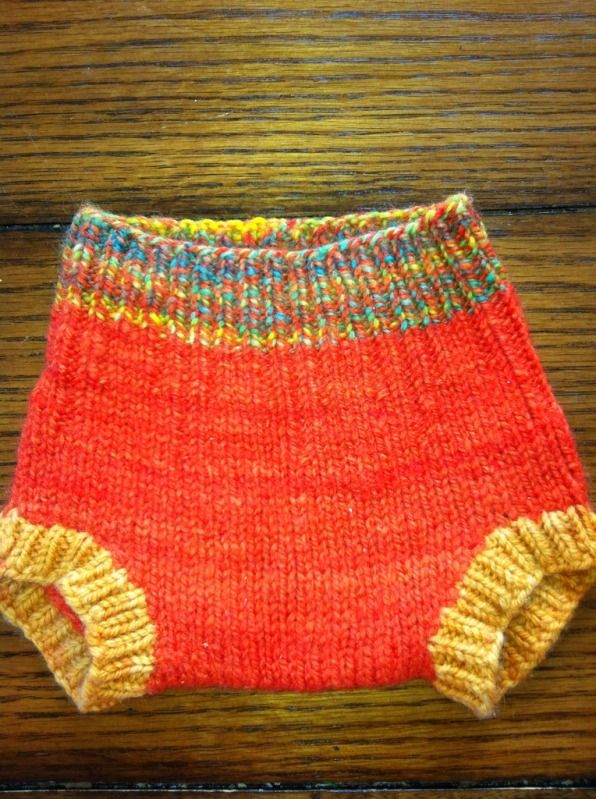 SOLD/TRADED
__________________________________________________ ___________

Felted NB Stacinator, $10ppd




Medium brown with baby blue detail and sail boat, $15ppd




TRADED: XS Air Sbish in EUC, $30ppd firm.


---
Last edited by christen; 08-20-2012 at

01:19 PM

.