Testing Full! for Butterfly Night Fitted
---
I am seeking a few testers for my "Nighty-Night-Sleep-Tight" Night diaper. This diapers design makes it super ULTRA absorbent and ULTRA quick-drying. Made from the original Butterfly Fitted design, it includes an additional wing layer of (some will be zorb and some heavy fleece), and has a stay-dry wing (Malden Mills fleece topped). I have been using this on my 9 month old with a wool soaker and have not had any leaks! I am very proud of this diaper
SNAP closure.

I plan on selling these dipes for $20 each once they go "live".
asking $10 each and will refund shipping once I receive detailed feedback via questionnaire I send you. The fabric will be cotton, not bamboo as indicated in the picture below quote. The cotton fleece I use is excellent quality and IMO holds up to bamboo any day. Thanks mamas!!!

OUTSIDE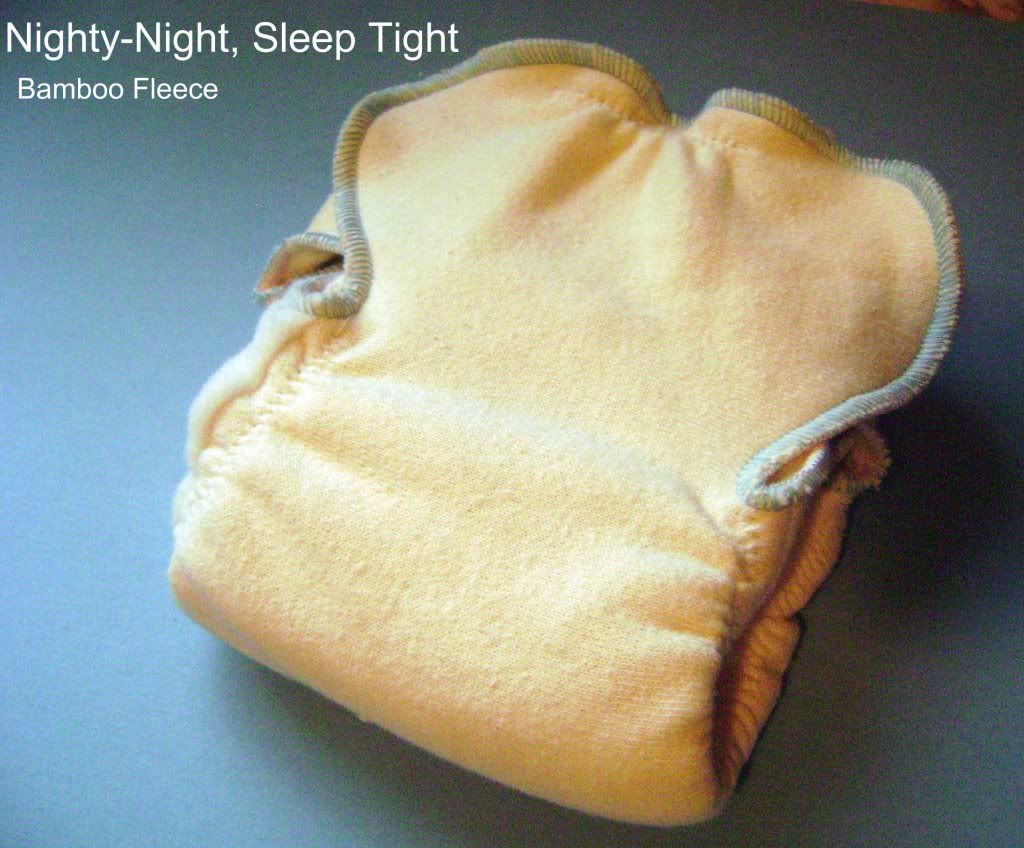 INSIDE



Pic of my newborn wearing a basic butterfly diaper...will look like this but different fabric.



Sizing
NB:5-10 lbs: need 1 testers
S: 8-15 lbs: need 1 testers
M:16-30 lbs: need 1 testers
L: 31+ lbs: need 2 testers

fleece colours, I have natural, white, red, and forest green.
__________________
mama to 5 boys and 1girl!, married to my BFF! doula/ childbirth educator/ LLL Leader
---
Last edited by ma-meem; 07-20-2012 at

09:05 AM

.