Registered Users
Priced to SELL! ALL sizes, Girly & Gender Neutral, BIY Dress Set, Footies, Etc.
---
Hi there, I REALLY need PP so I have marked these all down to sell... LOTS of great deals to be had!!! If you don't like my prices, make me an offer (but please don't be offended if I decline) In case I forget to mention it, 90% of my knitted/crocheted items are BFL wool from Laignes Magnifique knit by Judy at Tootsie Tootles or crocheted by Jen at Pacific Naturals. I'll try to mention the colorway when I remember the name...

Also selling:
Fitteds
AIOs/AI2s
Pockets
Wetbags/Inserts/Snappis/Swim Diapers/BF & cloth Tshirt
Carriers
So please check out those listings, I will definately make a deal if you are wanting multiple items!

Like I said I REALLY need PP, so the only thing I might be tempted to trade for are boyish sized FBs
Thanks for looking!!!


Woolybottoms:

Medium-Plum w/Butterflies $18.85 PPD:



Medium-Peach w/Ice cream cones (no skid pads) slightly pilly $14PPD: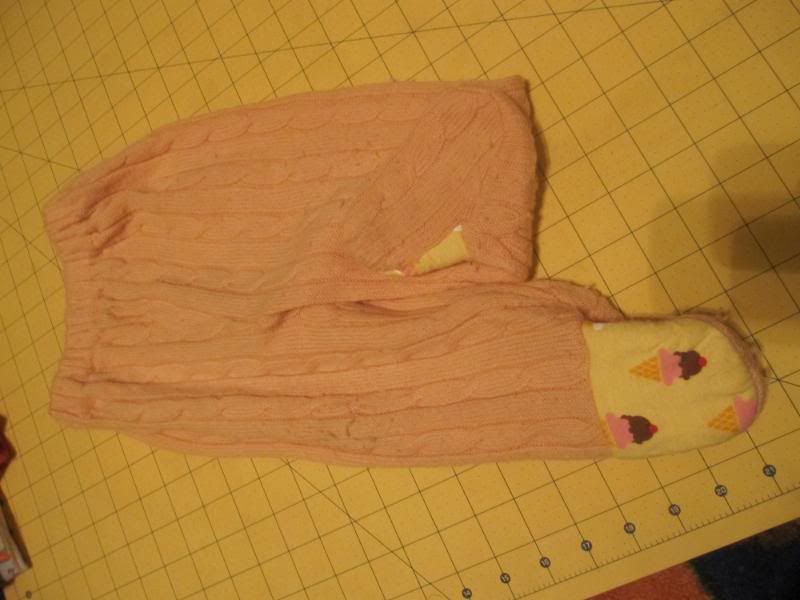 Small/Medium-Red w/Old Timey Cars SOFT!!! $18.85 PPD:



Small-Charcoal Brown w/Pink dot design $18.85 PPD:



Soakers

Blues Rumpknits Soaker - W-14.5, R-17.5", T-9.5" $7.52 PPD:



Shorties

Chocolate Covered Cherries BFL Crocheted Shorties - W-13.5", R-14", I-2.5" $16.79 PPD: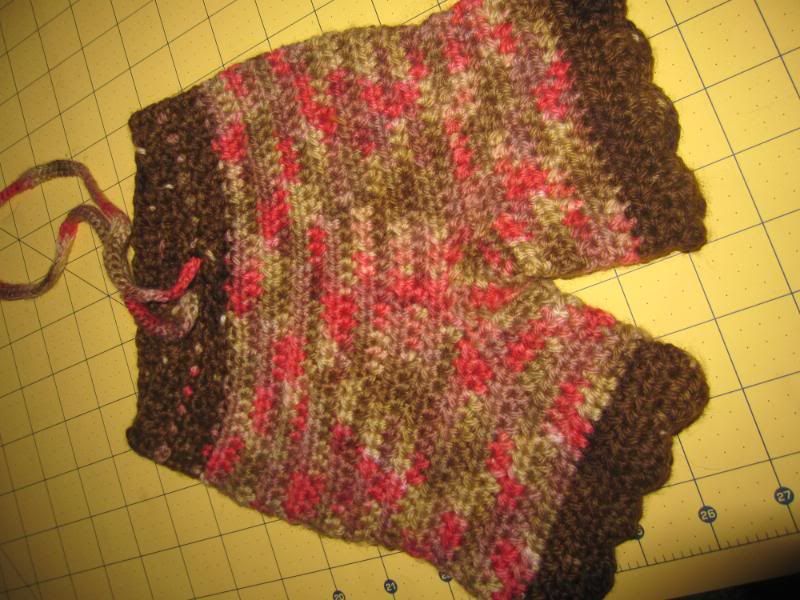 BFL Brown w/Subtle Pink Knit Shorties (w/matching socks, pic below) - W-15.5", R-15", I-3" $16.79 PPD:



Knit/Crochet Longies

Neopolitan Longies, these were a favorite, definately BFL! They have a little bell bottom at the bottom, w/matching socks (pic below) W-18.5", R-17", I-9" $36.35 PPD: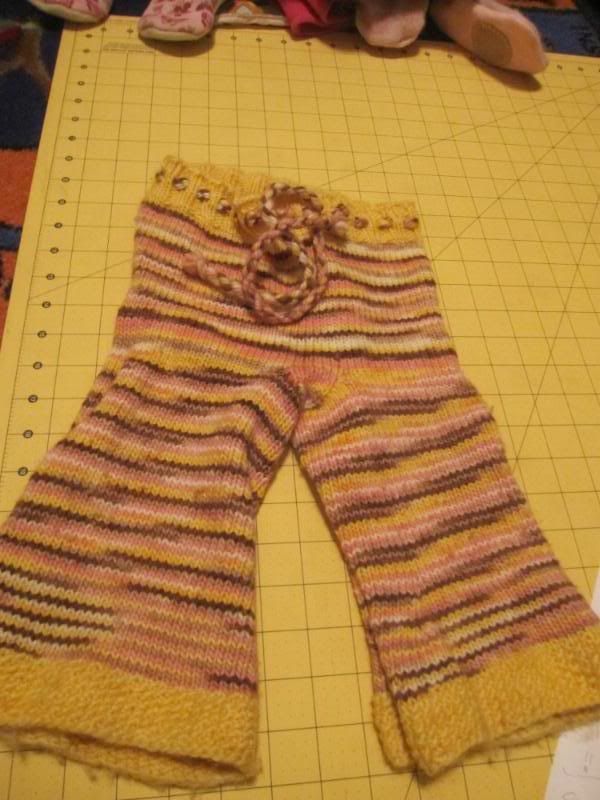 Popsicle Longies W-17", R-16", I-9" $33.26 PPD:



Cafe Mocha Longies W-16.5", R-16", I-10" $36.35 PPD: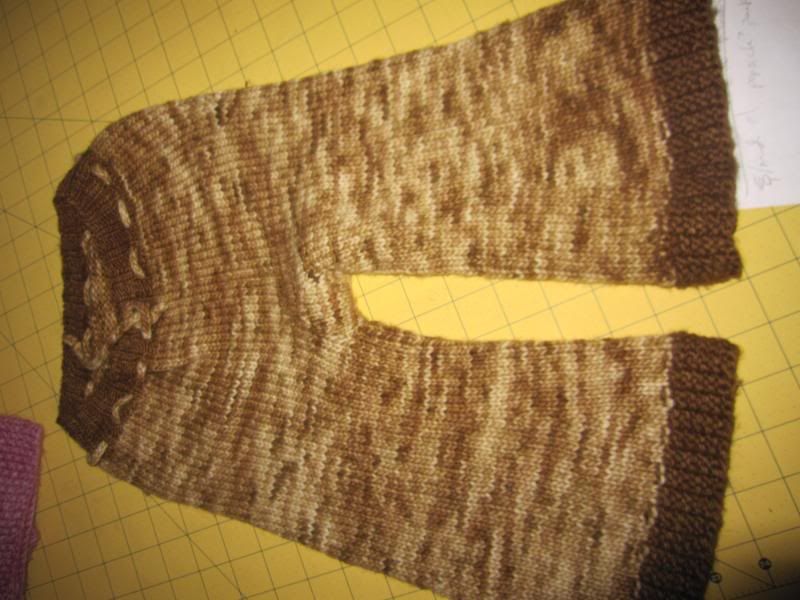 Spiced Apples Longies W-18", R-16", I-9" $36.35 PPD:



Yellow, Orange, Green, Blue Tan Longies SUPER soft!!! - W-16.5", R-16", I-9" $36.35 PPD: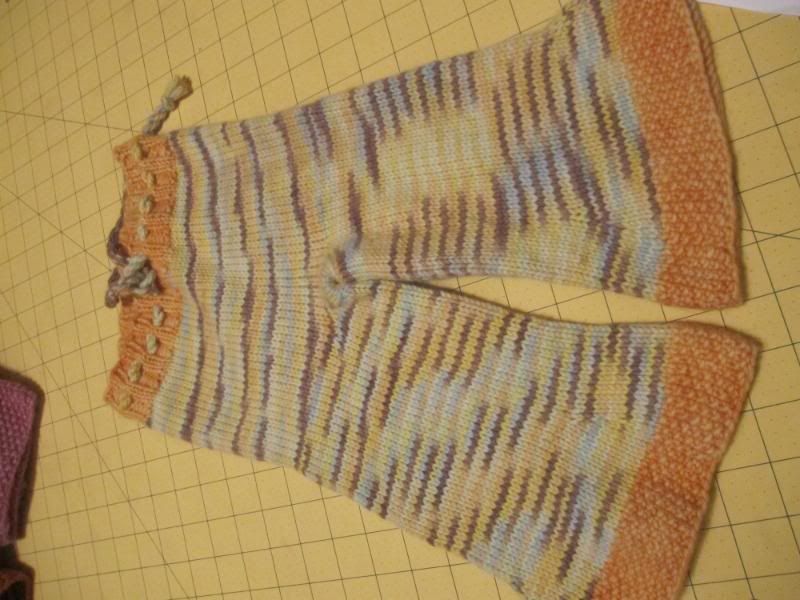 Candy Corn Longies - W17", R-16", I-10.5" $36.35 PPD:



Plum Pudding Crocheted Longies - W-17", R-18", I-11" $36.35 PPD: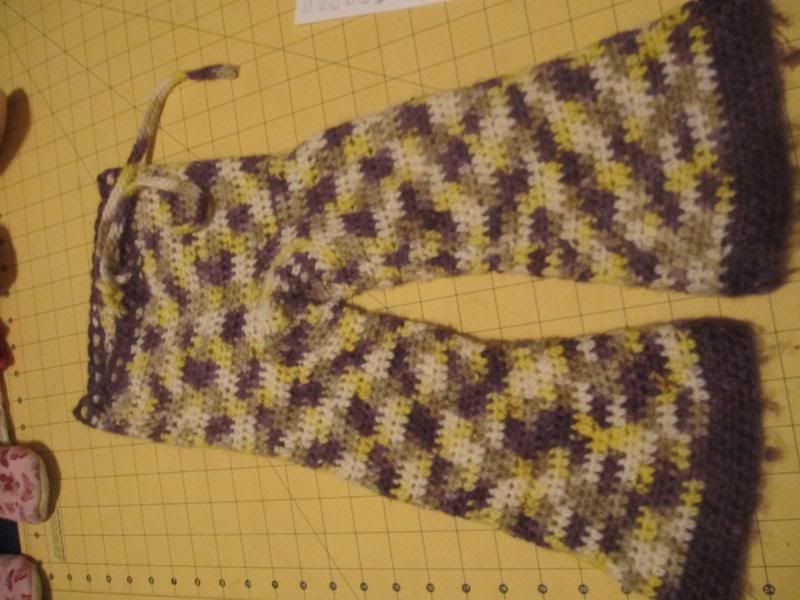 Purple/Sage (possibly Purewool?) - W-18.5", R-16", I-9" $28.12 PPD:



Kettle Dyed ruffle bottom SUPER SOFT!!! (ribbon tie)- W-18.5, R-15", I-11" $33.26 PPD: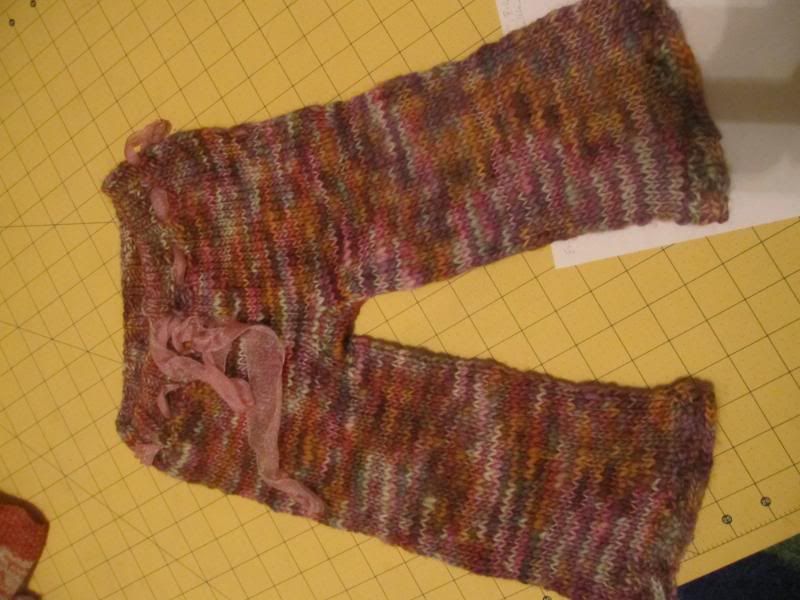 Socks that are included with two mentioned longies above: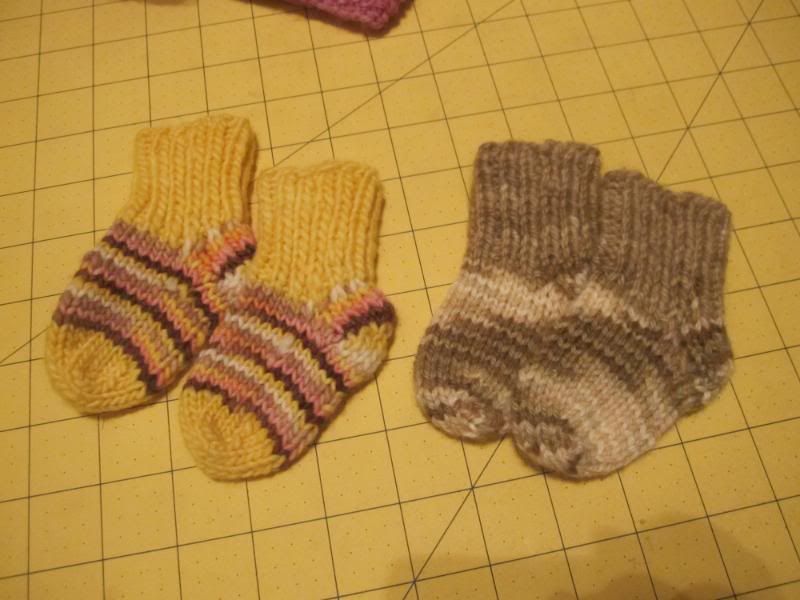 Baby It's You Dress Set

Monkey Medium $43.56 for the set: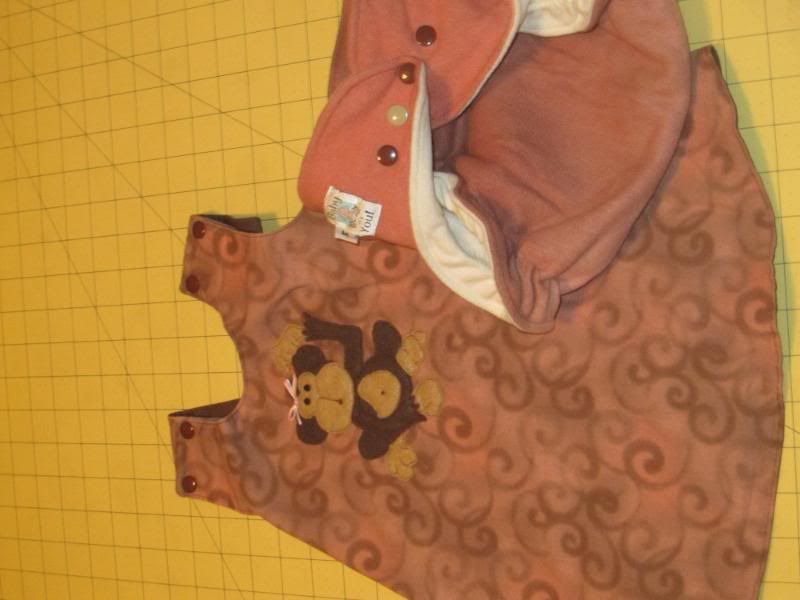 Thanks for looking and LMK if you are interested in anything or have any questions!



SOLD
Small-BFF Blue/Natural Soaker W-12.5", R-15.5", T-8" $12PPD:


Large-NWT Pink & Grey SUPER soft!!! $18PPD: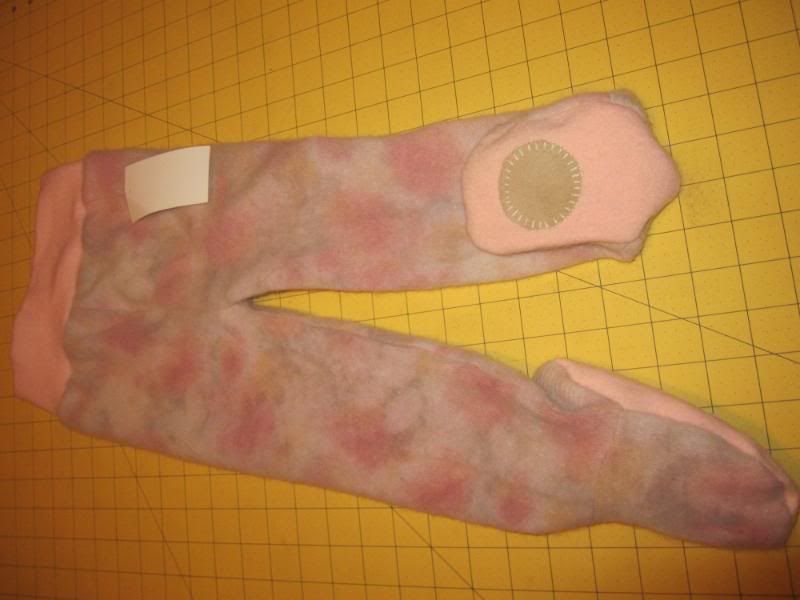 __________________
Melissa-Mom to 4 Little Princesses & 1 Prince!
---
Last edited by lovebeingamommie; 07-22-2012 at

05:23 PM

.