MMARO! girly wool (some gn) skirties, overalls, bloomers. knits and interlock!
---
Make me some offers! I need pp!

2 small skirties. Custom dyed yarn by Wacky Alpacky. Ocean and Sunset colorways EEUC. $30PPD each or $55ppd for both.
W16
R15
T8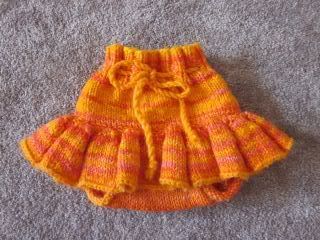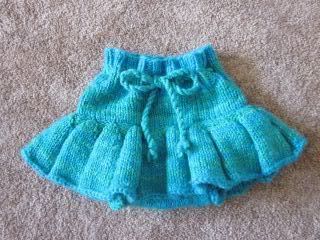 Organic merino wool interlock, ruffle booty bloomers. Small (turq), large (pink). EEUC $35PPD each or $60ppd both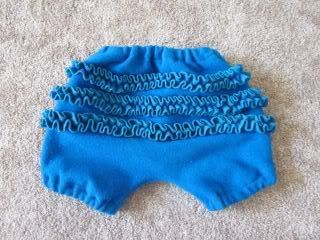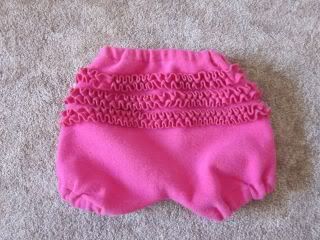 SOLDJungle Gym overalls. Knit by me with purewool poison colorway. EEUC 18m size. 8.5-9 inseam. $45ppd $55ppd with matching hat.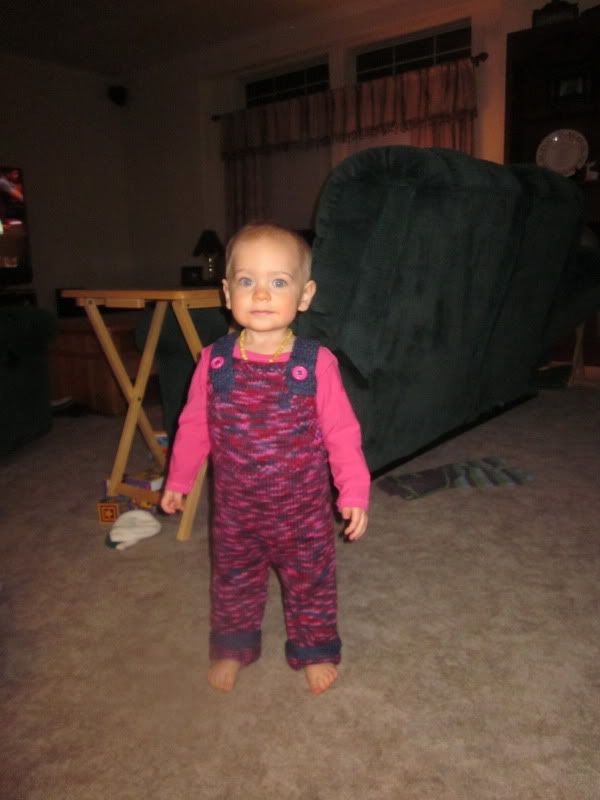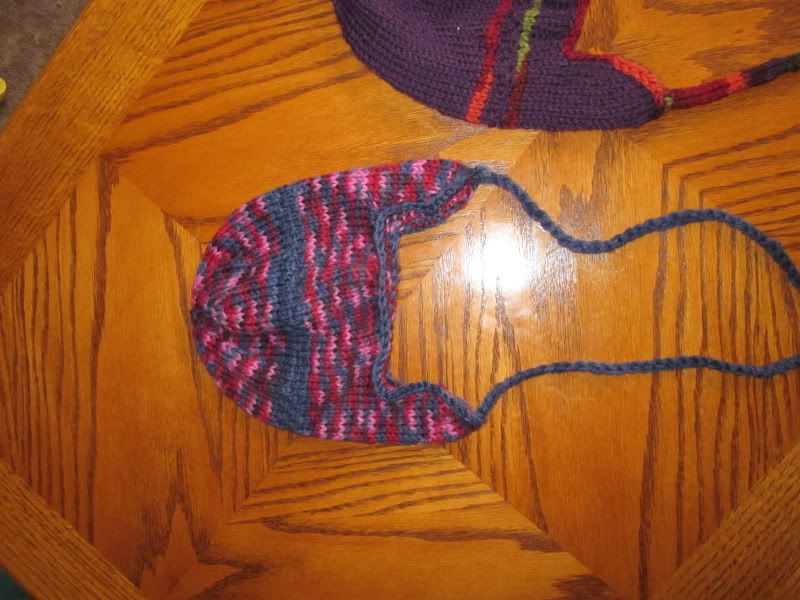 SOLDNew, knit by me, scrappy hat, true newborn size. $10ppd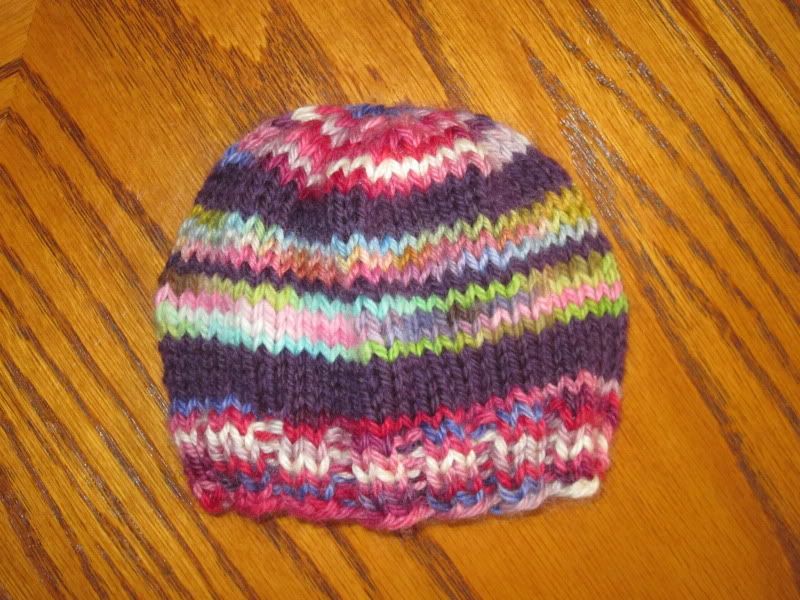 New upcycled cashmere woolies 12-18m size. $10ppd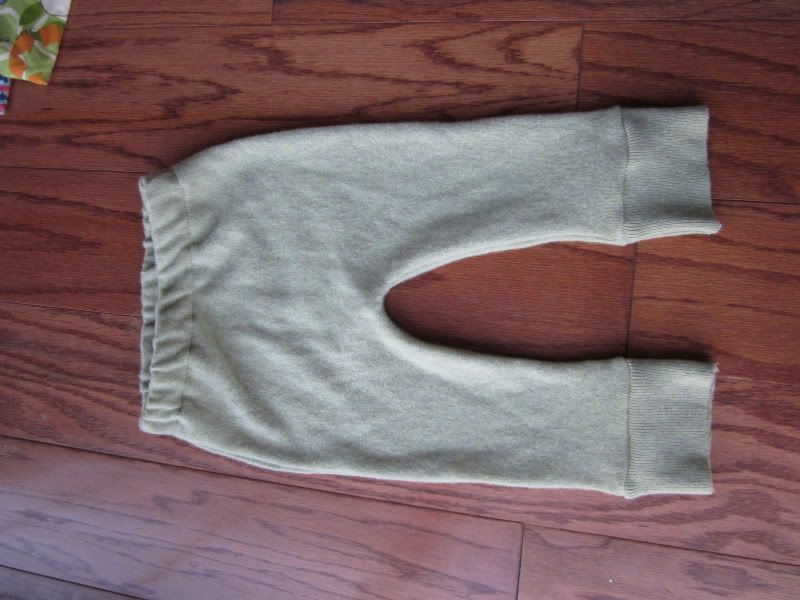 Small guc shorties. Some felting in booty and crotch. $10ppd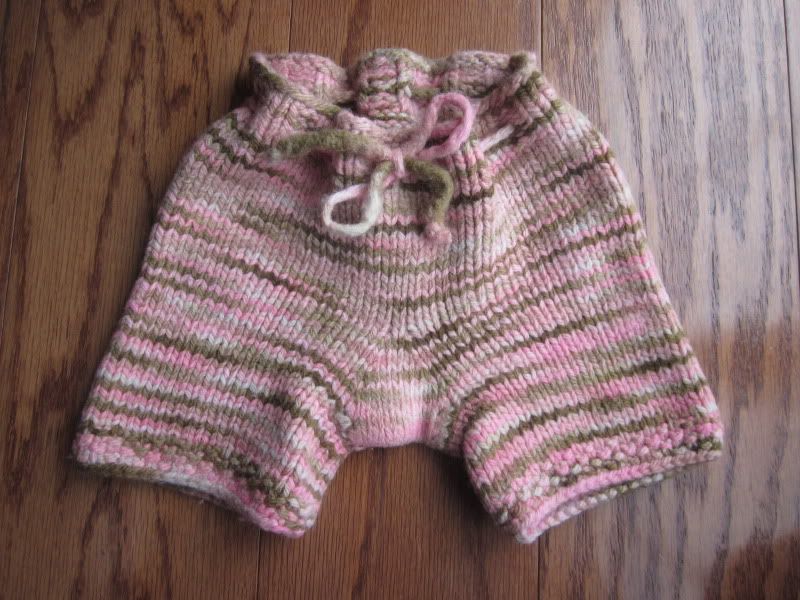 Newborn shorties eeuc. Not all wool yarn $8ppd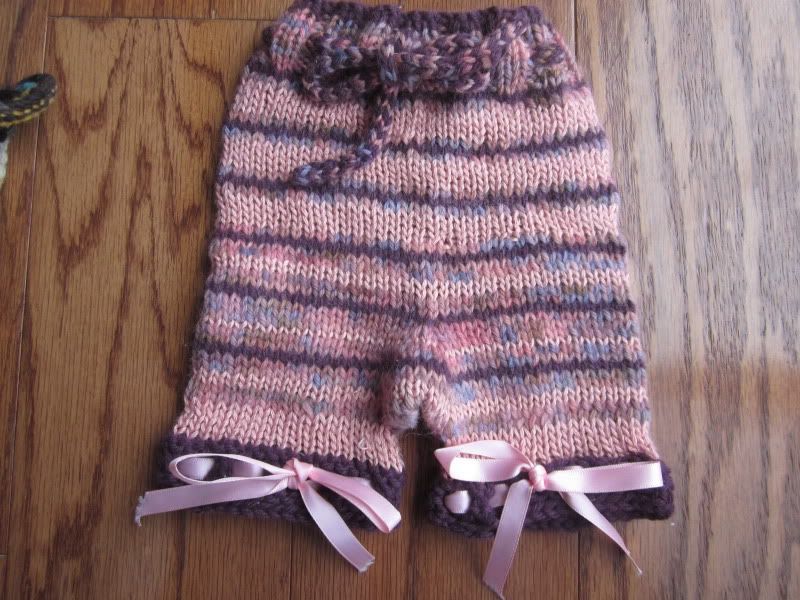 Newborn shorties, not all wool yarn $8ppd
__________________
SAHM/WAHM to DD1
born Nov. 20, '08, and DD2
Oct. 12, '10. DD3
Jan 21 '15, and due with #4 in Jan 2017. Planning our 2nd homebirth, 4th natural Bradley birth
wifey to my wonderful DH
!
http://www.facebook.com/#!/pages/Cor...20931291290000
---
Last edited by corrielainedd; 08-02-2012 at

09:17 PM

.