Gymboree, crazy8 ect (( just added more ))
---
Here some boys stuff up for grabs. Not looking to trade, funds going to my sons school clothes. Trying to sale off this nice stuff the doesn't fit him for this years. If i seen spots stains ect. i made note and its either FFS or very low low price like.50cents or something.
Price does not included shipping. SHipping is based of weight of items and your zip code. Happy to give discount for bigger purchase of allot of items.
I dont read this thread all the time so if u are intrusted please private message me. Thanks yall,



5T

$1 pair of shorts size 5T (( not i got these at a childrens clothing sale and they seem to be jeans sewed in to shorts none the less they are cute )) REDUCED .50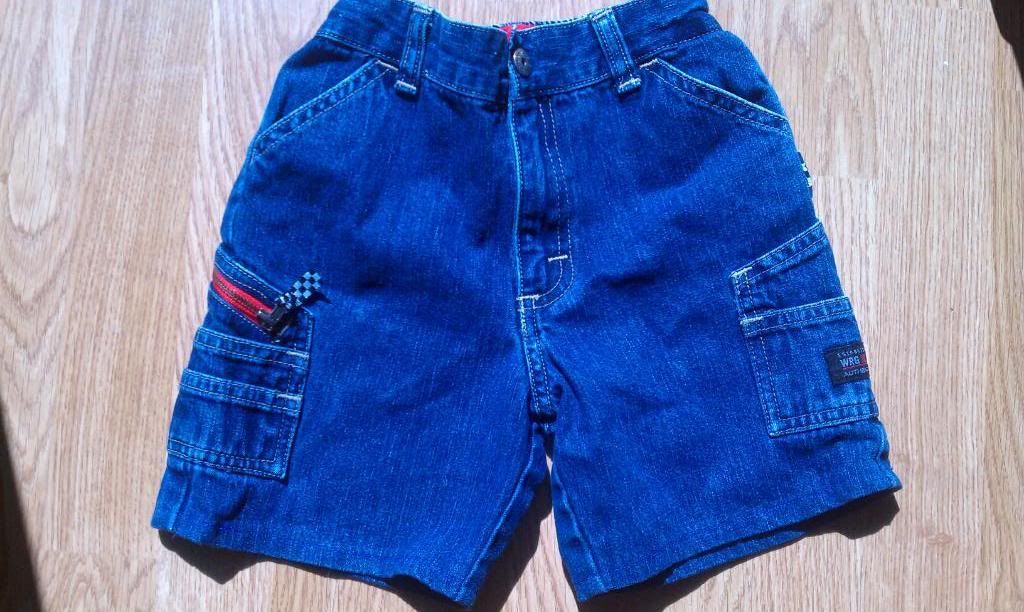 Osh kosh 5T pjs 2pc set $2.50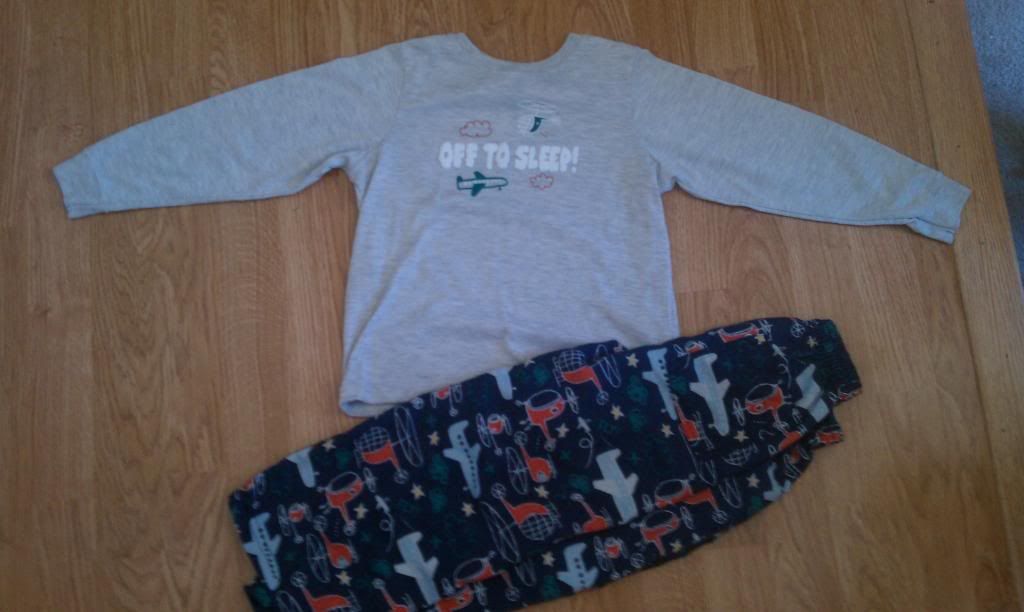 5T Target pork chopc pjs right hand size discolors on shirt light but there... 2pc set $2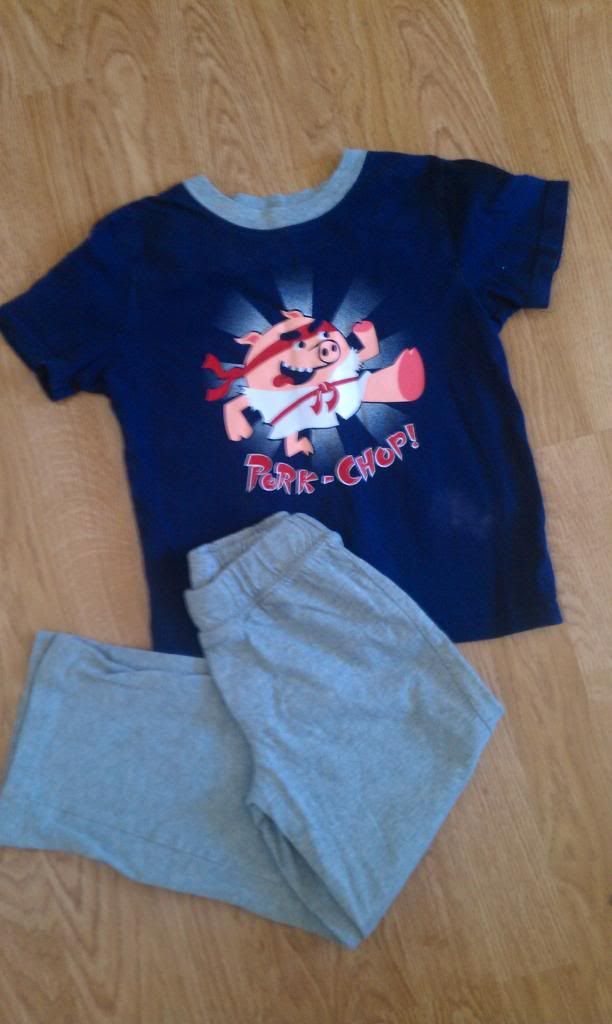 5T old navy shorts $3



Old navy 5T jacket very ligh ligh spot look at close up $5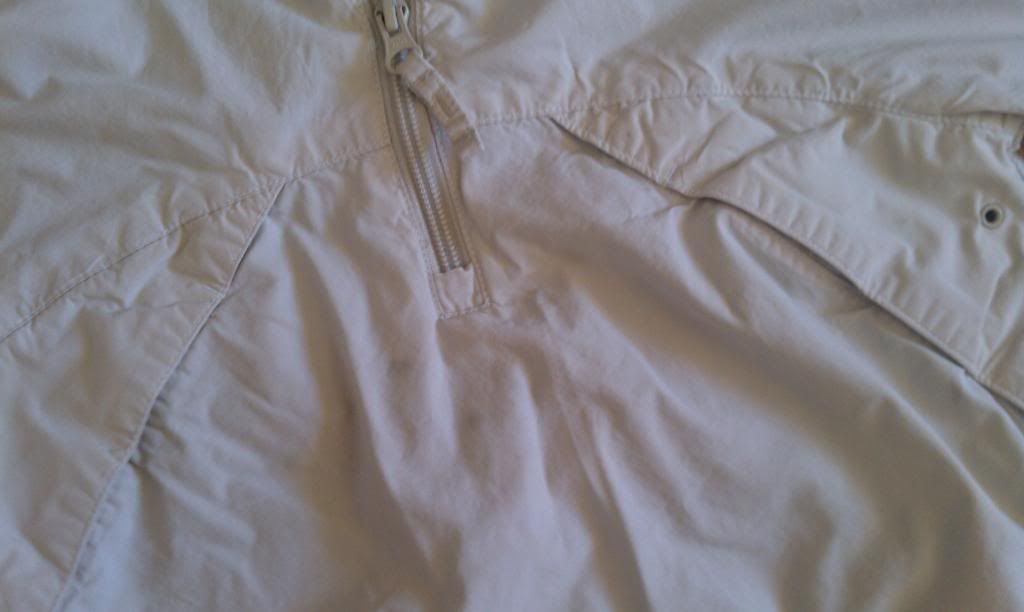 5T fleece pjs set $1.50 (( has tap stuff on leg... i had it tapped together so i didnt' loose the set in the clothing bin when we moved )) look at close up photo



Gap XS 4/5 wash $3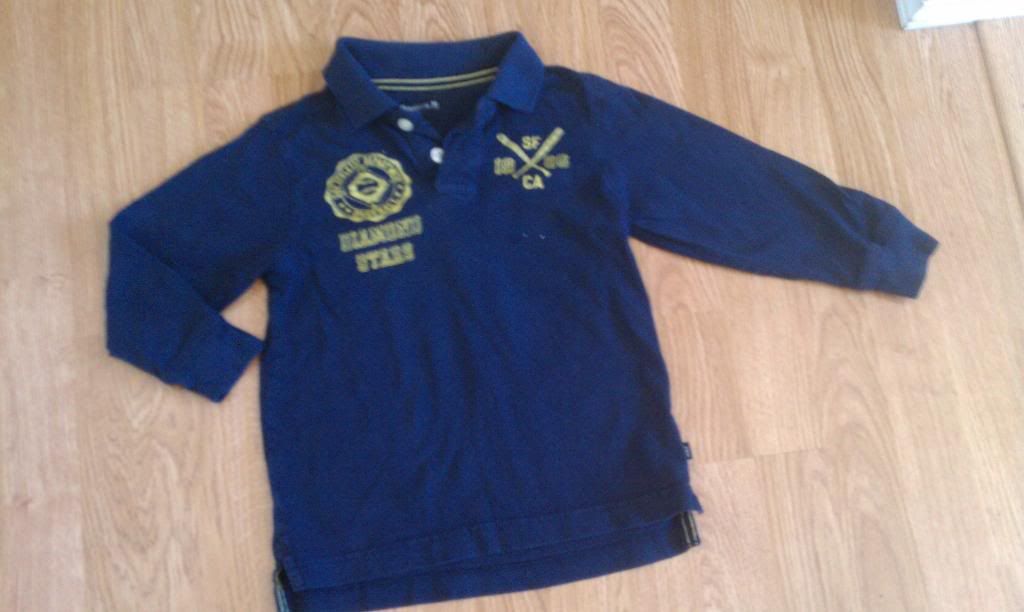 SIZE 5 SIZE BIG BOY

Gymboree size 5 shorts red $3.50



Pamper deium size 5 with asjustble waist jeans and that wear tear look on jeans (( NOT CUTS just the look on the jeans look at close up photo please )) $5 in amazing wear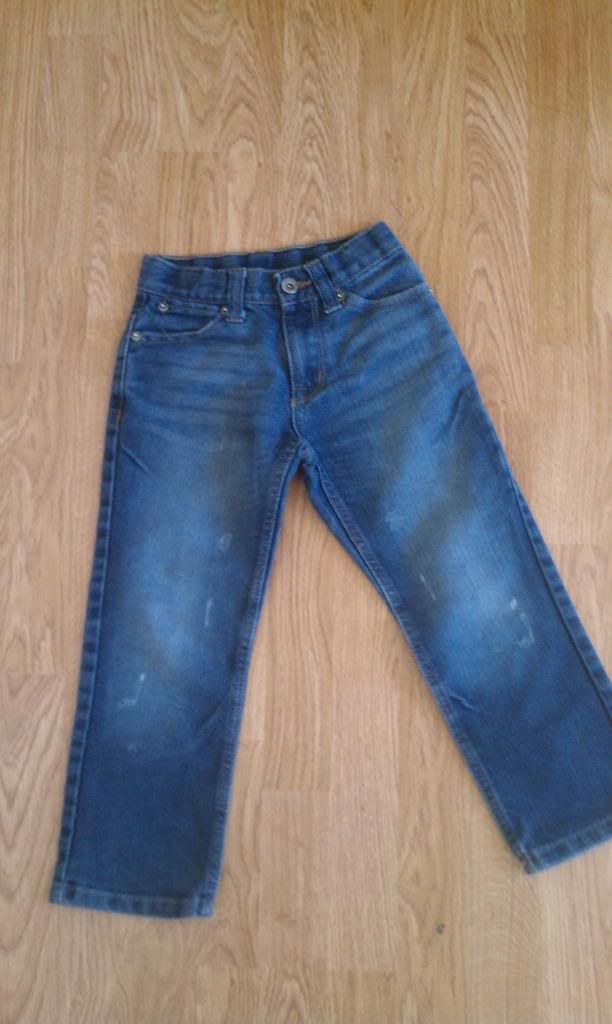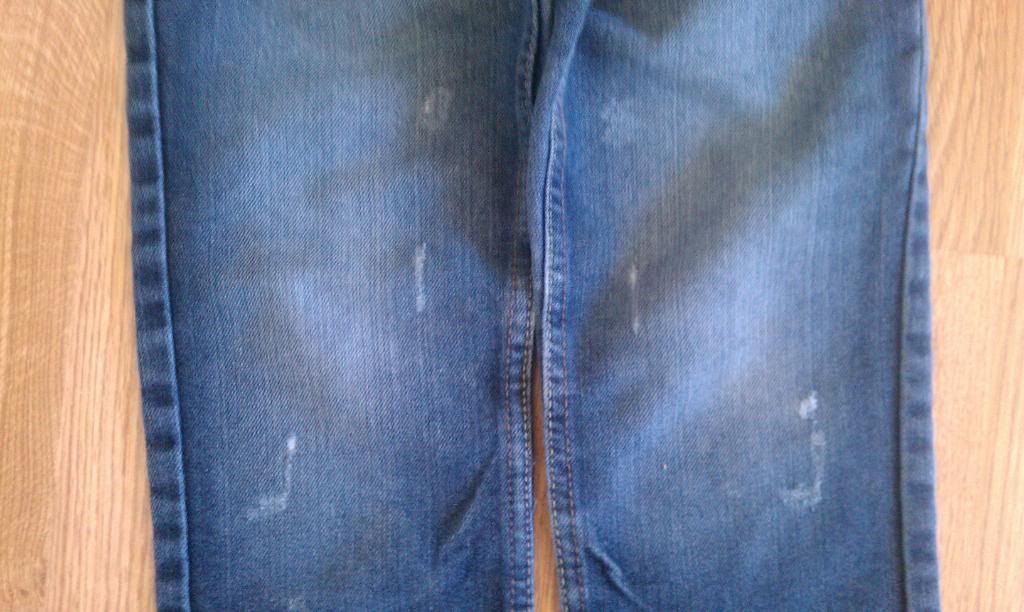 Old navy size 5 jacket in great wear just name on tag $10




baily spoint jeans size 5. i got these at a childrens clothing sale with rip and no ajustable waist (( missing )) . worked well with a cut rocker shirt i would put on my son with a black belt. $2 in great wear if u dont mind the rip wear jeans and the missing ajustable waist.



GYMBOREE SIZE 5 BIG BOY XS BROWN LONG SLEVE TOP (( NOT THE DOTS ON THE SHIRT ARE RAIN DROPS FROM MY WINDOWN AND THE SUN SHINNING THROW not spots
!! )) $3.00 FOR TOP



BEAR GREEN CARTERS TOP $2 SIZE 5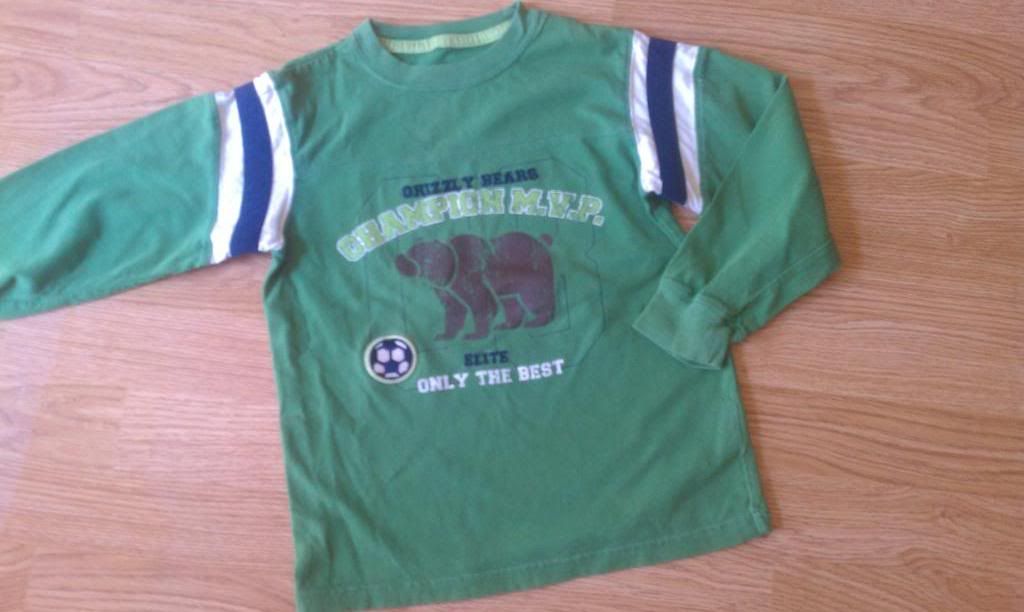 Carters size 5 snow board $2.50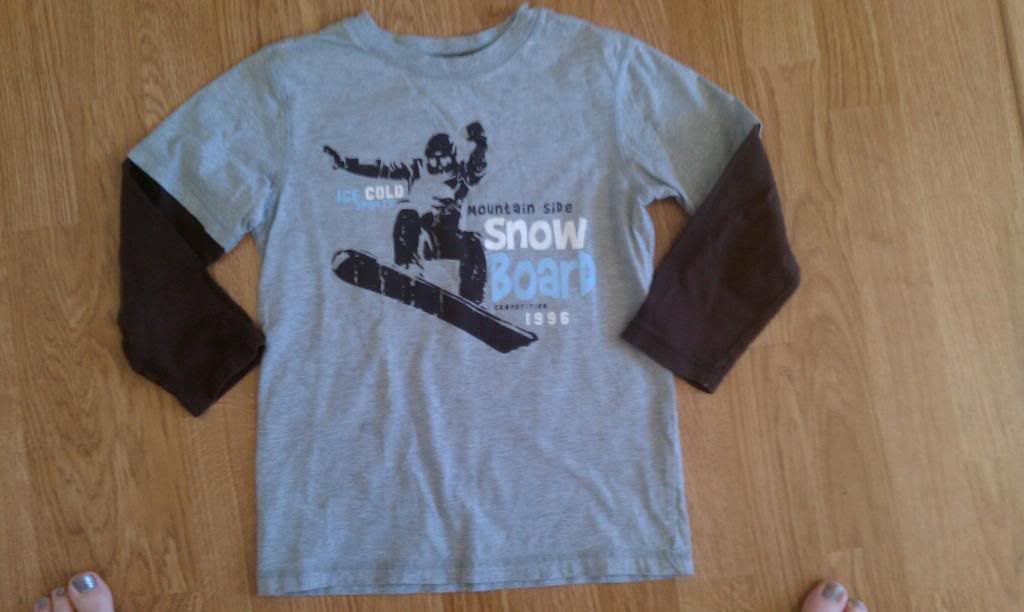 crazy8 size 6 very light light wear on knees $6 ajustable waits



old navy size 6 ajustable waits jeans, some wear on knees but no holes ect. $3.00




CHILDRENS PLACE BIG BOY SIZE SMALL 5/6 $2.50 (( NOTE: THOSE ARE NOT SPOTS ITS RAIN DROPS OF MY WINDOW FROM THE SPRINKLER ))



#3 SHIRT SIZE 5/6 BIG BOY SMALL LONG SLEVE 3/QUARTS SLEVE TOP. i CAN'T REMMBER THE BRAND THEY CUT THE TAG OUT AT SCHOOL I THINK. $1.50



CRAZY8 SIZE 5/6 BIG BOY SMALL LONG SLEVEL DIRT BIKE TOP $3



OSH KOSH 6 AJUSTABLE WAITS TAN PANTS (( THESE HAVE A LIGHT OIL SPOT )) DIDN'T EVEN NOTICE IT TELL I PULLED THEM OUT IN THE SUN LIGHT )) DISCOUNTED AND PLEASE LOOK AT NEXT PHOTO $2.50 IN GREAT WEAR OTHER THEN THAT.


OIL SPOT PHOTO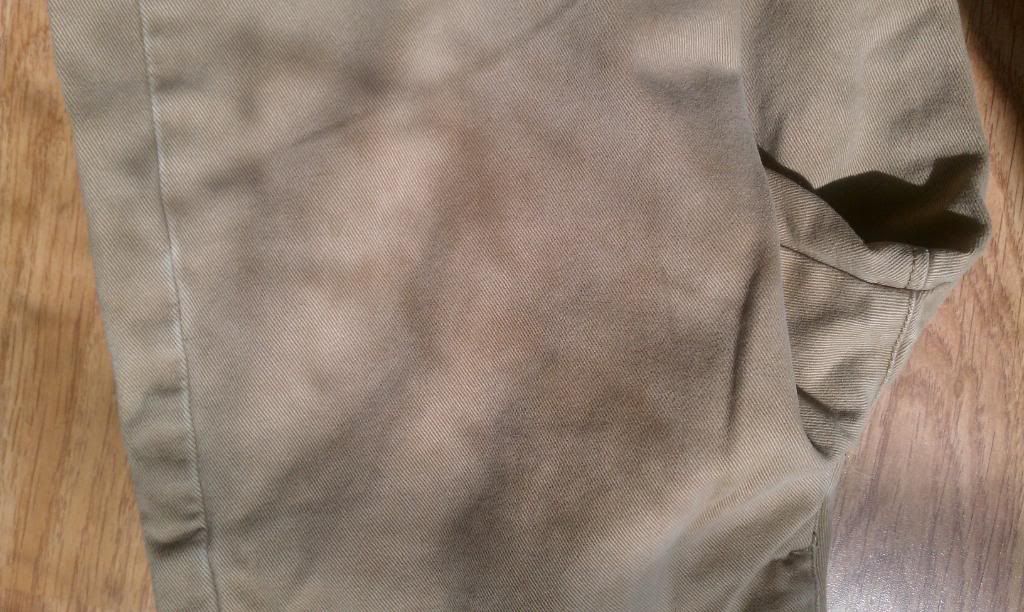 __________________
I am Laura
Mommy to Everett,Avlene,Annsley,Clayton. Founder to MM http://www.modernmilksharing.com Donate Your extra breast milk!
Photographer
@
http://www.LMMphoto.com
Portland, OR
---
Last edited by laura_mae99; 08-11-2012 at

01:45 PM

.