Re: Custom Printed Shirts NB-5XL! 8 New Designs!
---
Here are a few action shots, even though we have not revealed yet......giggle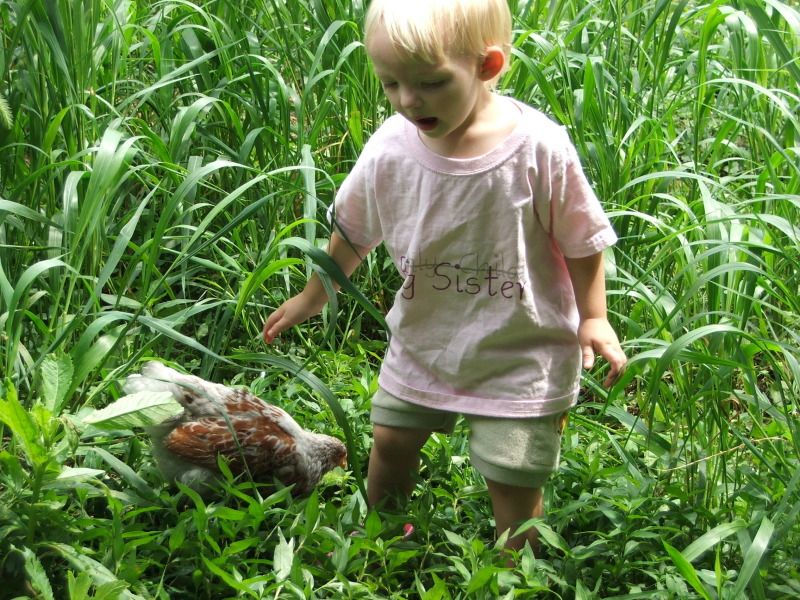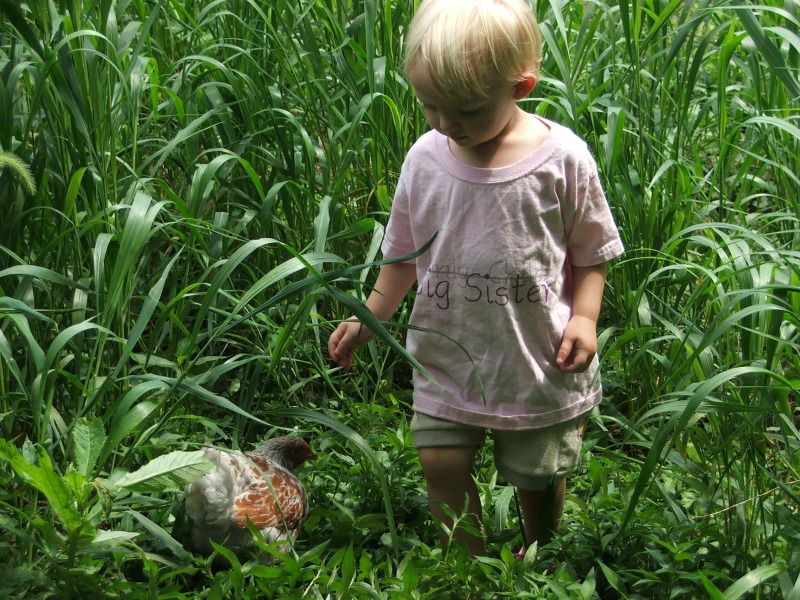 __________________
After a bumpy road of infertility, 6 years of procedures,
CLAIRE IS 2!!!!!!!
missing our angel(9/5/12)
BF for 18 months, BLW, AP,don't believe in any schedule and became a slave to my baby who is attached to my boob and am tickled pink to be that way. Yes, I shower daily!