Gymboree mermaid costume, size 5/6
---
I searched & searched last year for a modest mermaid costume & finally found one! The wand is also from Gymboree. Everything is in great shape, just like new. $20ppd Please PM me with interest. Thanks!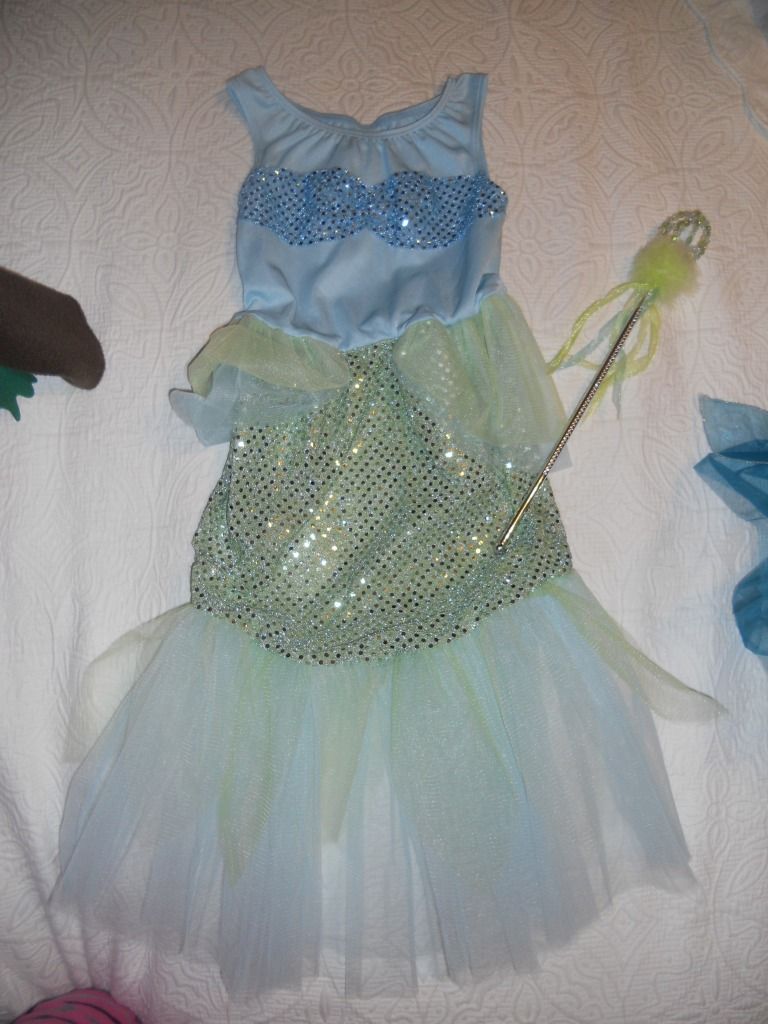 __________________
: Blessed wife to Jon
, homeschooling Mama to Ava Catherine (1-6-07)
, Faith Olivia (3-17-09)
, and Eli David (11-30-10), my sweet little guy!