Matilda Jane Amazing Ellie and Peasant and MORE!
---
Size 18mo EUC SO cute into fall. Matches Sprites, grassy leggigns, navy leggings, denim, olive velours and more! $65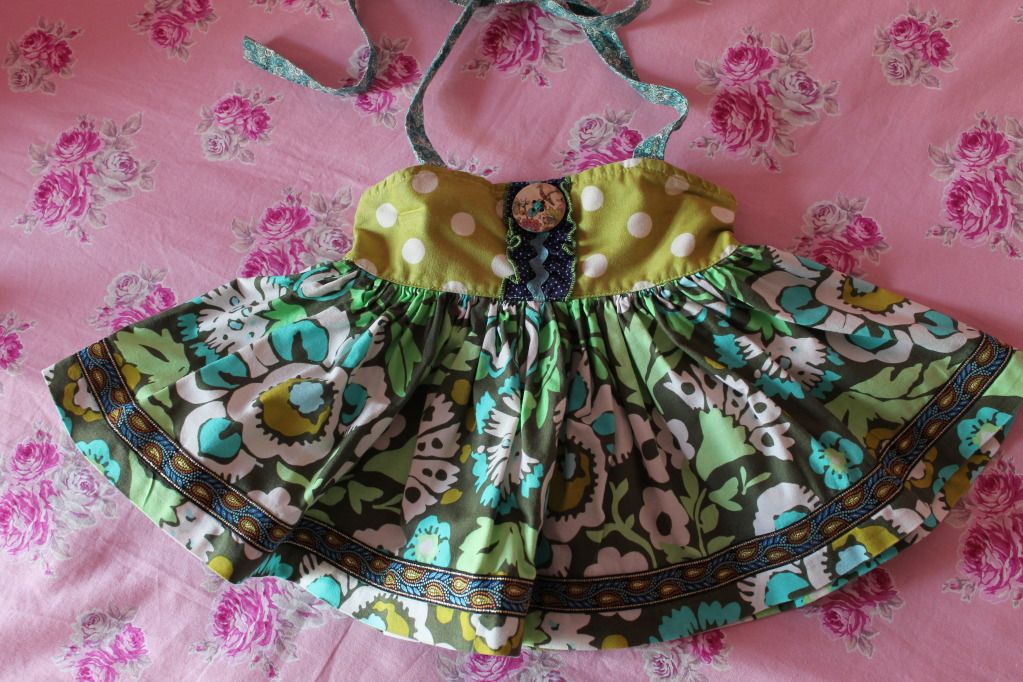 18mo Watercolour Peasant EUC $70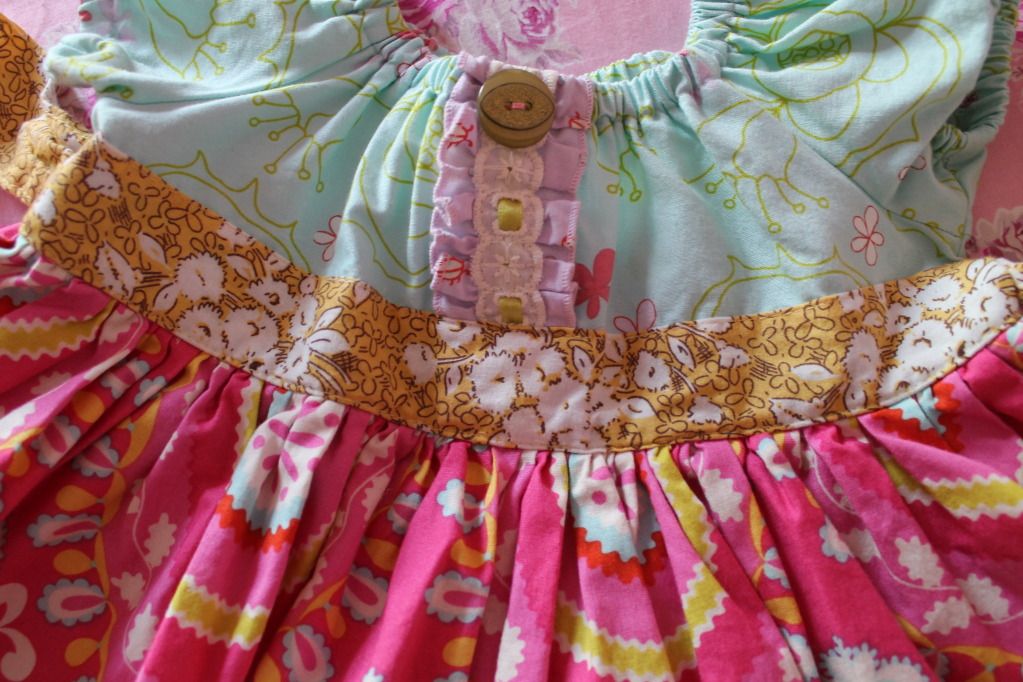 Butterbee sister sets!
Butterbees are 18mo and 6 EUC each are $28
Stephanie ruffles 18mo EUC $22
Serenity shorties 6 EUC $20
Each set $45 Buy all 4 pieces for $80!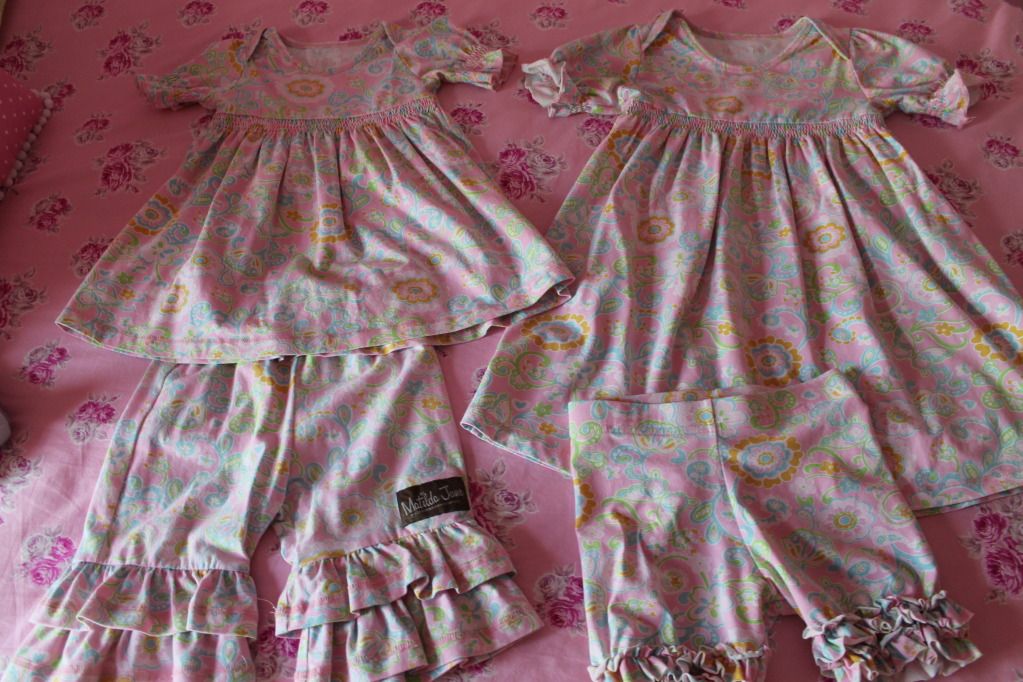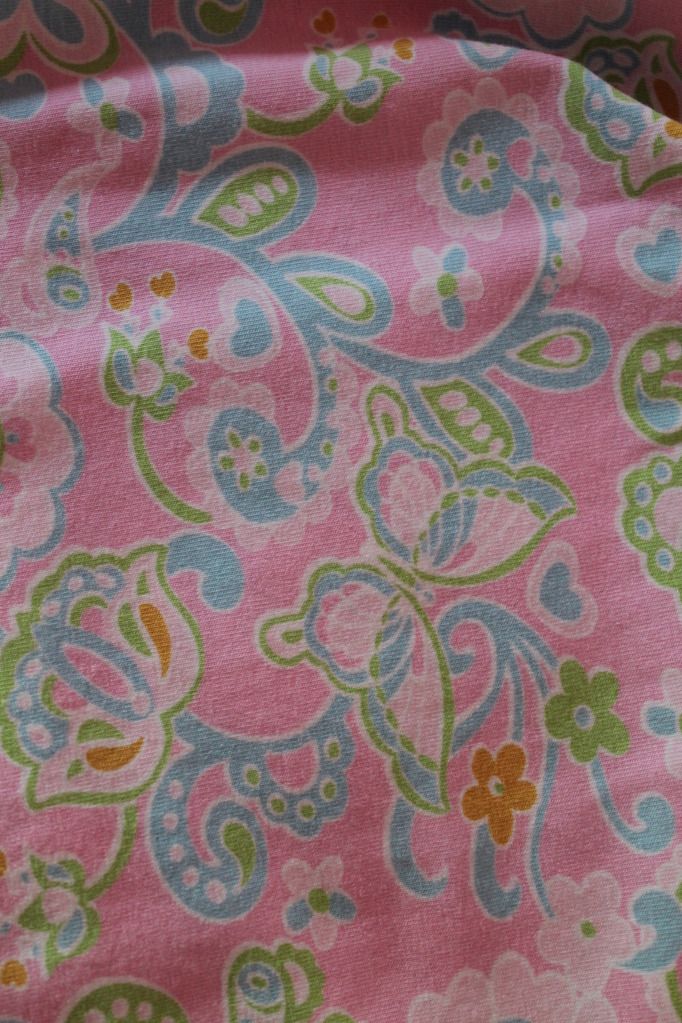 Advertisement
__________________
Sara, SAHM to my HoneyBee G (4.5) and my SmallFry C (3)
and Baby I, born on the same day as her sister 2 years apart (12mo)
"HoneyBee & SmallFry"