DELETE....11/11: 1 Pair left......Stride Rite, Livie&Luca, Robeez Booties, Snow Boots
---
LAST PAIR $6PPD!!![B]


Stride Rite "Gabriela" Sandals pink/purple/teal - Size 5M $8$7$6

These were our go-to shoes this summer so they have quite a bit of wear. They still have lots of life left though and are great for play!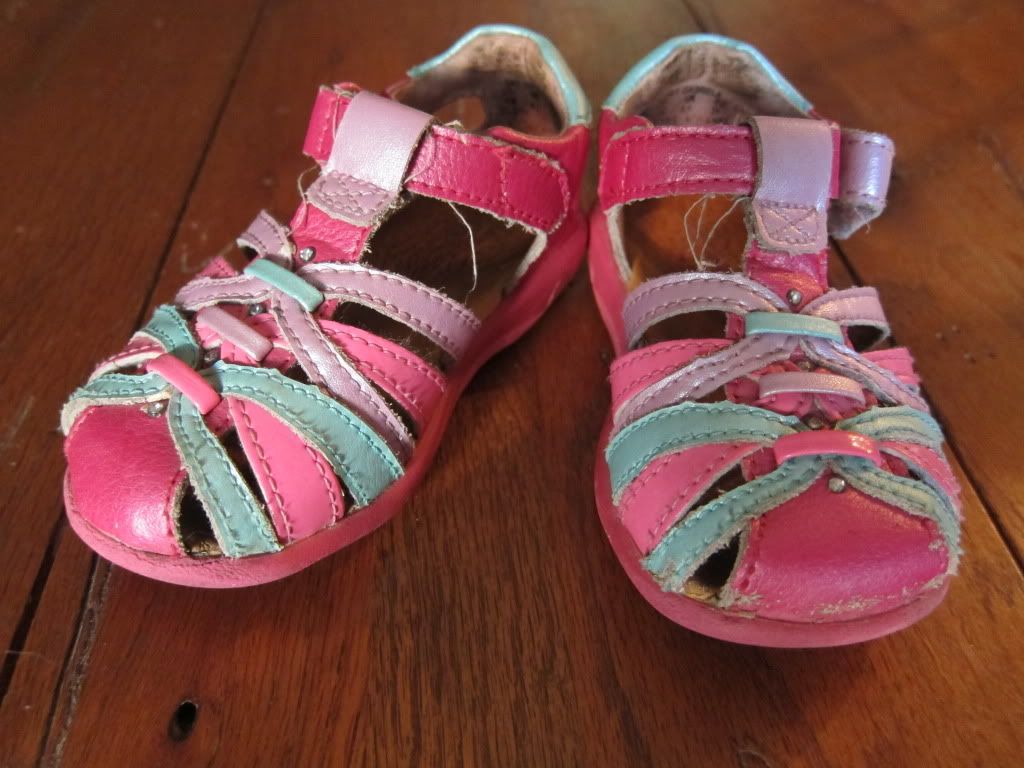 Stride Rite "Baby Joy" navy and pink mary jane style shoes - Size 6M $10 $9$8 SOLD

Very good used condition just a little dusty. These go great with a LOT of things.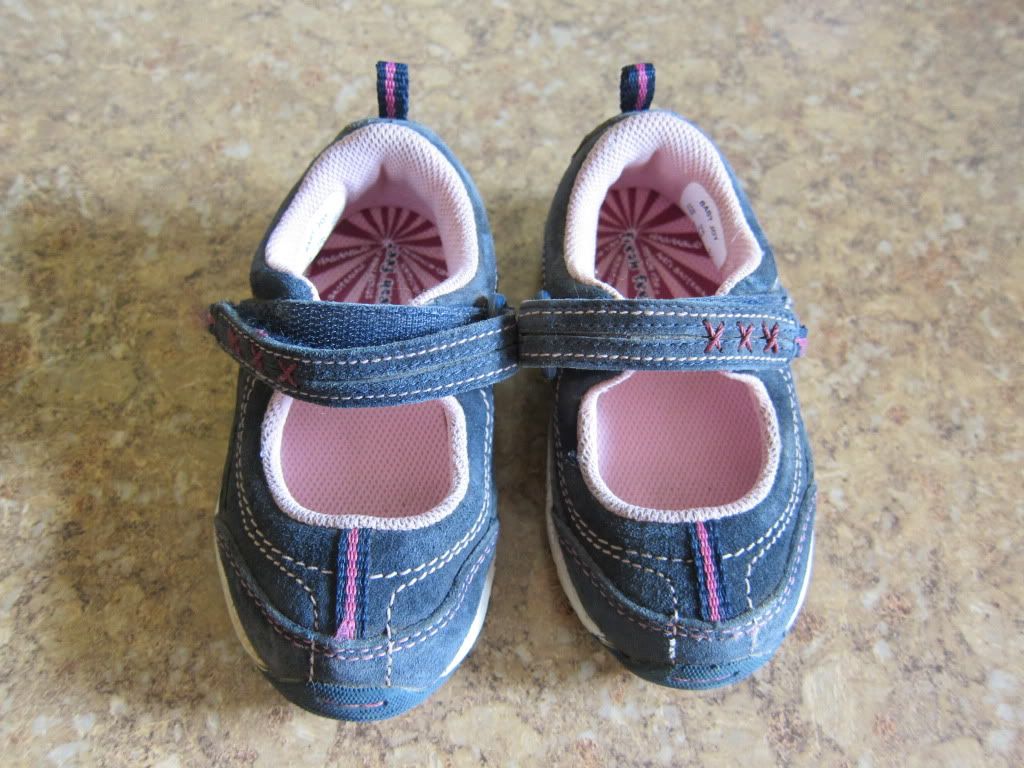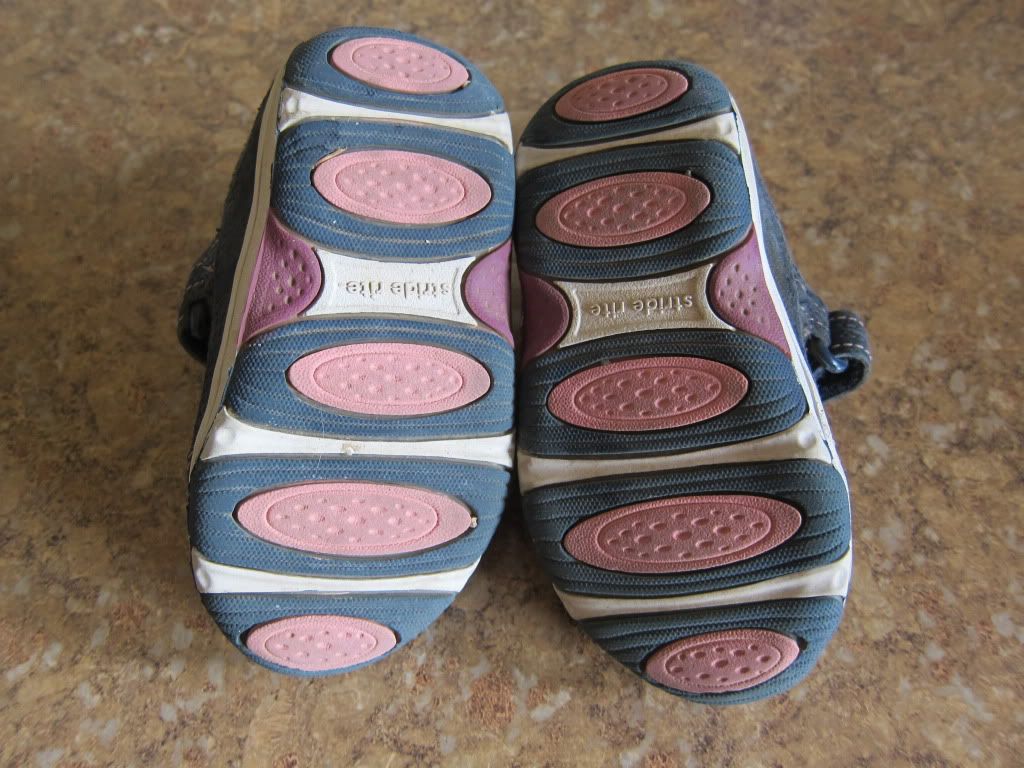 __________________________________________________ ___________

Robeez Booties - Size 12-18 months SOLD
Cream Leather. Excellent used condition $25 $22 $21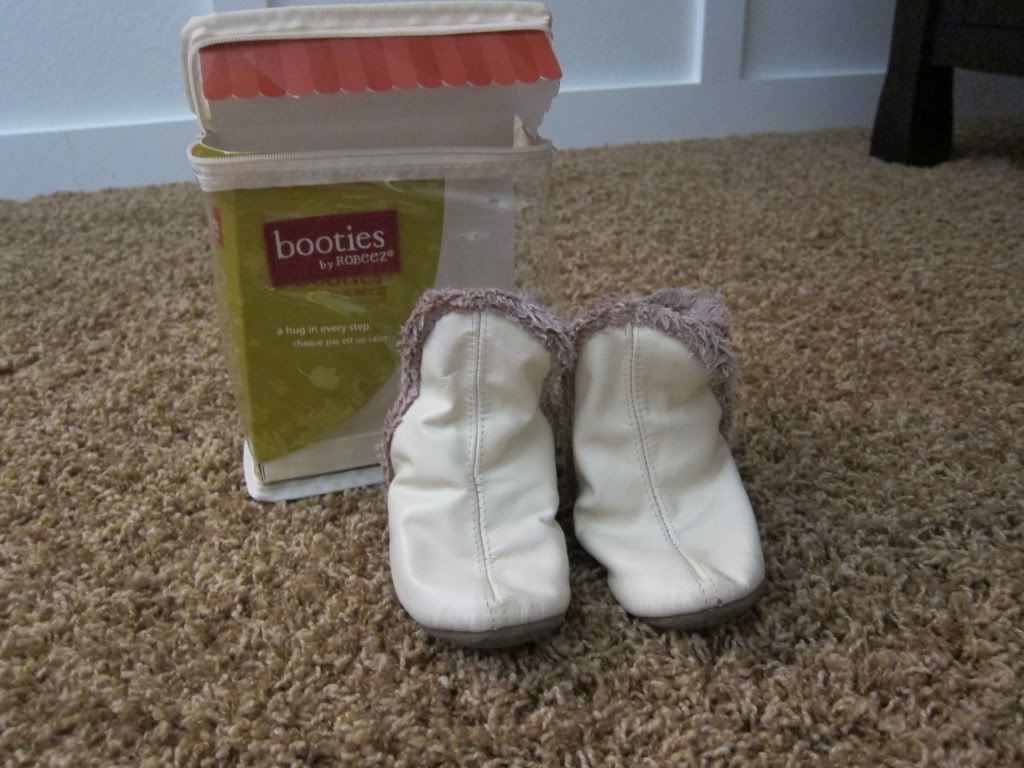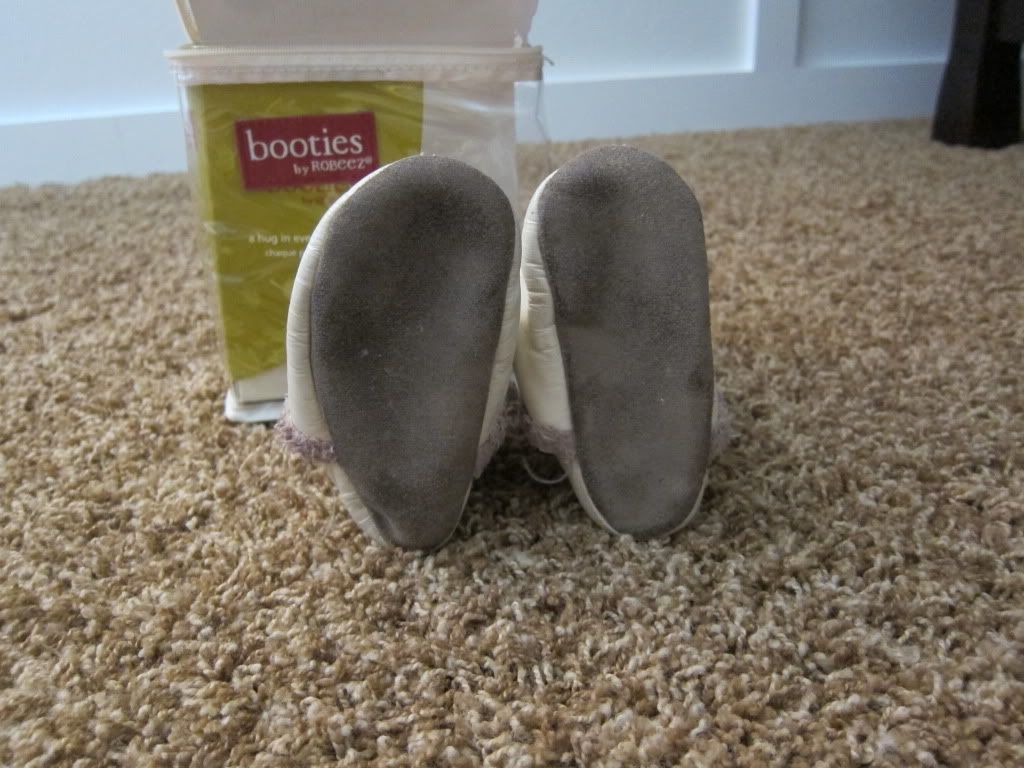 Stonz Booties - Zebra - Size Large SOLD

These were only worn 1 time and now they won't fit this season. Excellent like new condition. LOVE these! $25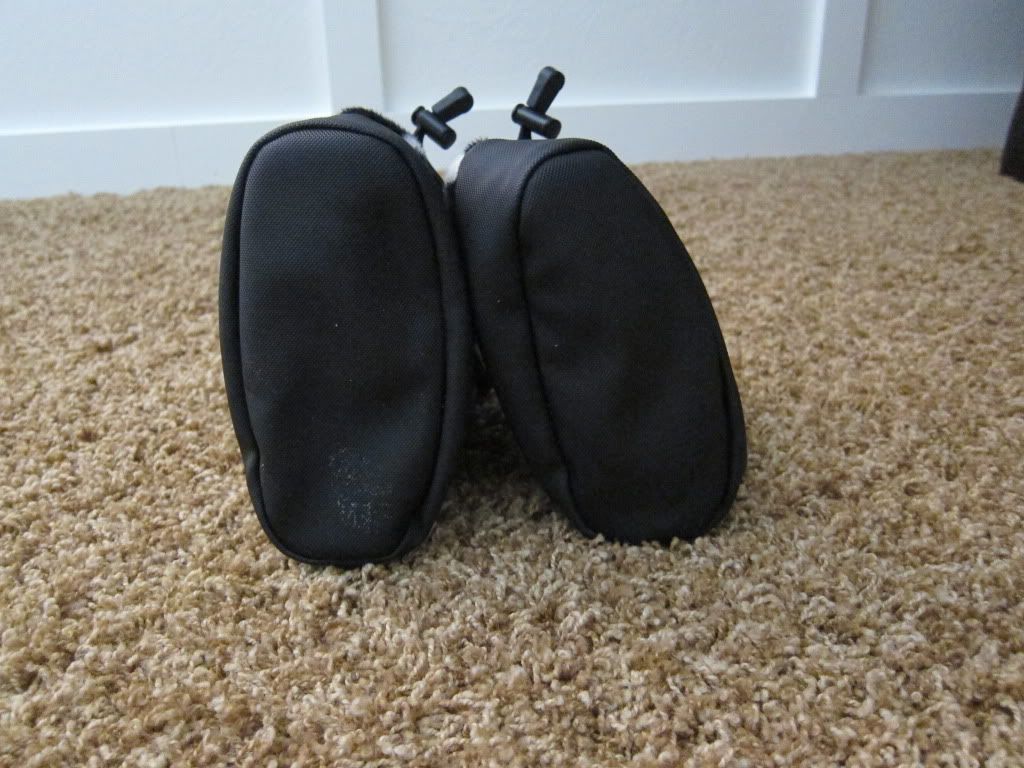 Livie and Luca "Ferris" shoes - Size 4 SOLD

Excellent Like New condition and very cute! $22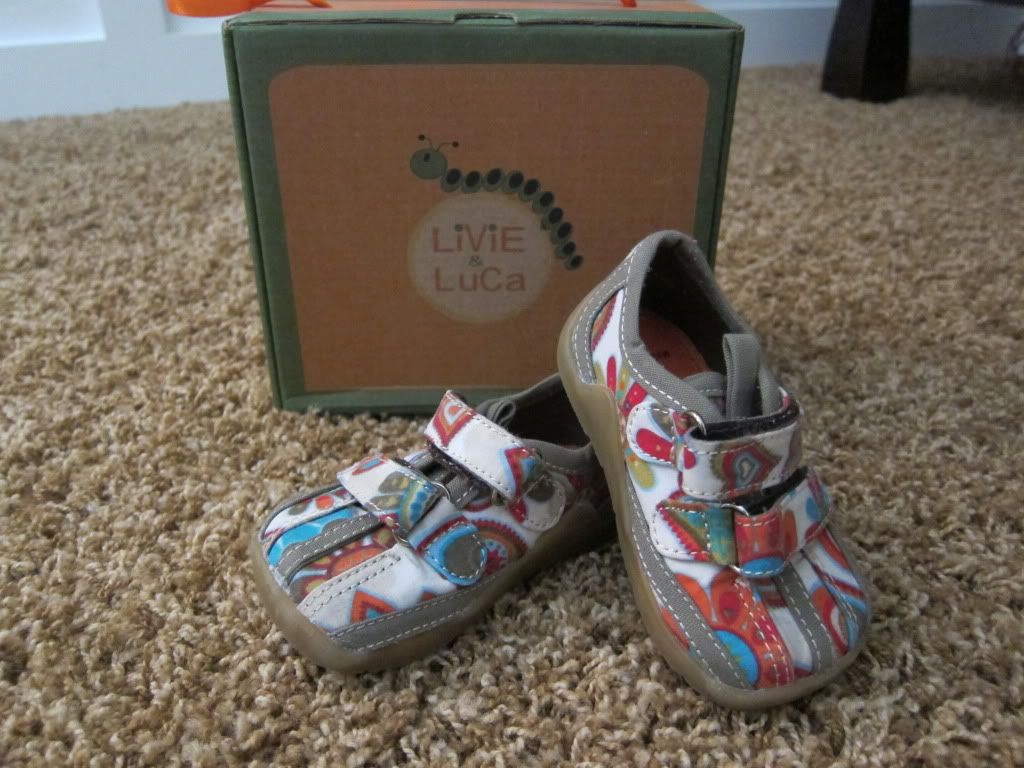 Pedoodles "miss daisy jane" - Size 12-16 months SOLD

Very good used condition. $15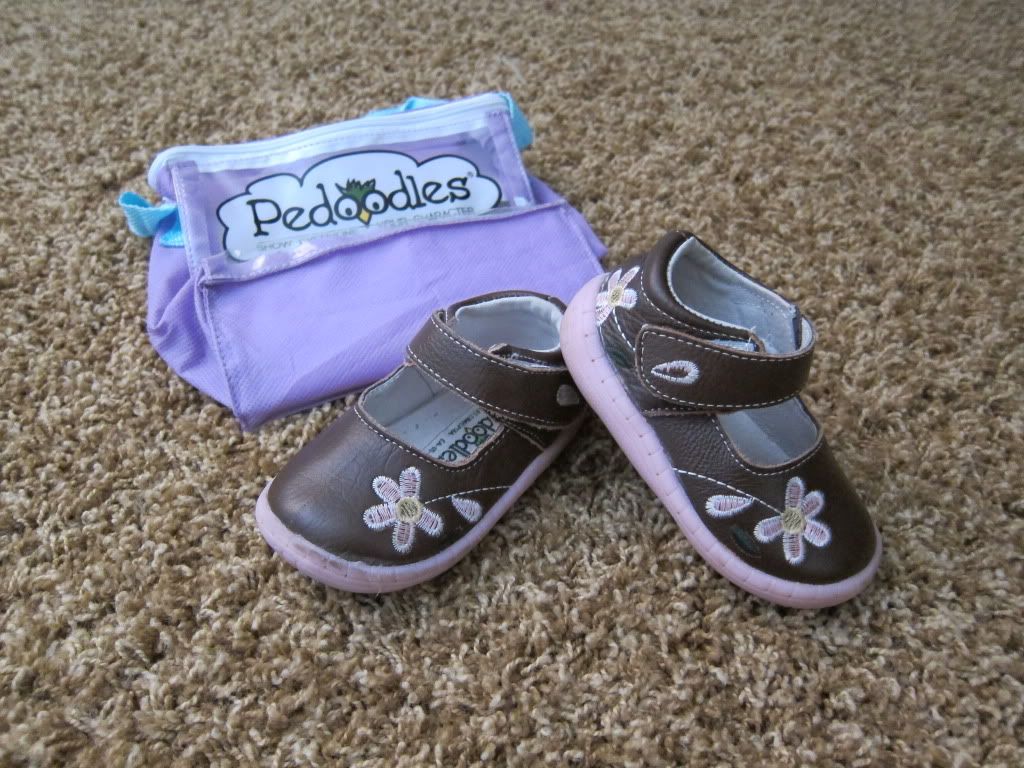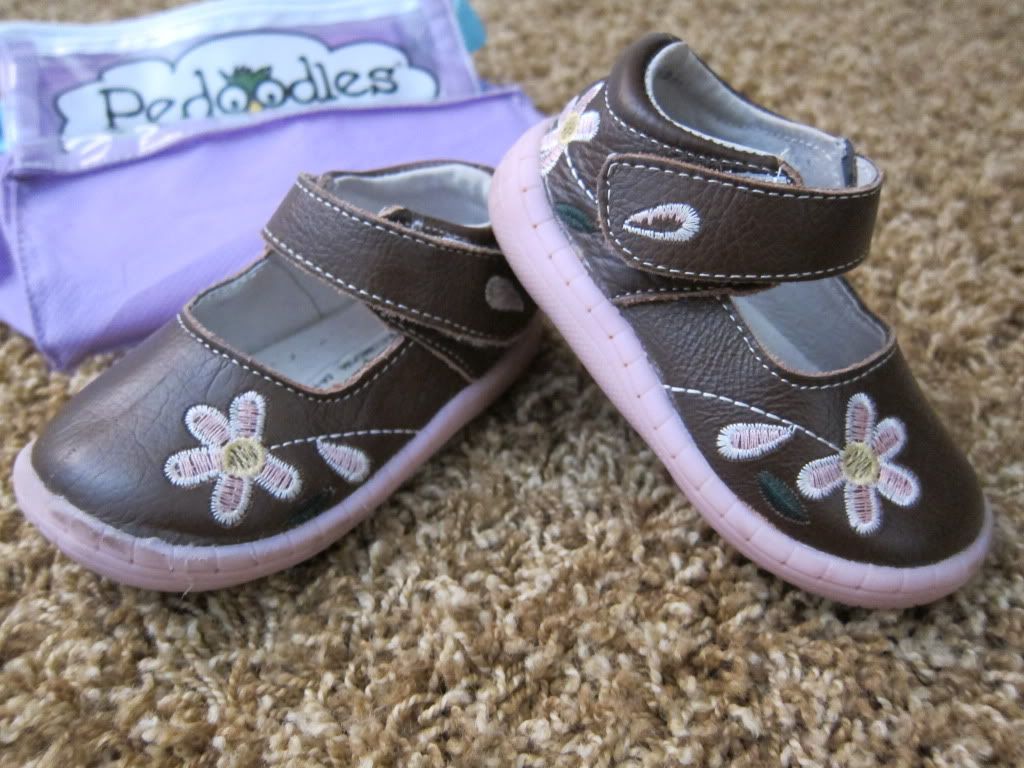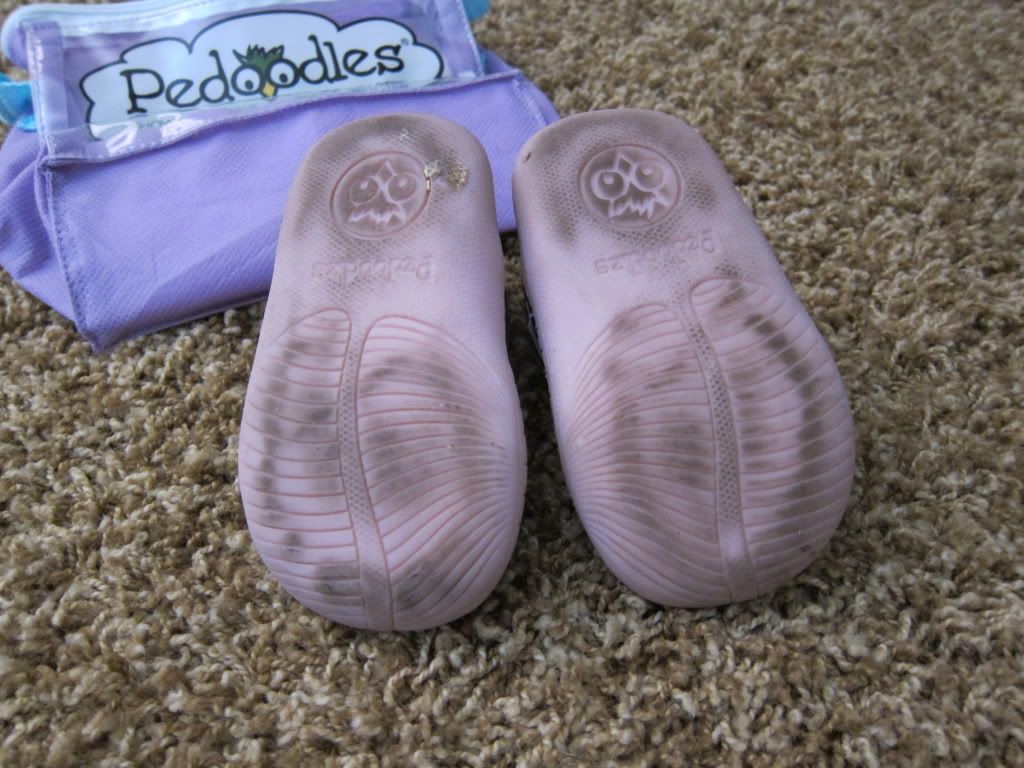 Stride Rite sneakers - Size 5W SOLD

Very good used condition. $10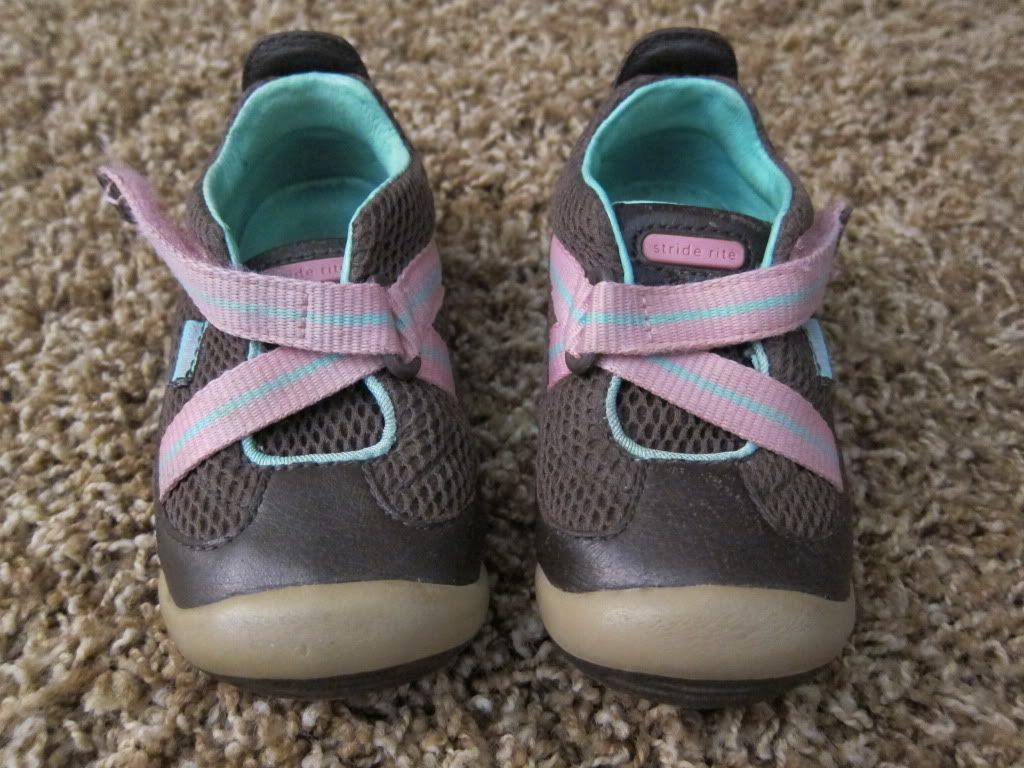 Snow Boots - Size 5

Brand New never worn. $13 SOLD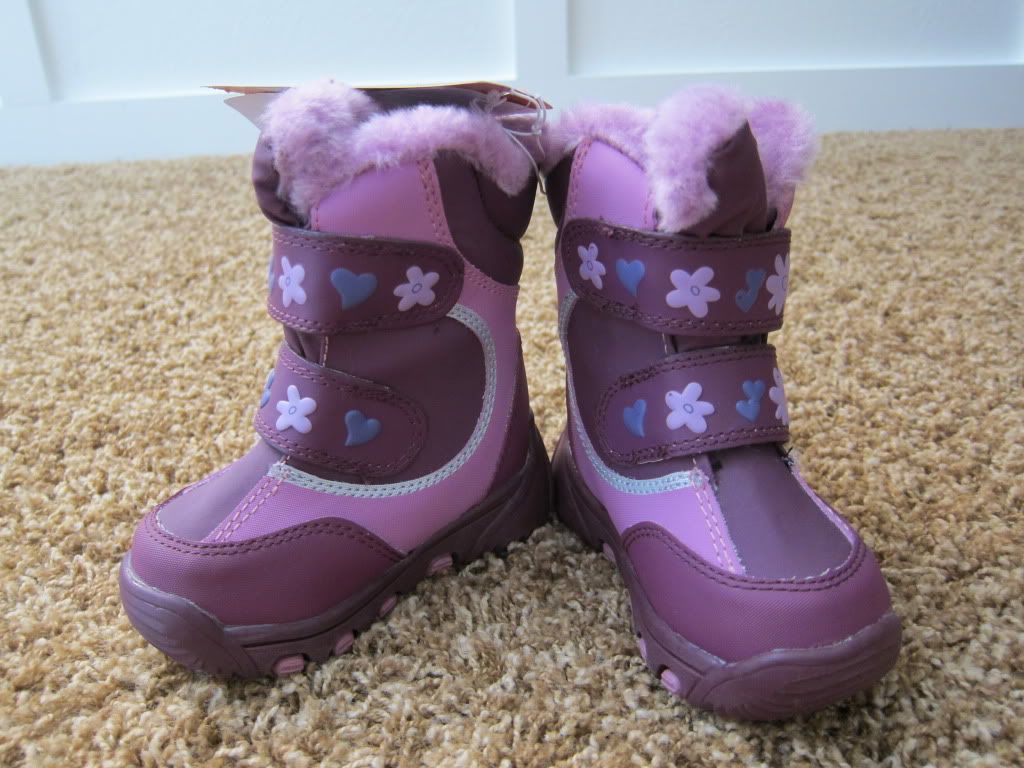 Live and Luca Caramel Brown Ruched Mary Jane's - Size 5 $35
Brand new never worn. These are SO cute and I am sad we grew out of them before getting a chance to wear them. SOLD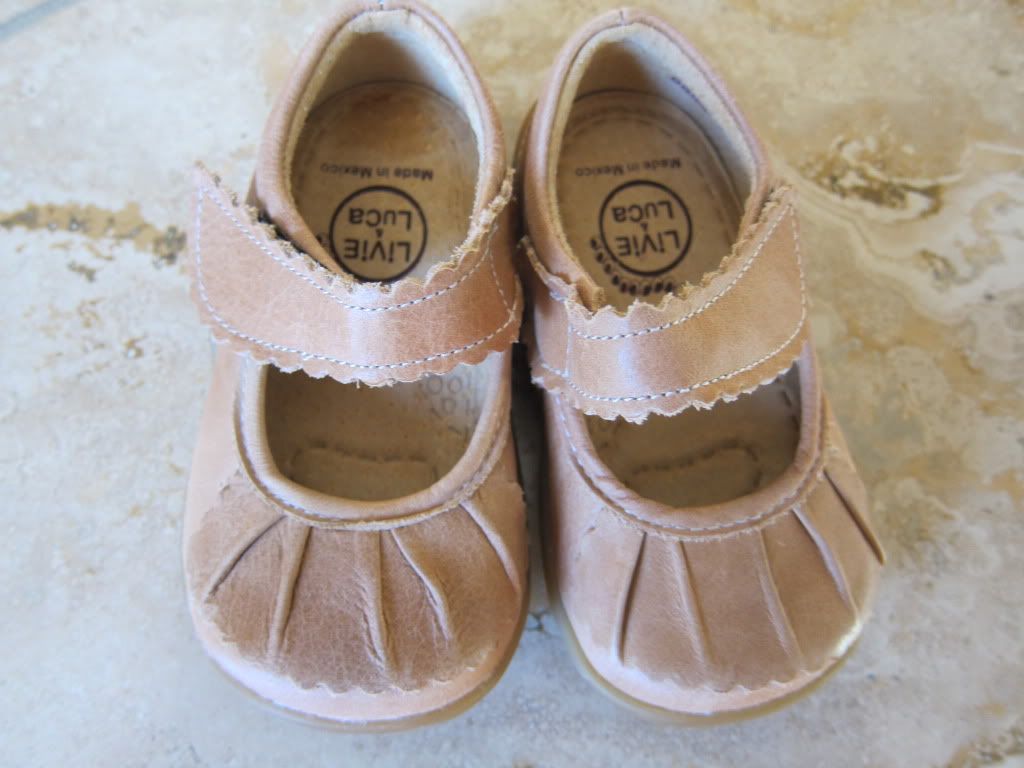 BRAND NEW Stride Rite SRT "Carissa Ballerina" tennis shoes. Size 6M $25 SOLD
I bought these for this fall and totally estimated sizes wrong. We're in a 7.5/8 right now and never got to wear these. VERY cute!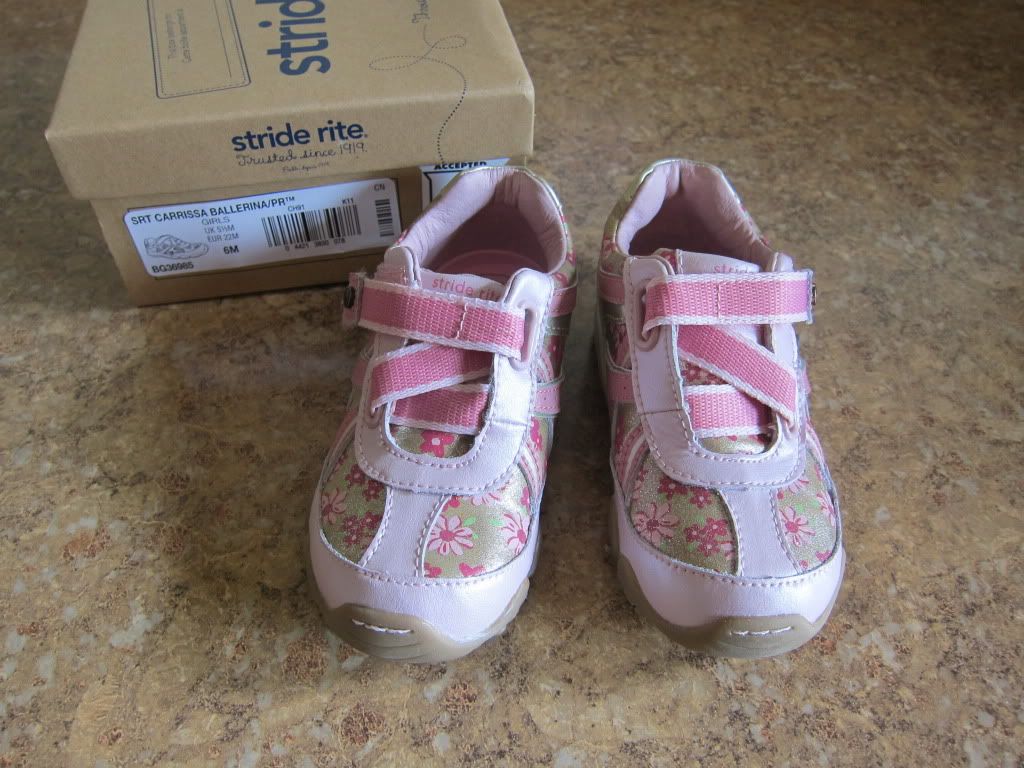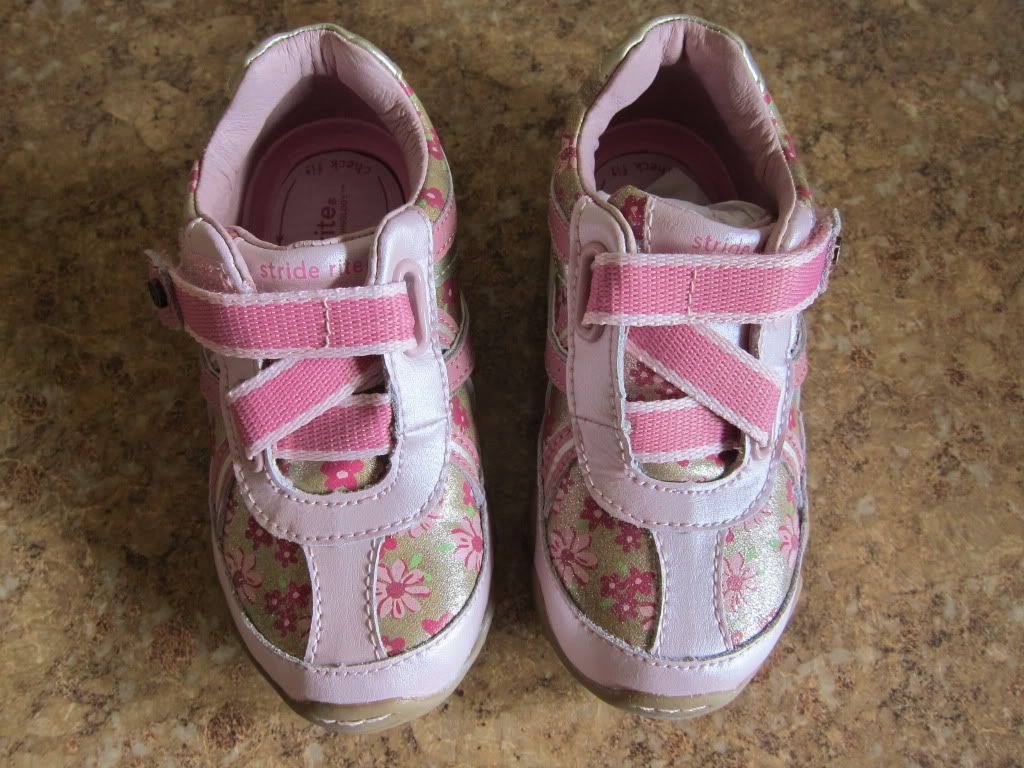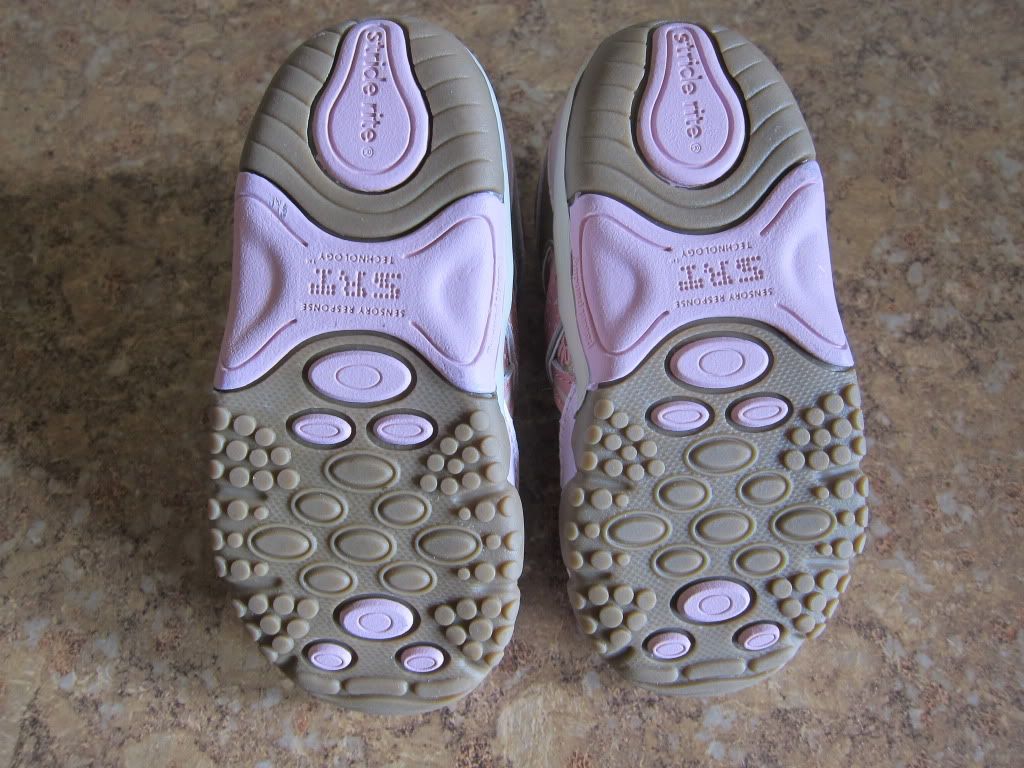 BRAND NEW KEEN Sandals "Whisper" in teal blue Size 8 $27 SOLD
Again, I totally estimated wrong when it comes to sizes. I got these for NEXT summer and since we're in a size 7.5/8 right now there is no way they are going to fit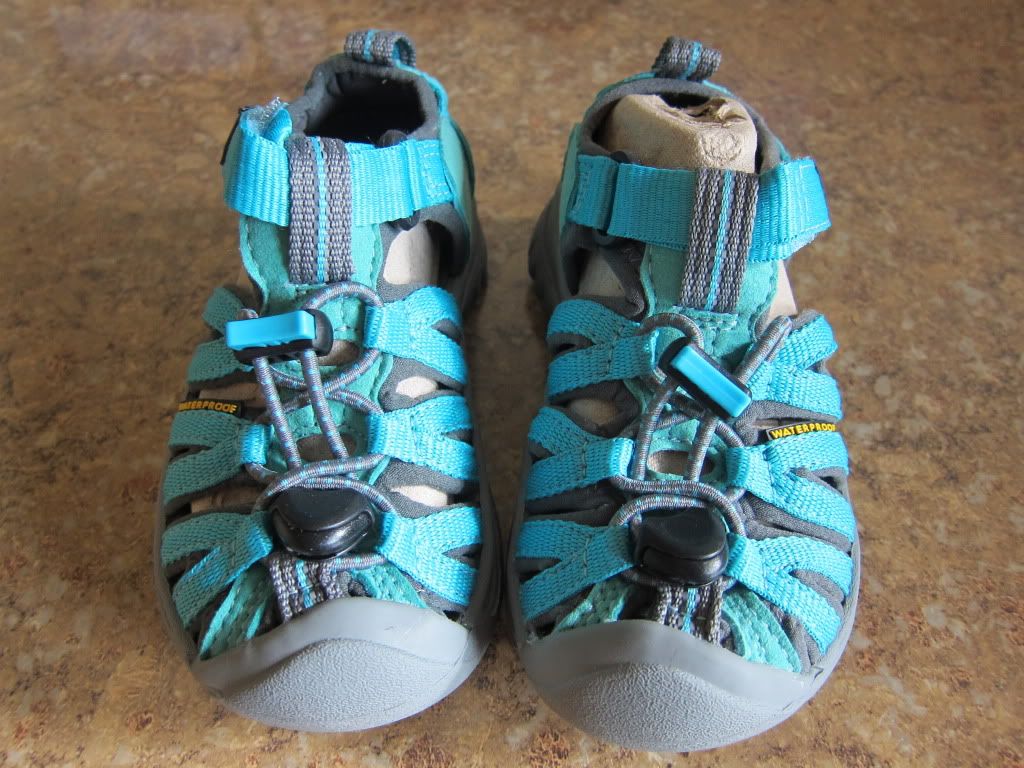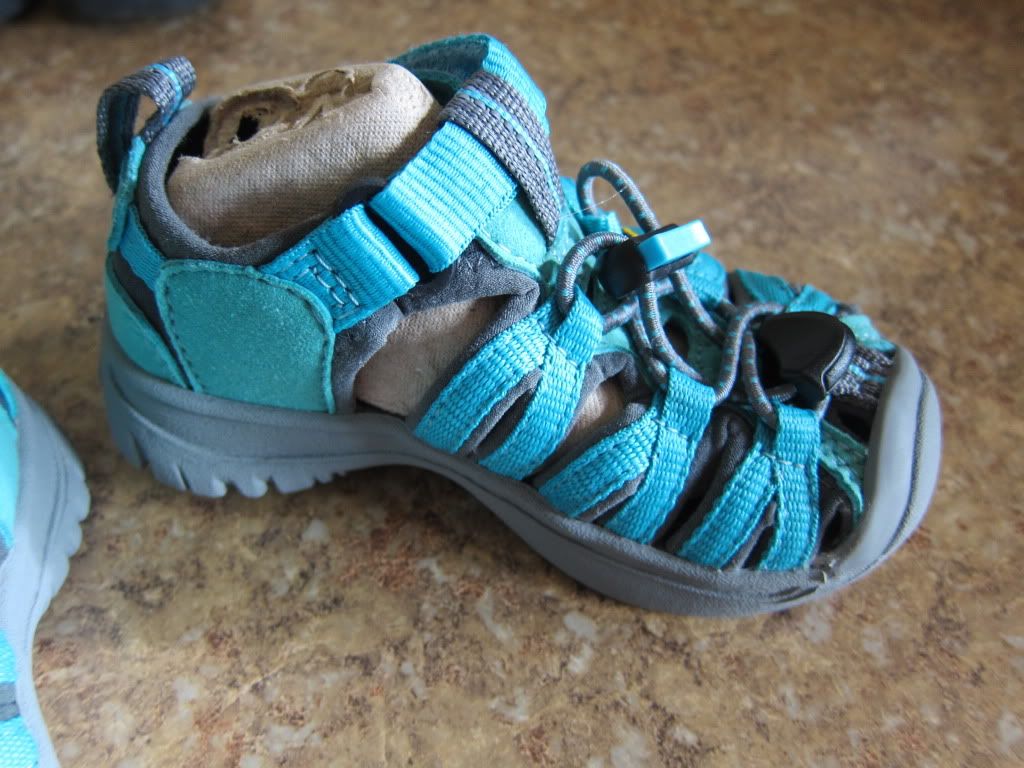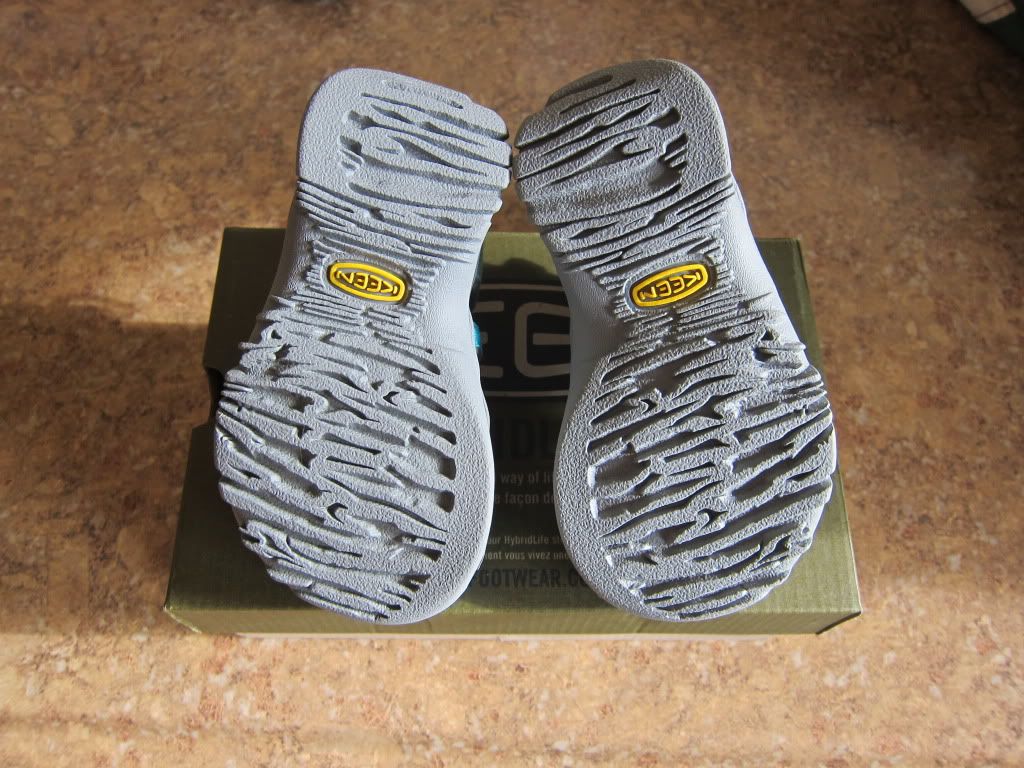 Stride Rite Brown Leather "Baby Mimi" mary janes. Size 6.5M $12 SOLD

Super cute. very slight scuffing on toes. Love these!


---
Last edited by homebirthmamabrandy; 12-03-2012 at

09:31 PM

.