2 Lots of mama cloth, wool bag and doppler
---
All made by me, regular mama cloth $20ppd for all 4. A little staining, only used for a couple cycles.



All made by me (except bottom left made by Little Luxuries). $22ppd for all.
Top two left are regular, top right is heavy, bottom two are liners.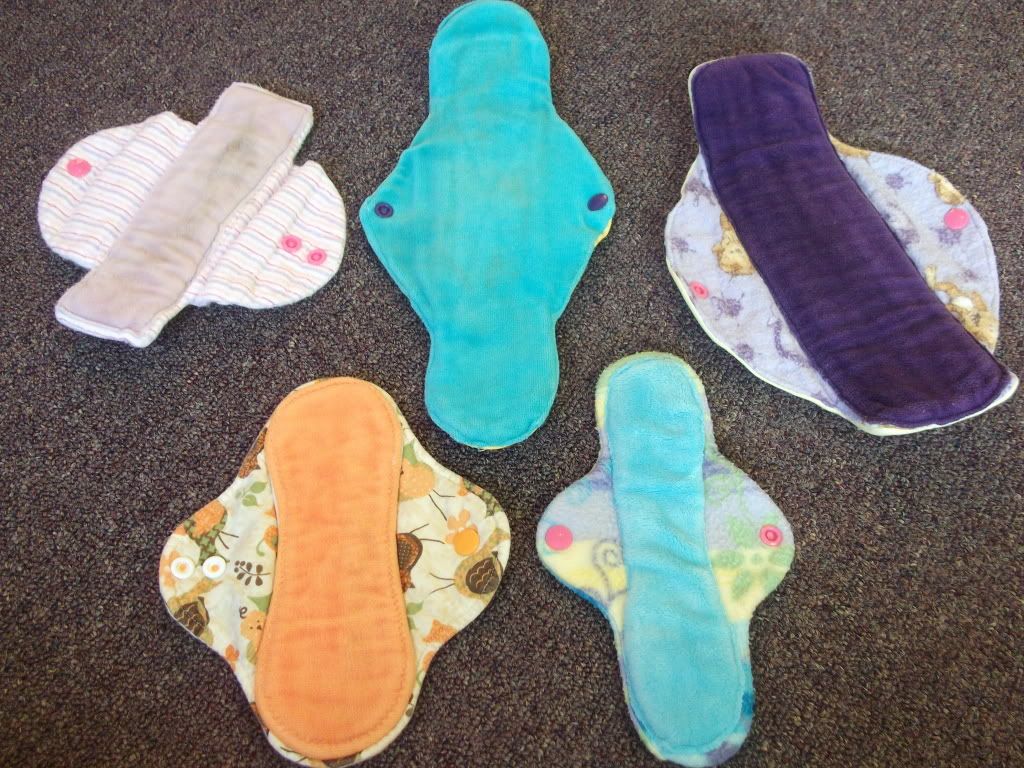 Wool bag for mama cloth. Has a hole on bottom. Free to the first to ask with the purchase of one of the lots.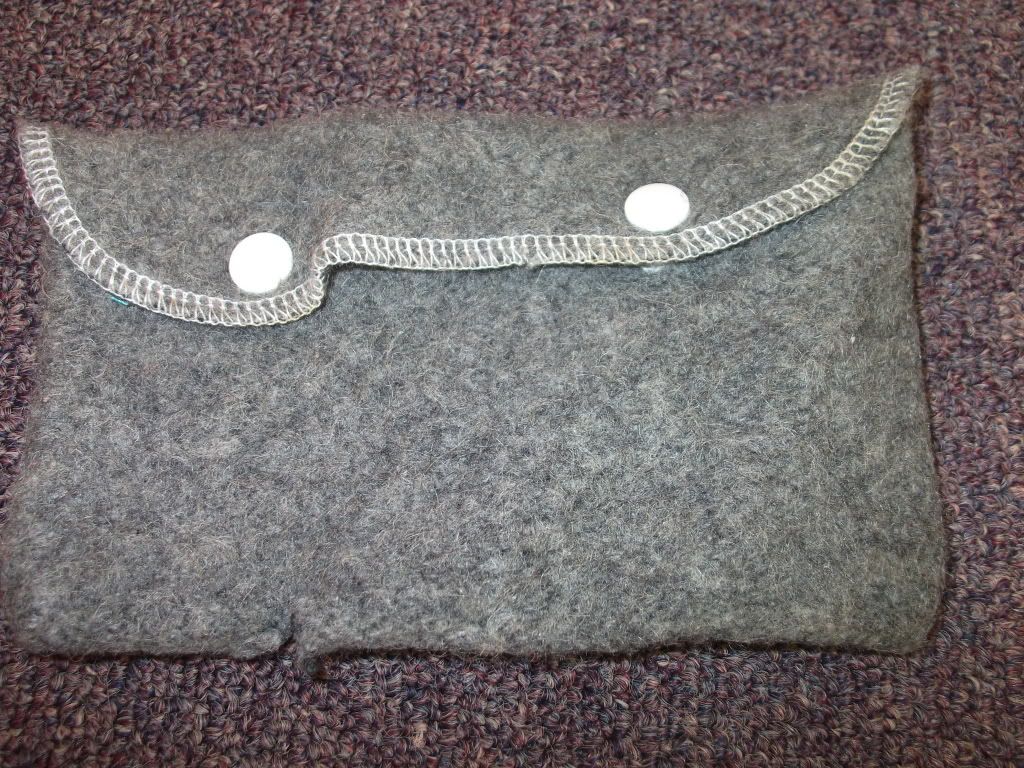 sold~ Fetal Doppler $12ppd. Gel comes too, hardly used. The kids ripped off the foam for the ears. :/ If you're looking for a basic doppler this works, nothing fancy.
__________________
Wife
and Mama to Julia 4/06
Ariana 7/07
"Handsome" Isaiah 2/09
Caleb 1/12
$wag
with me.
Zulily
MrRebates
---
Last edited by mrspnut82; 10-25-2012 at

10:19 AM

.