REDUCED!! destash.. Bummis covers, OzoCozy prefolds, Bummis liners, Fuzzi Bunz, MORE!
---
HUGE Destash! My daughter is potty trained and now only my son wears cloth so time to downsize!

3 Bummis covers in size Medium. Frog, jungle and white. All are in EUC has minimal piling near the washing velcro tabs. $6 EACH... Plus $1 for shipping or FREE shipping if you buy ALL 3!!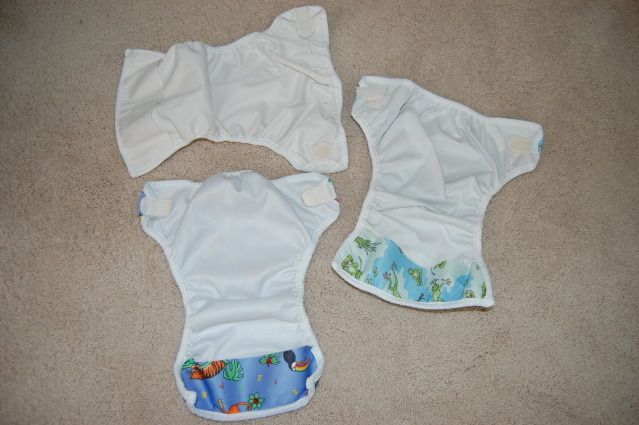 SOLD>>>>>>OzoCozy Indian Cotton Premium prefolds 4x8x4... 1 dozen in EXCELLENT condition. My daughter used these for about 2 months and that was it $28ppd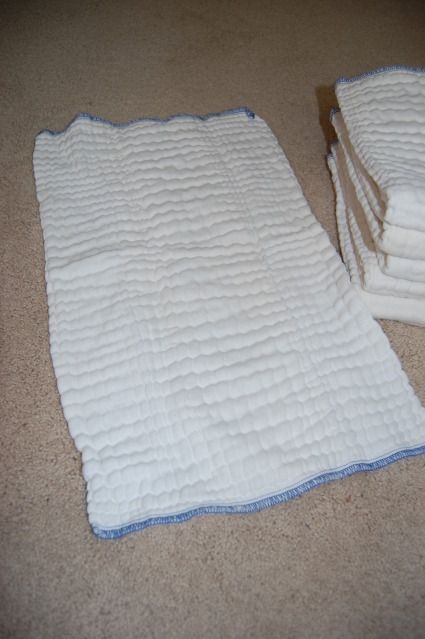 SOLD>>>>>Bummis Bio soft liners. We used maybe 10 out of the package which has 100 liners in them. They are a life saver! $5ppd



FB SOLD>>>>Fuzzi Bunz size medium cream color in good condition there are no stains but it just looks older because it is an older diaper $5

Baby Booroola yellow with snaps my daughter used this for 1 week before she was potty trained no stains excellent condition! $7 plus $1 for shipping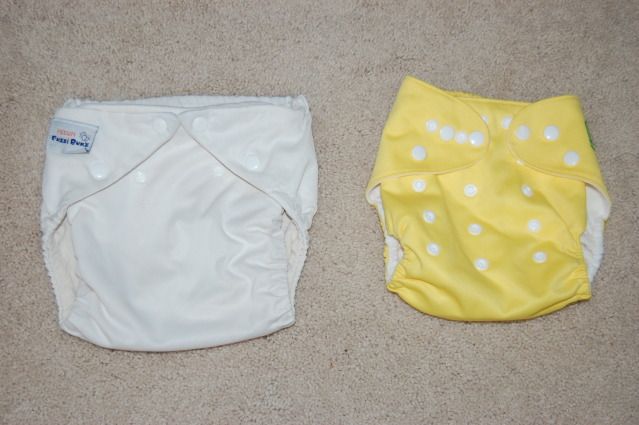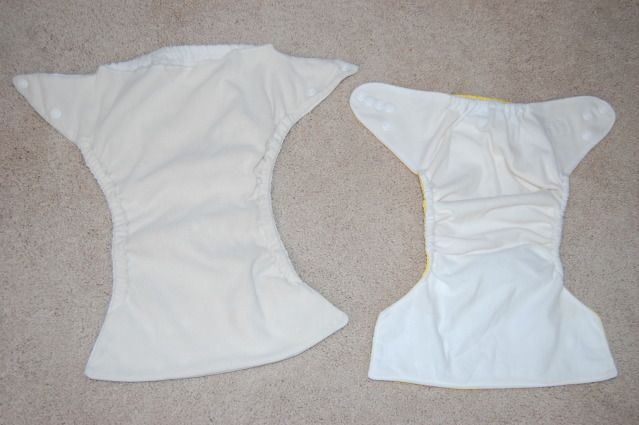 Please private message me for the fastest response.
---
Last edited by Pinkieforpink; 09-19-2012 at

09:26 PM

.