Registered Users
OPEN TO OFFERS..Added EUC 2 Jackets and outfit from Next UK, Ralph Lauren...3-6m
---
PM me for fastest response.


***I have an ebay resale store, but these are ALL my own personal clothes***




Adding 2 Jackets from Next and an outfit 11/4
These were a gift from Ireland, barely worn as IMO they run big, at least the jackets do and my LO is itty bitty, so they fit in the summer only...



Navy Quilted Jacket and Hat, size 3-6 m, worn a few times, washed once. So cute
$12 shipped$10ppd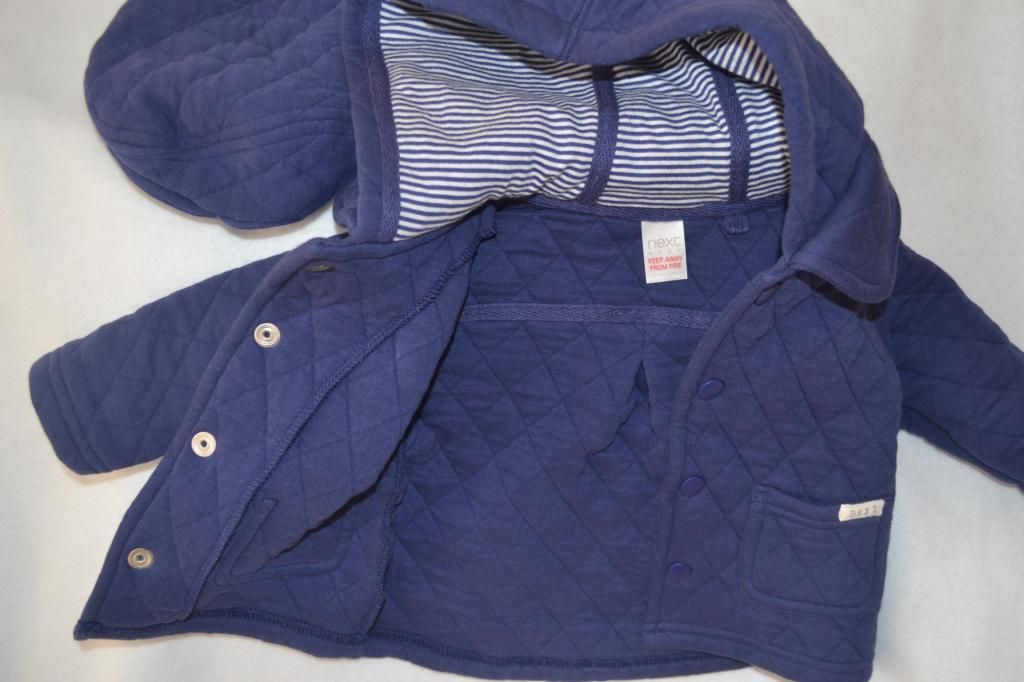 if you are interested, I have a matching mama jacket to the above, navy quilted with folded up cuff or pink/white striped, not from next, but another european store.


Adorable little sailor coat, think worn twice if even. Navy and white striped with a soft yellow fleece lining. Little anchor buttons, nice and soft too. $14 shipped.$12ppd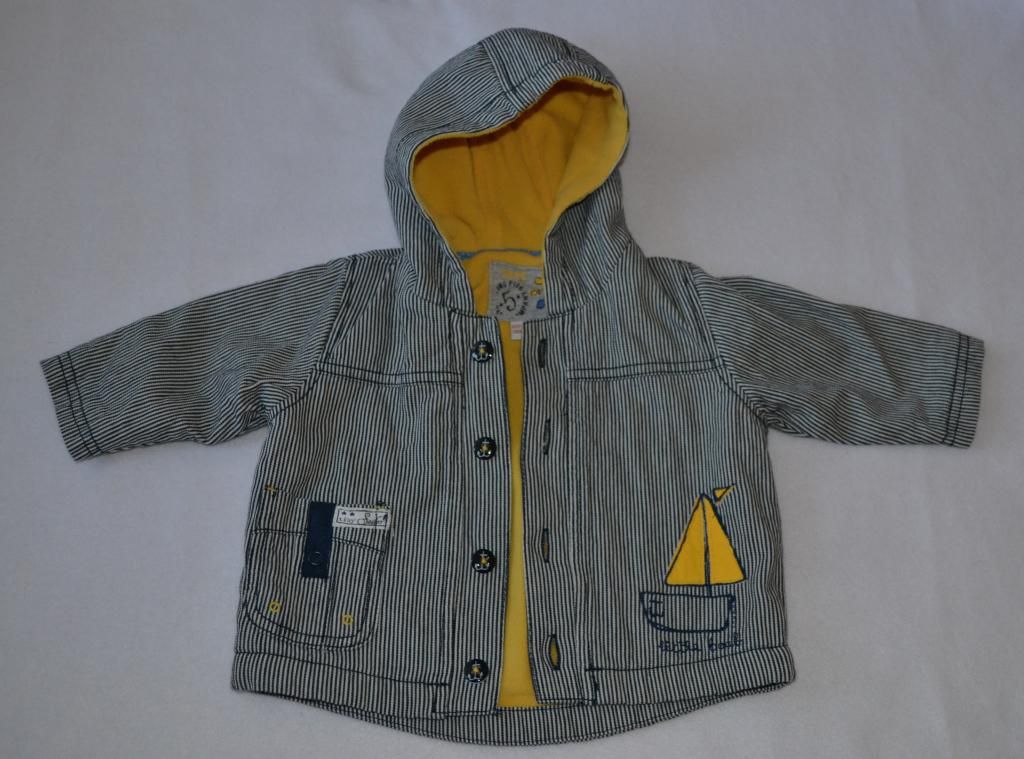 Outfit to go with both of the above:

Soft NEXT sweatshirt like overall with adjustable straps. Overalls are lined with soft cotton inside also. Comes with a blue and white striped onesie. Throwing in the bib if you would like it. Bib has a small stain on it. $8 shipped.










Carter's and RL from last year, RL runs big IMO, worn a handful of times. Blue top I found one pinpoint stain on the back of the elbow, currently treating. Both 6 months. Ralph Lauren sold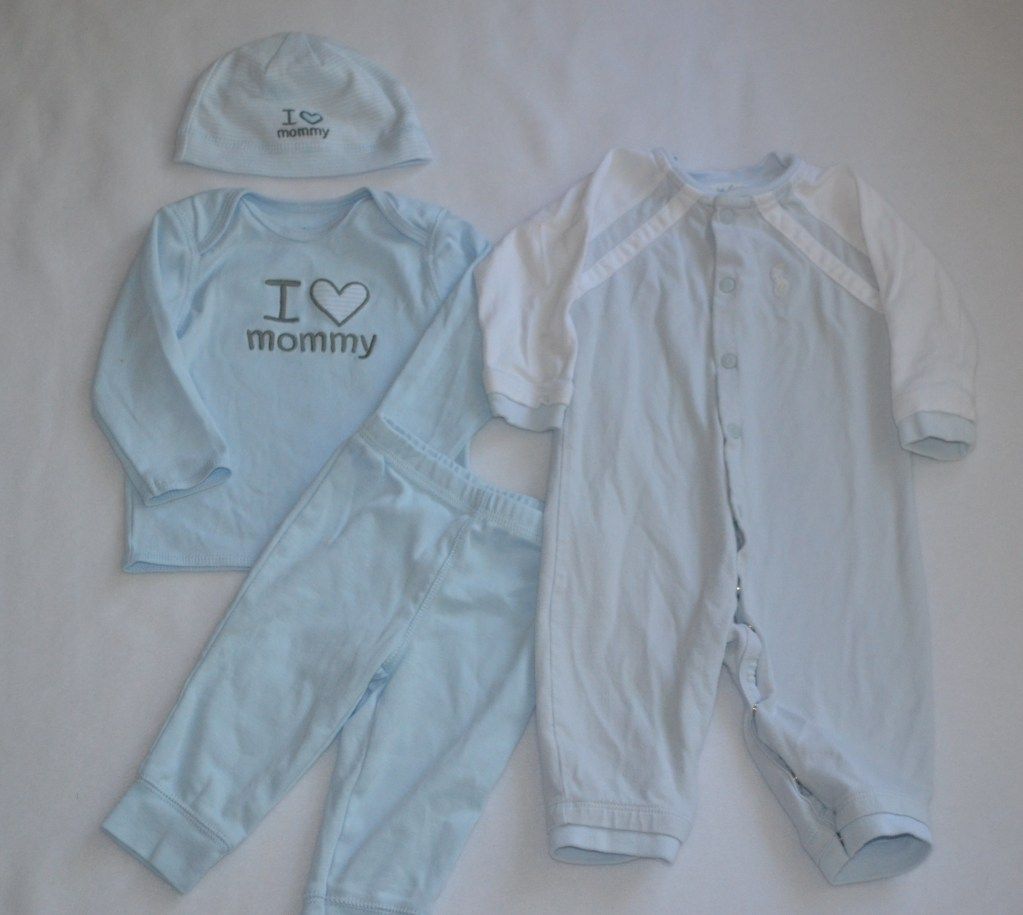 Green velour outfit is from Adams, Irish/english brand. Love this in the winter, nice and snuggly. Has a back pocket with hippity hop on it. Size 3-6 months, runs little big, more the 6m then 3m. Socks, some still new from carter's. Swim trunks, 0-3m from Meijer, runs big! Never worn as he wore a HA zip up suit instead.











SWEATPANTS SOLD
I'm missing a picture of the other RL romper, navy, blue and white size 3-6m with navy blue collar. Also there is a carters striped tee with teddy bear and two pairs of sweatpants 3-6/6-9 - they fit about 6-9 months.

Found the pic! $2 for RL, $1 each for other items. RL sold





ADDING MORE:

Set of two organic l/s onesies, bought new for DS3, barely worn on this LO as off season. I might say $5 for both. Size 3-6 months for green, 6-9 for cream one, just some washwear, nice and soft.




Organic set sent from London for this LO. ADORE this one. I soaked a wash in oxyclean as other items had a stain and the blue from this bled
. The most part is under where the pants are, but some at the top too. I'm scared to try a bleach pen on it. There is one spot in the back. Nice graphic clothing. Top say's organic, pants do not, so unsure. Pants seem to fit longer than the body, but my kids have long torso's. Size 62/68 euro. I want to say it fit us best around 5/6 months. So maybe a 3-6 month to be sure.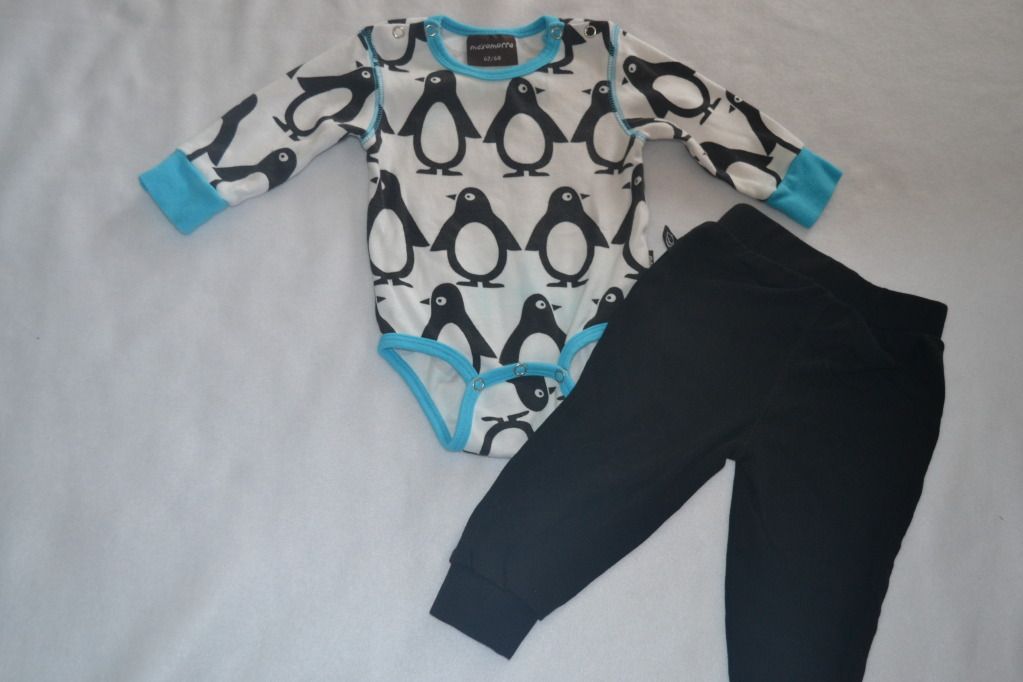 Snowman newborn hat knit by me, maybe $6. Worn offset to the face, soft cotton. totally open to offers on this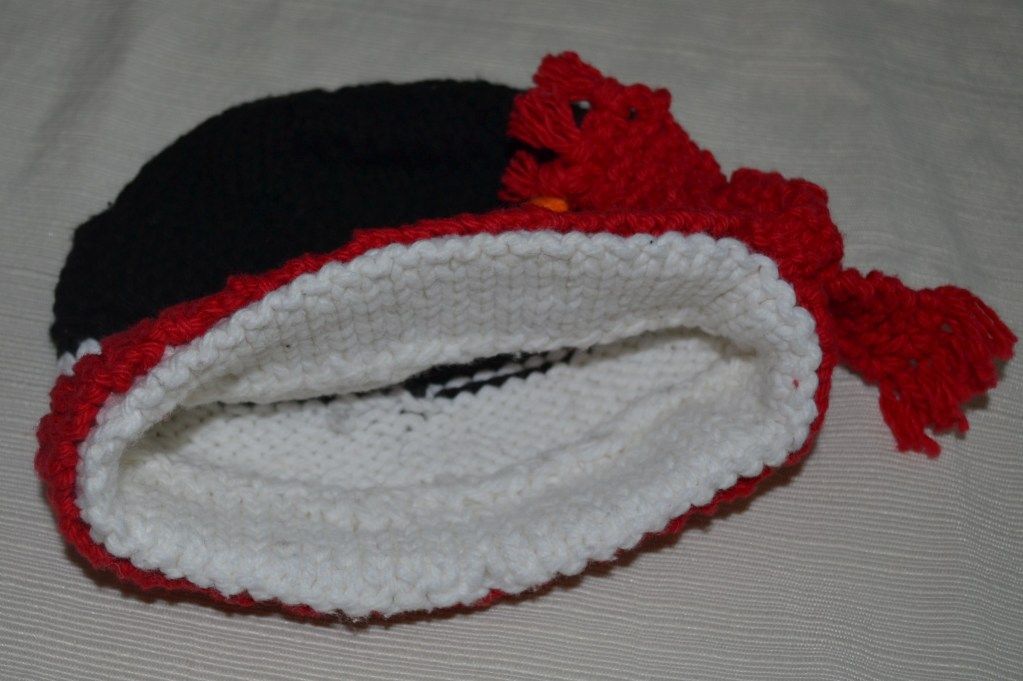 Blue striped knit sweater, Marks and Spencers UK, size 6-9m, initials on the tag(it's on the side, so hard to see this tag. $4, EUC
Green, Orange striped hoodie, heavier cotton, like a jacket, softly lined, size 3-6 months, runs little bigger IMO. $5, no flaws either. THIS ONE SOLD, TOP GONE TOO
Top - actually goes with the jeans at the begining, def has washwear so free with either the hoodie or jeans, if anyone want's it, ditto with matching socks.





Blue romper from NEXT UK, size 6-9m EUC, $3

Lightweight knit cotton elephant gray romper, size 6-9 months, $4. Socks match but have wear, throwing them in as they match. Also the bib if you want, needs a big oxy clean soak or let me know if you don't want it. I have a 3 set of pj's in this line that he is just about outgrown in GUC if interested let me know. BOTH SOLD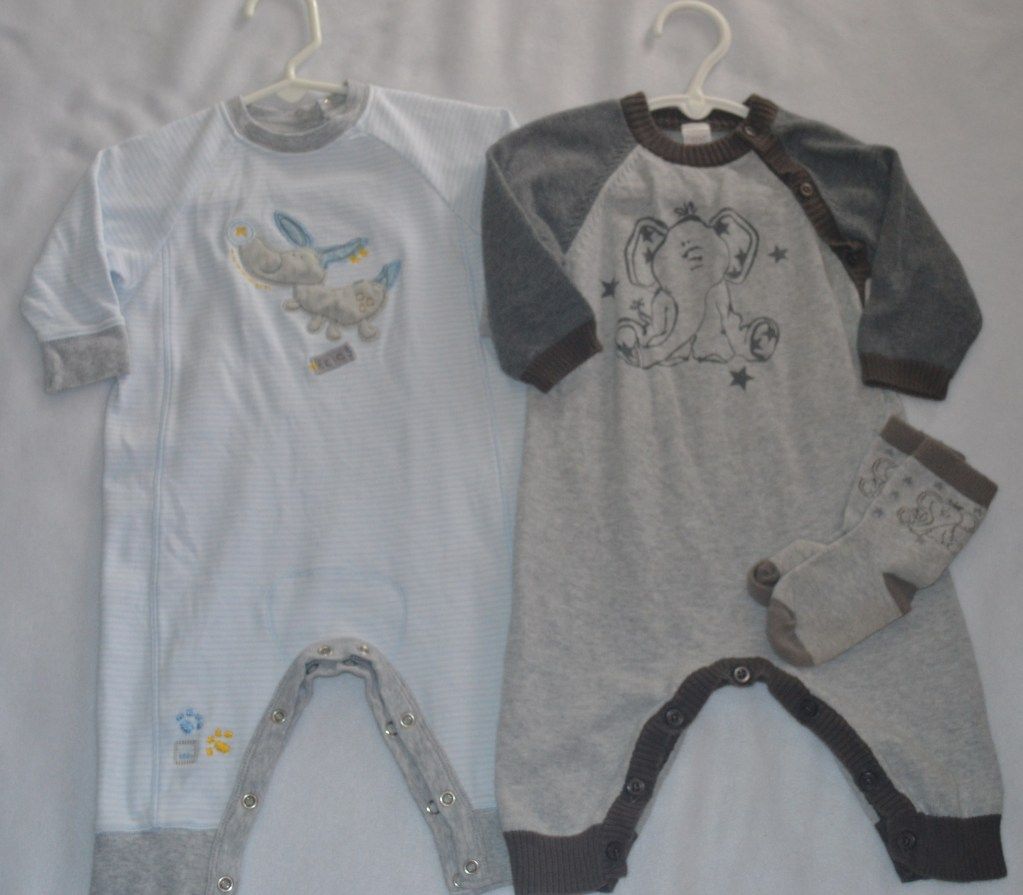 Little off season but cute wrangler short shorts, think this is about 3m, I will check if interested, cute with CD. But a summer item.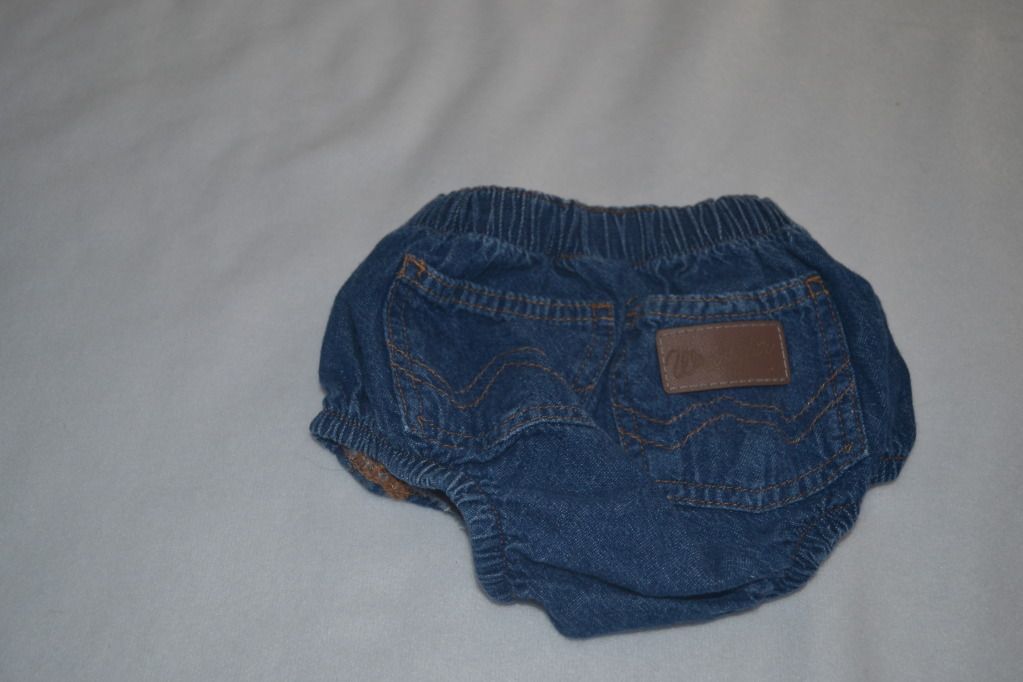 Both from UK, $2 each, size 0-3m, mothercare and Next. Striped one is accurate size, other runs big.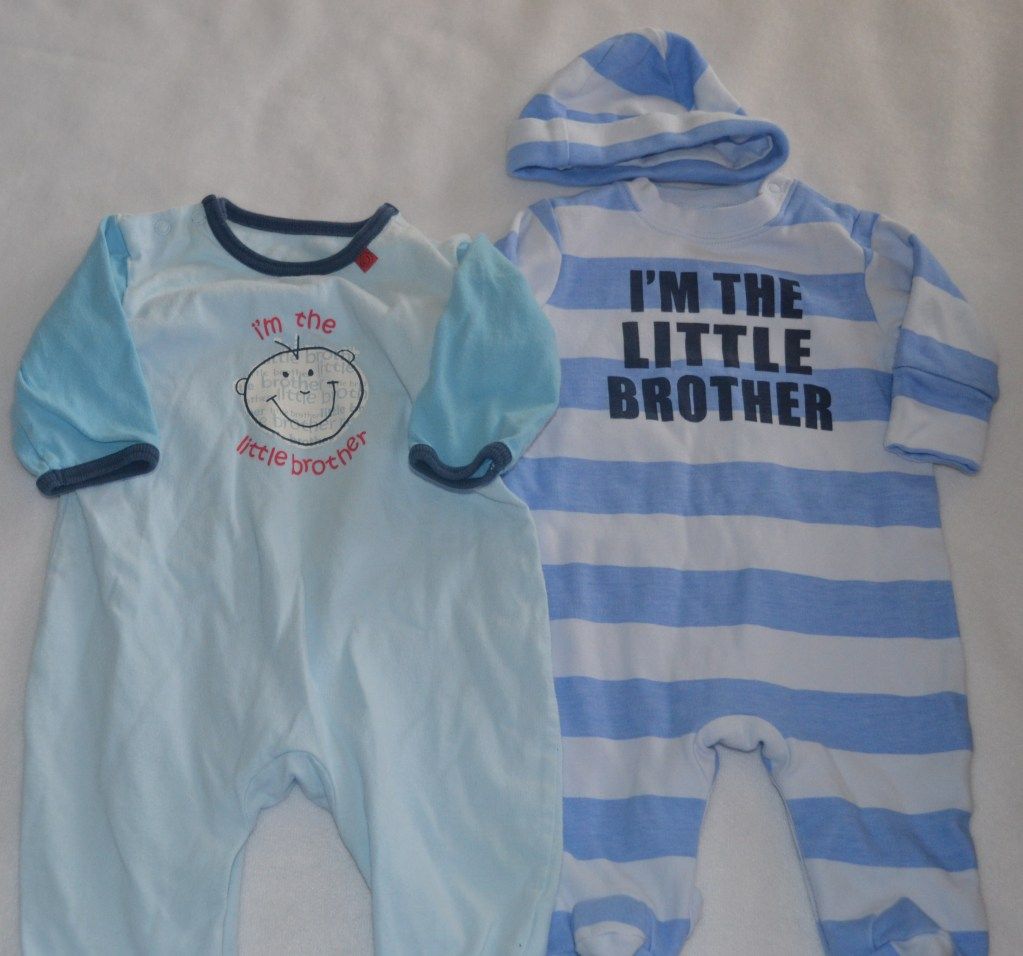 Knit by me hats, $4 teddy bear about 3m, $2 st pats, larger size about age 9-12months. St patricks one is not great
Hats sold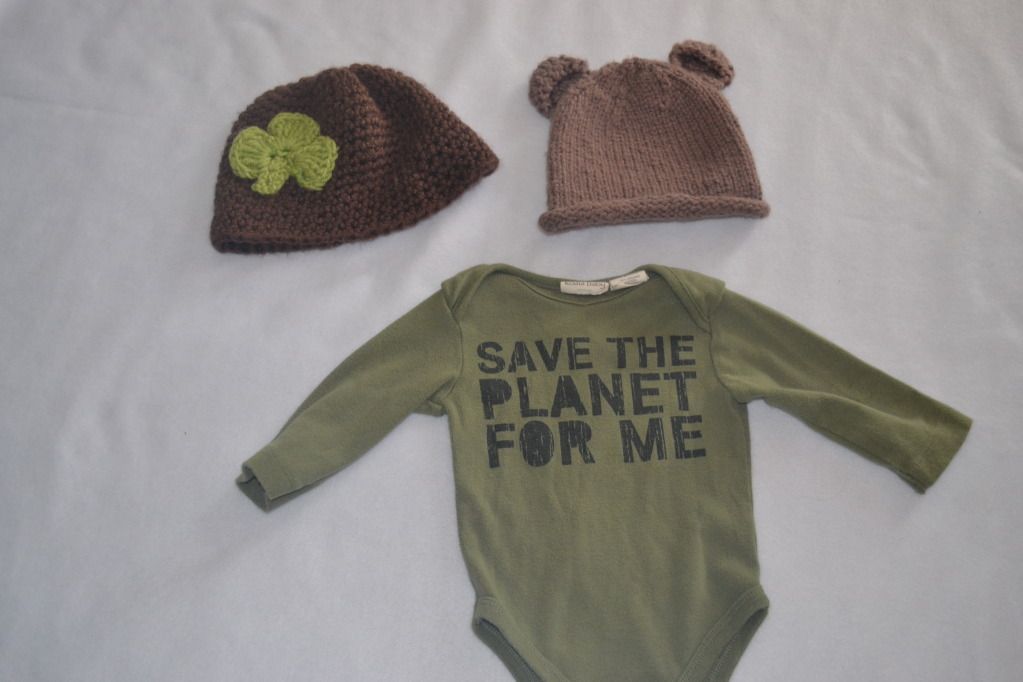 BRU outfit, size 0-3 $2, great condition, barely worn.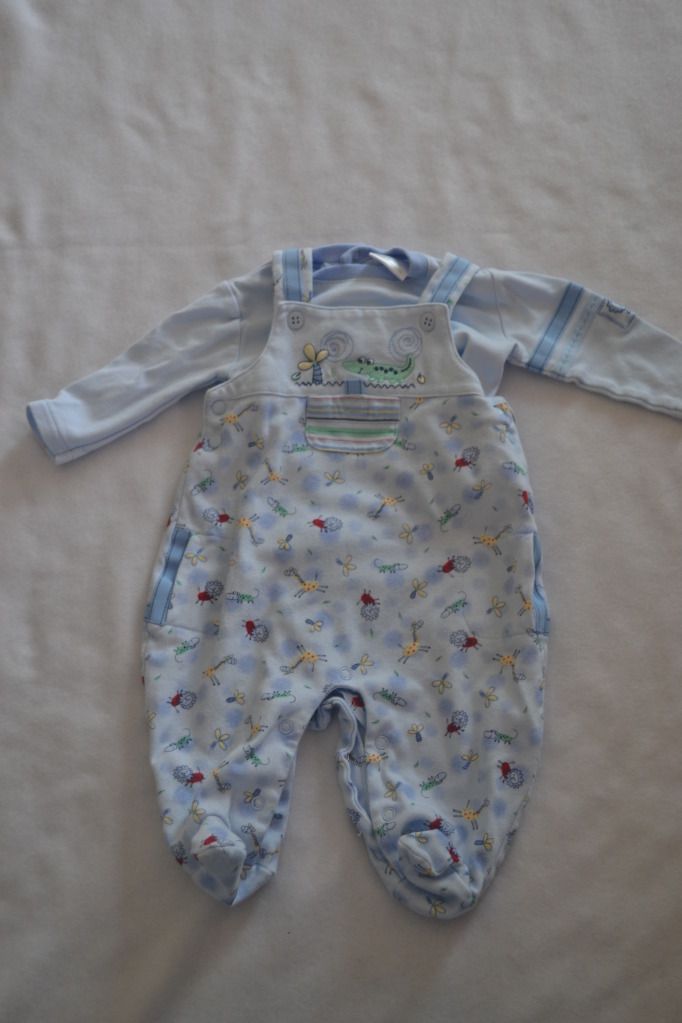 Circo sports set - 0-3,, $1 for the set, Carters Lion 6m, small stain on front, $1 LION ONE SOLD




PJ lot - these are from other LO's, Terry ones are 6m/6-9m, others are 0-3/3. $1 each.ALL SOLD EXCEPT RED AND WHITE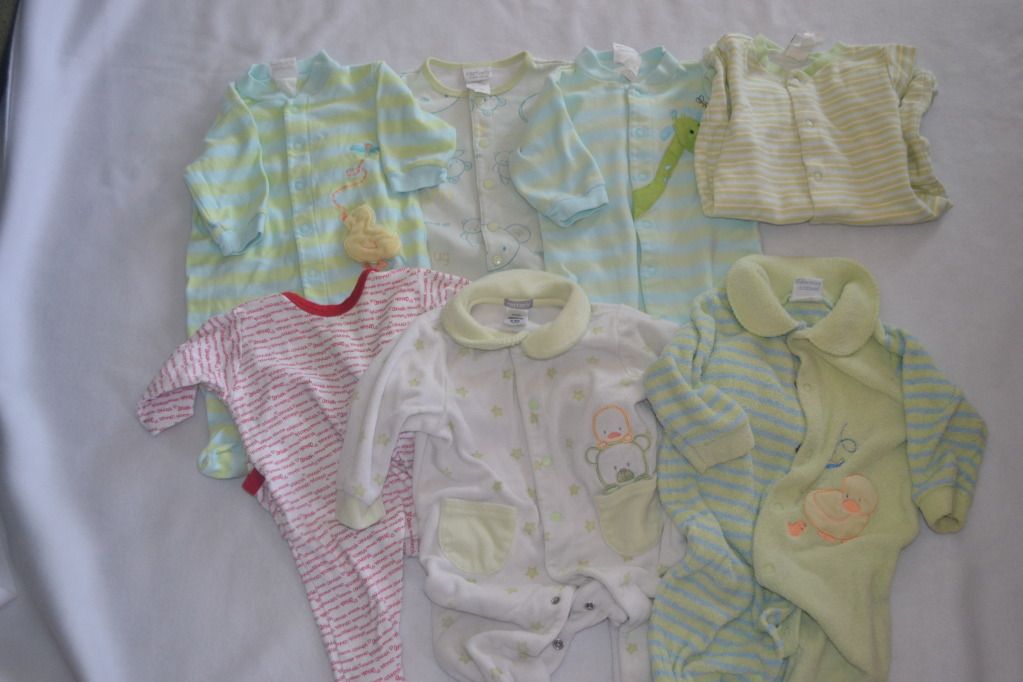 Circo skull hoodie - worn about twice, size 3m, $2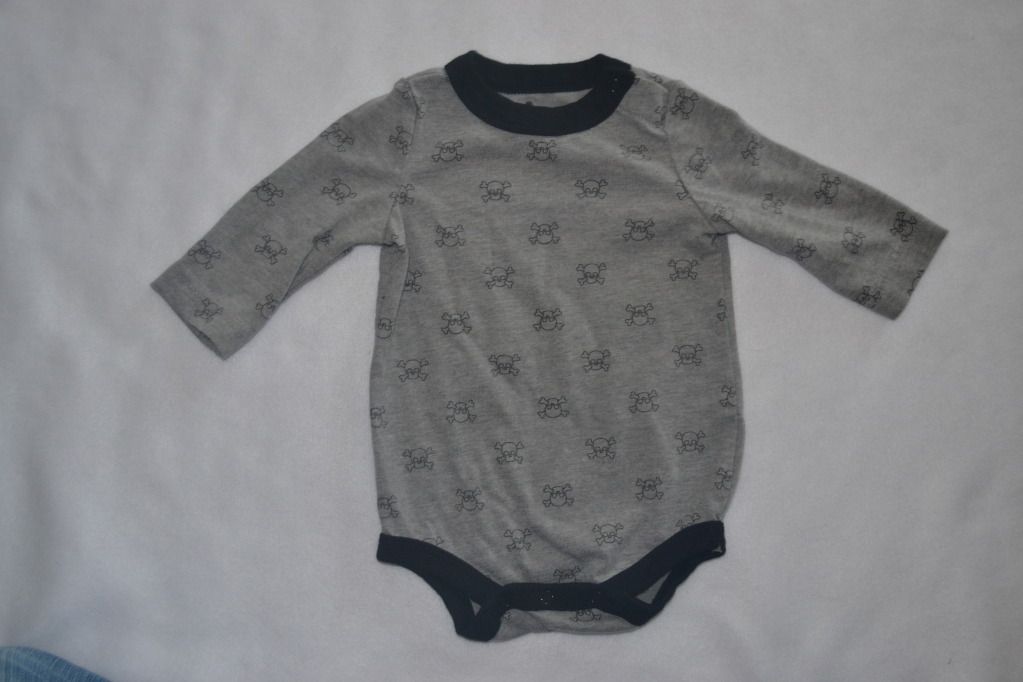 Osh Kosh 0-3m, going to wash this top as not sure if it's a stain or just a transfer. Run little big, $2 all.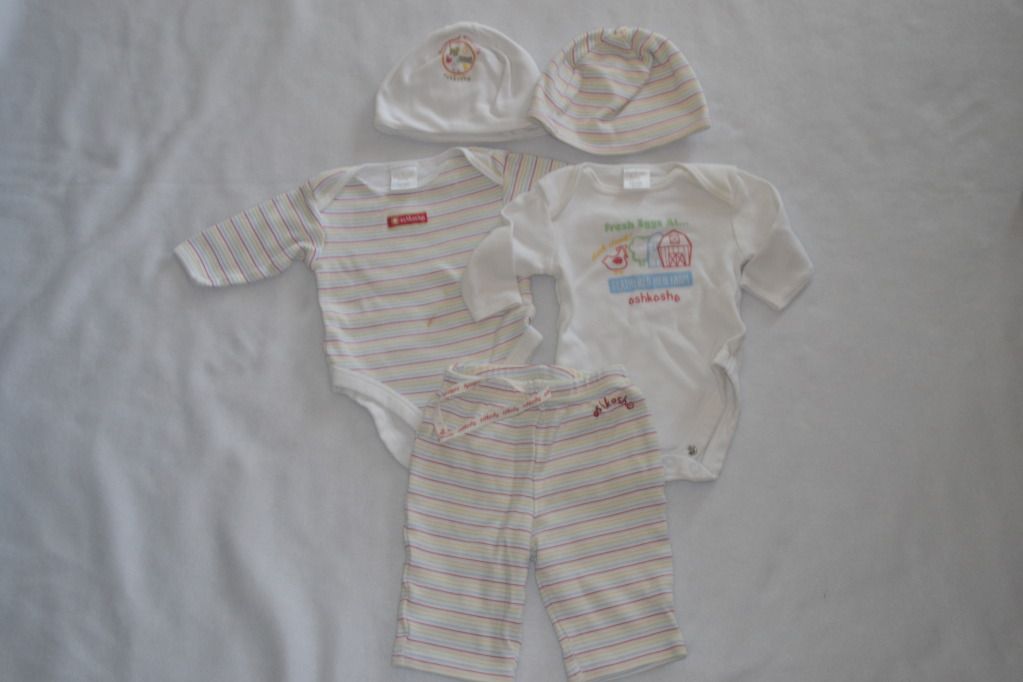 BRU, new last season barely worn, teeny spot on white line of shirt $3
Gymbo Dino pj, yard sale find, stretchy fleece, good bit of wear, but I like the fit of this. $2 GYMBO DINO SOLD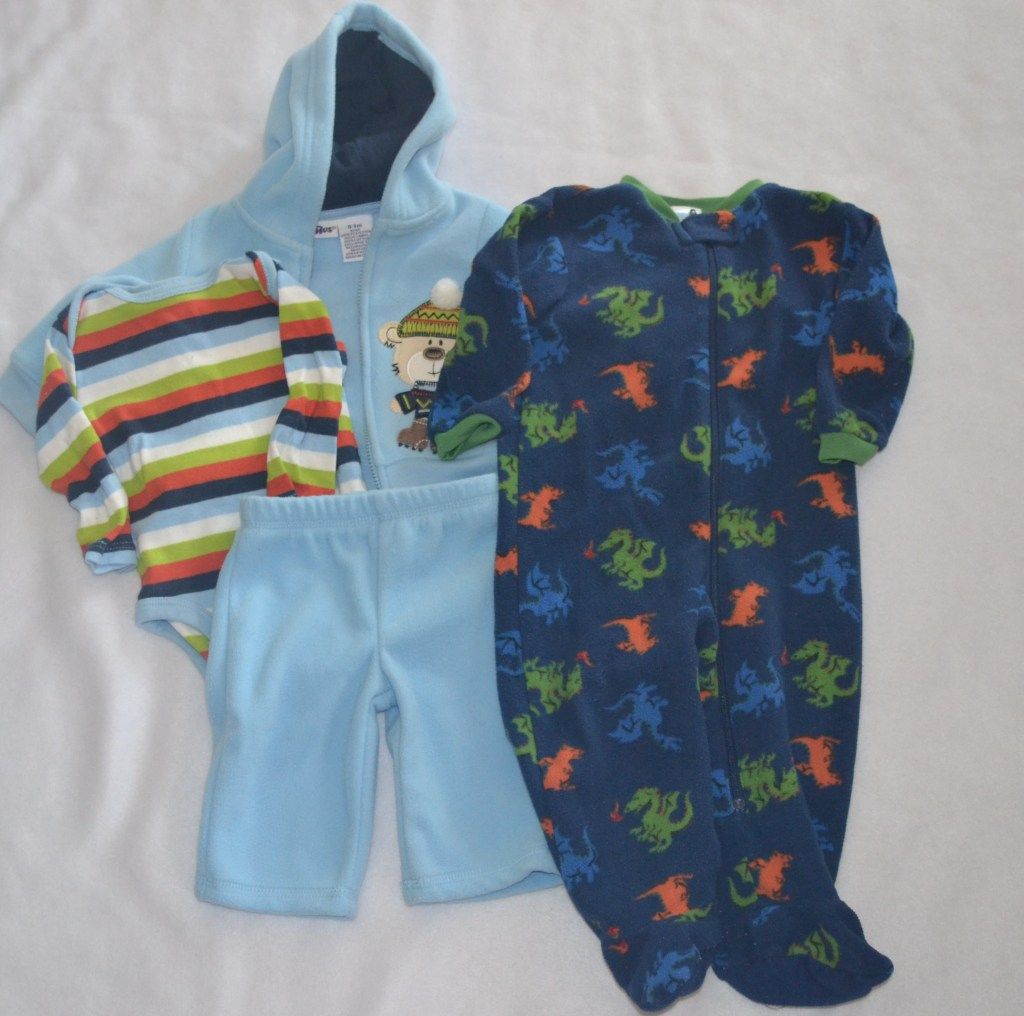 Pumpkin Patch outfit from Ireland, not worn much but has washwear on hoodie and shoes. Seems to be a lightening on the pants. Actually overalls are a different Irish brand, but this is the outfit I received. Size 0-3. Top is cute even with jeans. $3




Carters soft cotton blue cardigan - have the matching knit hat! Size 3-6 m, $2 CARDIGAN SOLD

Next White cotton sweater, 0-3 months, $2

Next White cable knit cardi, newborn, up to 10lbs, I think it's more 0-3, but depends on your baby. $5 or mmao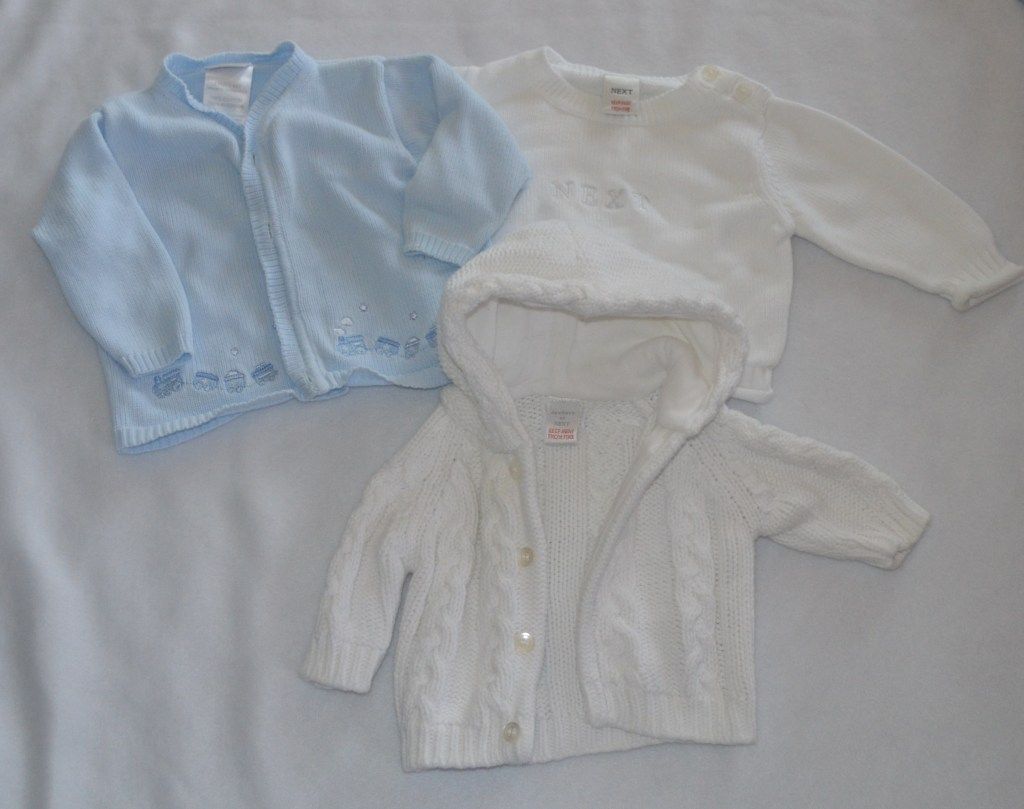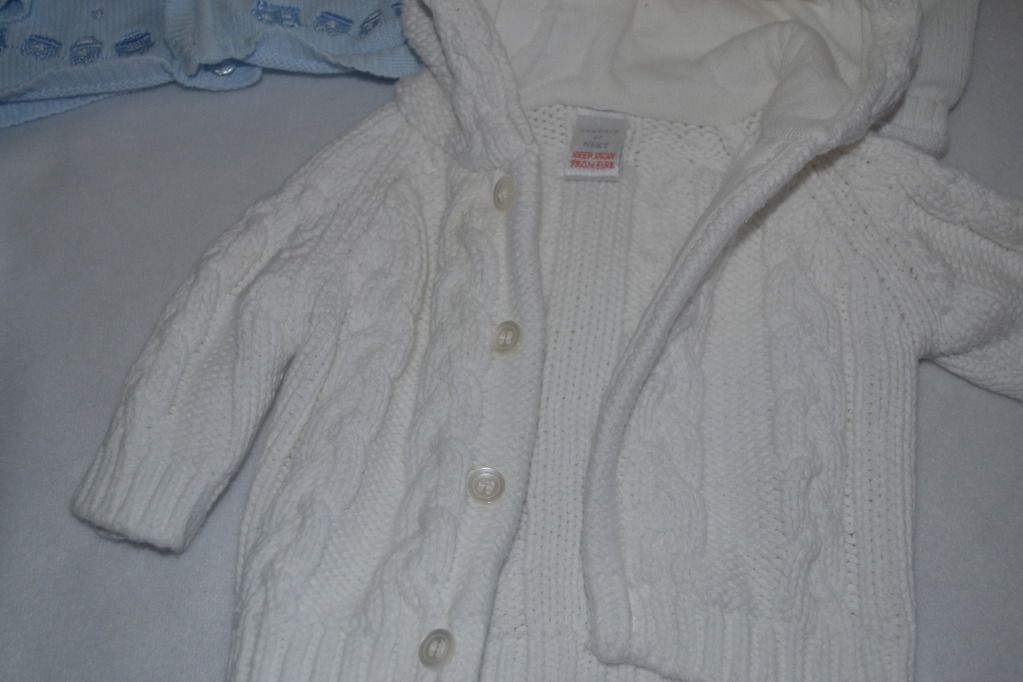 All next or not sure if zara as some have a ZA kinda blended together. These are from DS1. Two either side are run smaller, all are 3-6 months. White and orange top have a stain on the white part, I will see if I can work on that. $5 for all. That orange on orange top runs small, those pants are awesome, fully lined soft pants, good for cold weather.




Italian outfit, sent from Italy, really great outfit and EUC, worn twice, very white. A top, not a onesie inside, overalls are lined and a soft denim fabric, not so much denim like jeans. $5 or mmao. Prenatal is the brand.




PJ lot. Monkey striped and football are last seasons, 3m. The blue with stars is 3m, Blue with Balloons is designer Jasper Conran (english) $2 for this - *might* be able to find the hat, but not sure, $1 for others. Bit of washwear. BALLOON AND STARS ROMPERS SOLD



ALL GOWNS SOLD
Carters Layette gowns, 0-3, $1 each. Have wrap over mittens. Set of 3 boutique burp clothes, EUC, my babies don't spit up barely. $3 for the set.




Bib that goes with gray elephant romper, shoes about 3m, $1 each for shoes

__________________
Mama of 4!
and precious little one 11/10/11
---
Last edited by Leanbh; 12-06-2012 at

09:10 PM

.