Re: The "~$5 Meal Ideas~" thread...
---
Can't remember if I have posted this one?
Good old cheap beans, chops, over rice.
Clearance pork-$3
Bag beans-$1
1 large onion-.25 cents?
cpl tsps seasion salt
rice-.50 cents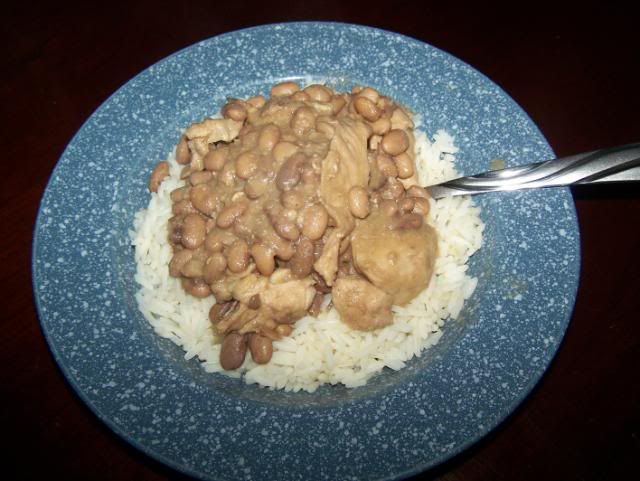 Chicken/veggie stew
maters, cabbage, broc, onion, herbs, potatoes-free
roaster hen clearance-$3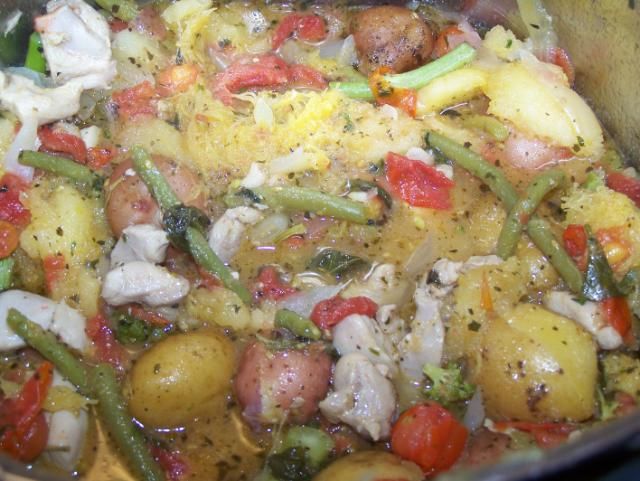 clearance chicken-around $3 for the whole hen.
fried taters-free
g-beans-free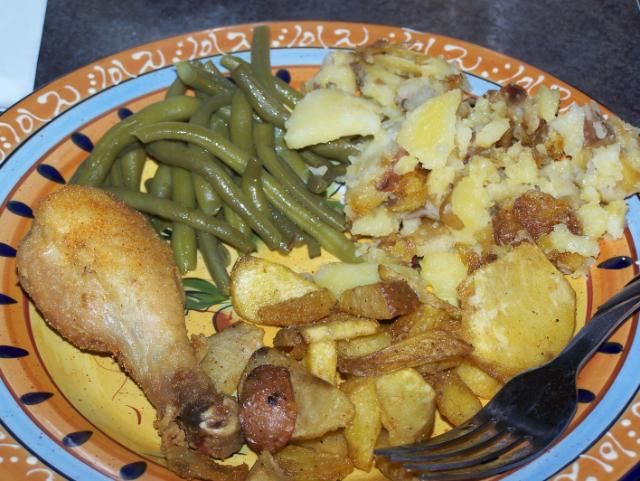 Garden dinner: FREE!
Kale chips.
Spray kale with oil, splash with salt and/or garlic. Coop till crisp, like 10 mins.


Kabobs.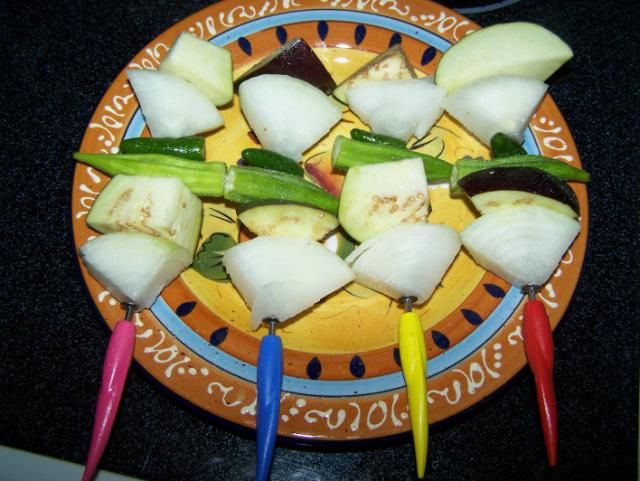 __________________
Sarah, OCD about
, Chickens, Gardening, Farming, and all things Homestead! Wife 2 my savior since 97
Jimmy Ray, momma 2 my blessings
Cayden 3/29/05 AND
William 1/23/09~~Desperate for just 1 more. ~~Missing my beloved moma, Karen- 4/14/09 and Daddy-89