no reasonable offer refused, boy stash . need cash and christmas!
---
cannot accept paypal at this moment. money pack only
internet is limited, so bare with me.
ive lost everything in a robbery
EVERYTHING... my children my home.... help me get them back!
not to mention electronics, jewelry, sentimentals ..


goldfish, beep beep, and tropical shorties allll sold
goblin pants are sold
, shark and retro cars & ooga pul is sold.

link to album! http://photobucket.com/diaperlot

when PM'ing please include picture from the album!


i apologize for duplicates. make offers! nothing will go for less than $20 and nothing is more than 100.. (i have prices in mind)
most is also listed on spots
prices are>>>> shorts- 20-35>>>> pants 30-70>>> sweaters 45-50>>>>

3 items gets you a major discount..so shop away!

sadly my last baby is learned and these have been stored for too long.
only ISO PP unless you have a cool gadget or neat verizon phone to trade


these go as is, pilly, and dog hair included (cocker and boxer) some have lolly pop or cheesie cheese on them, i apologize.
in my split with the *now* ex, he threw out all of my soaps and detergents, im lucky to have this stuff!

shipping is a small flat rate box at 5.35 which will be negotiated with the price. PPD

measurements are in the pictures, look for the tape.

discounts for 3 or more items...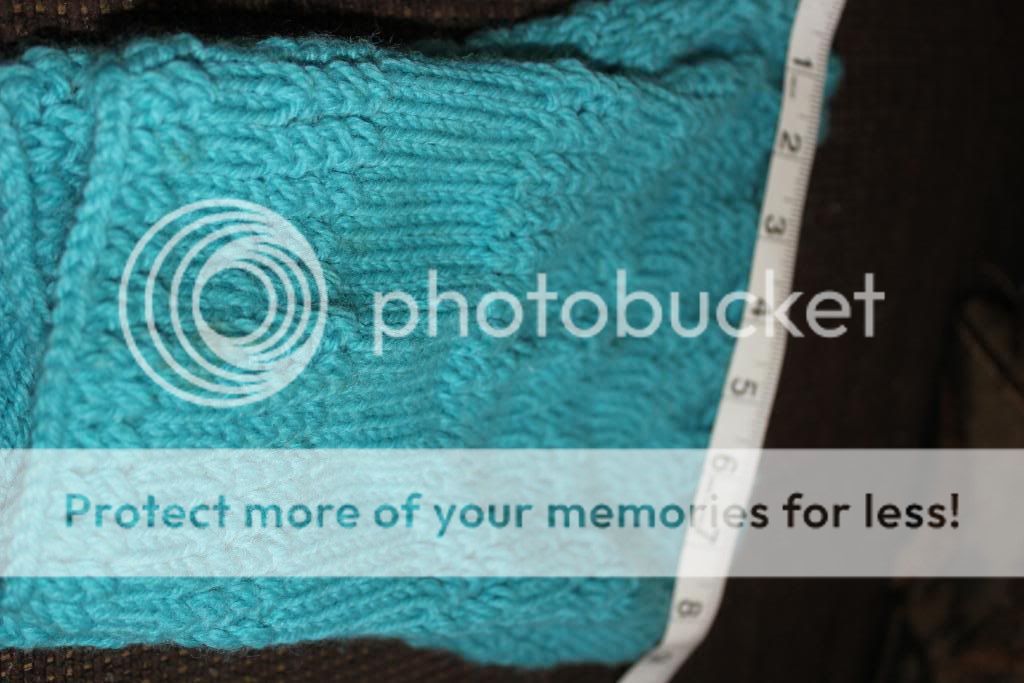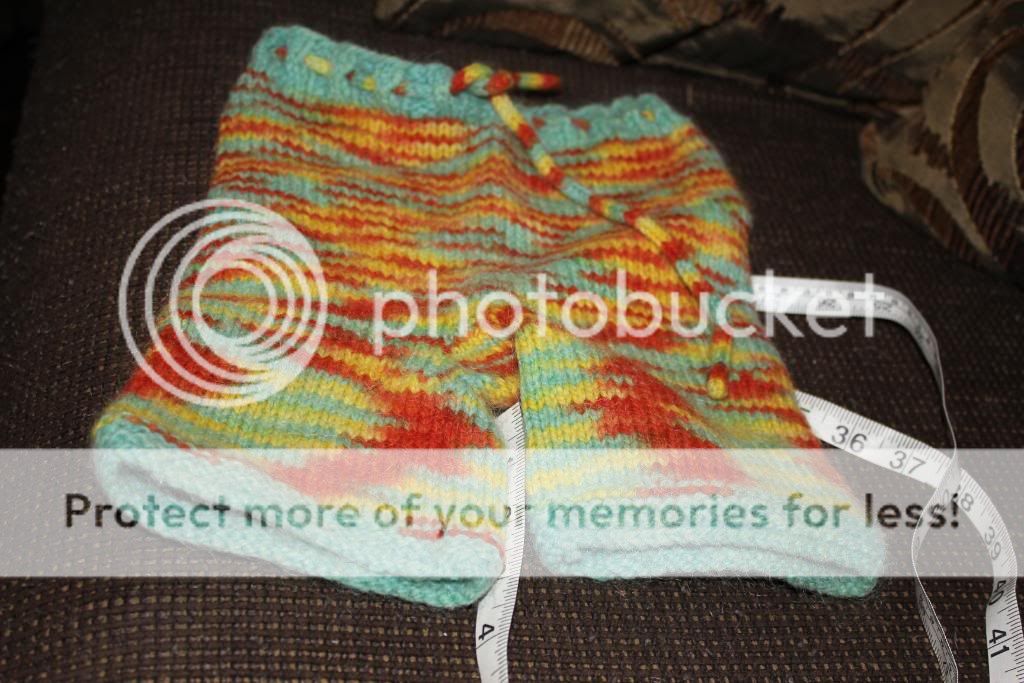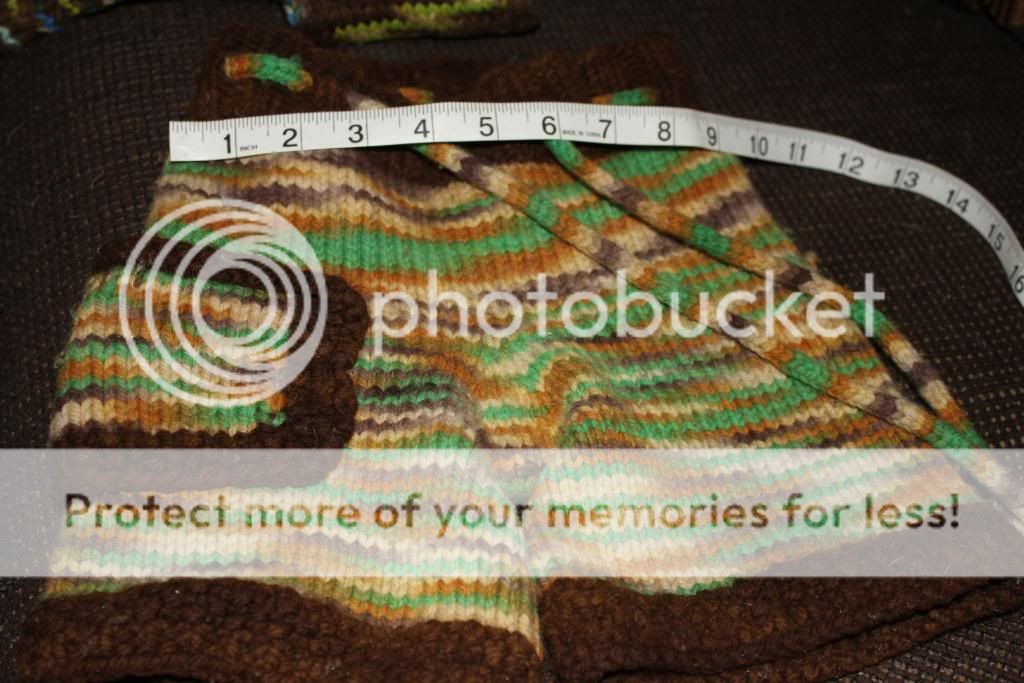 __________________
http://www.diaperswappers.com/forum/....php?t=1085295
Our American Legion is taking donations for an organization called Soldiers Angels. they need wool caps to go under their helmets, scarves, socks, gloves, and anything else to keet them warm and dry.. I will pay for the shipping of the items and the supplies, in exchange for knitting/sewing skills PM for details
---
Last edited by vmarie5; 11-30-2012 at

11:50 PM

.