Registered Users
DELETE HH, NIP FB, BG, Thirsties, Little Beetles, Babee Greens
---
Fitteds: Muttaqin Baby Little Beetles, Little Lions, Kissaluvs Size 2, Babee Greens OS
AIO/Pockets: NWT Tots Bots, M BG Deluxe, M Bottombumpers, Happy Heiny, Knickernappies, NIP S&M Fuzzibunz, Sposoeasy, Drybees, Rumparooz
Covers: Kissaluvs L Wool, Babee Green M Wool, NWT Thirsties size 2 wrap

Size 1 Little Beetle Hemp fitteds
Closureless
Very absorbent for newborns!
Very faint staining on the little leaf (sewn in soaker)
One is an original (3 layers in body) and one is lite (2 layers). I didn't find much difference in absorbancy if you change your newborn frequently. No inserts included.
$20ppd for both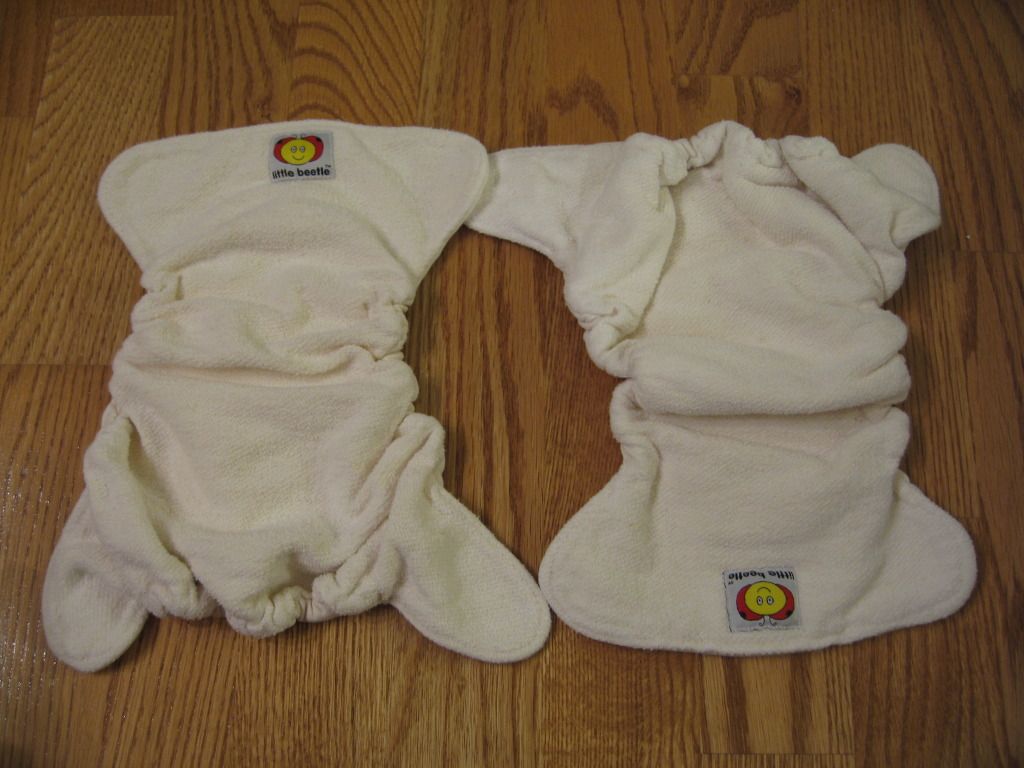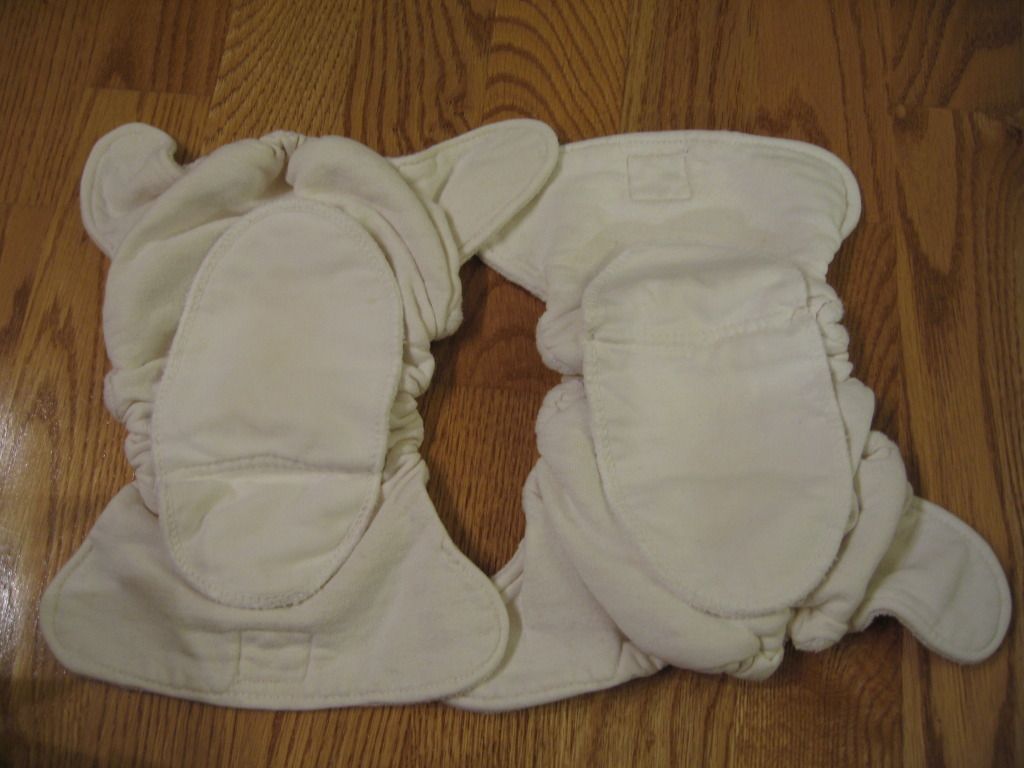 2 Babee Green organic cotton (I think... they are from GMD and I think they only sold the organic cotton version).

Both are lightly used; elastics are good, no stains.
There is a snap issue on one fitted; there are usually two snaps on each wing, but one fitted has only one snap on each wing. It still closes and has been fine for us, though.
The other fitted has no issues.
$10ppd for the snap issue one, $15ppd for the no issue one, or $22ppd for both.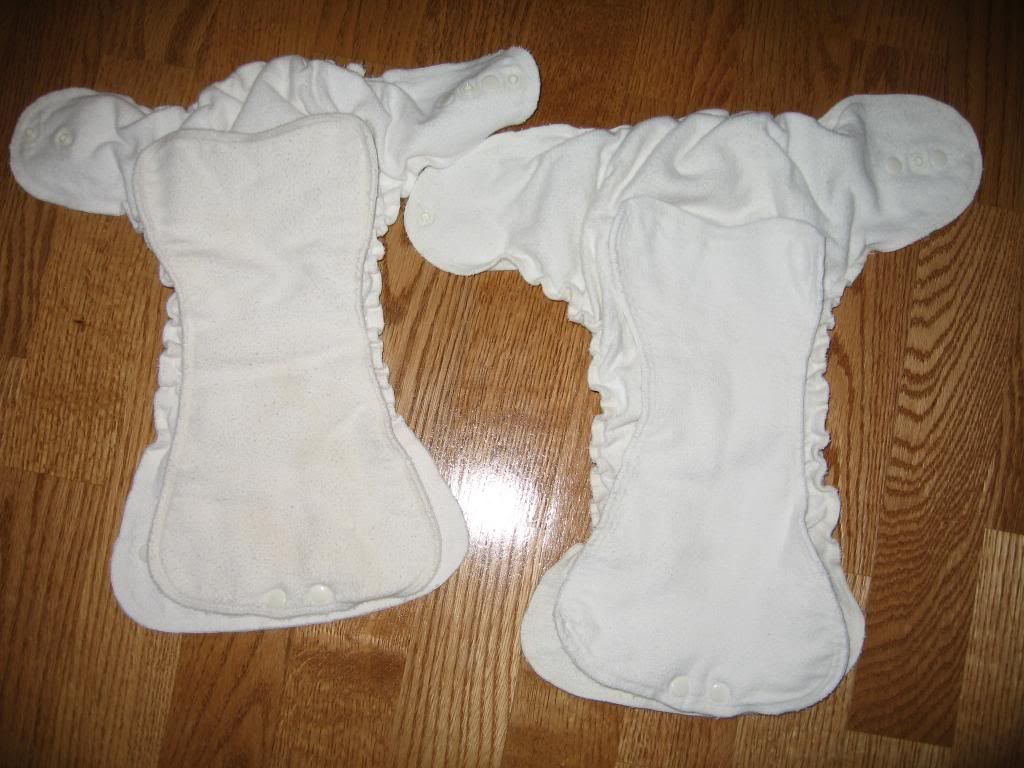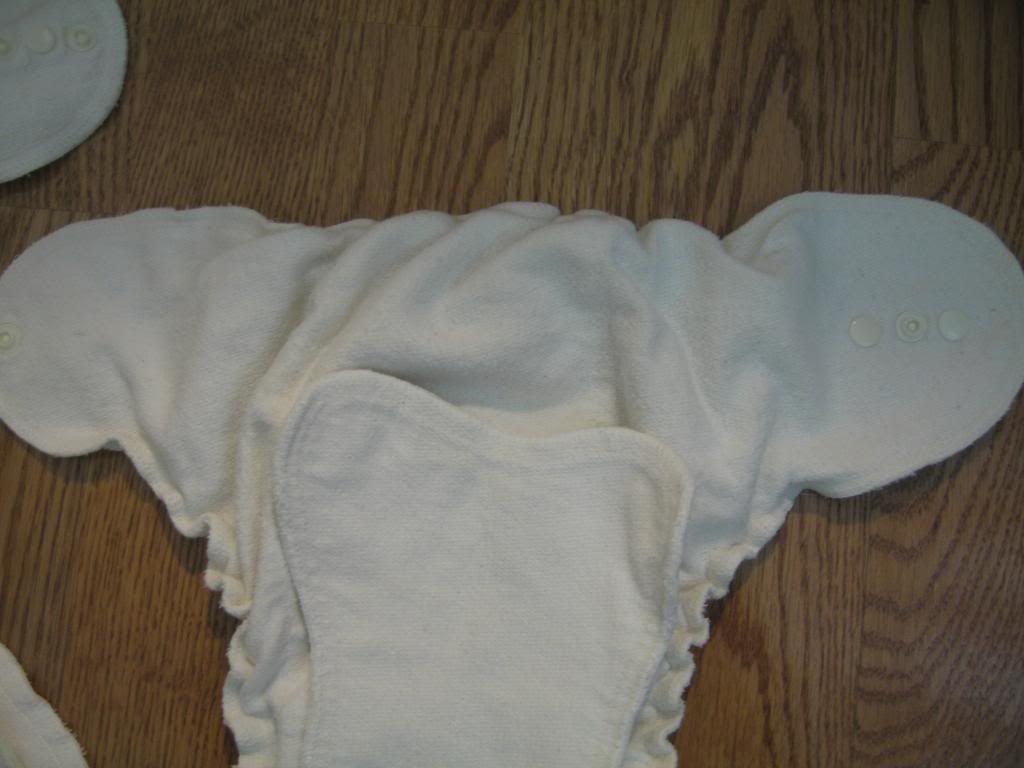 Shows how one snap (of the 2) from each wing is missing



1 Yellow, Large Little Lion Classic fitted
Very Faint Staining
Velcro and elastics are good. I'm not sure, but I think this might have had crossover velcro before, but does not now.
$6ppd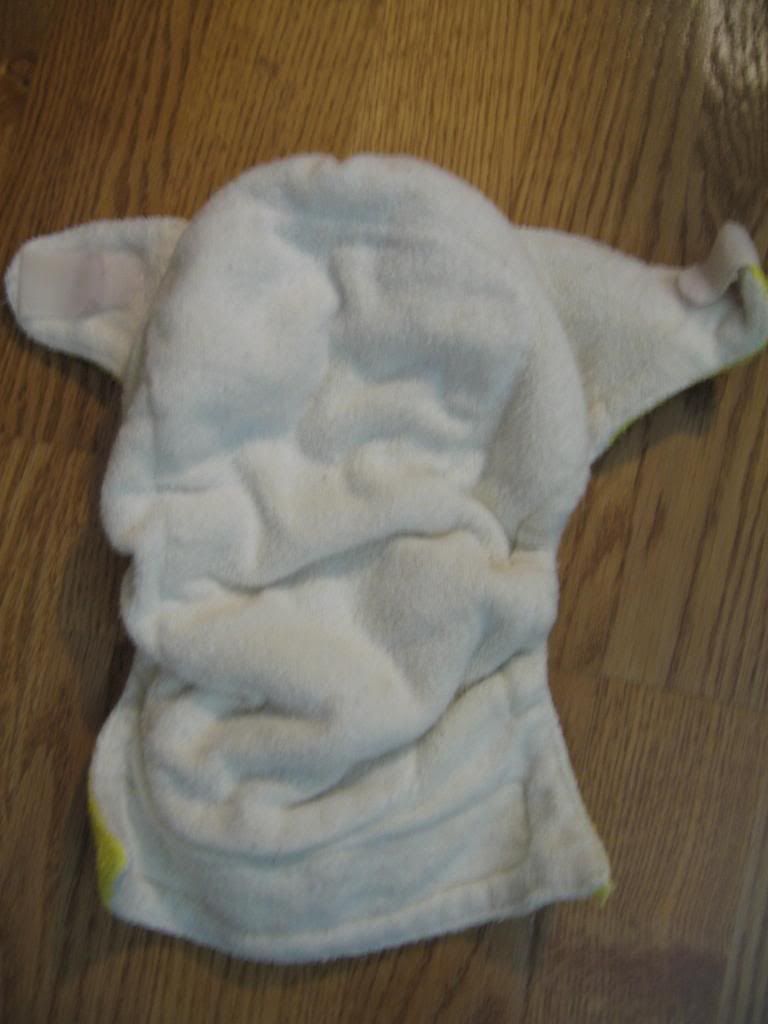 2 Kissaluvs Size 2 Fitteds
Pink with Natural inner, Blue with Natural inner
Light stain on the Blue inner, Elastics good, snaps good.
$16ppd for both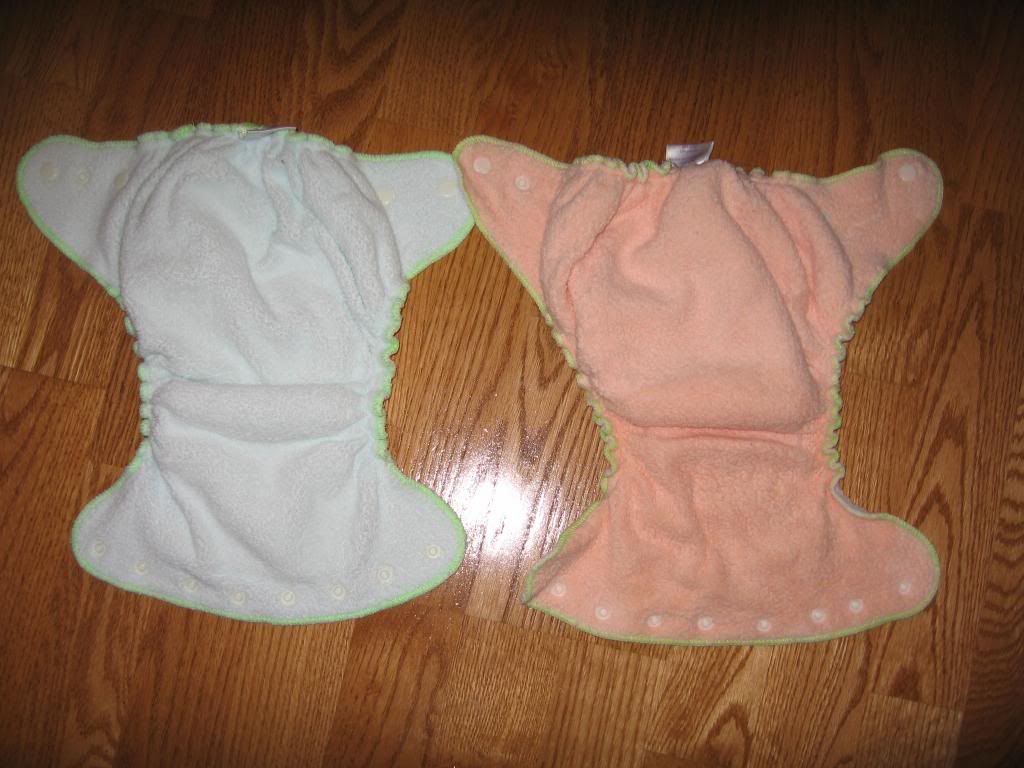 1 Medium, white BG AIO.
Slightly off-white to me, maybe the velcro is lightly tinged pinkish. We didn't use this often, but I'm not exactly sure what happened to it because it is not bright white.
No curling of the velcro tabs, elastics great
$11ppd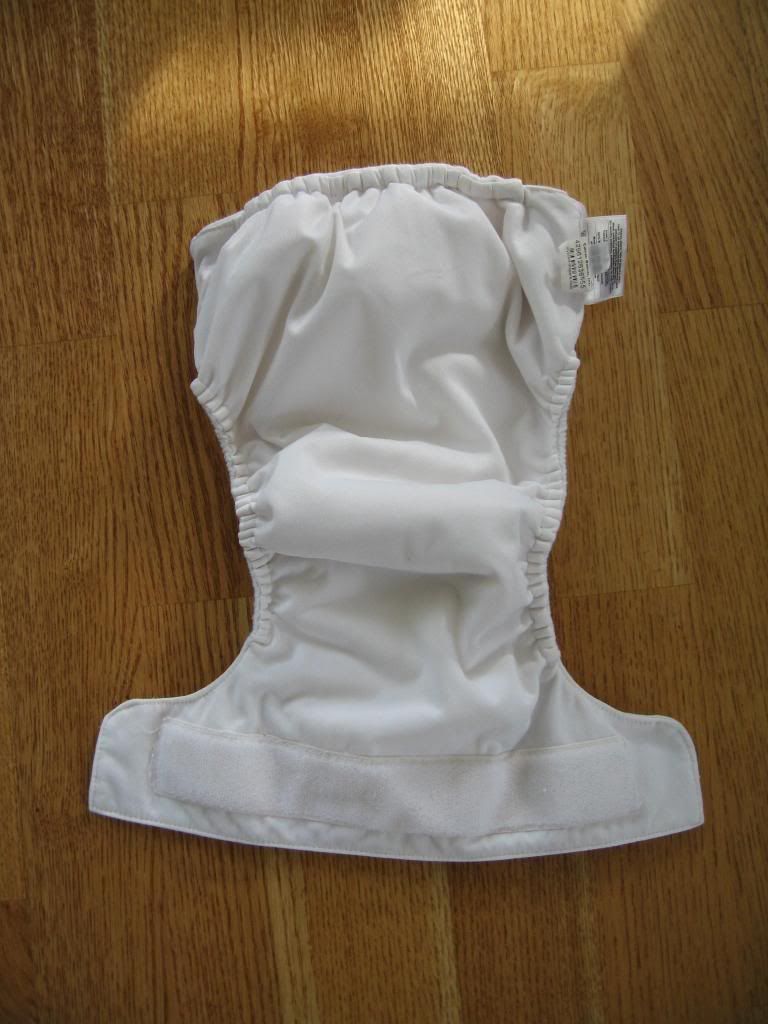 Medium Drybees, green and aqua
Has a pocket opening to add absorbancy.
Elastics are good, no stains, velcro is good, but tabs slightly curling. The outer is very pilly (look at pic)
$12ppd for both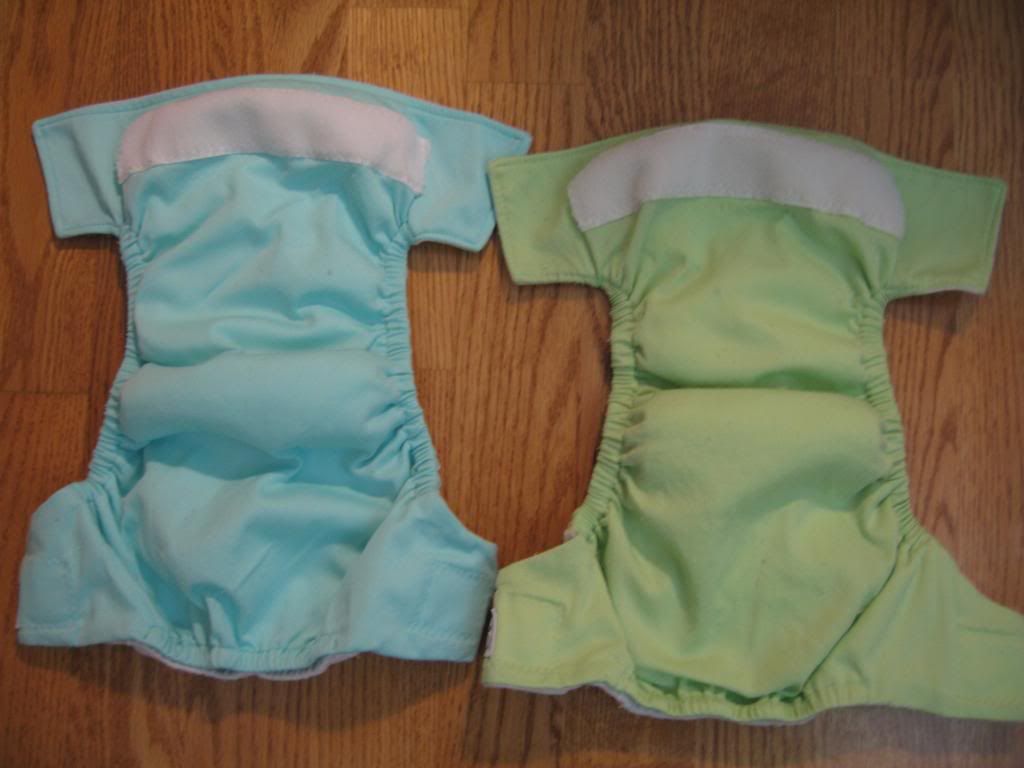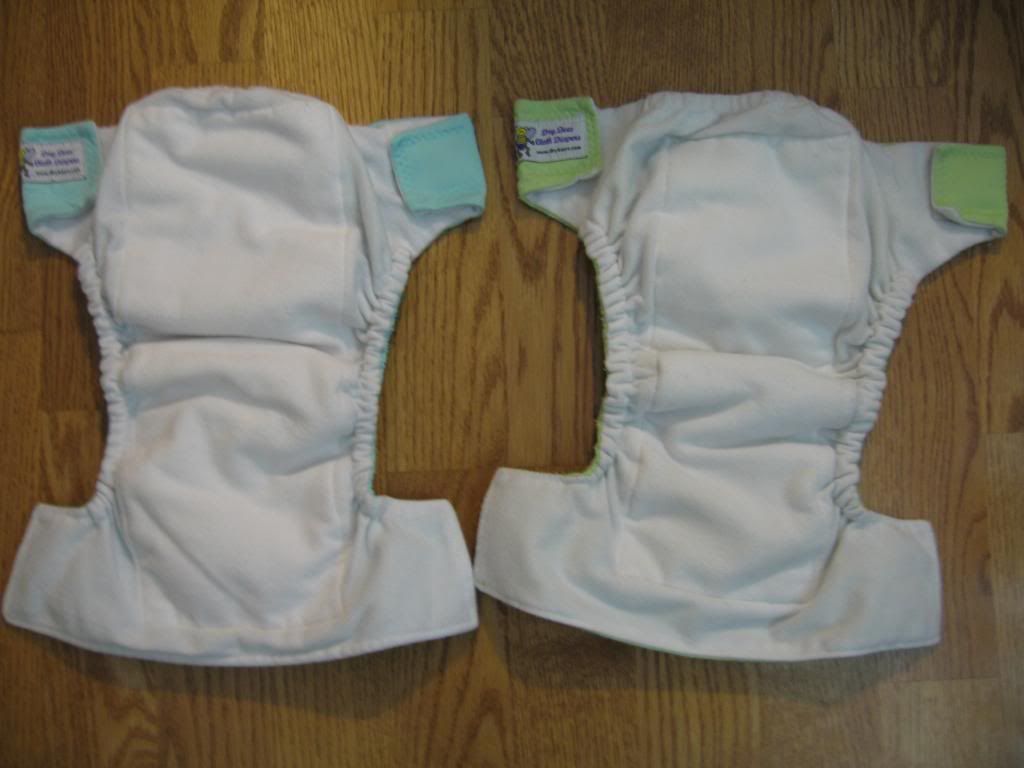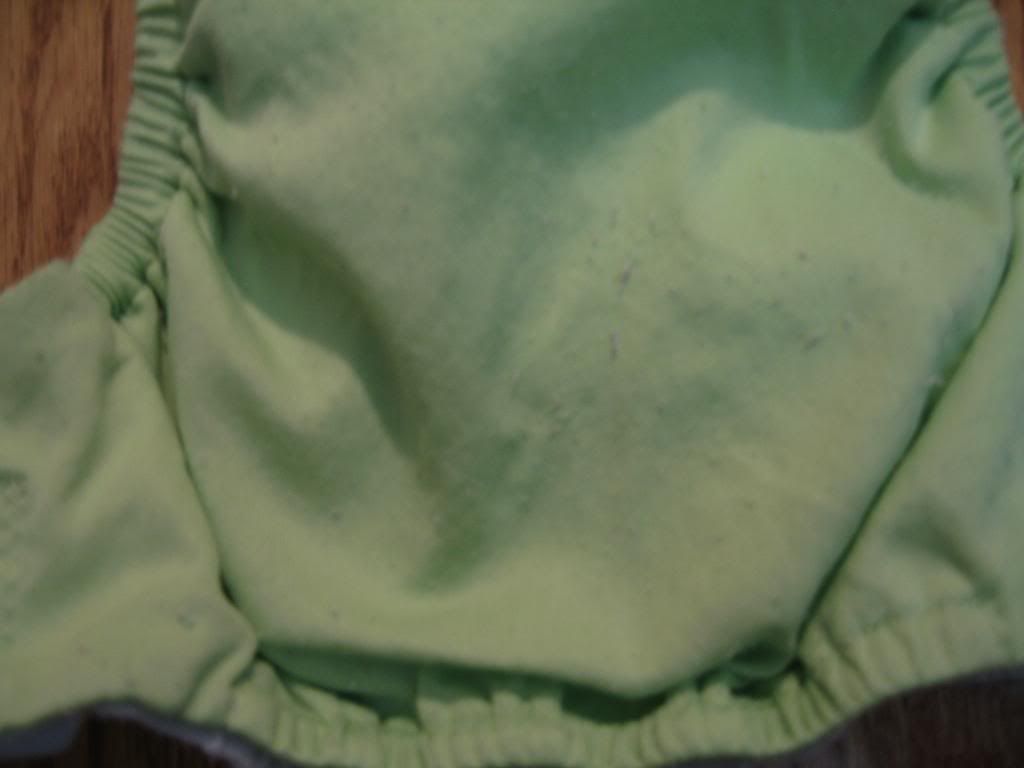 2 Happy Heiny Pockets
Leopard and Pink hibiscus, I bought used from a mama who said she didn't use them much, and I barely used them.
No inserts included.

White I bought and didn't use too often, comes with original MF inserts
Snaps and elastics all fine; microfleece is pilly White Sold
$13ppd each
$22ppd for both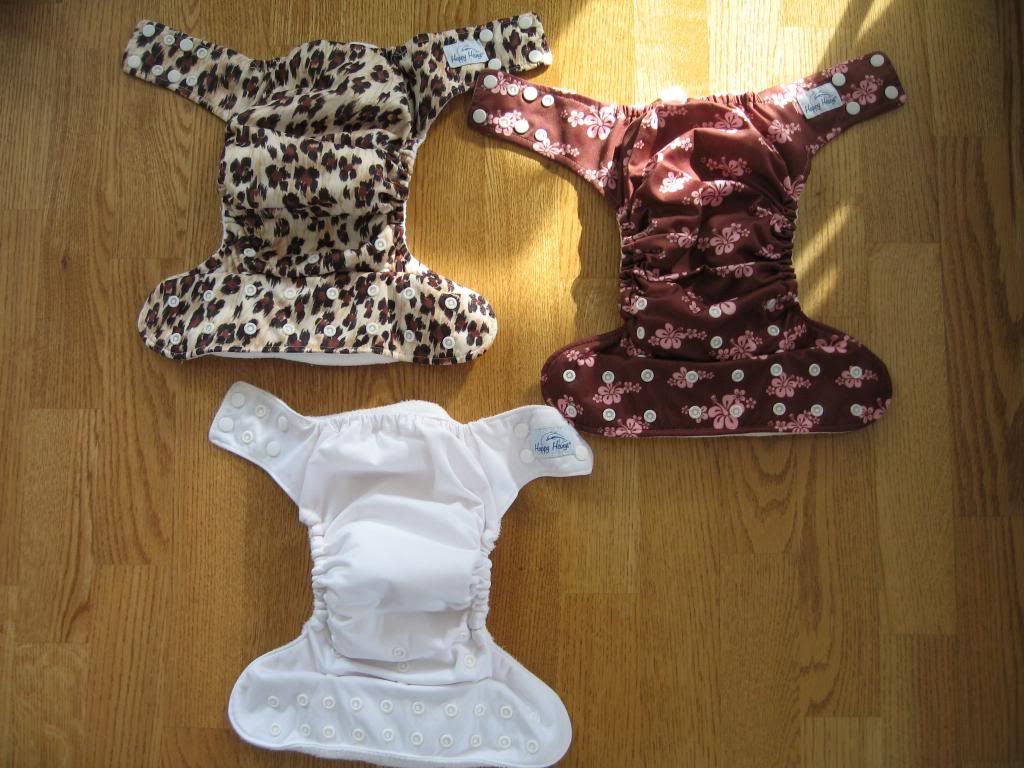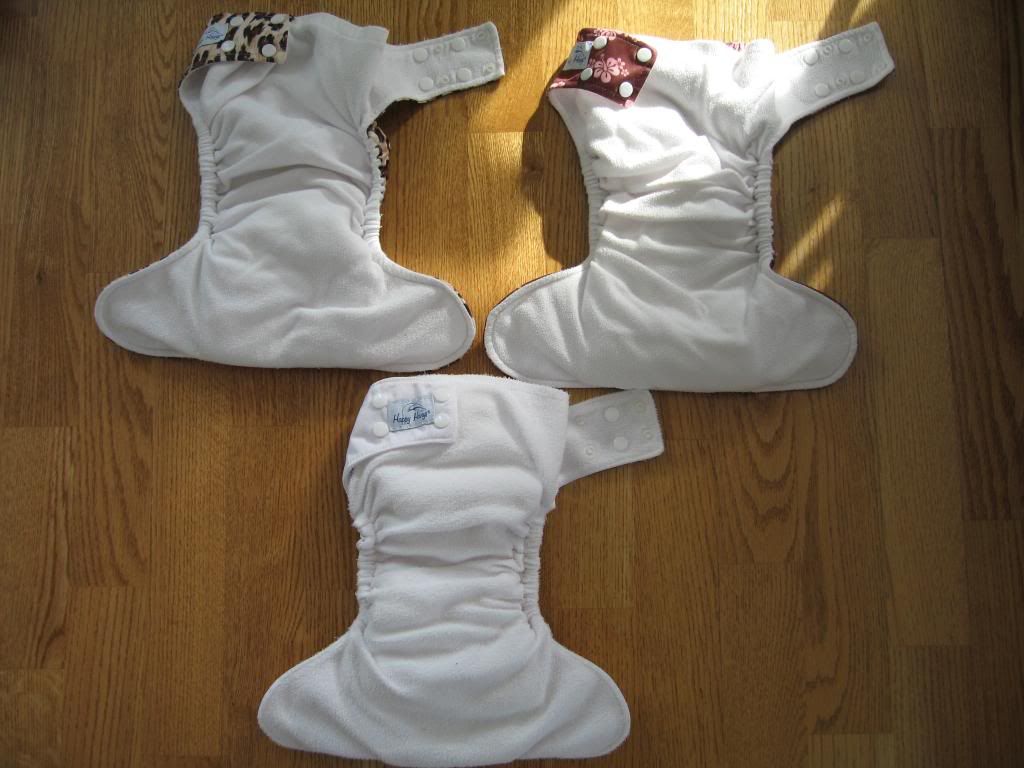 1 NIP white fuzzibunz Small with MF insert - $12ppd
1 NIP white Fuzzibunz Medium with MF insert - $13ppd
$22ppd for both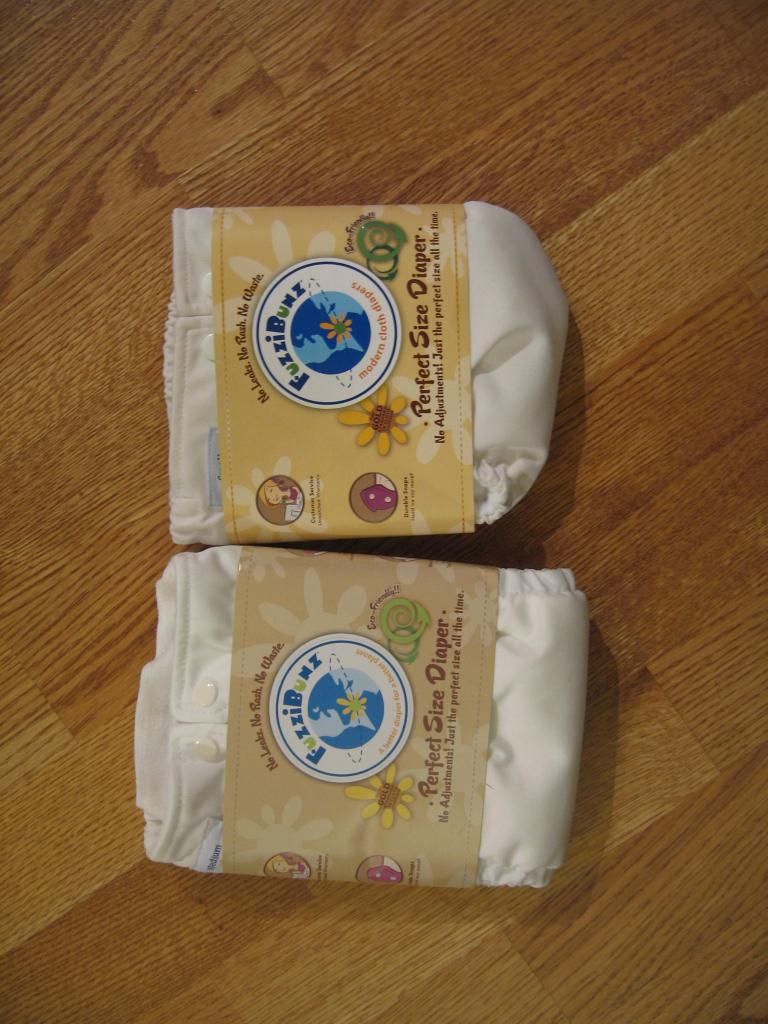 Meadow size 2 Thirsties duo cover, Aplix
$12ppd



ISO of paypal only, please no Lowball offers
smoke free, pet free home
PM for fastest response
Thanks!
---
Last edited by srw.mutter; 03-09-2013 at

06:25 AM

.