All Sold!
---
Ok. I'll ship to Canada for $2 more. And I'm willing to ship overseas but shipping will go to you.
Prices are FIRM.


Mosaic Moon Forest (pretty sure this is a retired colorway) knit by Morweena herself. Base is Organic Merino. This is a larger set actually. Gabe never wore it.
There's no felting or anything. Just decided not to keep it. SOLD

Measurements:
Waist: 16
Hip: 21
Rise: 19
Inseam: 10

Hat circumference: 16





~*~*~*~*SOLD BELOW HERE~*~*~*~

Family Roots custom colorway knit by Lindsay of Family Roots. This is a beautiful set! No felting or issues. I'm not 100% sure of the base..I think maybe gaia
Asking SOLD(please note the TIHMILY shirt is not for sale
)

Longies: Rise - 15 1/2, Inseam - 7 1/2, Hips - 19, Waist - 14
Hat - 16
Cardigan, neckline to top of arm - 9 1/2, underarm to end of sleeve 5 1/2, underarm to bottom - 6, nape of neck to bottom - 10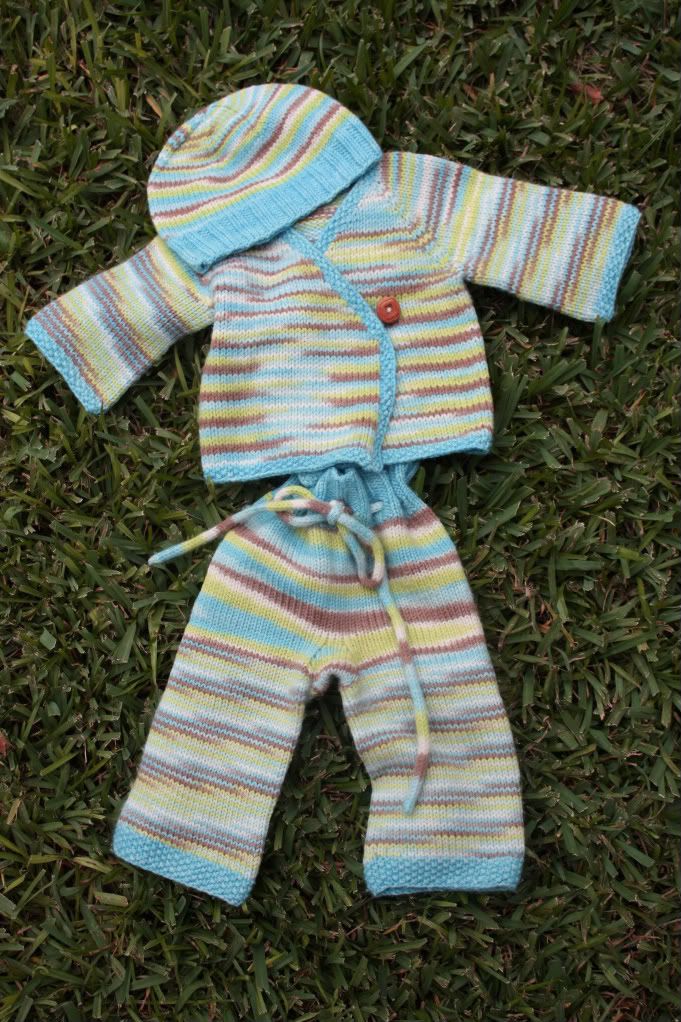 DBK Edward longies. Knit by KBrooks. Base is MMW. I *just* got these. Tried them on..and they're for sure too short.
And Kristen said they didn't get much use in her house either. So almost like new. No felting or any problems. SOLD
Measurements:
H:19
R:16.5
I:8




Mosaic Moon Blue Goblin longies and hudson hat knit by Andrea of DWK (Dwell Wool Knits). It's in amazing shape. No felting or issues except for on the drawstring...that has slight felting. Base is 1ply
I am the original owner. (please note the shirt in the action picture is NOT for sale..sorry!
) SOLD

Measurements:
Waist: 17
Hip: 18
Rise: 16
Inseam: 8


__________________
~Amy~
wife to highschool sweetheart since Feb. '09.
Mommy to lil Monkey Man (3/11) and the lil Princess (10/13).
For Sale:
Lot of ML RSD AI2!!
---
Last edited by A.Fred; 04-25-2013 at

11:39 AM

.