Huge Flip/Capri lot, covers, stay dry inserts, disposable inserts, wetbag
---
Huge destash! 6 flip covers like new. Only used 1 month. 2 Capri covers. One is marked a second but has no issues both in EUC. 9 flip stay dry inserts. 3 have some staining. 3 Thirsties stay dry duo inserts in size 2. 4 Thirsties hemp cotton doublers size large. Planetwise owl wet/ dry bag. Grovia biosoakers. Package is open but all 20 are there. Flip disposable inserts.. Missing a few out of the pack so probably about 15 left. Butterfly blueberry bamboo with both bamboo inserts. Worn but still in good condition and works great. Would like to sell in lots so Im not shipping each piece individually.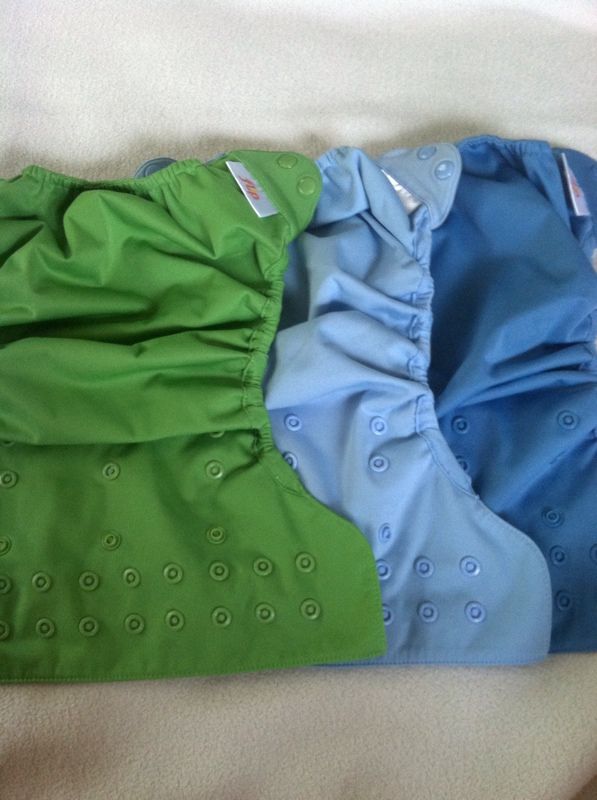 Only Twilight flip left 8ppd


Flip bubble, zinnia, blossom 8ppd each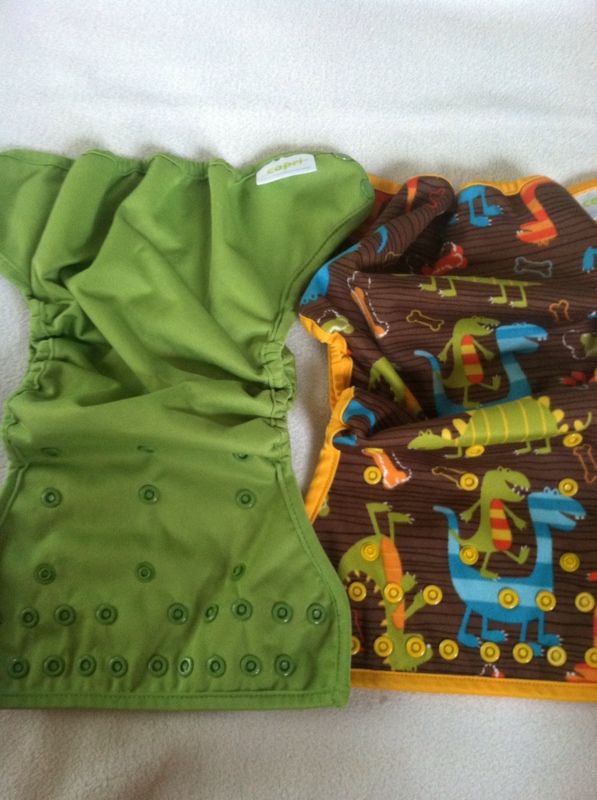 Capri size 2 Green marked as second 10ppd, Dinos first quality 14ppd


Only 3 stained flip stay dry inserts left. 10ppd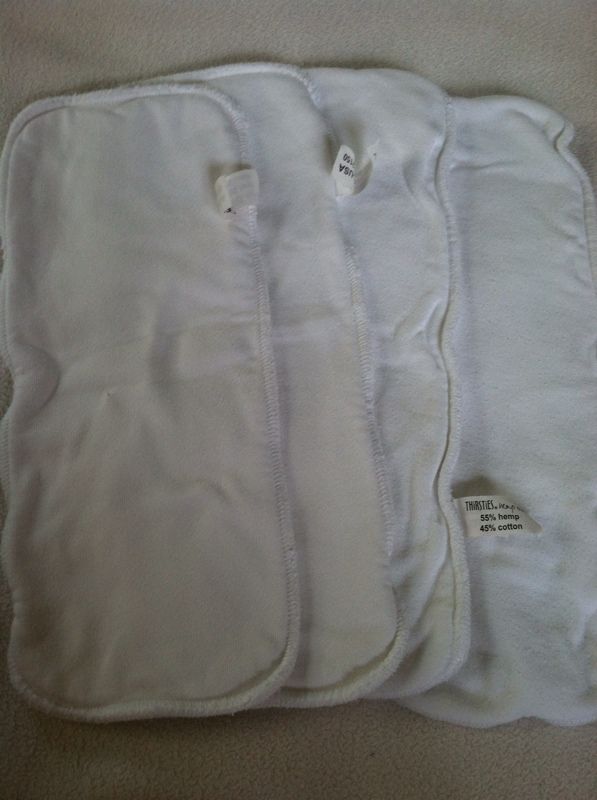 Thirsties hemp doublers 10ppd SOLD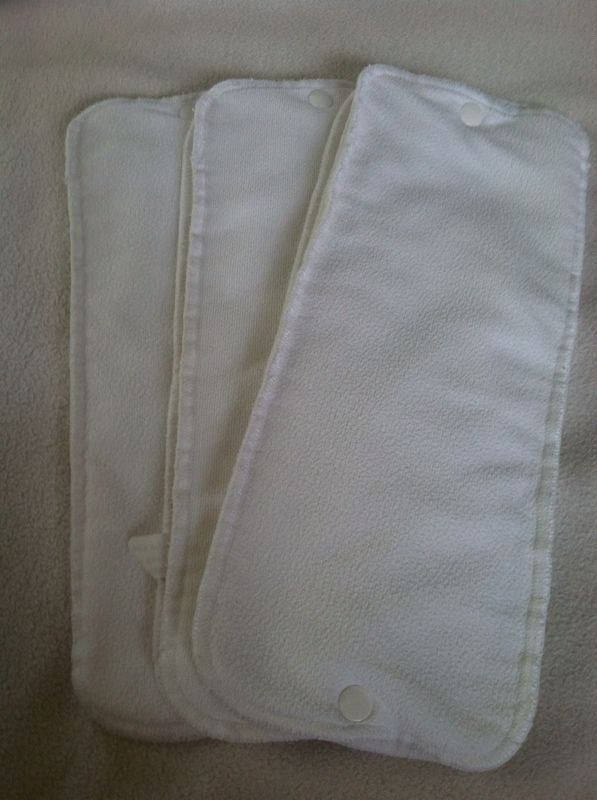 Thirsties stay dry duo inserts in size 2 15ppd


Blueberry bamboo deluxe 15ppd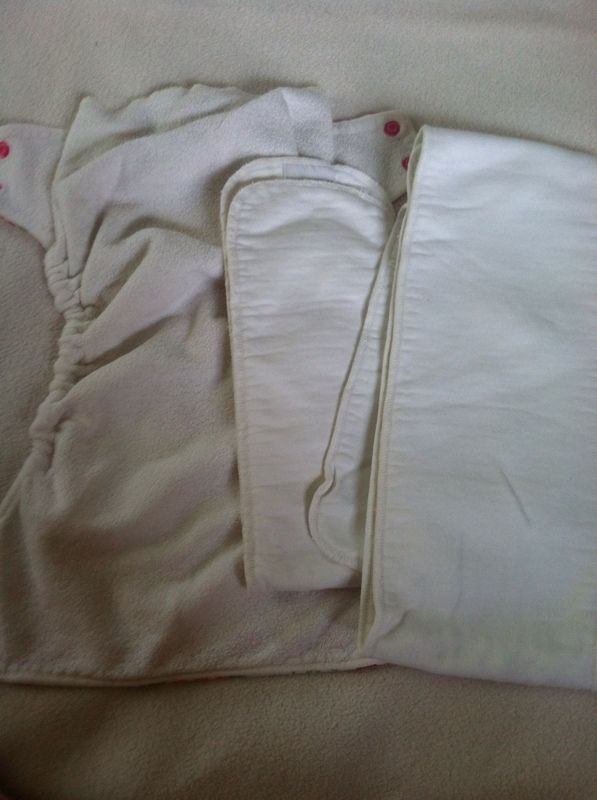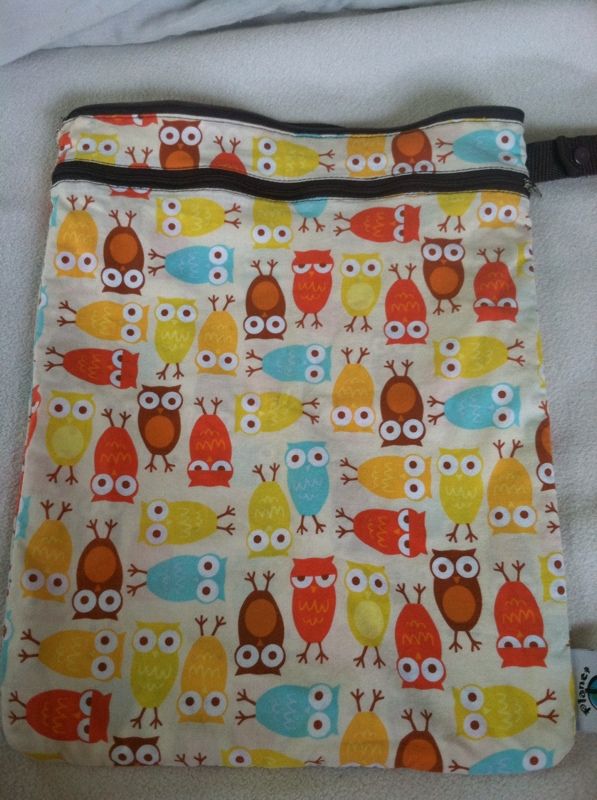 Planetwise wet/dry bag in owls. Also have another wet/dry bag in Art Deco and a small planetwise wetbag in pink swirls. 13ppd each for the wet/dry and 6ppd for the small Art Deco and pink swirls pending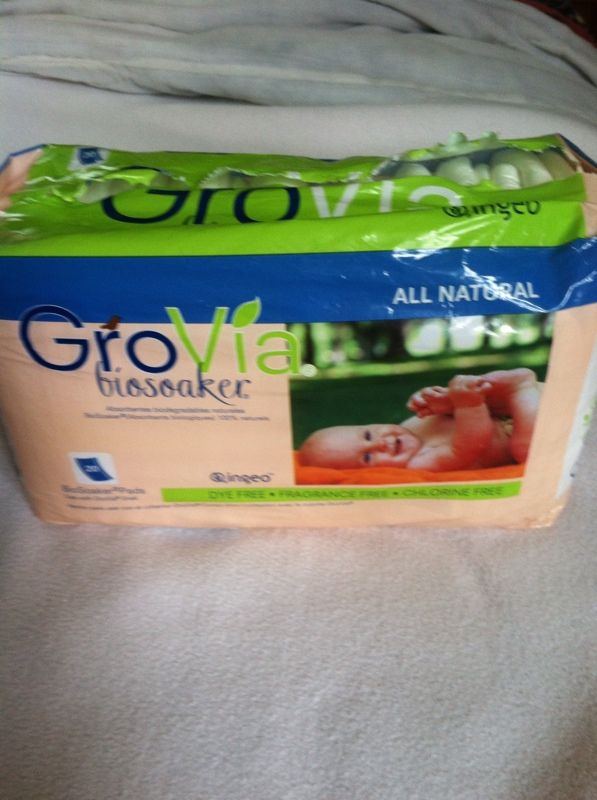 5ppd when purchased with a lot grovia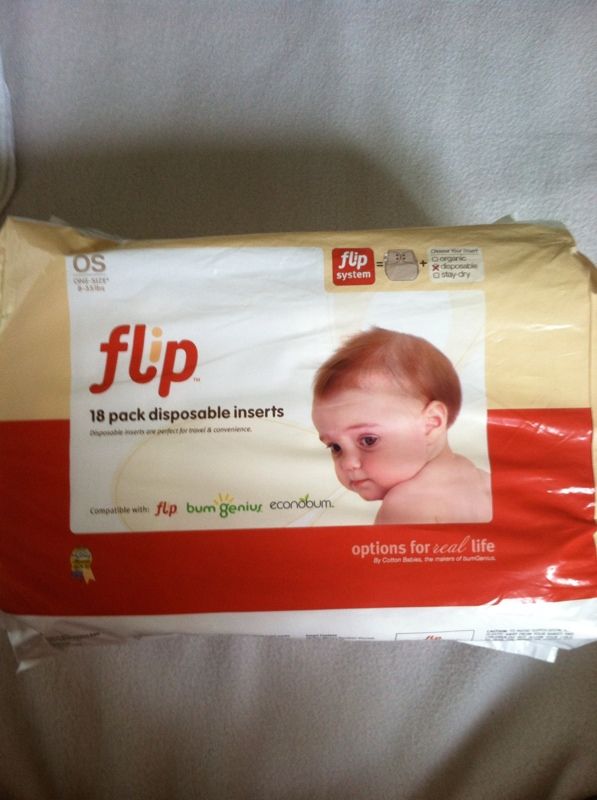 4ppd when purchased with a lot pending
__________________
Jessica
DD Katy 13, DS Mychal 10, DS Aydan 4, DS TJ 3,DD Kylie 2
---
Last edited by crazygirl31701; 10-08-2012 at

06:15 AM

.