My very first ISO/IHA thread
---
Added Maternity clothes
OK this is a work in progress so please check back often. I'm forgetful and may be interested in things not listed for birthdays coming, Christmas, winter, etc. check out kids ages in siggie. I also have more to be listed I have maternity, I may need to go through, plus I have to go through outgrown kid stuff so boys smaller than 7 and a mix of girl stuff.

ISO:
IDSO this fabric before my little sis's wedding next month
Also ISO someone to make unpaper towels to coordinate for her.

For the family: Just Dance for the Wii, any edition other than #1

For DS1: anything robots, books on robotics, basic programming

For DS2: sports, Pokemon

For DD1: would love any girlie games for the old smart cycle for her for Christmas. - Got 1 would love more

For DD2: planning ahead some medium thirsties covers with Velcro and the gusset elastic in very good condition at least (stains fine but it must have stretch)


IHA
Medium Maternity tops see here

NIP lansinoh HPA lanolin 1.41oz. I got to use fr after she was born but by the time I got around to buying it I didnt need it


Size small (4-10pounds) Jungle Baby brand cover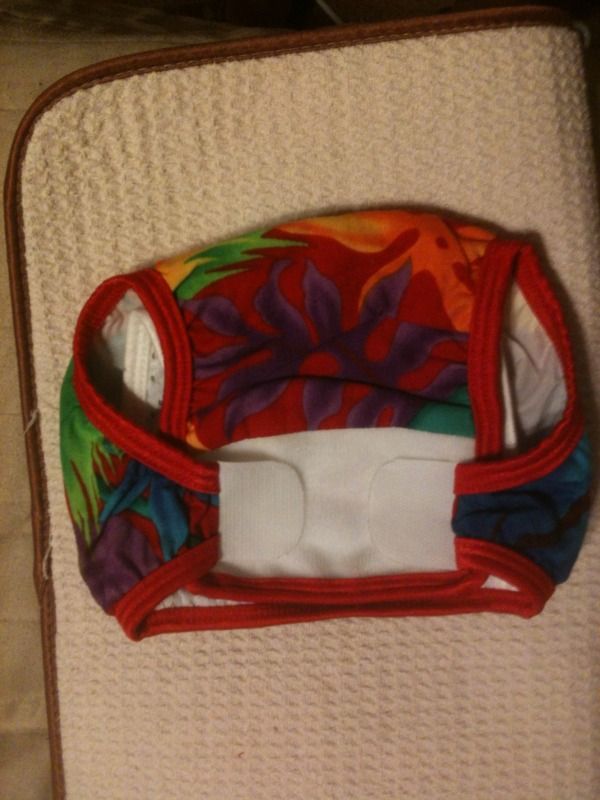 Size small cute fleece cover never fit by the time I tried it. I would say more of an XS. Brand new, puppy paw print, double layer in wet zone.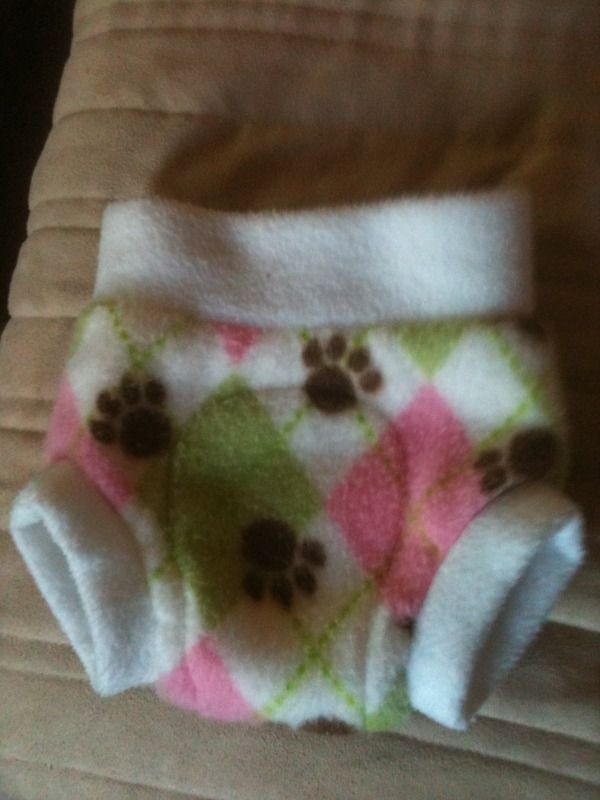 Another cute true small fleece pull on cover. It is kind of a sage green with moon and stars on bum. Double layer in wet zone. Pic coming later

2 Mommy's Touch One Size Pockets in VGUC, one has a small cut in fleece inner on leg casing(in second pic I stretched the elastic to show), doesnt effect function, no stains and all elastic is great.



2 little swimmers in size Medium I believe



2 Newborn onsies, Faded Glory in pink/white/grey



3T NWT Old Navy purple lace edge leggies



3T garanimals grey girls bike type shorts VGUC



4T circo brand leggings brown with white dots GUC



5T GUC Hello Kitty hoodie, lightweight/not fleece



Box of 50 playtex drop in liners-opened and 1 used she just didn't like these bottles compared to Avent

2 playtex slow flow silicon nipples, sterilized and 1 used once and the sterilized again. Also a pink drop in system bottle.

The Bradley Method book by Dr. Bradley - newest edition
__________________
Heidi ~ Catholic loving wife to Tom and mama to my thomas, david, annemarie, adelaide and a new one coming this October, always remembering our 3 angels
---
Last edited by BeedieWeedieB; 10-22-2012 at

10:43 PM

.