sock monkey,aristocrats, & more!! CHEAP
---
Priced super low since they are all shorties or soakers!!!


BROWN STILL AVAILABLE!! First up, 2 small knit soakers. These were never used by us
, but I bought them on DS. They look perfect. I don't think they have ever been used!! $4 Brown still available/Orange ones SOLD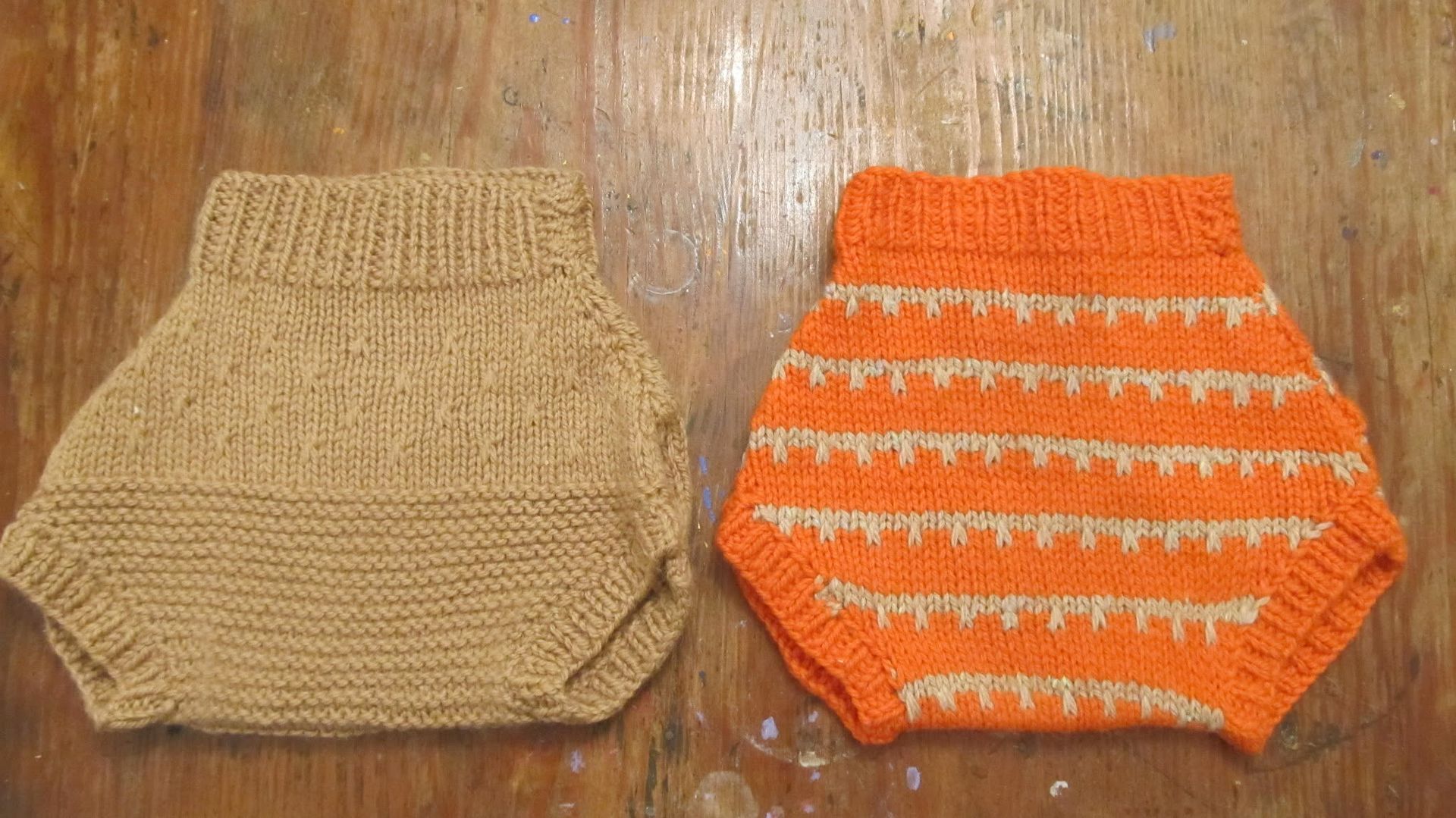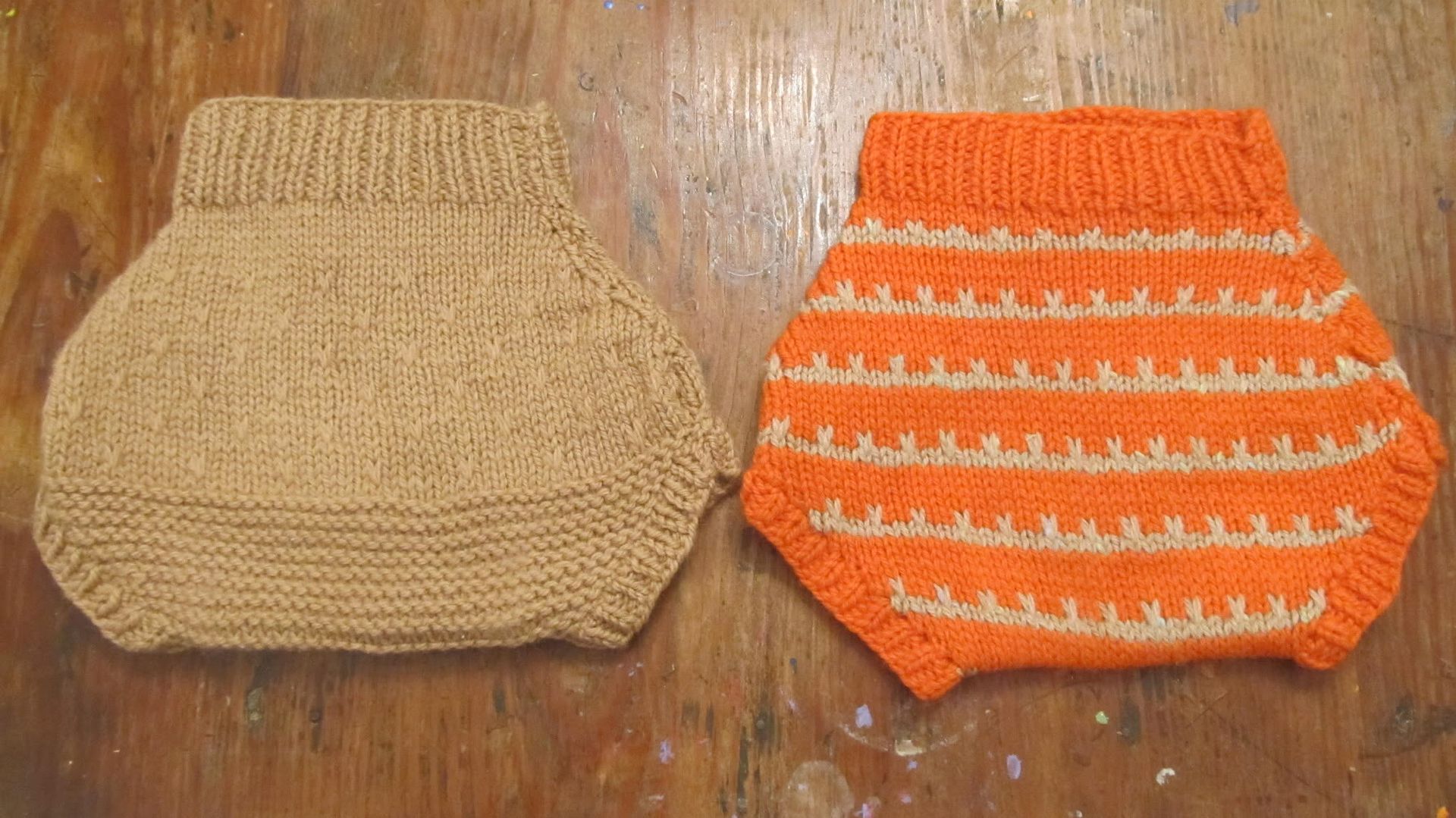 SOLD!!!Next up, small sock monkey shorties. These are so cute! These worked great for my little guy. Plenty of stretch in these! They are just a teeny felted in the crotch, but again plenty of strech. My son wore them from 10lbs to 15lbs.$7SOLD!!!!



Next up, a small Aristocrats wool soaker. This is felted some in the crotch area, but have enough stretch everywhere else to slide them on comfortably. They have worked great even at night time. It has stains pointed out in the pics. I did not try to get out the stains, so they may sun or wash out. $3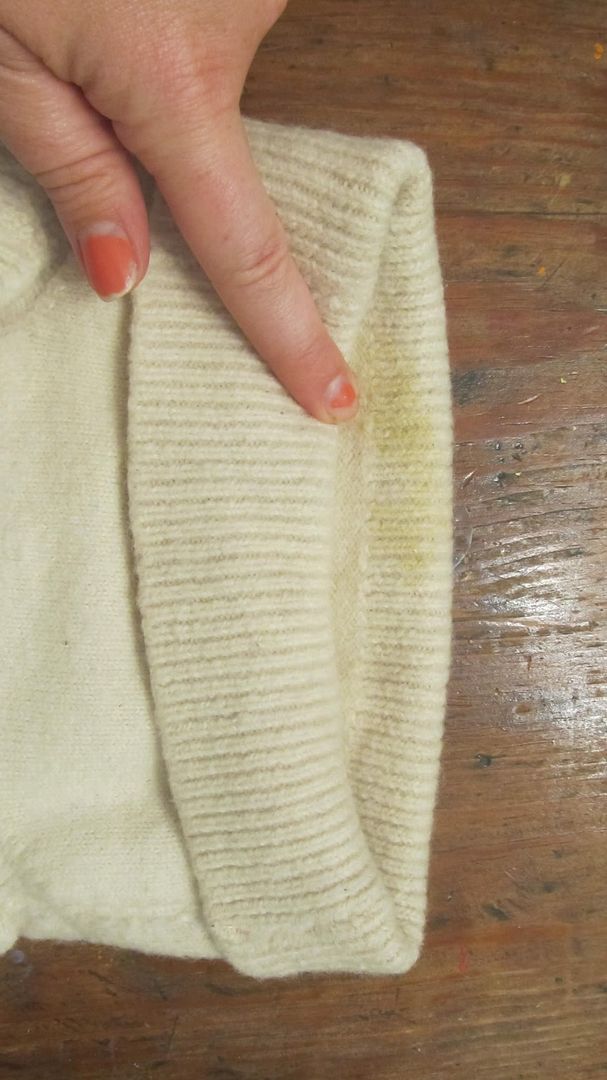 Now on to the girly stuff!!
Medium Green flower soaker. These are too cute on!!! I believe there are some lanolin stains, which I did not notice until taking pics. And a small rust stain. They show up in the pics really well. These fit from the large end of small dipes(loosely)until large! Very stretchy. They are for day time though
$5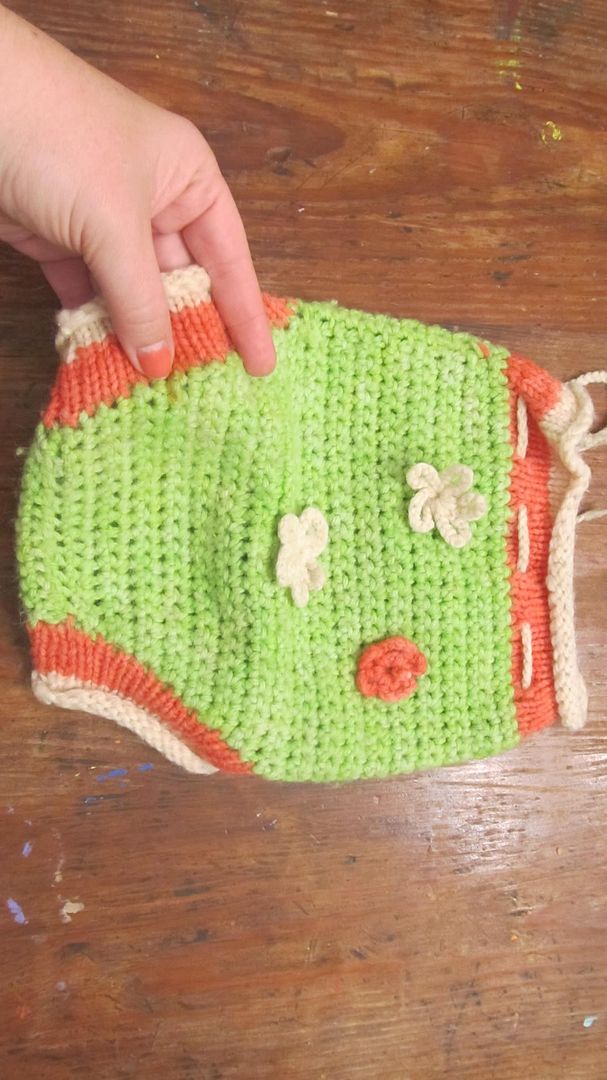 I will discount more for multiple purchases!
I will ship as cheap as possible
Paypal or trade for boyish toddler wool, motherease OS or goodmama fitteds, BSWW & motherease covers sz Large
__________________
Hannah-
married to M for 14 yrs: Mama of 7 amazing children!
Ages 13yrs down to 23mos
And expecting #8 January 2014!!!
---
Last edited by mhschool6; 10-30-2012 at

02:12 AM

. Reason: Updated-Sold