Have to let them go. Fleece wraps, ImseVimse,
---
Hit a rough patch so I need to let some of these diapers go. Unfortunately will not be able to pass them down to my son's little brother since money is tight! So thanks so much for looking and I have all my items priced to sell but if you don't like a price feel free to make me an offer!!




M bumgenius ( very good condition) $20 for all 4 or $6 dollars a piece! SOLD


Imse Vimse M covers, slight discoloration on inside $6 each or both for $10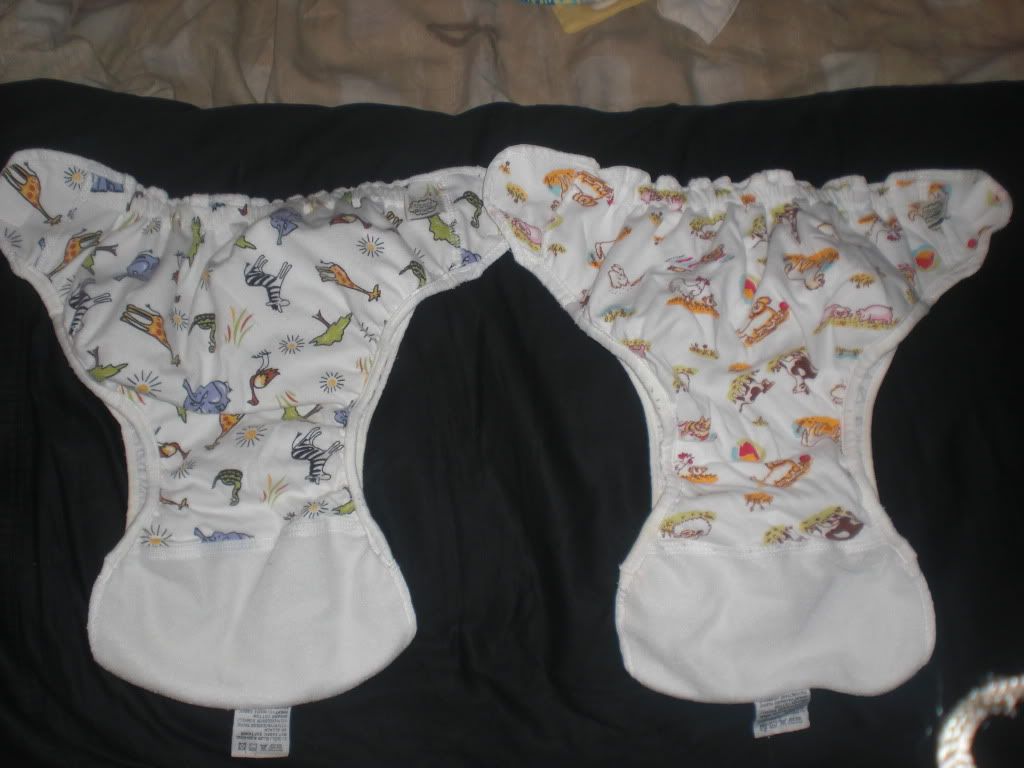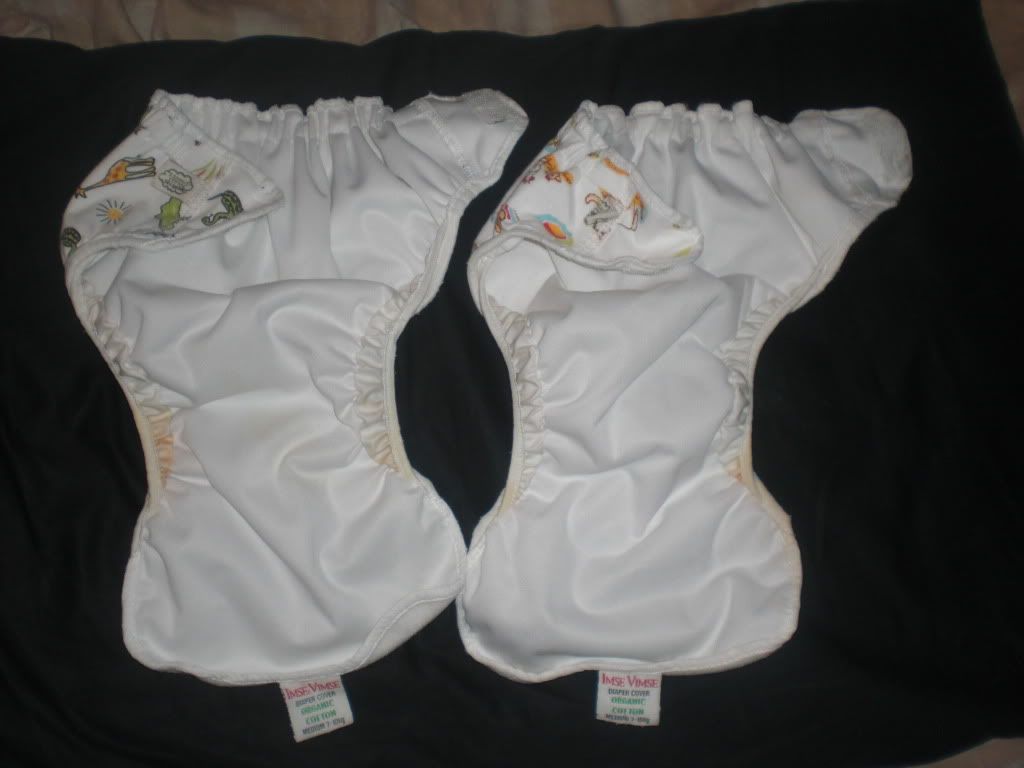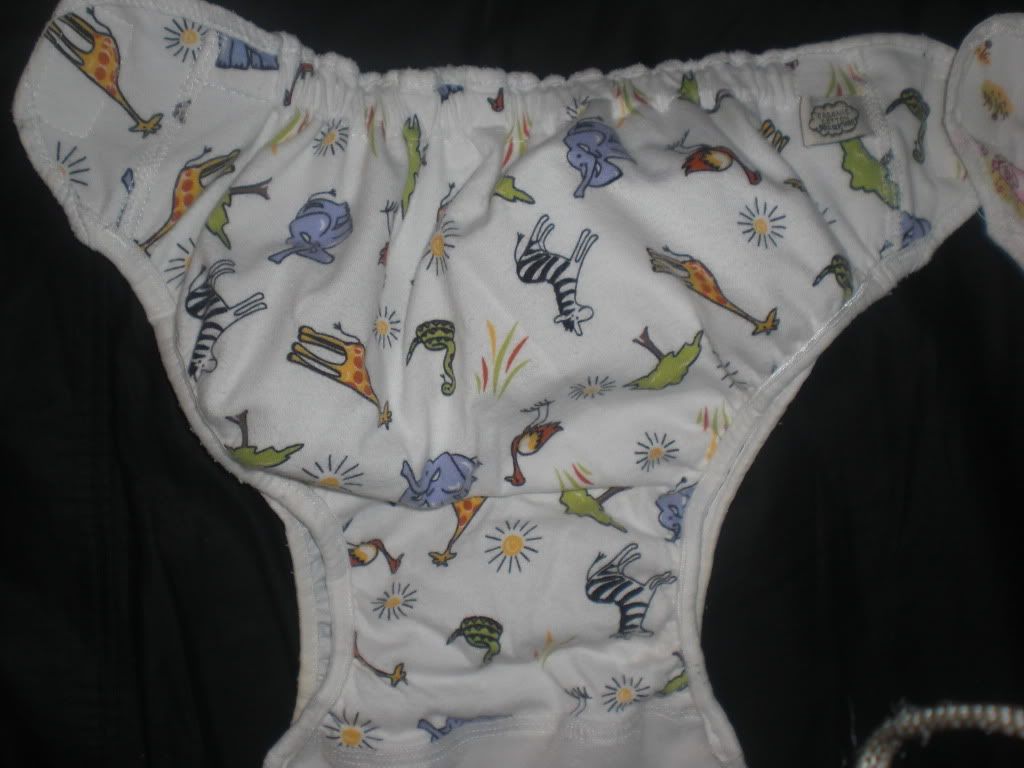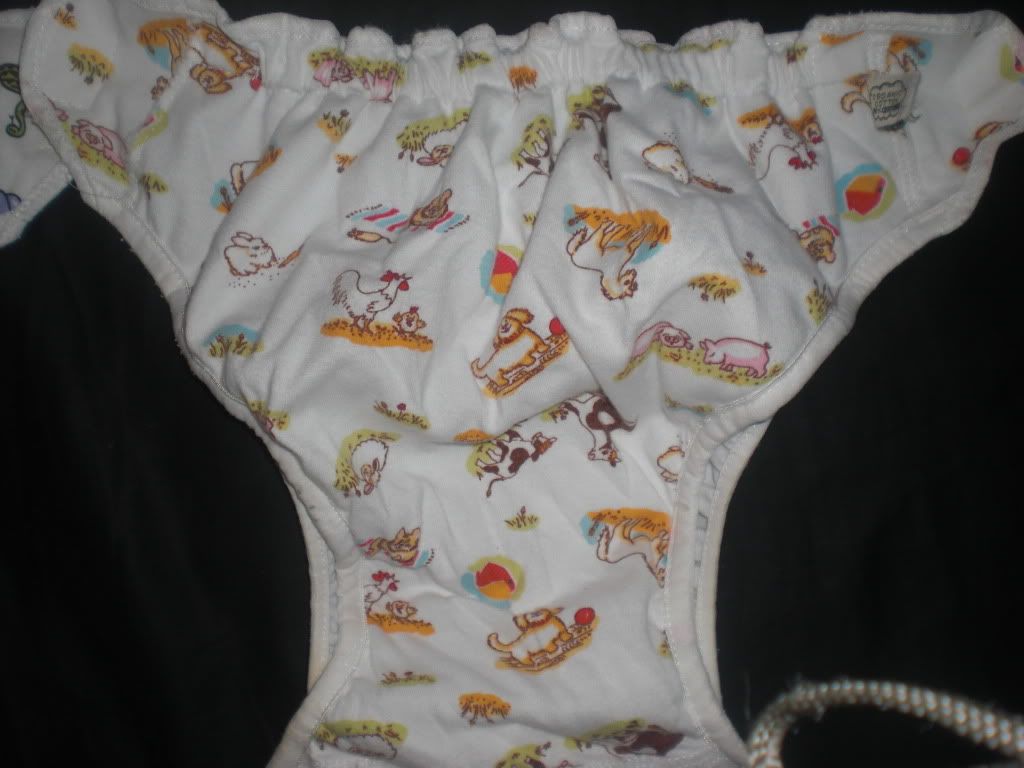 $10 for the wool soaker (winkydinks)SOLD, $7 for the emotibums, both medium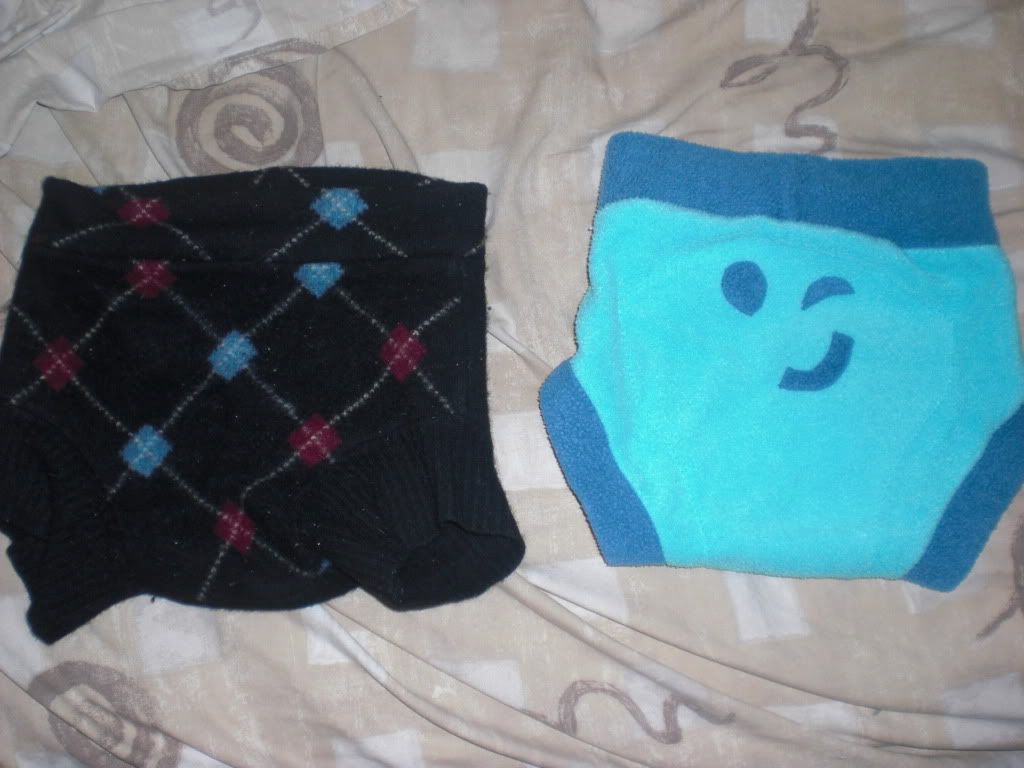 assorted covers,first two Green Bottoms size large, Blue medium Wallypop Medium $4 a piece or all for $9 SOLD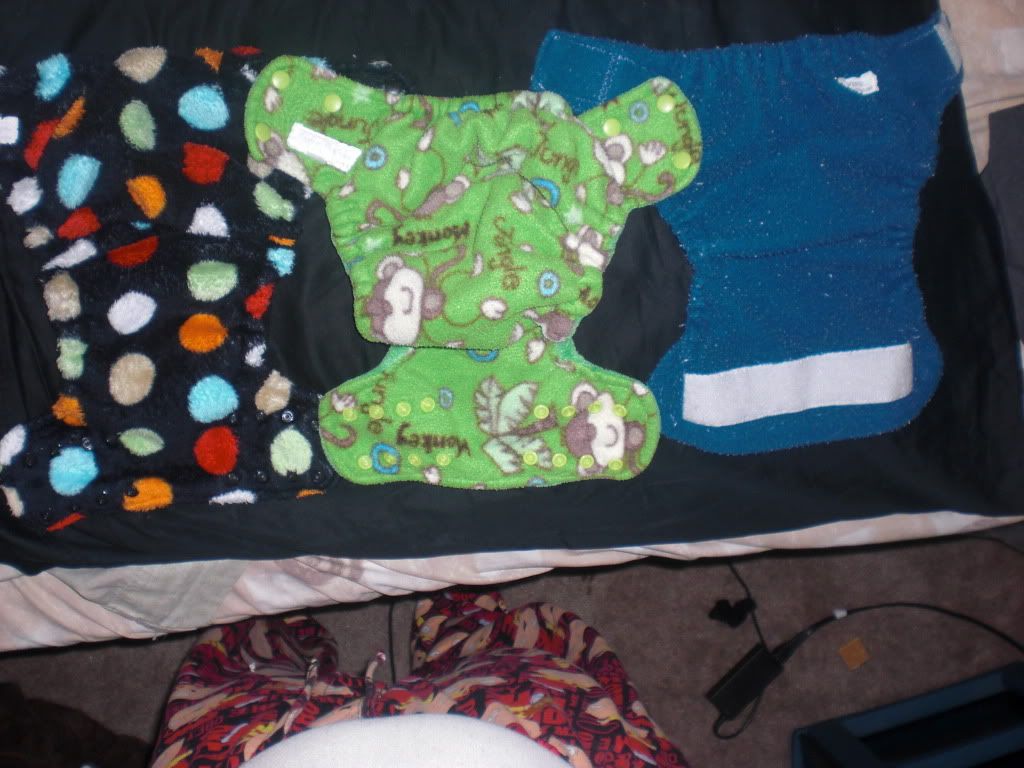 ---
Last edited by luvinlilman; 10-05-2012 at

05:33 PM

.