Night Owl Quilts *t-shirt quilts*keepsake quilts*longarm quilting*customs*
---
MARCH-APRIL CUSTOM SLOTS NOW OPEN! 6 SLOTS AVAILABLE!
$25 holds your spot!


NEW! Mommy and Me Apron sets!

Your choice or Ruffles or no ruffles!
Make an awesome art smock as well!
You choose fabric and accent colors!

$30 per Adult apron
$25 per childs apron

Mommy and Me set $50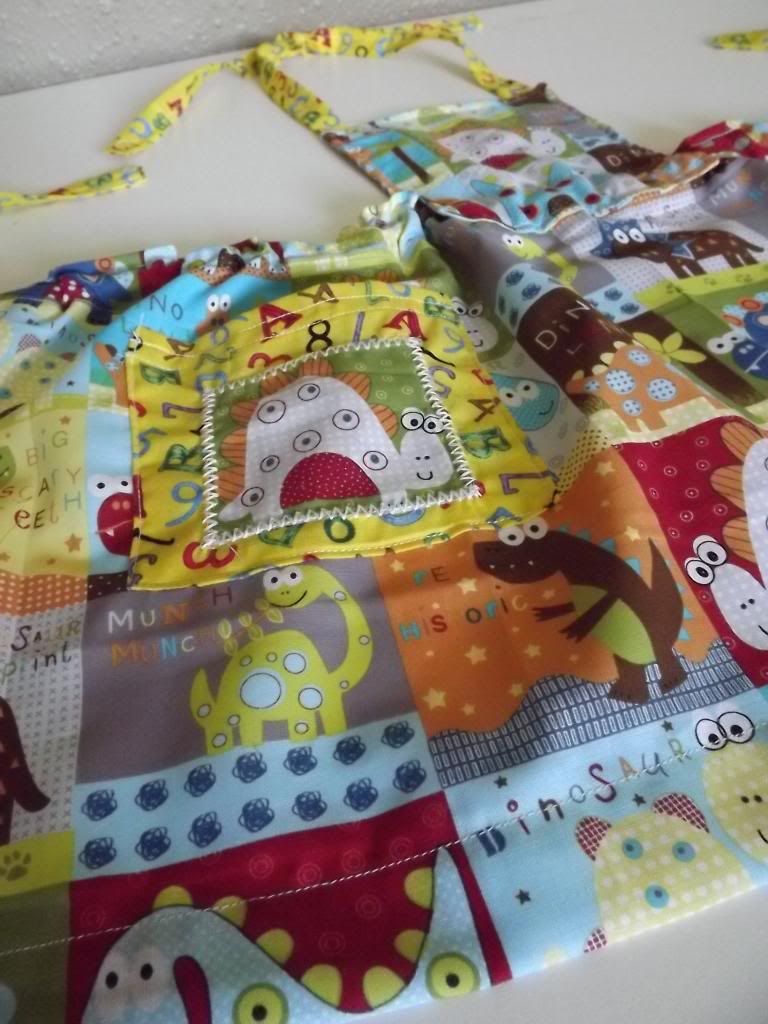 Keepsake T-Shirt Quilts
Send us your clothes, We'll send you a quilt!

Prices:
$12 per shirt block (up to 16"x16") for adult sized clothing

$4 per shirt block (up to 8"x8") for infant/ childrens sizes

-Use as few or as many shirts as you like. From crib sized to California king.
-A nice sized couch throw requires 16 single sided adult shirts or 64 infant/ childrens items. (finished size approx. 54"x70")
- A twin sized quilt requires 20 single sided adult t-shirts or 80 infant/children items. (finished size approx. 70"x90")

Price includes:
-Cutting and stabilizing t-shirts
-Fabric sashing between squares
-Fabric border
-Batting
-Backing
-Free-hand Stippling
-Binding






LET ME FINISH YOUR QUILT TOP!

Have an old top from Grandma, or tired of hand quilting? Send us your top and we'll finish it for you!

Longarm Quilting Prices:

PANTOGRAPH PATTERNS IN POST #4!

PRICES:
$0.015 per square inch Edge to Edge Stipple or Pantograph
$0.025 per square inch Custom Quilting*

-All quilting includes thread in your choice of white, cream, khaki, chocolate or black. Monofilament, variegated or custom colors are $8 per cone (2 cone minimum.)
-Backing fabric must be pressed and 4" larger than the top on ALL sides.
-Quilt tops must be ironed with seams pressed.

*Custom quilting is ANYTHING other than all over stipple or pantograph.

Batting Pricing:

Baby/Craft up to 45" x 60" $12.00
Twin up to 72" x 90" $17.00
Queen up to 90" x 108" $22.00
King up to 120" x 120" $32.00

We use Hobbs Heirloom 100% cotton batting. You may send your own batting but please, for best results, no Poly-fil batting.

Binding Pricing

$0.10 per linear inch (L+L+W+W=Linear inch)

Please send 1 yard of fabric for up to queen sized or 1.5 yards for king sized binding.

Want a Custom Quilt?

Pm me.


PANTOGRAPH PATTERNS IN POST #4!

THE BUSY QUILT!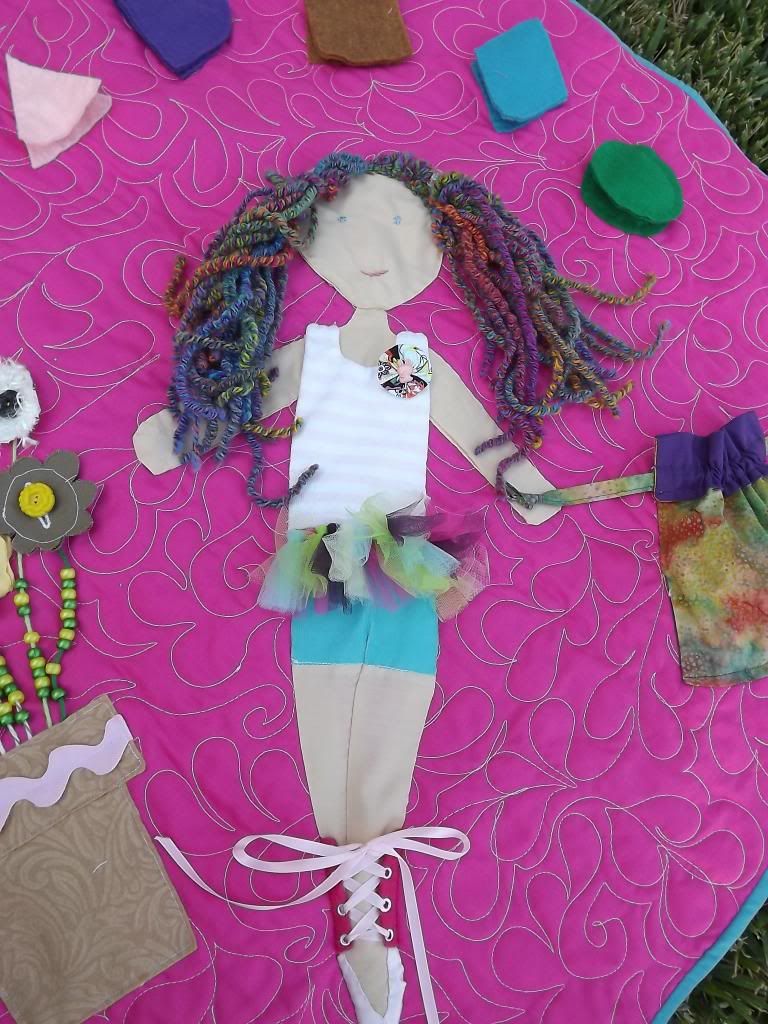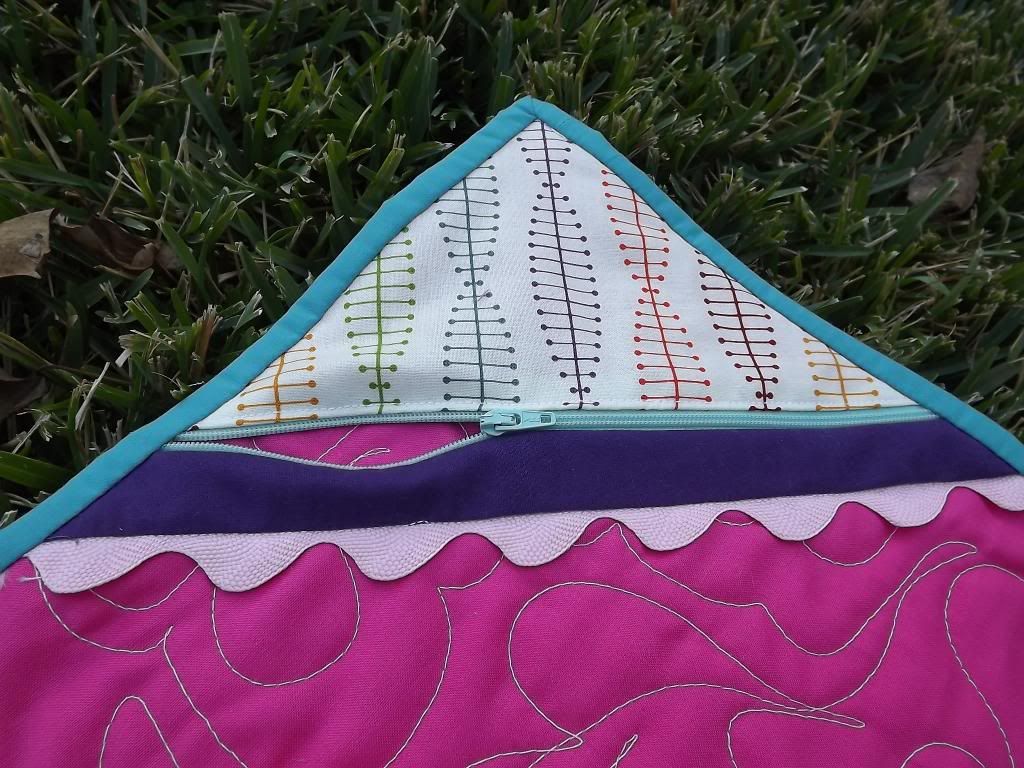 Examples of my Work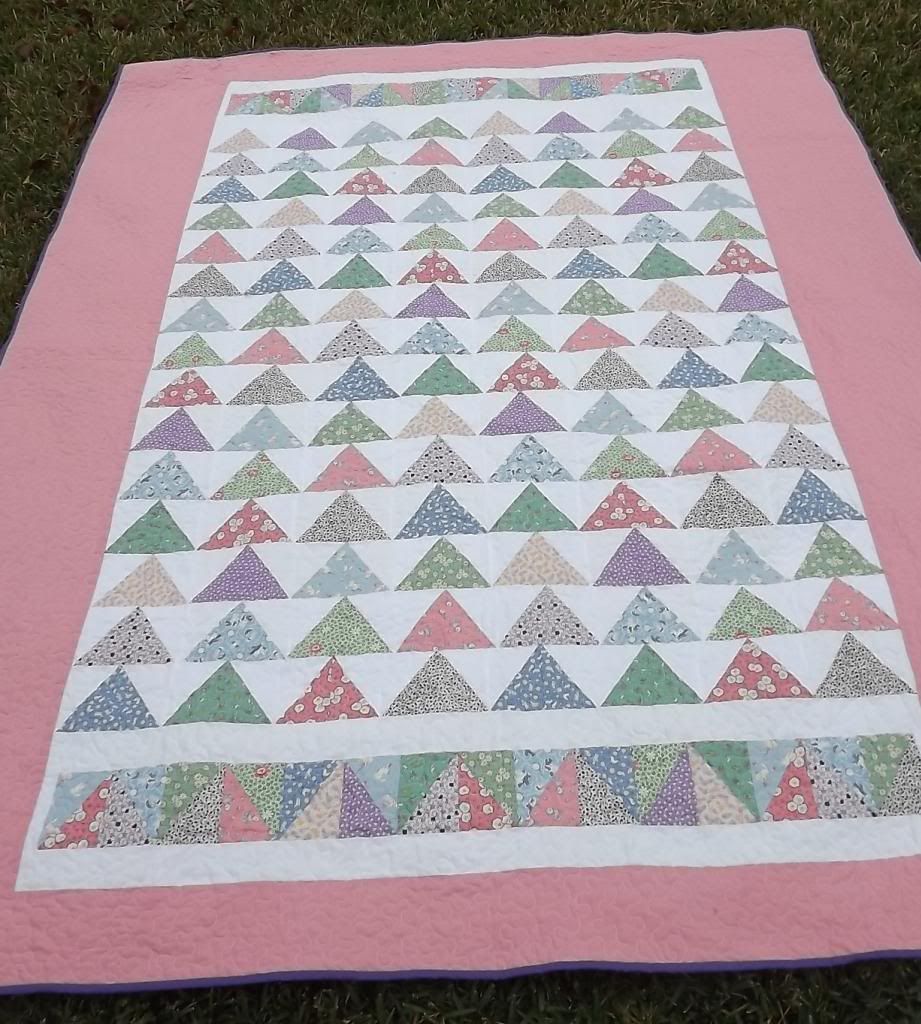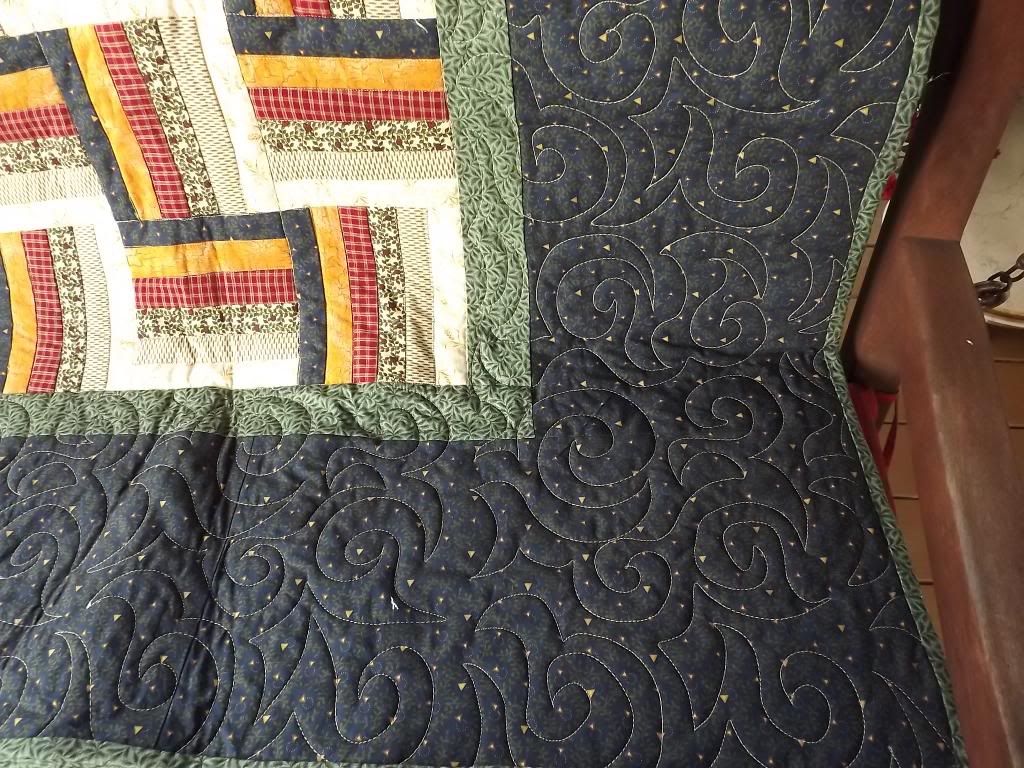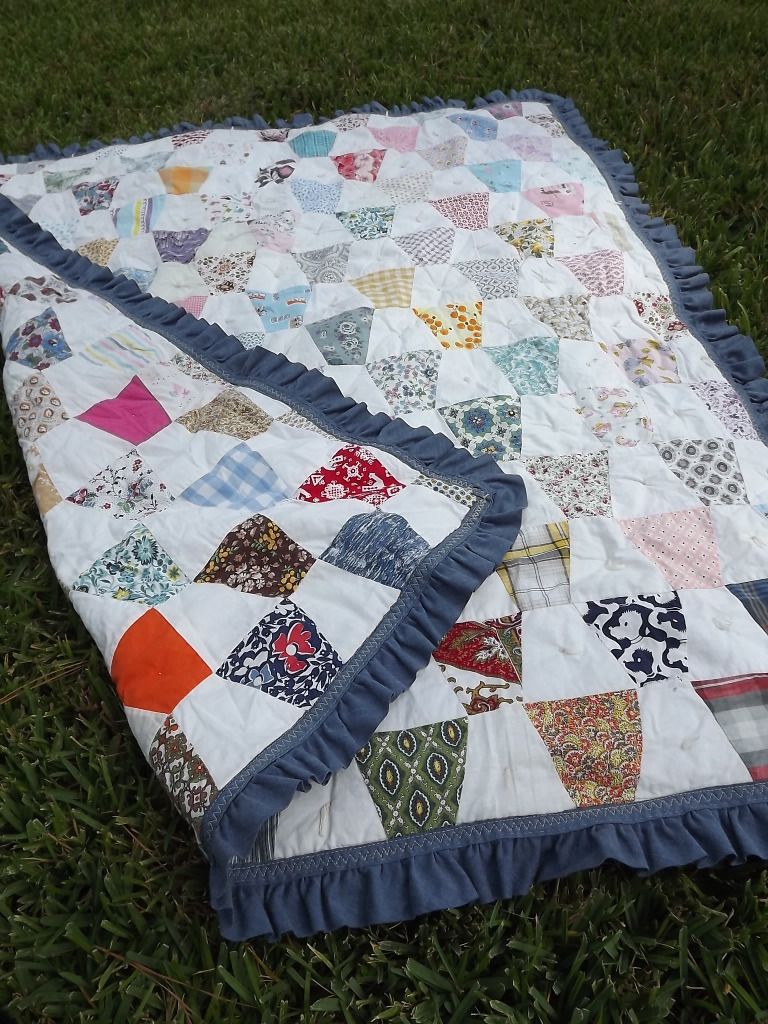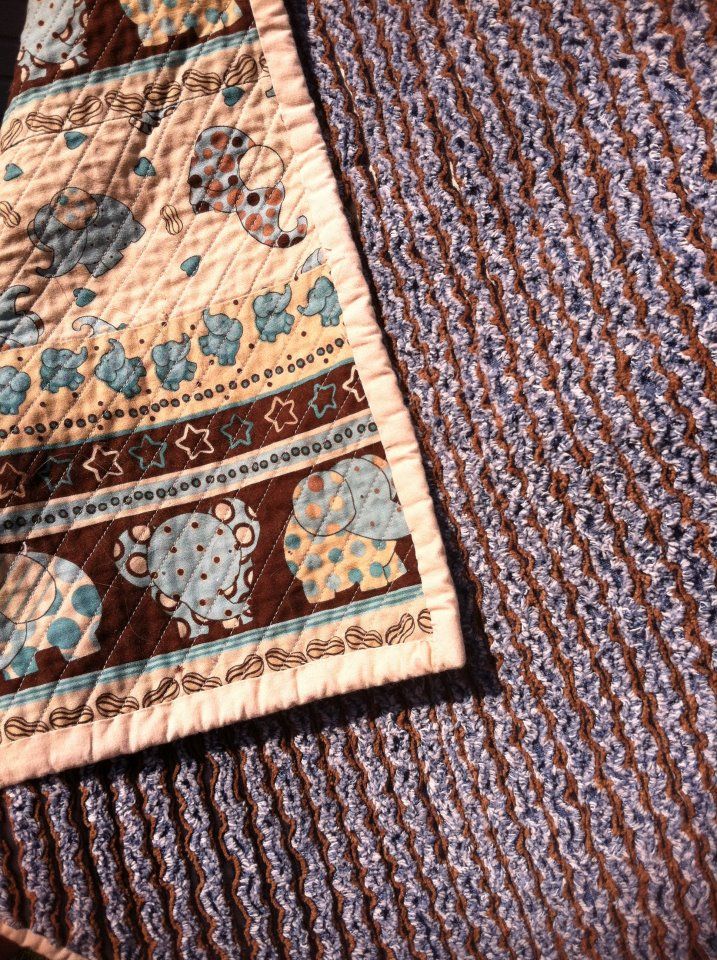 __________________
Sarah, Wife to Jeremy, Mama to Aiden 5/08
Cora 1/12
and Sophie 4/14
Heirloom Quilts, T-shirt Quilts, Custom Quilts, Aprons
---
Last edited by slyeates; 01-12-2013 at

03:33 PM

. Reason: updating