FUZZIBUNZ ONE-SIZE & Small hemp inserts
---
ALL SOLD!!!

Pet free, smoke free home. I wash in tide. Only ship to USA.

I have 6 OS fuzzibunz in VGUC-$10.00 each-this includes newborn & one-size insert and extra elastics. I also have 6 small hemp inserts I'm throwing in for free. 3 are Babykicks, 3 are fuzzibunz.
Some of the inserts have slight staining or are dingy. I have not even tried to sun them out. The diapers are stain free. I want to sell all together. For all-$60.00-includes 6 fuzzibunz, 6 OS inserts, 6 newborn inserts, 6 hemp inserts, 6 sets of extra elastics. Thanks!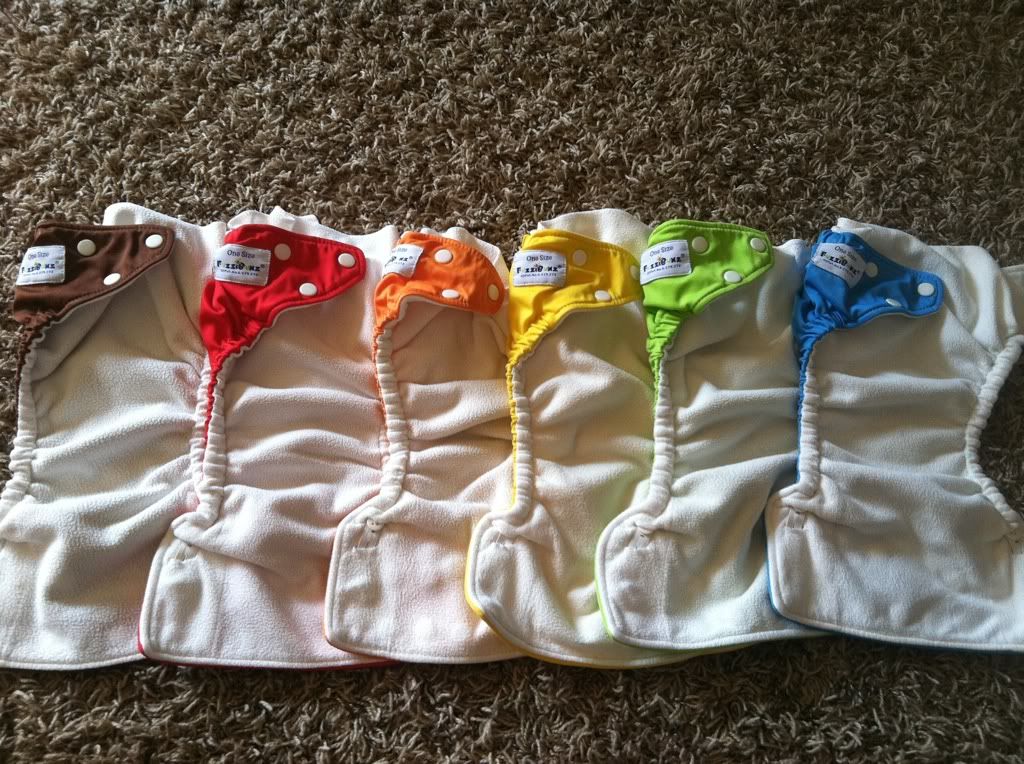 One-size inserts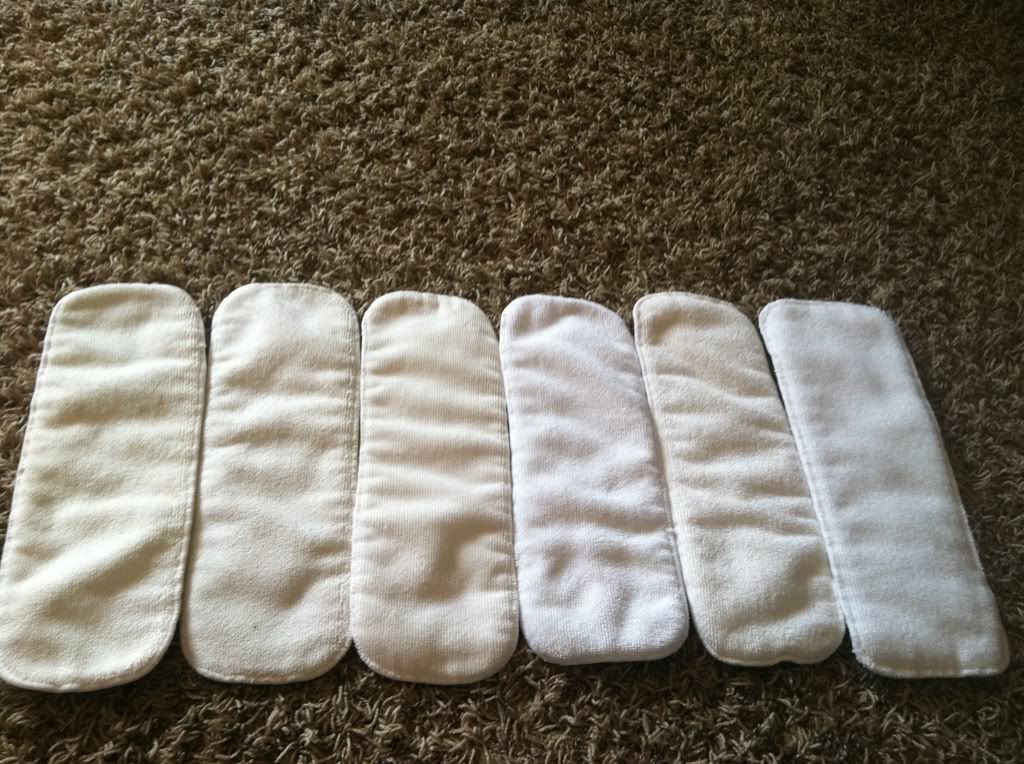 Newborn inserts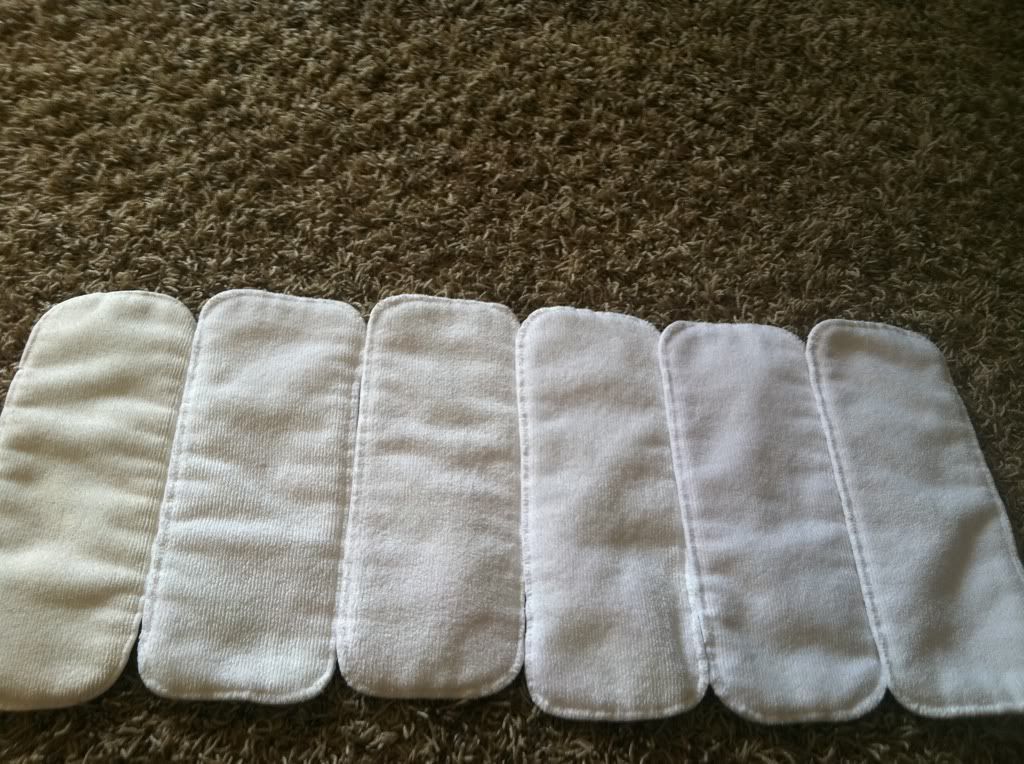 Hemp inserts



And the cute little fella that wears em all



Prices include shipping!
Advertisement
---
Last edited by Ashnater; 10-05-2012 at

10:17 AM

. Reason: Sold