*reduced*LFP, GM, PNP, Small RSD Night Fitteds, OS Star Baby, MM Mini OS
---
Little Fancy Pants w/ Foldover rise snaps. Grey with silver skulls. Worn once, washed twice. $25ppd. SOLD


1981 Goodmama in used condition. The leg elastic has been professionally replaced. Snaps all function fine. Inner is almost sherpa. No stains. $ 20ppd. $18ppd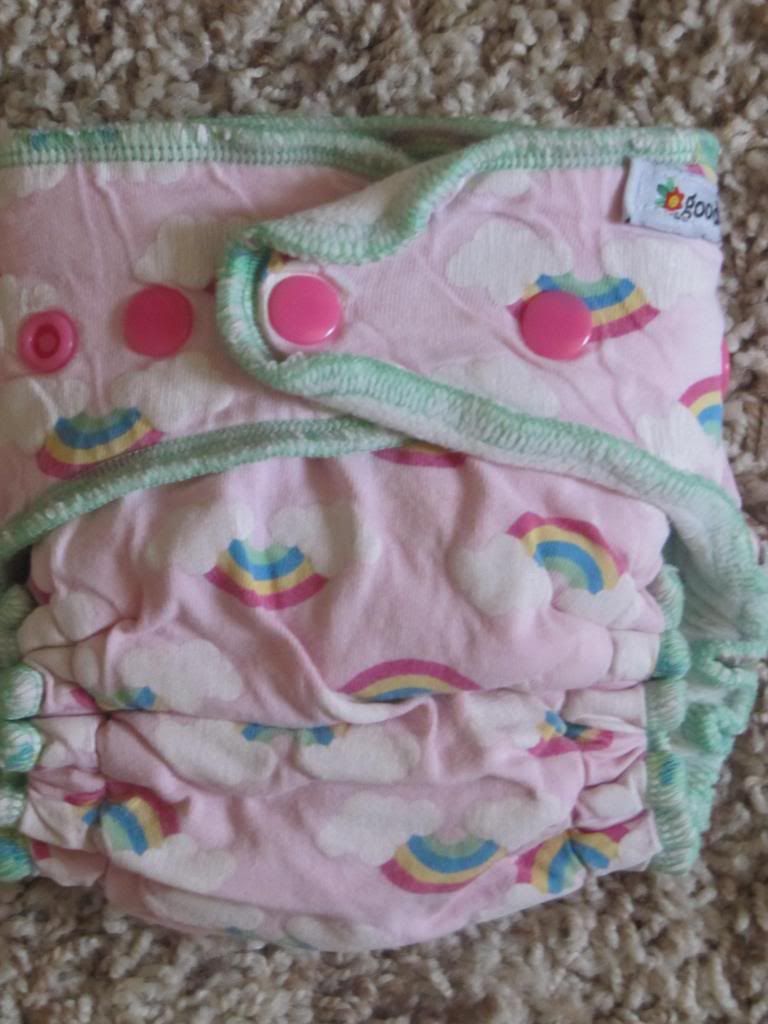 PNP Snappiable fitted. GUC. No stains. $10ppd.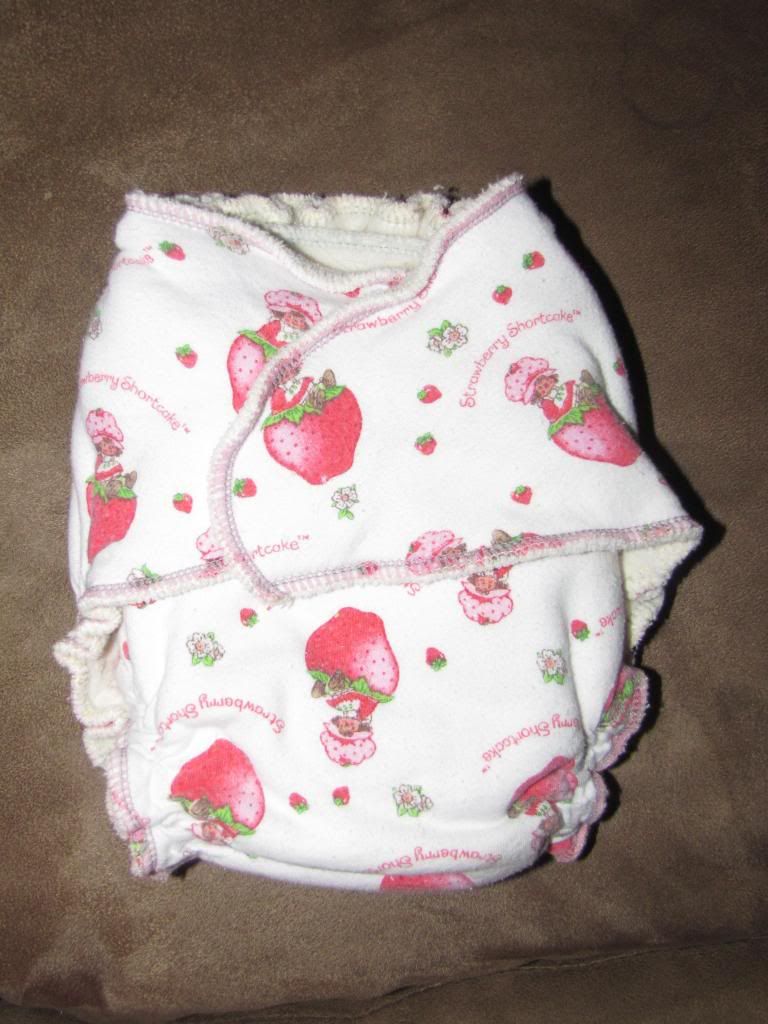 3 Rainshine Designs Night Fitteds. Size small. Best night diapers ever, imo. But we're still using sposies at night No stains. Two w/ rainbow snaps, one w/ girly snaps. $16ppd each. $15ppd each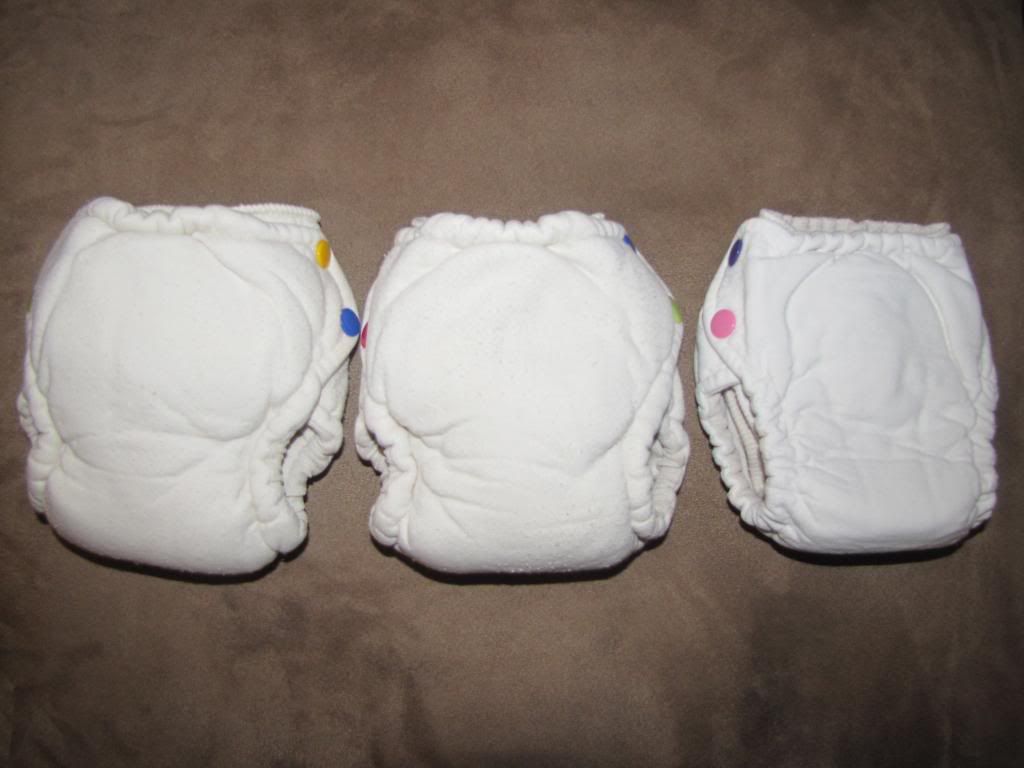 Mandi's Menagerie Mini OS fitteds. These are fantastic. I wish I had discovered them before DD was 3mo old
They fit fabulously though and would have from day 1, imo. They all have foldover rise snaps. Snaps and elastic are perfect. No stains. $15ppd each $14ppd each ** Ooga and Crowns Sold**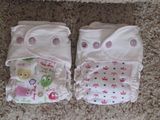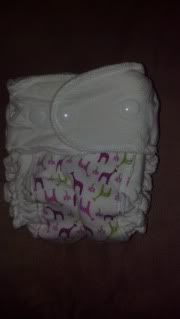 Star Baby Designs OS Fitted w/ rise snaps. Washed but never worn. $ 20ppd. $18ppd Cute mermaid print!

---
Last edited by M&Lsmomma; 02-24-2013 at

08:43 PM

.