Just wanted to show off a few things I made recently
---
I absolutely love this set, and I wish I'd made it in a 3 instead of a 2, so I could keep it for DD!




I made this for my SIL wedding. DD was the flower girl, and they originally wanted her to wear a tutu but we thought she'd look silly in a tutu and tank top. So I whipped this up the day we left, lol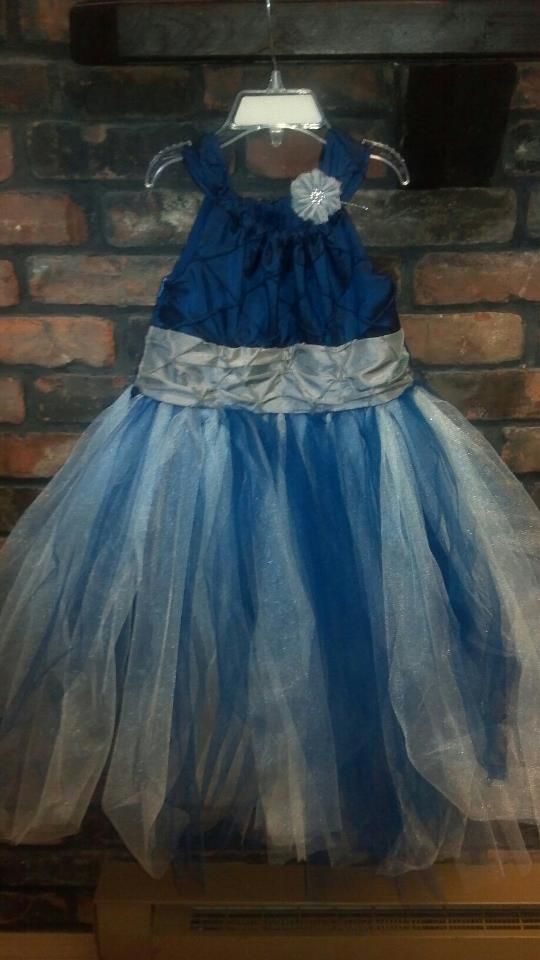 A pea coat for my nephew




Fleece zip up jammies for DS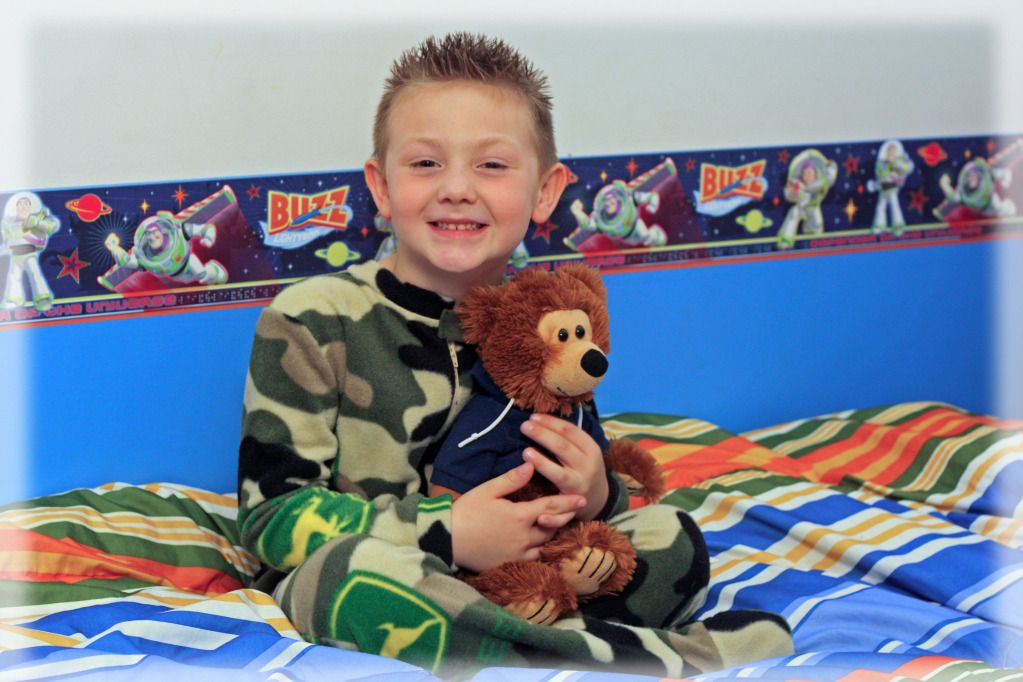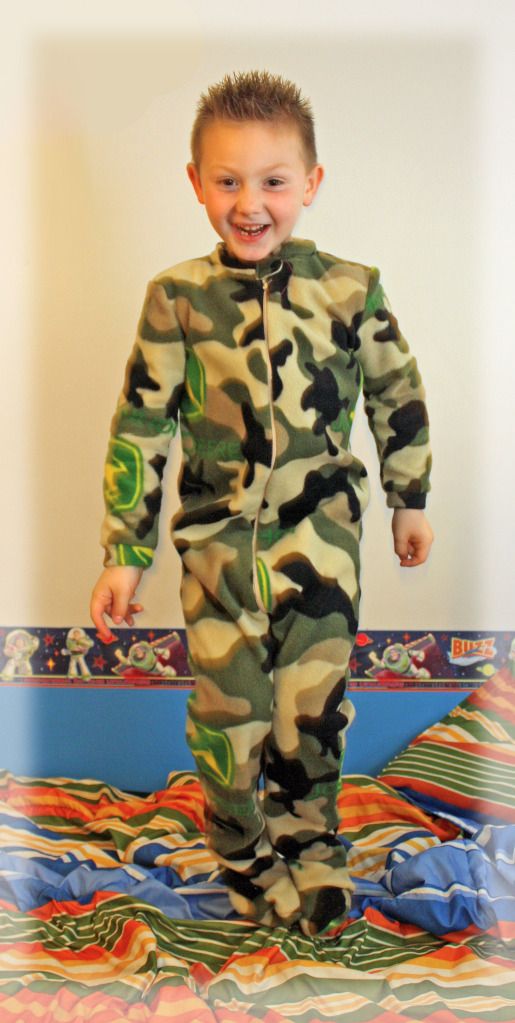 And 2 more pea coat sets




ETA:
I also made the outfits for this waldorf doll. I need to sell her since DD isn't interested, but I needed a few outfits for her. I didn't make the doll or knit the shorties, but I made the raglan shirt and the Toy Story dress.



Thanks for looking
__________________
Heather-wife to the sexiest plumber you've ever met,
mama to H (6)
K (3) and the newbies
Sonia Faith and Jon David
My ISO/IHA
My
WAHM
Wares
ES list
IDDDSO Gira Diamonds & Stripes ringsling
---
Last edited by Heather8183; 10-10-2012 at

08:17 PM

.