Kissaluvs, OhKaty, Bummis, Prefolds
---
I'm selling all of my newborn diapers as my daughter hated them.

2 Kissaluvs size 0/NB in like new condition. Used for a month on occasion. Asking $9.00 each ppd. (2 white) 2 Natural, 2 pink, and 2 purple are sold.




2 OS Oh Katy Dipes. Like new condition. Bought them barely used and we never used them. Asking $10.00 each ppd (come with original snap down insert and nb insert)




2 BARELY stained pink Kissaluvs size 0/NB. Otherwise like new condition. Haven't tried but I'm almost certain sunning or bleach would remove stains. Asking $7.00 each ppd.




close up of one of the stains.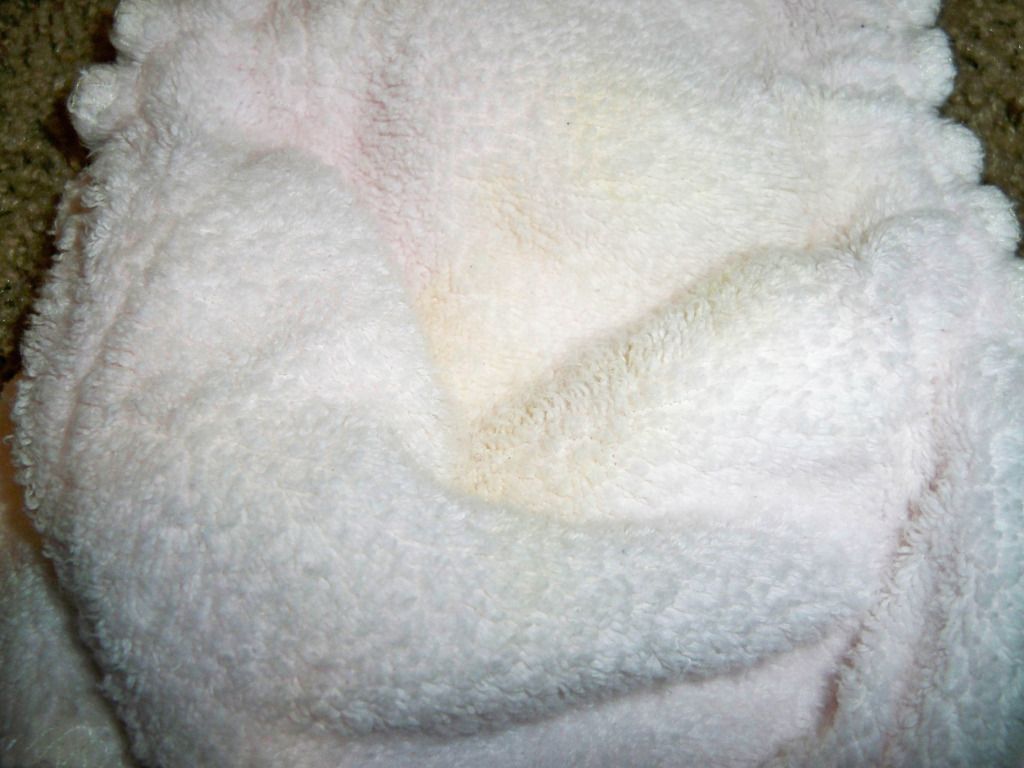 1 NB sized Bummis Super brite in (blue) like new condition, with slight pilling on the gussets. $5.00 PPD SOLD
2 White and 1 celery dot Bummis whisper wraps size NB/1 like new condition with very slight pilling on legs. $6.00 each ppd (1 celery dot sold)



10 Birdseye cotton contours. (home made) I bought them used and they just didn't fit my daughter. asking $1.50 each ppd (must buy at least 3)

---
Last edited by shesaidwat; 10-17-2012 at

08:31 PM

.